Bamboo : an advantageous textile fibre
Bamboo: an advantageous textile fibre


Everyone knows what bamboo is, this plant symbol of China growing mainly in Asia. But did you know that its fibres are also used in the textile industry, and make up some of your clothes? Indeed, bamboo fibre has many advantages. A forage, medicinal and ornamental plant, bamboo is renowned for being a very resistant and durable plant (not a wood!), but not only! Its thousand and one uses, whether in our garden, our furniture or our food, make it very well known, but many things remain in the shadows.

Today, we take a look at bamboo in the fashion industry. What are its advantages? Should we boycott bamboo fibre or should we prefer it? BellePaga has validated it and we tell you why!


Advantages of bamboo fibre: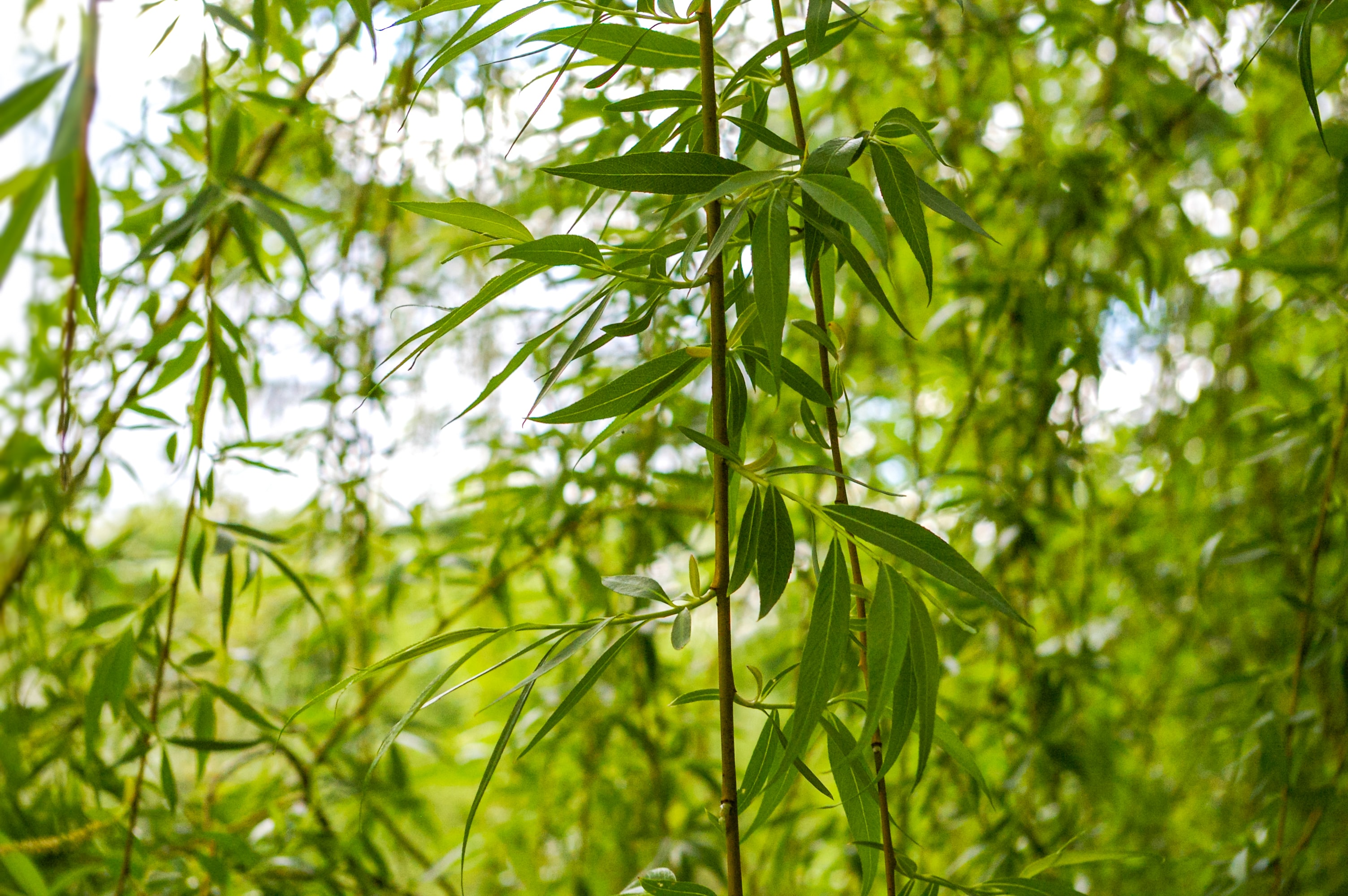 Bamboo fibre is an artificial fibre of natural origin made from bamboo pulp. It has a wide range of benefits.

Firstly, bamboo fibre has antibacterial properties. This allows bacteria to survive for a shorter period of time, unlike other textile materials such as cotton, where they multiply rapidly. It also helps to fight bad odours naturally. The microporous and fine structure of the fibre eliminates unpleasant odours, thanks to the chlorophyll present in it.

Secondly, it is a breathable fibre. Bamboo fibre is irregularly shaped and hollow, which makes it the first of the 5 most permeable and moisture-absorbing natural fibres. Bamboo is 3 to 4 times more absorbent than cotton, so you can stay comfortable, dry and warm in your clothes. In fact, it retains heat in winter and prevents overheating and excessive humidity in summer.

Bamboo fibre is also very soft, softer than cotton. Its feel has earned it the name "plant cashmere". It is also suitable for the most sensitive skin. Laying flat on the skin, the fibre limits rubbing against the skin.

Finally, this fibre is ecological and environmentally friendly. As bamboo is a fast growing plant, the use of chemicals and intense irrigation is unnecessary. The fibre is produced by boiling and steaming, without chemical additives. In addition, bamboo releases more oxygen than other plants and absorbs more carbon dioxide, so a bamboo plantation is an excellent way to reduce the carbon footprint and contribute to the fight against global warming. It also contributes to soil conservation by reducing rainfall runoff. Bamboo is also 100% biodegradable.



Bamboo fibre at BellePaga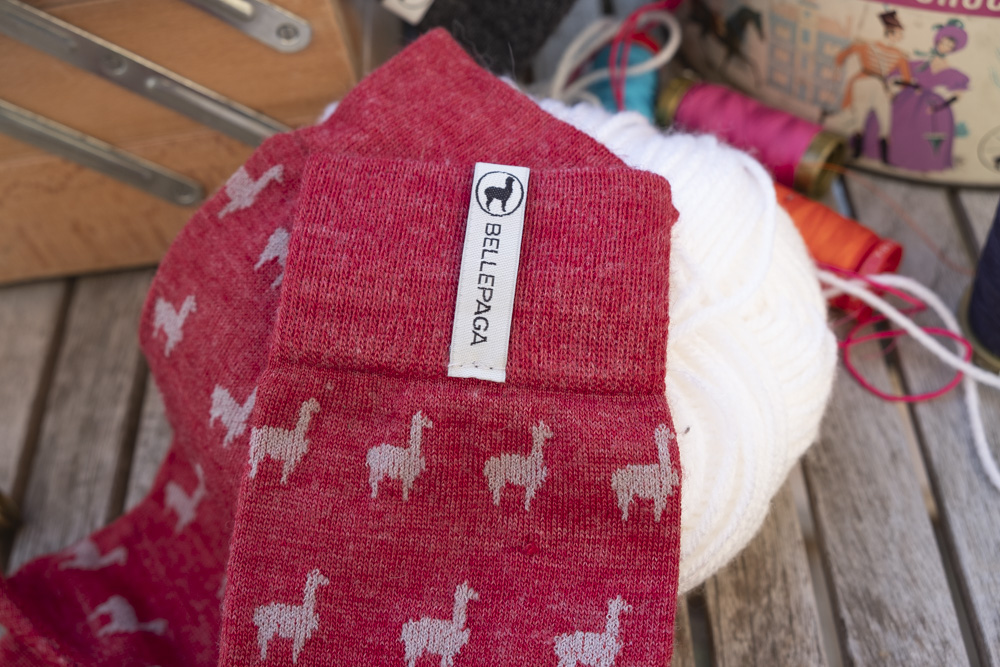 BellePaga's products are mainly, if not entirely, made of baby alpaca fibre. This is the
softest and silkiest part
of the alpaca wool. It has many virtues such as thermoregulation, hypoallergenic properties, long life, high warmth and extreme softness.
Aware of the benefits and advantages of bamboo fibre, BellePaga wanted to
combine
these with baby alpaca fibre. Thus, you can benefit from exceptional quality products with multiple virtues. Our BellePaga products will bring you comfort, softness and warmth while solving the recurrent problems of holes, perspiration and cold.
Our socks containing bamboo and baby alpaca fibre have no visible seams or elastic to improve blood circulation and
enhance your comfort and warmth experience
.
Don't hesitate, our BellePaga products are not only satisfying but also environmentally friendly and sustainable!
Discover our bamboo and baby alpaca socks for men and women!On BellePaga.com, you will be able to see our range of articles for men, women and home&decoration.