Maintenance of the wool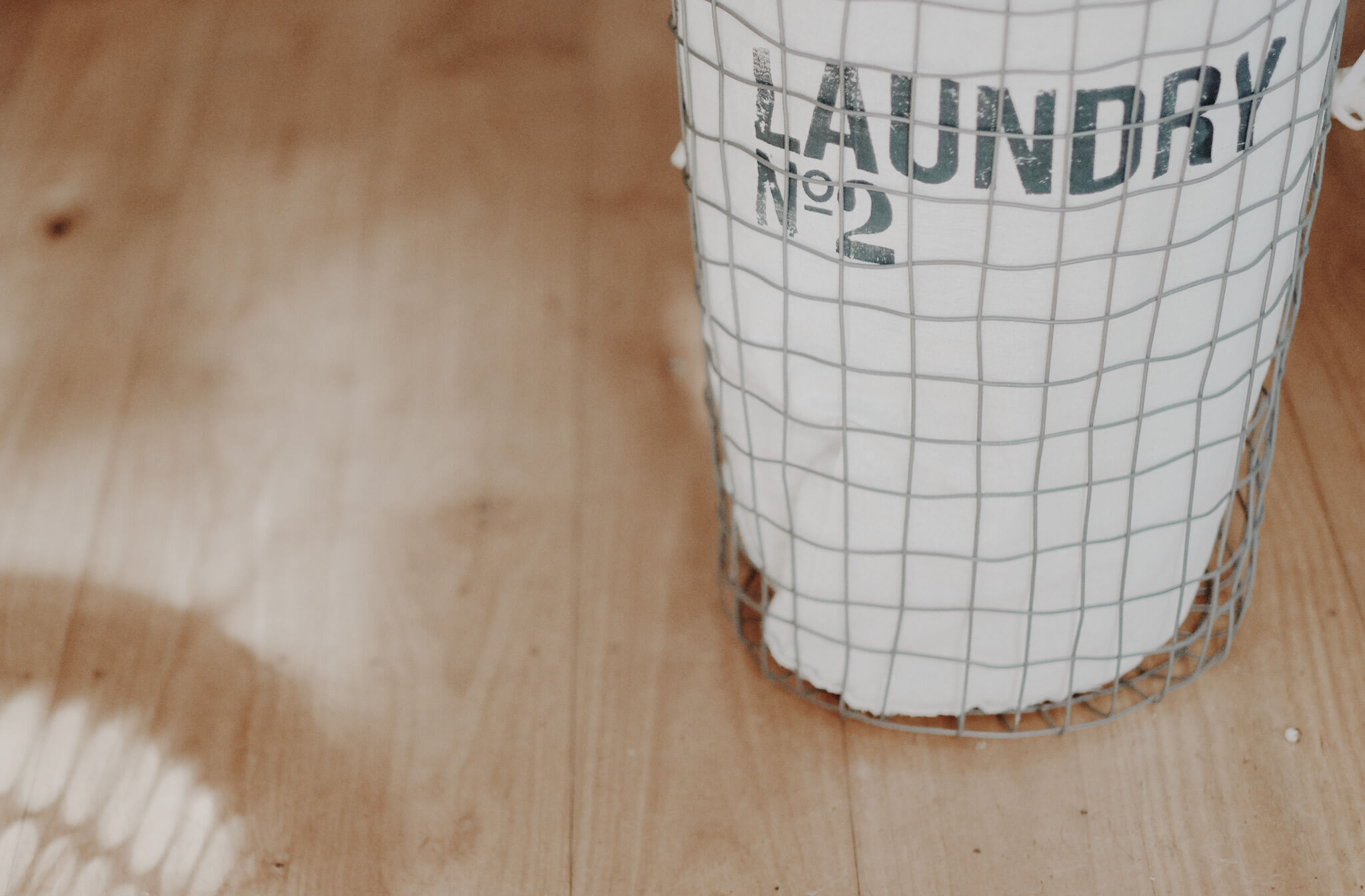 We all have
wool sweaters
 in our closet. They bring us the
warmth
and
comfort
of home in the cold season. But for this sweater, how do you make sure it doesn't get out of breath? Between
shrinkage
,
pilling
and
deformation
of the item, it is often complicated to know which are the right reflexes to adopt for wool cleaning.

That's why we are here to help you! There are different types of wool, the most classic being sheep's wool, the one where the maintenance is the most direct. However, other wools, known as fragile, require more attention and delicacy.

A first tip to help you and make sure you are heading in the right direction when cleaning wool is to always read the label. There is nothing better than knowing what the producer recommends, since it is their field of work, their wool and therefore they know best.
At BellePaga, we introduce you to
Alpaca wool
. This
natural fiber
is known for its
many virtues
but also for its
softness
and
warmth
. It is also easy to care for, because it is almost non-pilling and
more resistant
than other wools.
Cleaning of Alpaca Wool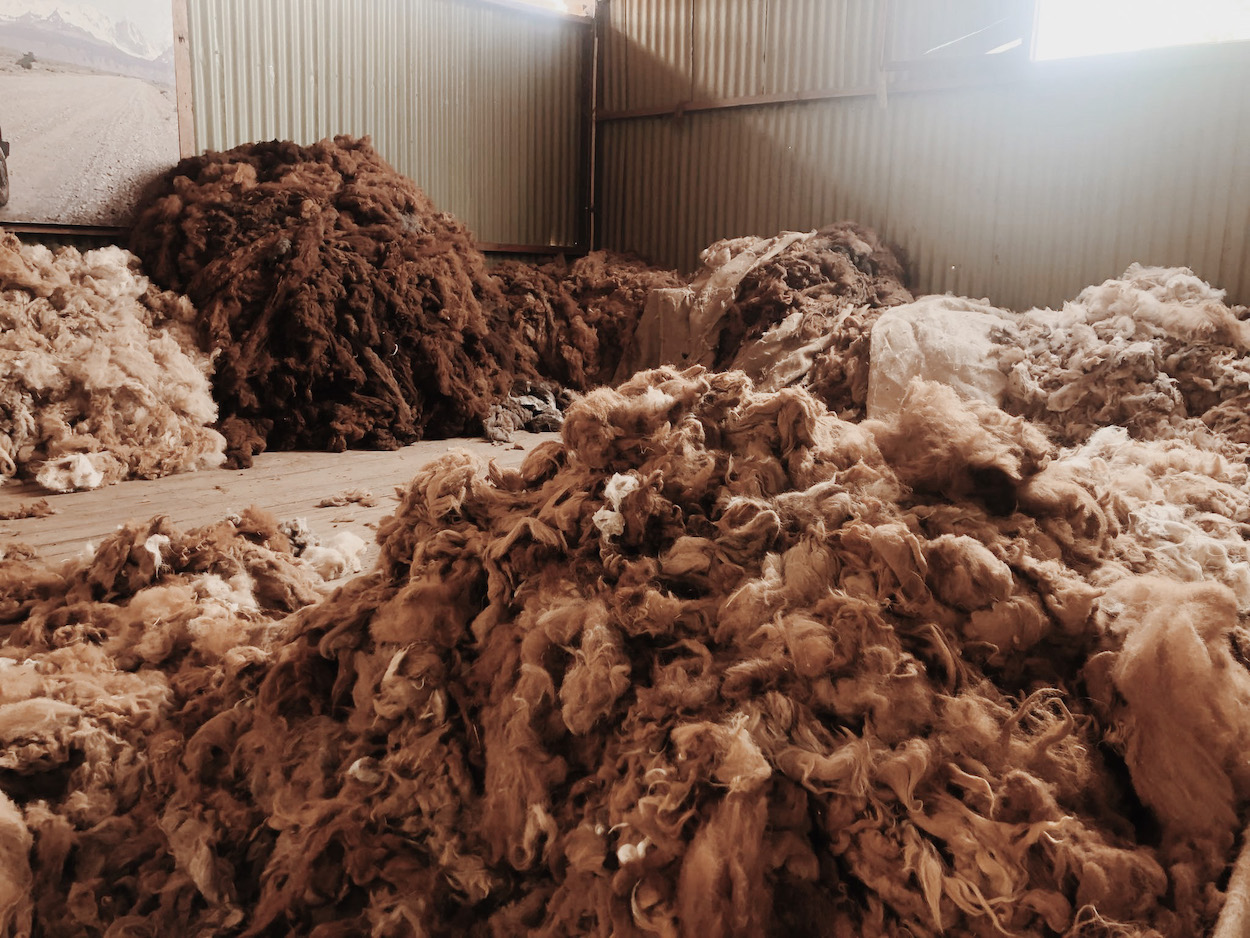 Our
BellePaga products
 are designed to bring you
comfort
and
softness
. In addition to this, they are also
long-lasting
and
easy to clean
.

Indeed, Alpaca wool has the property of being more resistant than sheep's wool. This property allows it to have a longer life span, and therefore to be able to keep your product over a longer period of time without fear of holes or other defects that may appear later.

Alpaca wool does not pill, so it is not necessary to wash the products by hand. A machine wash at 30°C in the wool program or in the soft program with the rest of your clothes will be sufficient.
The cleaning of Alpaca wool is also to be done with
delicacy, that's why we advise you to use products specific to this wool
. Avoid using conventional detergents which may damage the
quality
 of the wool.

Be careful not to put your clothes in the tumble dryer. We strongly advise against putting alpaca wool in the dryer.

Moreover, the dyes used on all our products are not chemical but come from the natural dyes of Alpaca wool or from mineral pigments.

These pigments are more resistant than chemical dyes and are more environmentally friendly. Thus, these techniques will allow you to have access to colours that last over time.

Cleaning sheep's wool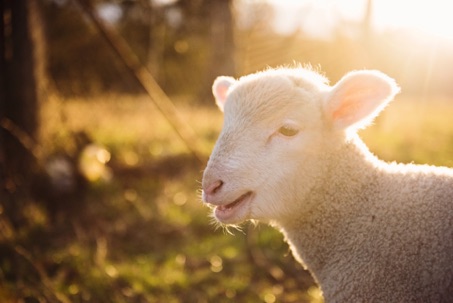 To understand its cleaning, it is important to know more about sheep's wool.

It is the animal's hair: we use the natural blanket of these animals to help keep us warm.

Indeed, sheep, needing to stay warm during the winter, will grow their fleece to protect themselves from the temperatures. Their hair has therefore adapted to the different weather conditions in which they live.

For example, sheeps have thicker hairs on top of their fleece to protect them from rain, wind or snow. It is this part of the wool that makes some sheep's wool clothing waterproof.

Then there are finer hairs that are closer to the sheepskin. These hairs correspond to the down, finer, more delicate, they are the ones that keep us warm.

Sheep's wool is very warm, resistant and can have beneficial properties for people who need warmth and want to stay warm over a certain period of time.

It does not take up dust and therefore gets dirty slowly. It is therefore not necessary to clean it as regularly as clothes worn every day, which attract dust and retain it immediately.

For cleaning sheep's wool, it is possible to use the washing machine. However, be careful not to use too high temperatures. Whenever possible, use the cold or delicate cycle at 30°C.

Another tip is to put your garment in a laundry net or pillowcase to protect it. Also remember to wash it on its own the first time you wash it to prevent it from rubbing off on another garment.

There is no need to wash it too regularly, on the contrary you risk deforming it even more.
Now you know what the recommendations are for cleaning wool.

As far as drying is concerned, don't put your garment near a source of heat or the sun, as this may damage it. It is also advisable not to use hangers for drying, but rather to dry your garment flat. This will avoid any risk of excessive deformation.
Cleaning more fragile wools 


The so-called fragile wools are mainly mohair wool, angora wool and cashmere. These wools come from finer and softer fibers of different animals. That is why the cleaning of these wools is all the more important.

Indeed, mohair wool comes from angora goats, found mainly in South Africa. Angora wool comes from the angora rabbit, which has very long hair, and cashmere from the cashmere goat, which only lives in Asia.

All of these wools come from animals that are less commonly found in the different continents or that have long shearing or shaving and it takes a large number of animals to have sufficient amounts of hair to make wool.

Therefore, it is important to take good care of these items in these fragile wools and this includes cleaning the wool. For this, it is recommended to wash them by hand.
For this purpose, you need a
basin of cold or warm water
in which you will immerse your garment. Be careful not to leave it for too long, or it may become deformed. For a good cleaning of the wool take a
soft shampoo
or a
specific product
, allowing to keep all the softness of your clothing.

Finally, concerning drying, do not use a tumble dryer which is too hot and will make your garment smaller. Do not use hangers but put the garment flat, in the shade, away from heat sources.
Alpaca wool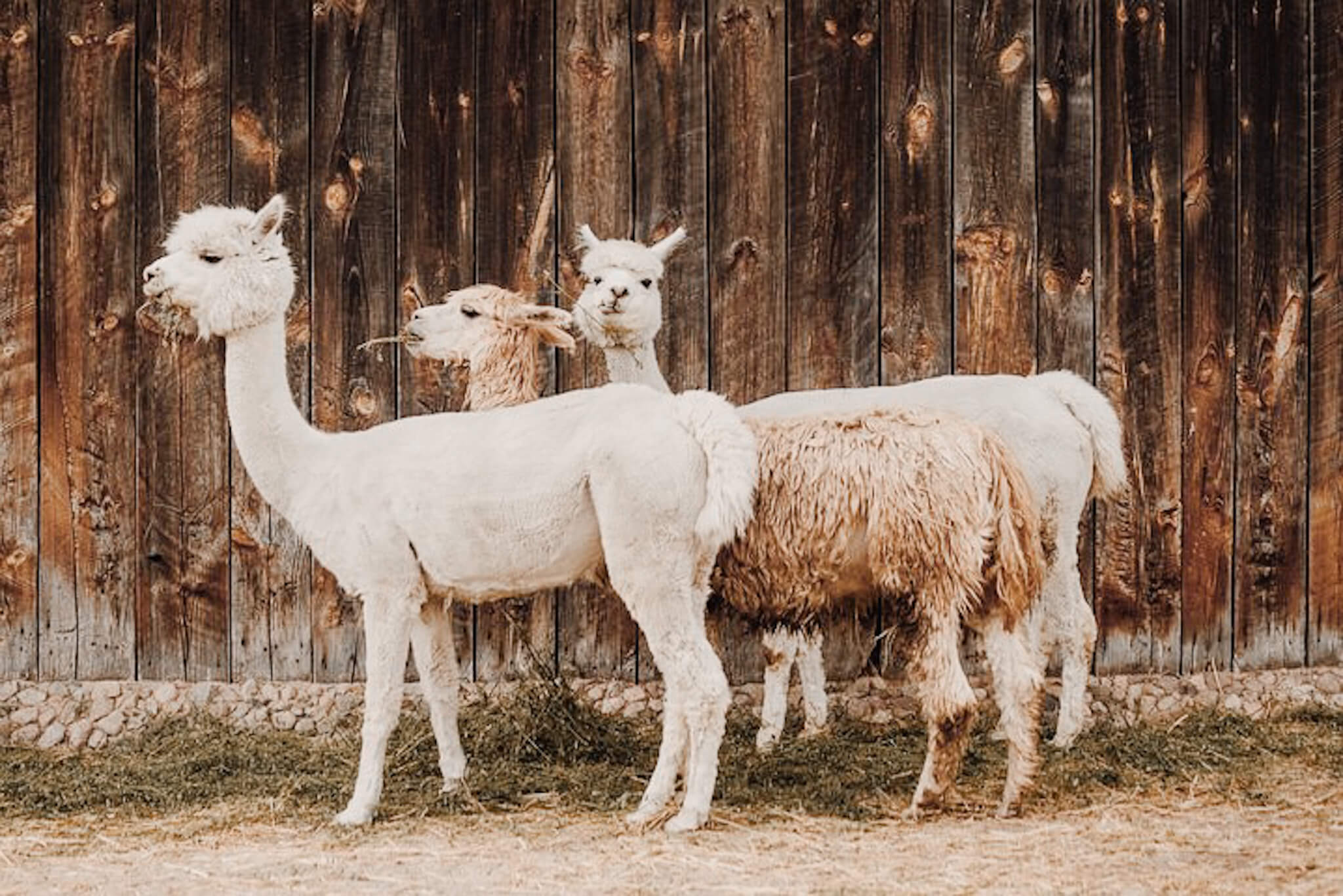 BellePaga
 offers you alpaca wool clothing. Produced in Peru, we
guarantee
 you the services of the best Peruvian producers. They have been working on wool for centuries and centuries. This is why their
know-how
will be able to bring you
comfort
and
softness
while carrying you away on a small cloud of softness.
The
Alpaca
 is an animal living at more than 4000m of altitude in the
Andes Mountains
 in South America. This animal must often adapt to temperature differences throughout the day. This is why its coat is so well adapted to different weather conditions.
BellePaga's products are mainly made from
Baby Alpaca
. This wool is not the wool of the baby Alpaca but part of the hair. Indeed, each part of the hair is different and brings
unique qualities
.

This is mainly measured in microns, the smaller the size of the fiber in microns the finer and softer it is and the more comfortable it is. Baby Alpaca is therefore one of the finest fibers, which brings warmth and comfort from the skies.

It is also interesting to know that Alpaca wool is 7 times warmer than sheep wool. However, sheep's wool, as well as cotton, are the main materials found in sweaters and warm products. However, these do not protect against the feeling of cold, which can be solved with Alpaca wool.

Alpaca wool is also 4 times more resistant than sheep wool. This is what gives it a longer lifespan and therefore less fear than the need for your favourite warm sweater to become a strange shape over time.

It is also important to note that Alpaca wool has many properties that make it the "Wool of the Gods". It is naturally thermo-regulating. It is naturally thermo-regulating, allowing you to benefit from its warmth during cold periods when nothing seems to protect you, but it can also bring you just the necessary comfort during your slightly cooler evening in autumn or spring.

Alpaca Wool is also known for its hypoallergenic properties. This makes it suitable for anyone with sensitive skin or even for babies. Especially since it is unrivalled softness and very pleasant to wear on the skin.

Contact us for any further information, we will be happy to answer your questions!