Our story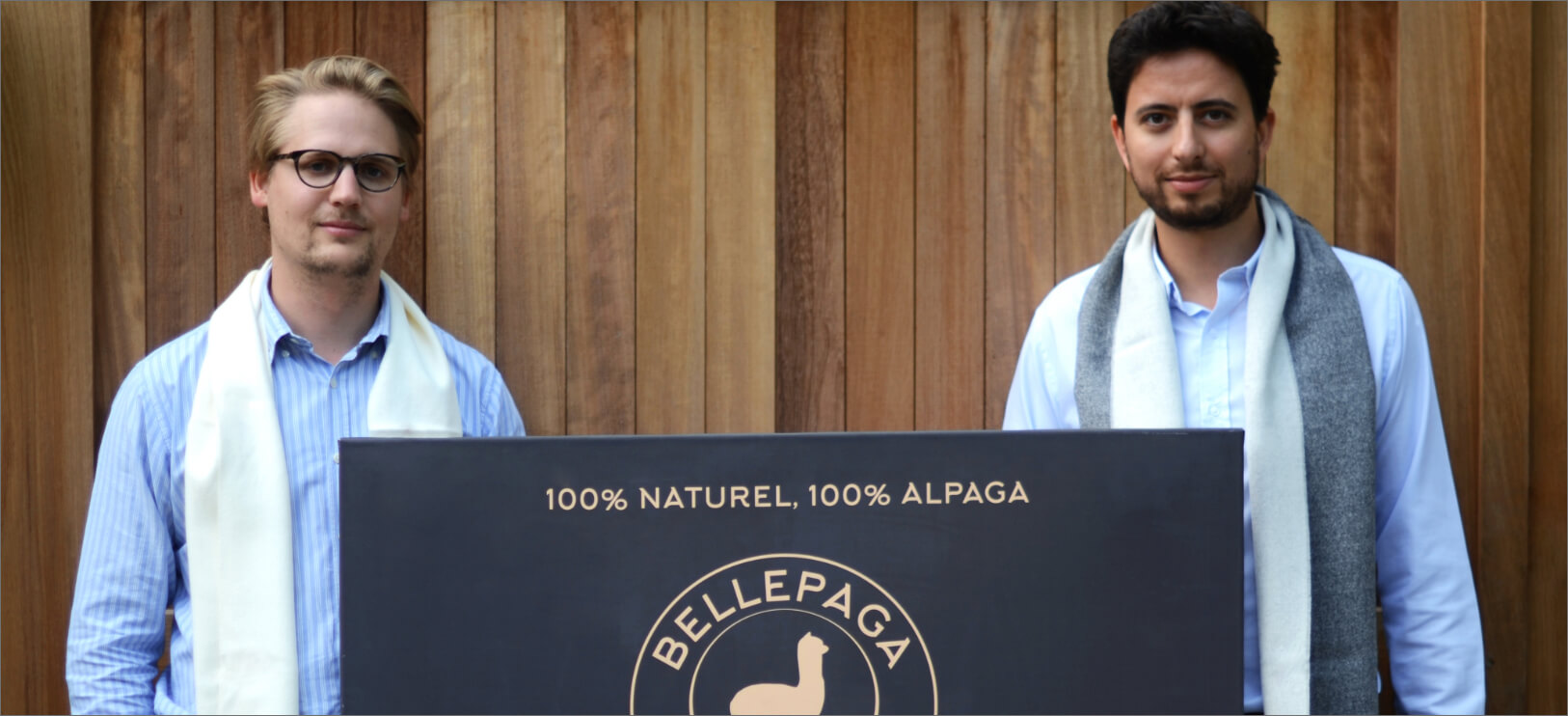 BellePaga is the story of two young Belgian friends, one of whom grew up in Bolivia among these beautiful landscapes and animals and the other one, concerned by people's frustration in relation to the cold. Alpaca wool, also known as the wool of the gods, has exceptional virtues that are little known by the rest of the world. These virtues make Alpaca wool perfect for even the most cold-sensitive and delicate among us.
This is why they have decided together to launch their brand of natural, comfortable, and elegant clothing and accessories made of Alpaca wool for women, men, and home decor.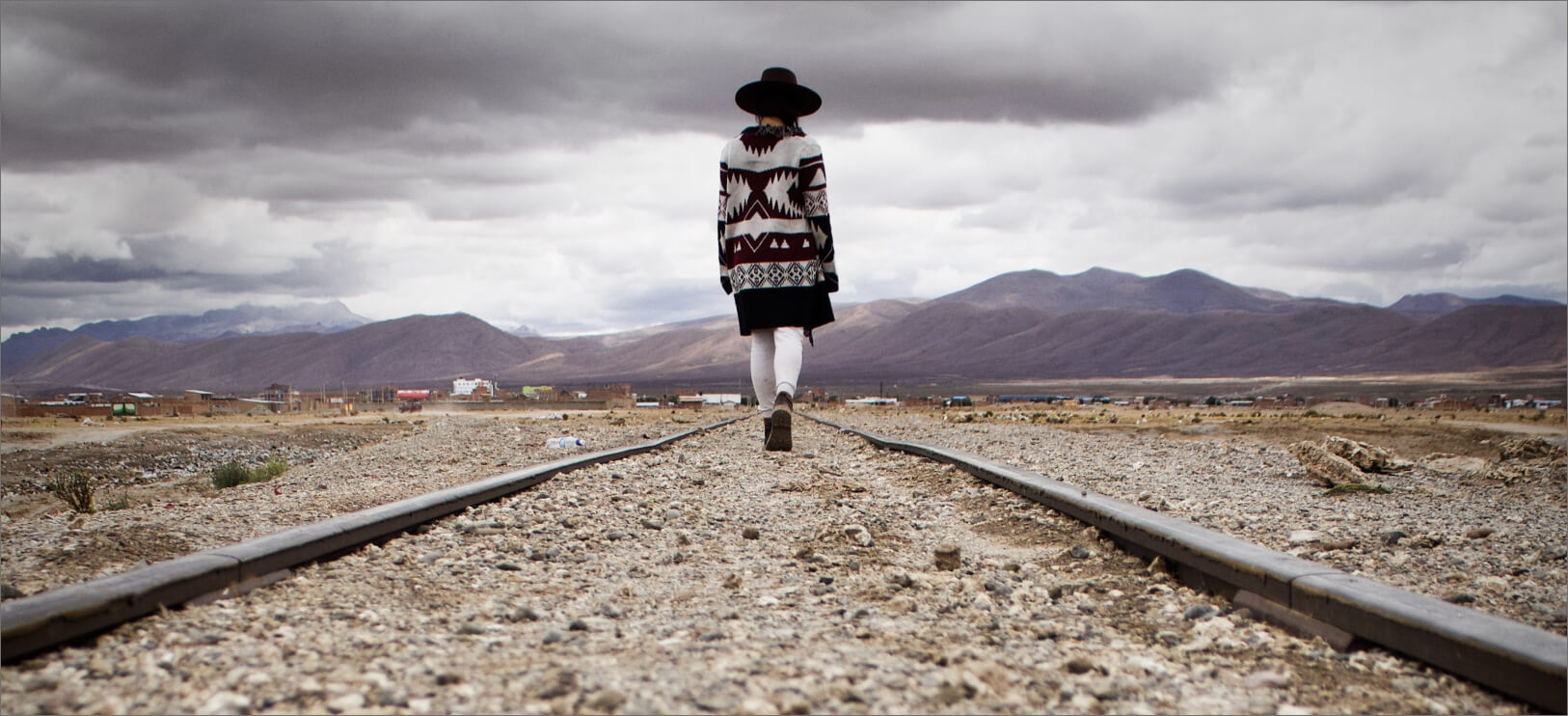 It's a new brand that finds the perfect balance between comfort, warmth, elegance, and a modern, uncluttered style. It is a brand with a gentle mix of natural and urban as well as strong values linked to nature, fair trade, and sustainable development.
The alpaca is a cousin of the llama, who lives on the very high plateaus of the Andes Mountains, in South America, at more than 4000m of altitude. This animal produces a fine and silky wool with exceptional qualities like extreme comfort, softness, lightness, and warmth.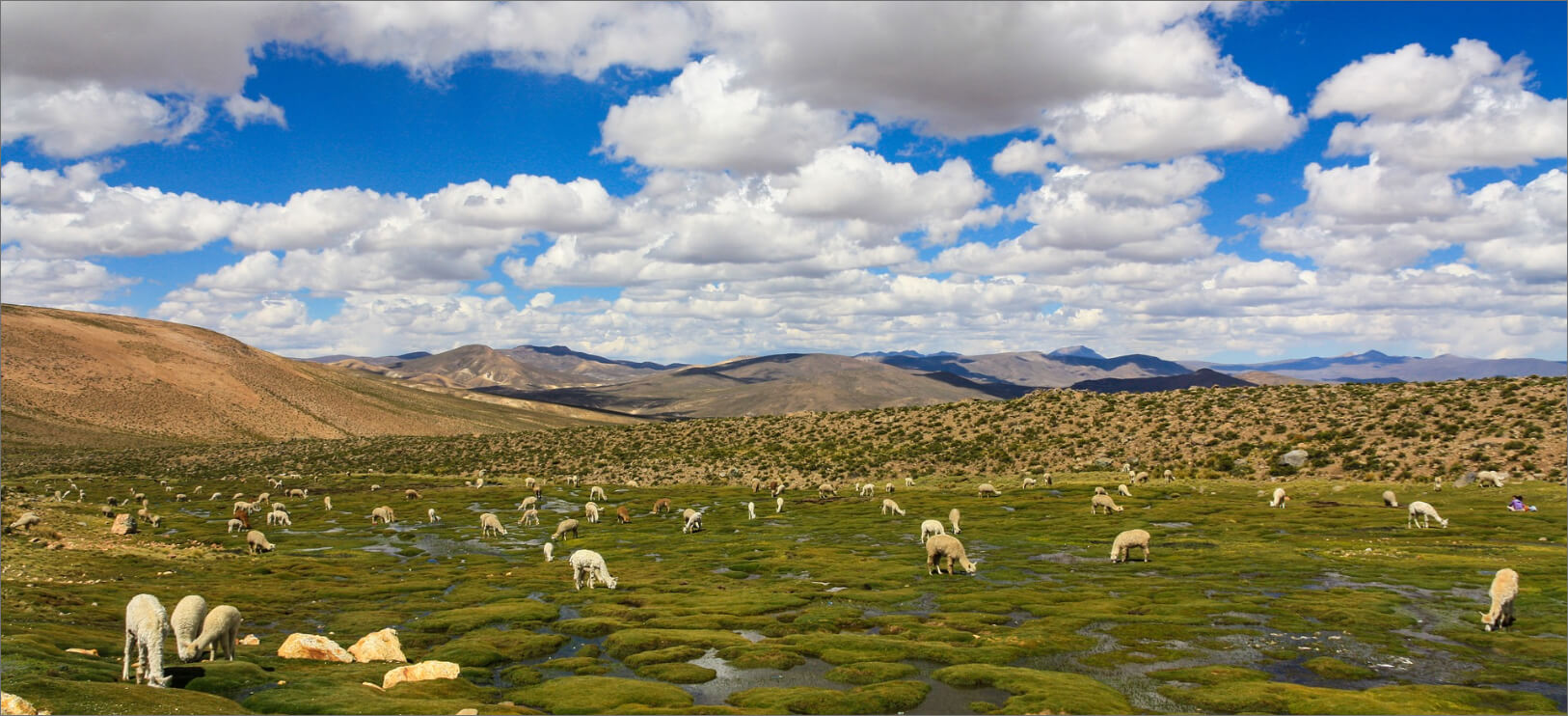 It is actually more a fiber than a wool as it does not contain lanolin (an allergenic and uncomfortable substance, specific to other kinds of wool). This natural fiber is also very resistant, thermoregulating, and hypoallergenic. The material respects perfectly the skin of those who wear it. It was called by the Incas, the wool of the gods, and was intended only for the emperors. This wool was for them much more precious than gold.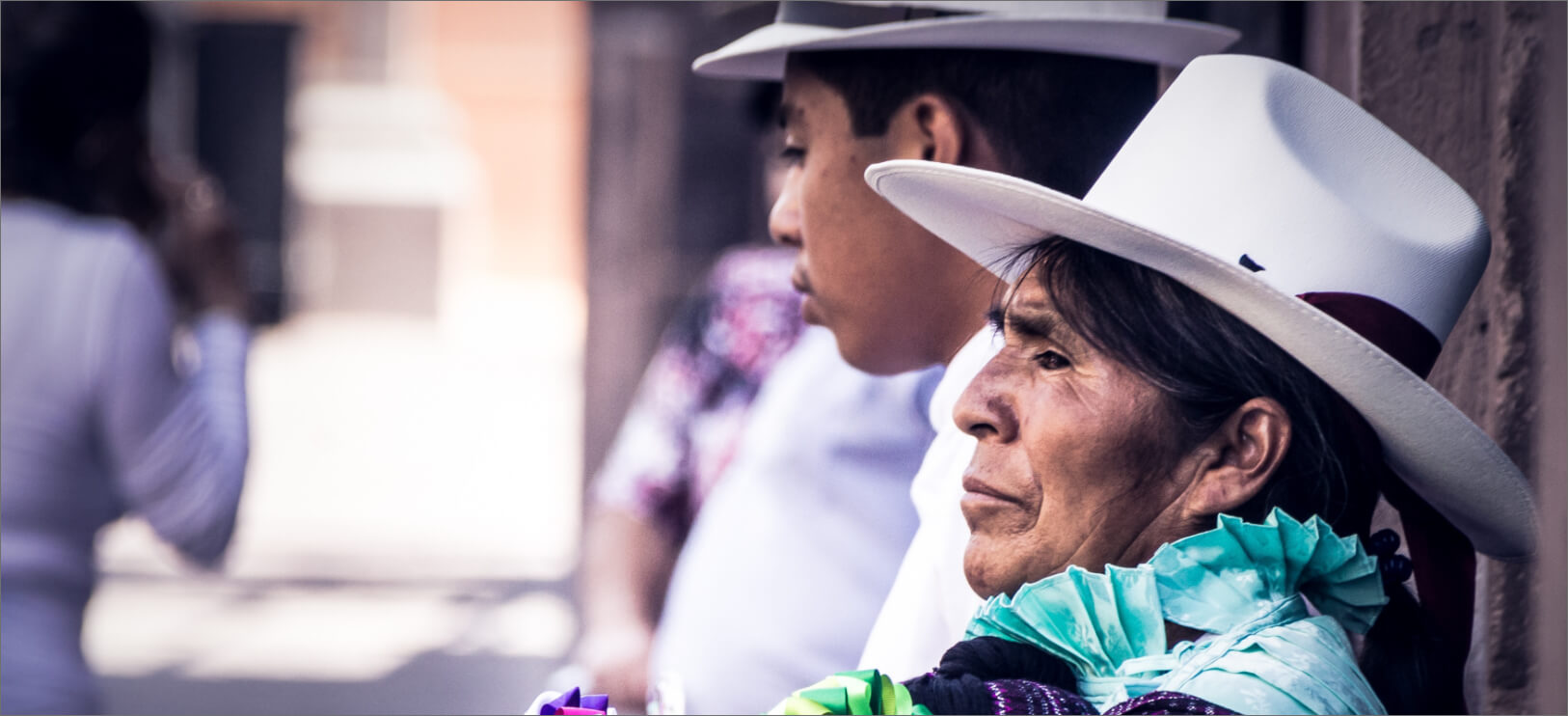 Today, thanks to BellePaga, the qualities of this wonderful natural fiber are available to you in a variety of stylish clothing and accessories. Guaranteed to give you a new sensation of comfort and warmth.
We are thrilled to share our passion and views on this unique world, via this website and our social networks. Our items are available in our webshop and in the beautiful clothing shops near you.
We invite you to join the movement of happiness on our site, our blog, and our social networks, to discover our passion and find all our products made with care, for you.
We wish you a pleasant journey in our world of nature and softness...

Local and artisanal production
Protection of the environment
Respect for animals
Family history
Fair trade