Socks, the 2020 trend to adopt without delay!
Socks are THE new trendy detail that all it-girls are adopting this season. If there was a time when they were discreet, today it's quite the opposite! You roll up your jeans to make them appear, you make them stand out from the boots, ...
First presented on all catwalks, they are now more than ever present in the street on the looks of fashion-addicts and stand out as a real fashion accessory. We make them stand out from our sneakers, overtake our boots and the most daring even wear them proudly in their sandals. Which ones to choose and how to wear them? We tell you everything in this article!
The high sock:
Fans of the Gossip Girl series will opt for a preppy look with a high sock. For a total schoolgirl look, we combine them with a pleated skirt, a white shirt, a headband and derbies.
You can also play the rock look card by simply replacing the derbies with a pair of Dr Martens style boots.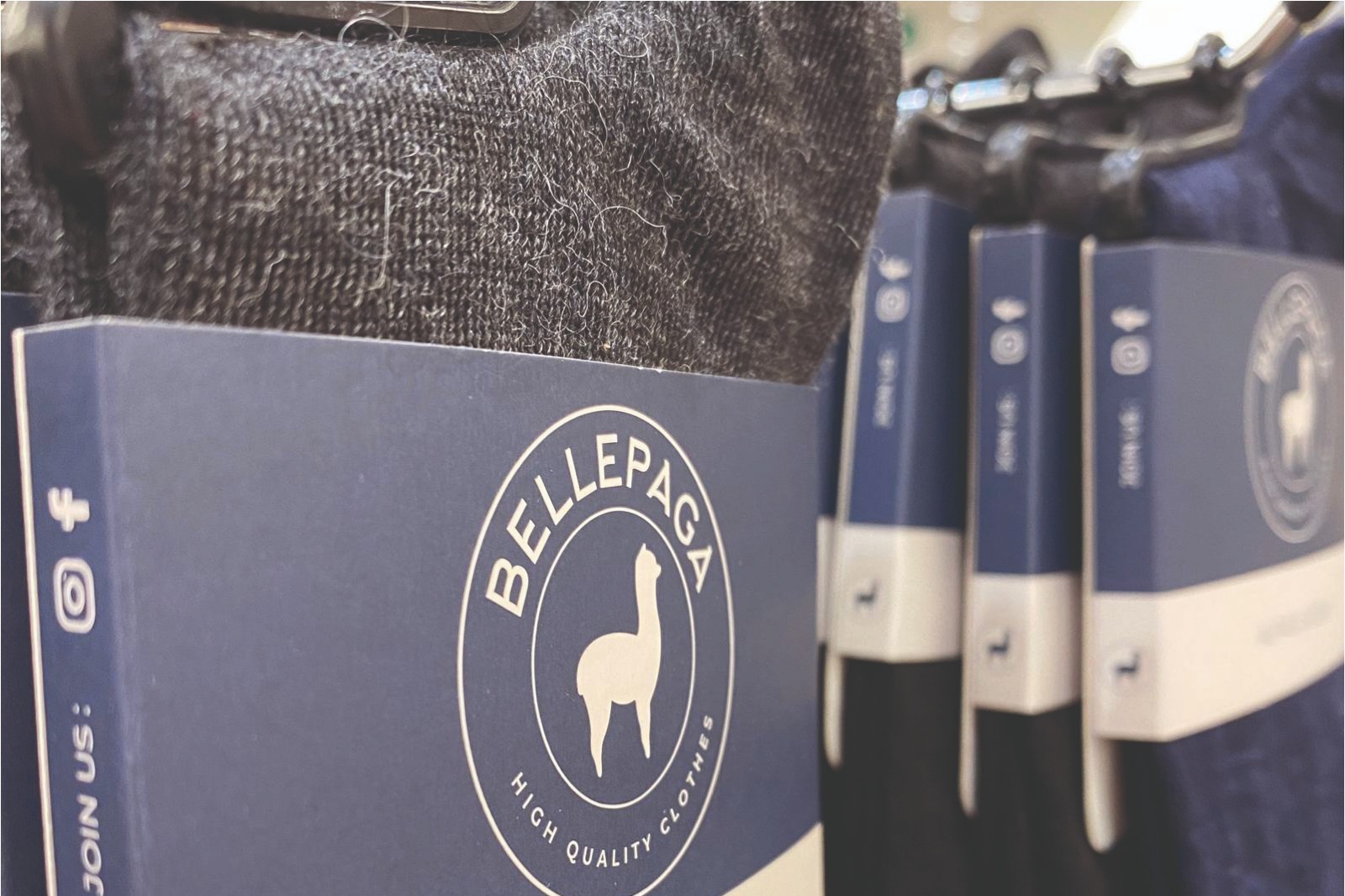 The sock with stripes/stripes :
Those who prefer the sportswear look will adopt the striped sock, which is perfect to bring out the best in a pair of sneakers. However, if you decide to adopt this trend, forget about the total jogging + socks + sneakers look, or you'll fall into fashion faux-pas! For a sporty chic and urban look, wear them with a more feminine piece, like a midi dress for example.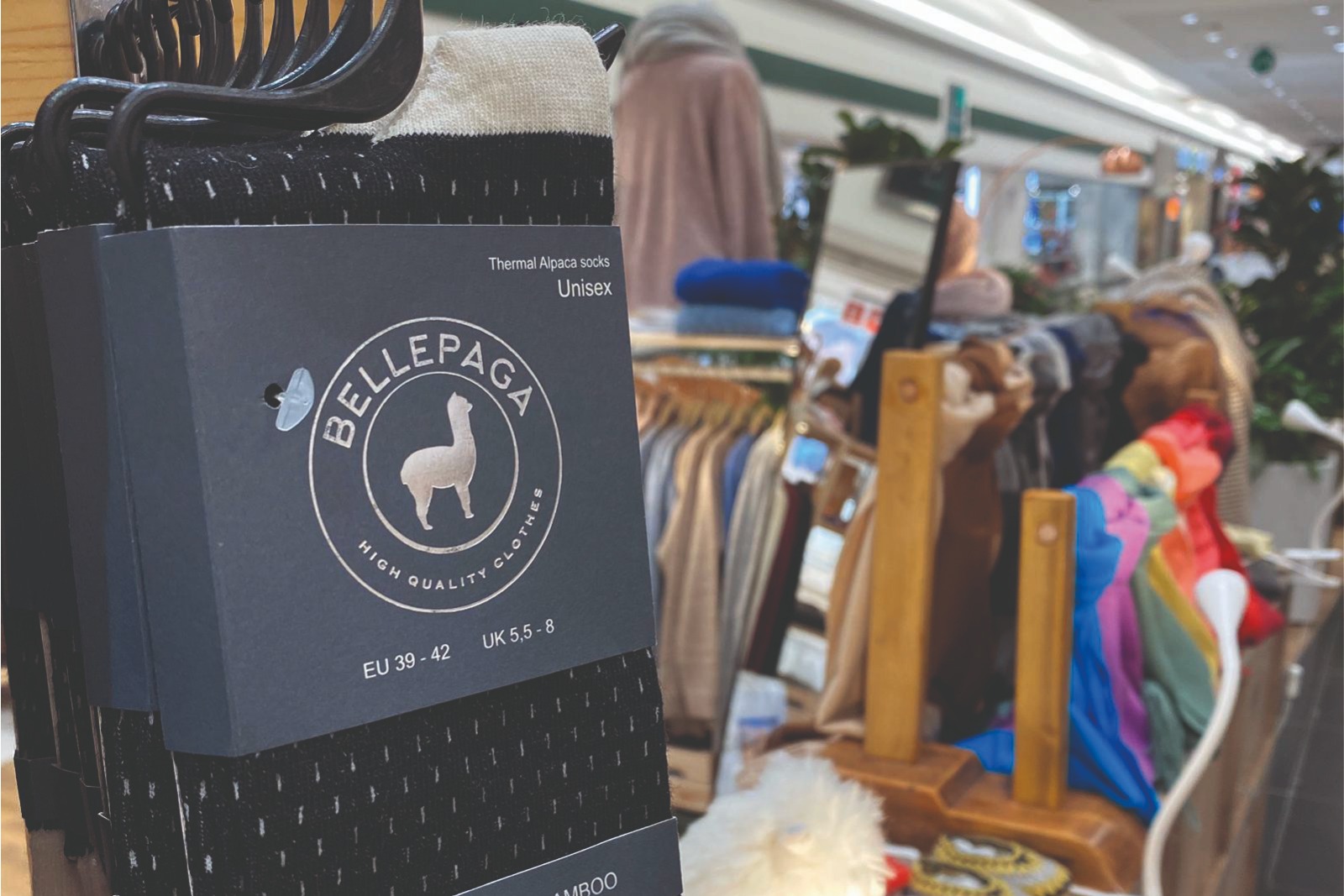 The patterned sock:
The patterned sock is THE trend of the season. Animals, checks, zigzag, polka dots and polka dots, there is really something for everyone!

The most eccentric dare to wear them in their sandals, but we reassure you, it's not the only alternative! To play it softer, you can easily combine them with your sneakers and 7/8 jeans. The most fashionable pattern for this season? Pea! Guaranteed effect!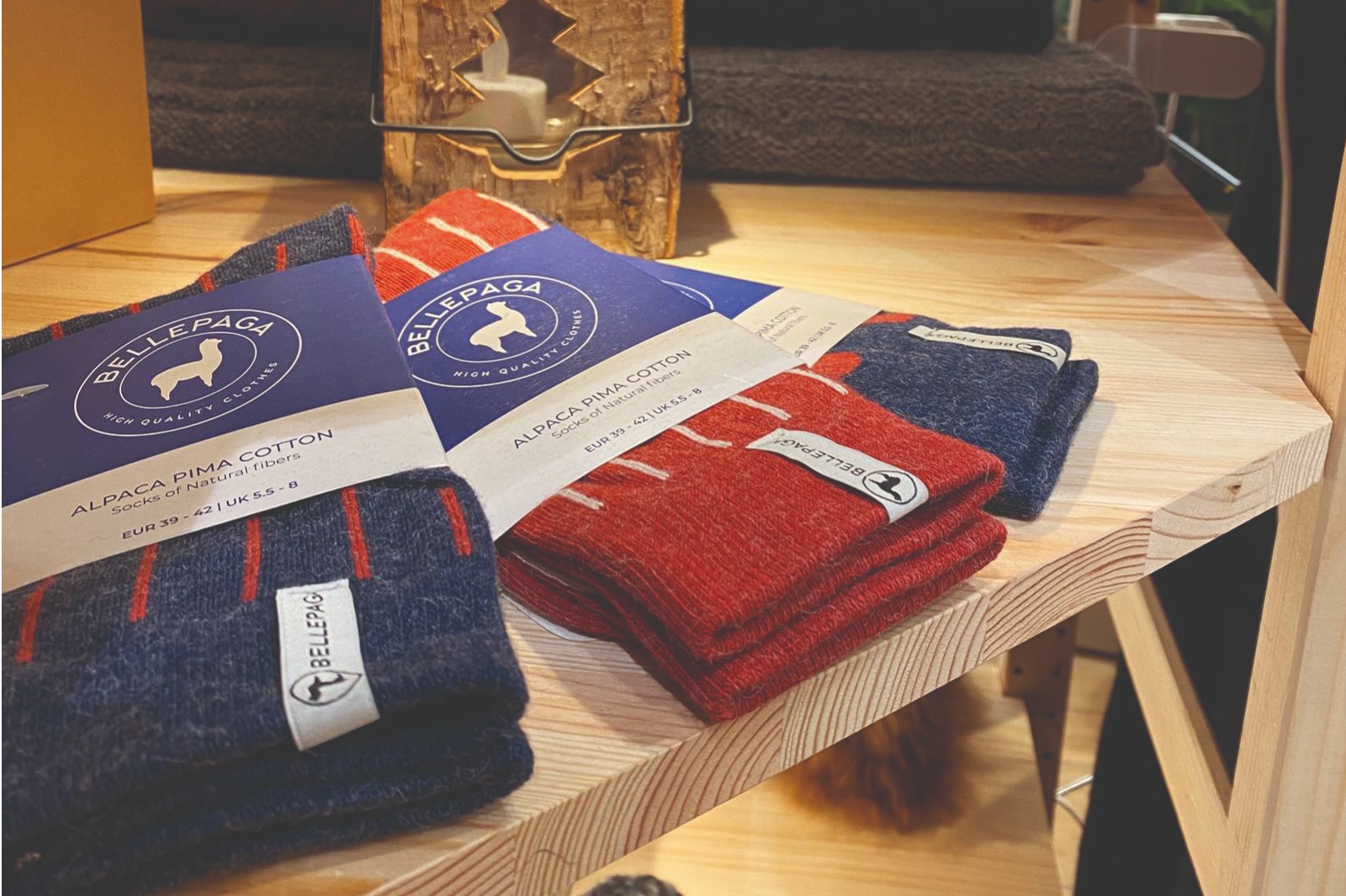 The little extra to feel great in your socks? We choose them in Alpaca! Maximum comfort guaranteed!