Wool for this winter?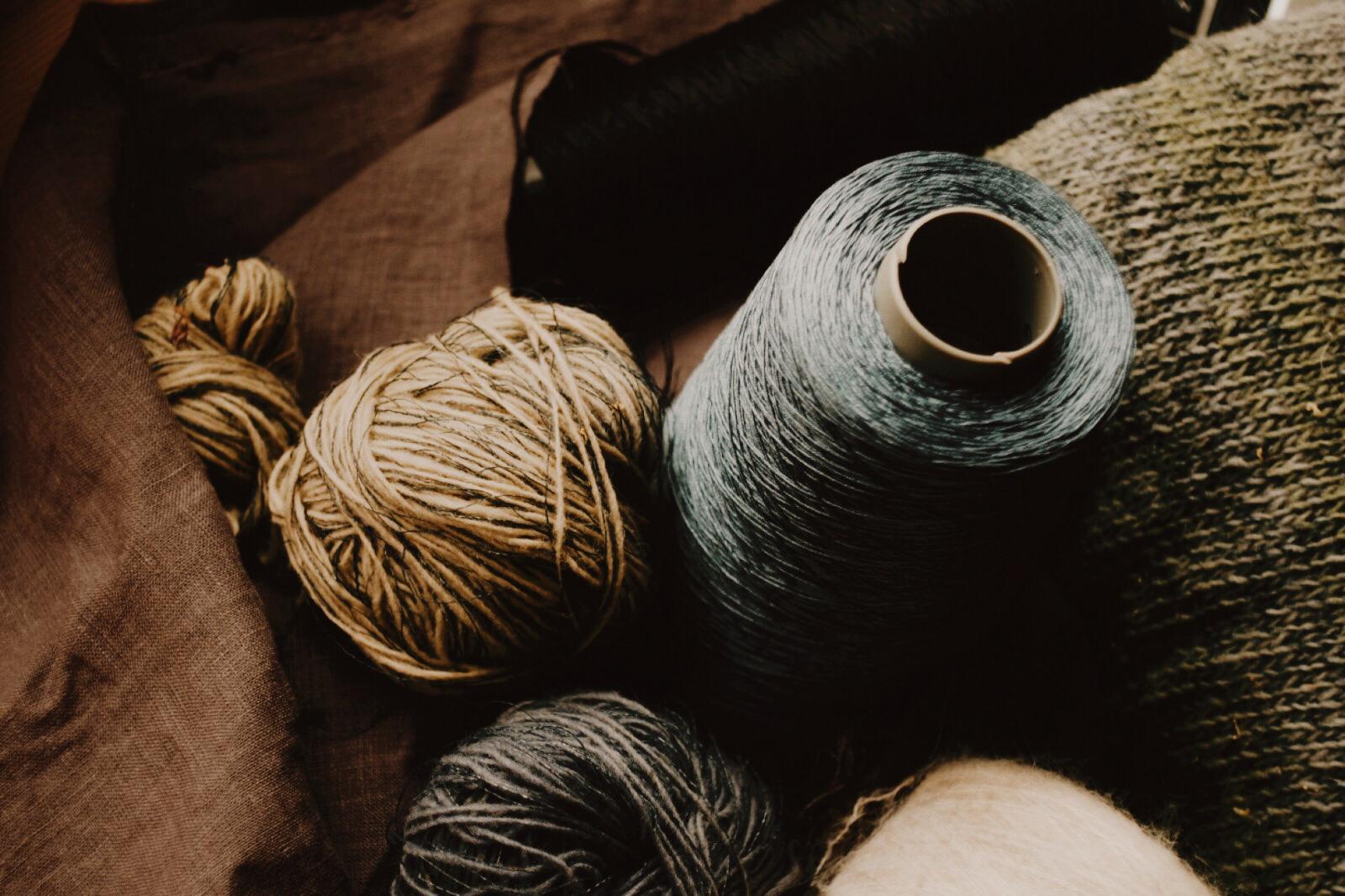 Several materials will be highlighted this winter. Indeed, there is fur, silk and cashmere that can be found on the catwalks and in the streets.
However, to keep warm, it's not enough to just wear trendy clothes or layering. It is also important to choose quality materials that last over time. That way you can be sure you'll be kept warm throughout the winter season. Wool is back in fashion this year and is very trendy. Clothes made of wool are of good quality. It is a healthy and mostly insulating material. It keeps you warm and does not cause any skin problems. Contrary to what you might think, not all wools are thick. Wool can be very fine and light. For example, there are many men's suits made of wool that keep very warm.

Generally used in the manufacture of jumpers, cardigans or other winter accessories, it can also be used in the manufacture of duvets. The most fashionable wool at the moment is alpaca wool and cashmere. Wool is the perfect material to accompany you throughout the winter.
Cashmere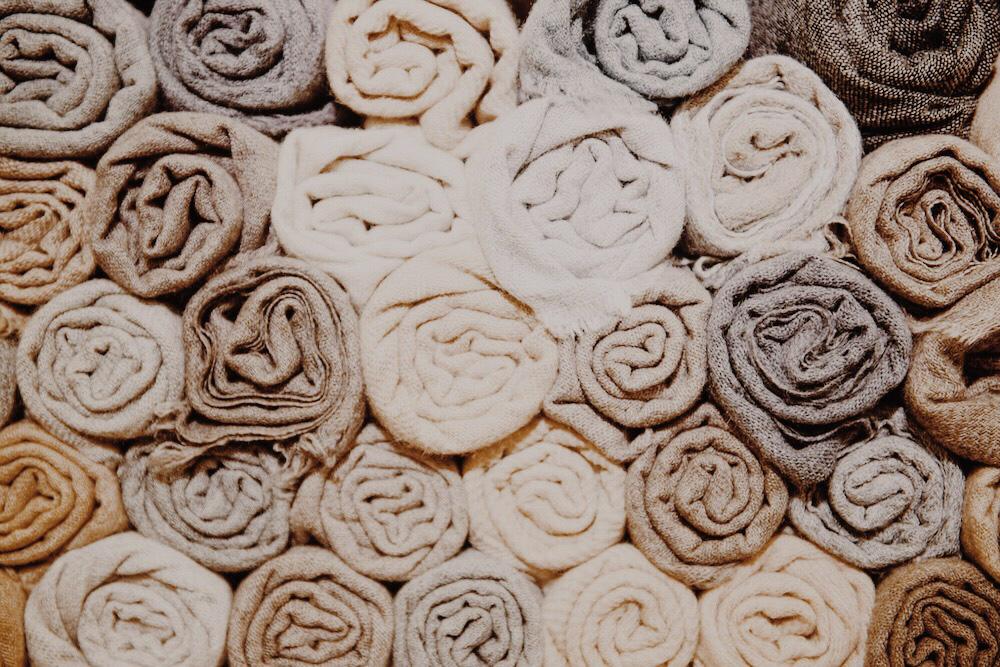 Cashmere is a well-known quality material. It is a type of wool made from goats that usually live in the high mountains of India. This material has natural insulating properties due to the living environment of these goats. Indeed, cashmere is on the list of wool that will provide you with warmth and keep you warm all day long.
However, despite its natural heat-regulating system, cashmere does not let odours escape. It therefore requires regular care. When you touch cashmere, it is a soft material that brings warmth and lightness. However, because of its fineness, wool is less resistant and more likely to be damaged. The scarcity of this material makes this wool more expensive than other types. If you want to buy a cashmere garment, you should opt for a better material that comes close to cashmere. For example, alpaca wool is similar to cashmere and has more virtues.
Alpaca wool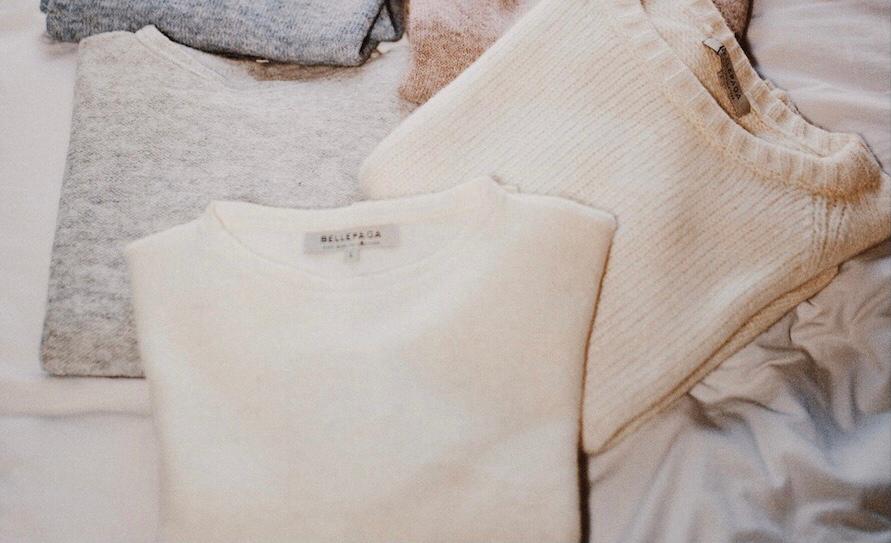 Of course, alpaca wool is still the best wool that exists. It differs from other materials because of its unique benefits. This rare wool, with its insulating properties, is renowned for having a heat-regulating fibre. This allows it to adapt to the weather so that you can stay at the ideal temperature. With alpaca wool, you will always be dry and you can be sure that you won't have problems with perspiration anymore. It is considered a noble and luxurious material because of its authenticity. Alpaca wool is often compared to sheep's wool for its softness, but it is nevertheless 7 times warmer and lighter. This wool is hypoallergenic, respectful of sensitive skins and doesn't itch. Don't worry, this fibre is a very resistant material. You won't have any concerns about pilling. What's more, it will remain of good quality even after many washes.
You can find all kinds of trendy men's and women's clothing made from alpaca wool at BellePaga. We offer, for example, jumpers, cardigans and ponchos. You can also find winter accessories such as socks, hats, gloves and scarves as well as slippers on our website. Don't forget the home and decoration section where you will find all kinds of items that will help you stay warm at home. BellePaga products will give you a unique and exceptional feeling of softness, warmth and lightness.


Alpaca wool is made for you. Don't hesitate any longer and come to BellePaga to equip yourself for a perfect winter.