Alpaca vs. Cashmere, you have to choose!
The similarities between alpaca and cashmere
The two wools are now considered to be the softest and warmest. These are excellent wools when compared to what can be found on the market. The common property of these two types of wool is the fineness, lightness and flexibility of the fibre.
Both alpaca and cashmere come from animals that are raised at an altitude of more than 4000 metres. Their down protects them from the cold, but is also used to produce quality clothing.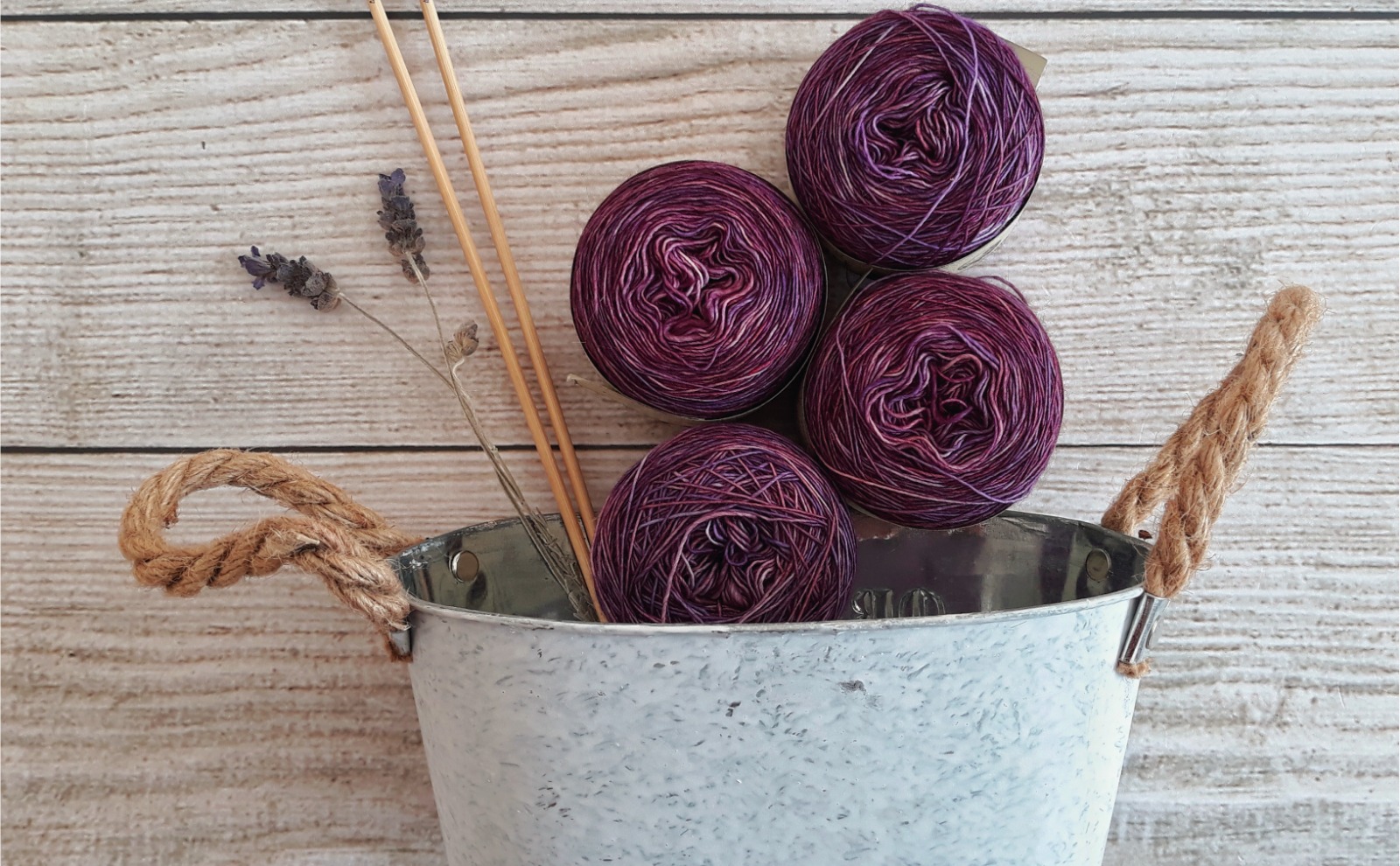 What is knitted behind the cashmere?
Cashmere comes from a very fine Indian fabric woven with the deep layer of hair of Kashmir goats. It is more precisely on the plateaus of Ladakh and Tibet that "the cashmere goat" lives. Its quality depends on various factors, but the most important thing to remember is that the manufacture of a cashmere sweater is slow and absolutely not ecological. Indeed, it takes 4 to 5 years to obtain about 150 grams of cashmere that can be used to make a single sweater. In addition, people who do not yet know alpaca continue to buy cashmere. If demand increases, this leads breeders to multiply the number of goats. Unfortunately, when you say more goats, you mean a big environmental problem. Why? It's very simple. Unlike alpacas, which have small pads under their feet and flatten the grass without destroying it, and which just cut off the grass they need to feed themselves, cashmere goats pull out the grass with their roots, and plough the land on which they stand with their large hooves. The soil damage caused by goat herds therefore causes the destruction of vegetation. End of story.



Alpaca: a reduced ecological footprint
Alpacas are "ecological" animals because their breeding produces very few greenhouse gases. Alpaca fibre is also eco-responsible since it requires no chemical treatment, no bleaching or dyeing. It is available in nearly 20 different natural colours and is hypoallergenic. Alpacas experience very large temperature differences during the same day (from -20 to 25 degrees) which explains the development of a fleece composed of particularly thermoregulatory fibres. Alpaca is mowed once a year. The first mowing will produce between 1.5 to 2 kg of "Baby Alpaca" fibre, while the later mowings will produce up to 3 kg of "Alpaca" fibre, which is much more profitable. Alpaca fibre is more accessible than cashmere. It is incredibly soft and comfortable. In addition to all this, it does not contain any rough fibres so it does not scratch. And unlike cashmere... Alpaca is very resistant and does not pucker, and that makes all the difference!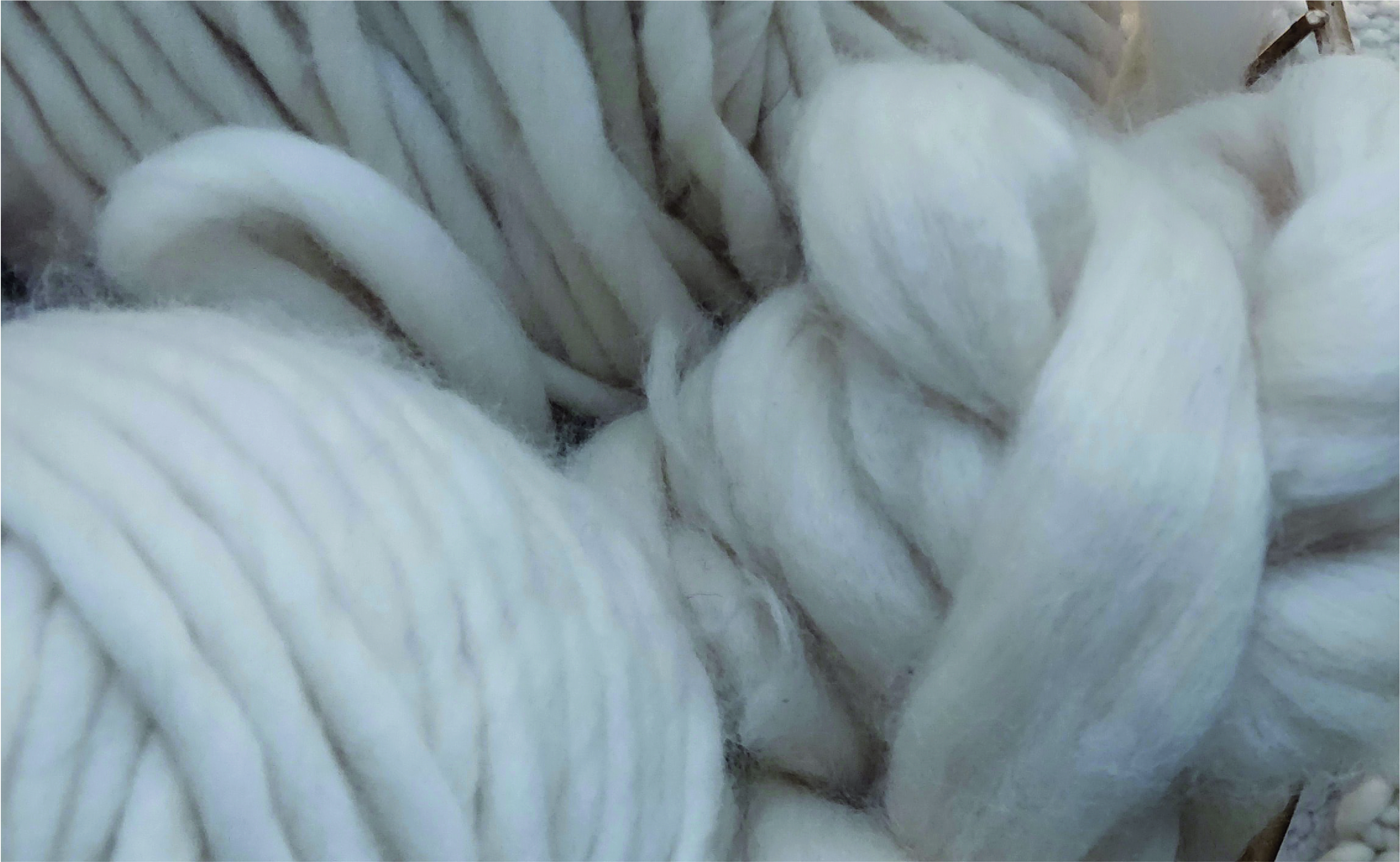 Not yet convinced?
Let's face it, winter is not the only season when you can wear this wool. Alpaca will keep you warm all year round by adapting to your body temperature. And yes, this noble material is thermoregulatory (great for people who tend to sweat). What is also interesting to know is that alpaca wool does not generate any static electricity, so no electric shock when you get out of your vehicle, for example.
I could obviously continue to list an infinite number of advantages that the wool of this animal has to offer, but I would say to you as Saint-Thomas: "you have to see it to believe it. »
Or rather: "To touch it is to buy it. »

Do not hesitate any longer and come and discover our alpaca wool products for men and women as well as our fabulous home and decoration collection!