4 essential items to have in your wardrobe for the new school year 2020/2021.
Sock to be trendy

Often neglected, of bad qualities or for the most part invisible, socks must be seen and are today the ultra trendy element for the new season.
High, classic, mid-calf, plain, stylish or with fun patterns, there is something for every taste. The pair of socks is a "must have" in your wardrobe, because it is the essential piece that will upgrade your outfit of the day. They can go with any type of clothing: dress, skirt or pants for you, ladies, or with a suit or jeans for you, gentlemen. Depending on the season or your mood, you can vary the colors and patterns of the sock to add a special touch and highlight to your look.
In department stores, stores with world famous brands or online, you can find them everywhere. However, it is often difficult to find socks at the right height that keep your feet warm, are comfortable and of good quality. That's why our BellePaga socks will be your must-have for this new autumn/winter period, and will welcome your feet with finesse and elegance while keeping them at the ideal temperature.
Poncho or not Poncho?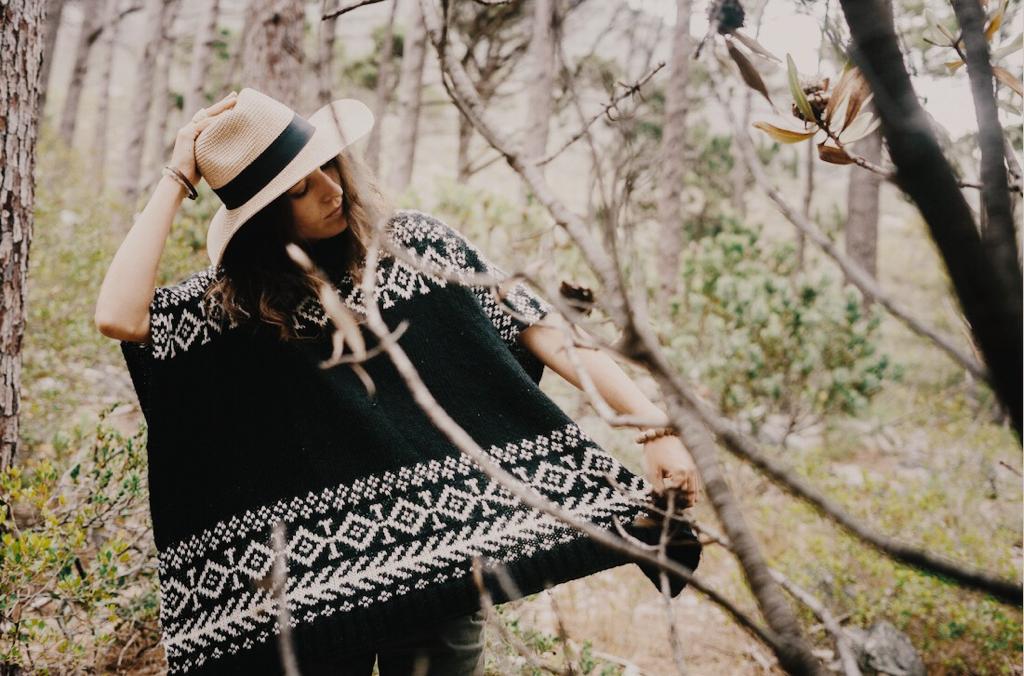 Far from imagining that the poncho was going to have a comeback, it is back for autumn 2020/2021 and becomes the flagship accessory. It is a unique piece that is out of the ordinary, because indeed, it merges with a large scarf, a blanket or a cape. Contrary to coats, jackets or down jackets, the poncho fits over the shoulders and is very easy to wear.
Those of BellePaga made by Peruvian artisans with exceptional know-how are made of alpaca wool and ensure softness, warmth and comfort. It will give you the feeling of being still at home wrapped in a blanket.
For this new season, if you want to give liveliness and pep to your outfit, the poncho will be your best friend. Over a dress, skirt, sweater or pair of jeans, it actually goes with everything. It's up to you to have fun creating your own looks to be trendy from September onwards.
The scarf is an accessory that upgrades your outfit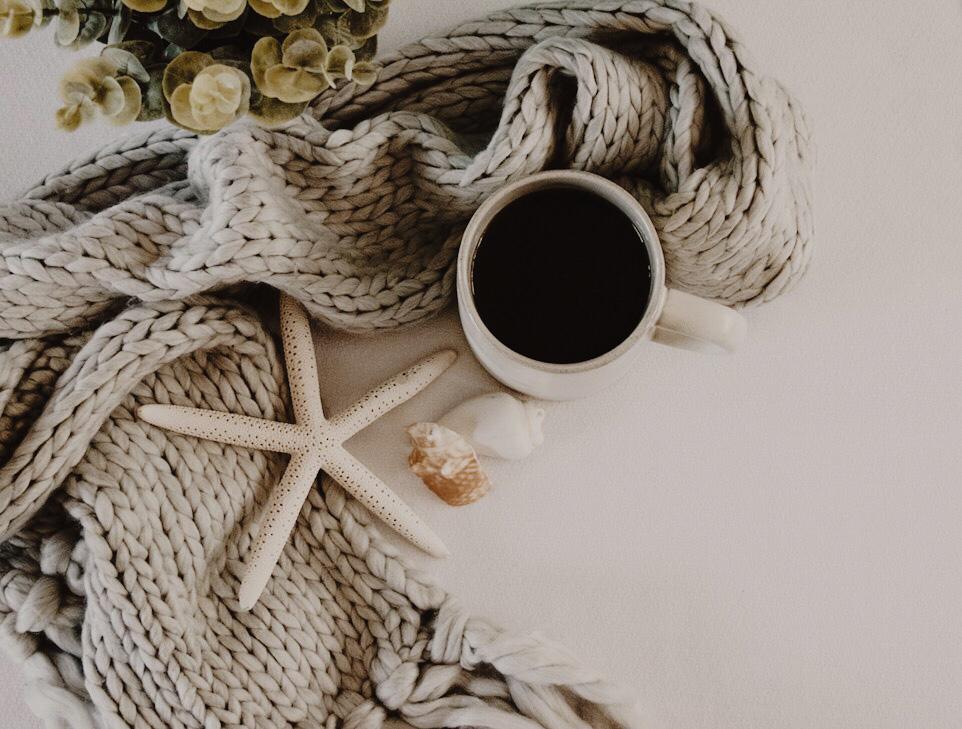 The scarf is the 3rd accessory to be added to the list of your wardrobe essentials. It is a must to spend the winter season in style. Choosing the right scarf means thinking about your look beforehand. Just like socks and ponchos, the scarf will balance your style with this mix of materials and patterns without spoiling your outfit.
There are thousands of models and different ways to wear it. Wrapped around the neck, folded over a sweater or worn as an oversize for a cocooning effect, it will keep you warm while remaining fashionable. Be careful, it is still important to choose it carefully, because there is nothing more annoying than a beautiful scarf that itches. The scarves made of alpaca wool are known for their hypoallergenic benefits that respect sensitive skin. Much warmer than sheep's wool, alpaca wool has a thermo-regulating system that keeps you at the ideal temperature.
So get your agenda and choose the perfect scarf for your return to school.
The hat for a top look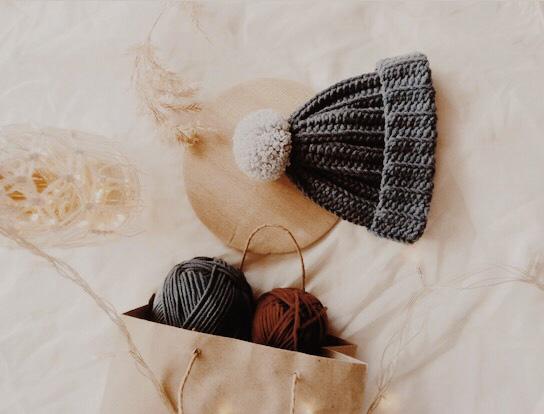 Simple, trendy and warm, the hat is the "final touch" that will enhance your outfits while keeping your ears warm. Adapted to any head shape, it refines the features of the face and breaks your look up. However, it is an accessory that you should select carefully, because too many colors or patterns can quickly make the outfit look ridiculous. To do this, opt for plain colors that will enhance your look of the day and protect you from the cold. Very compact and easy to carry in your bag, it will become your everyday accessory. The way you wear it is also essential because that's what will define your style. For example, some people will opt for a casual look so they'll let a wisp of hair stand out or others will prefer to turn the hat one or two times down for a more serious look. As you can see, there are thousands of styles to choose from, so it's up to you to choose the style that's right for you this fall.