A quality fiber

For centuries, alpaca wool has been known to be a special wool that differs from all other materials. A few centuries ago it was called the "wool of the gods", because for the Incas it was a very precious wool, even more precious than gold and was only used by the emperors. Originally from the Andes Cordillera, it is still recognized today as a rare and luxurious material with wonderful benefits. It is a natural animal fiber that is incredibly soft and warm. It is a high-end material that is not only very silky, but also very warm. Its thermo-regulating and insulating properties allow you to be at the ideal temperature at all times. Indeed, in your clothes, you will stay warm in winter and you will not feel any heat on warmer days. No more worries about perspiration, you will stay at the right temperature all year round. It is much softer and lighter than any other material. To put it in context, it is a wool that resembles mohair and cashmere, but is softer, lighter and warmer than any other material.
How to use it ?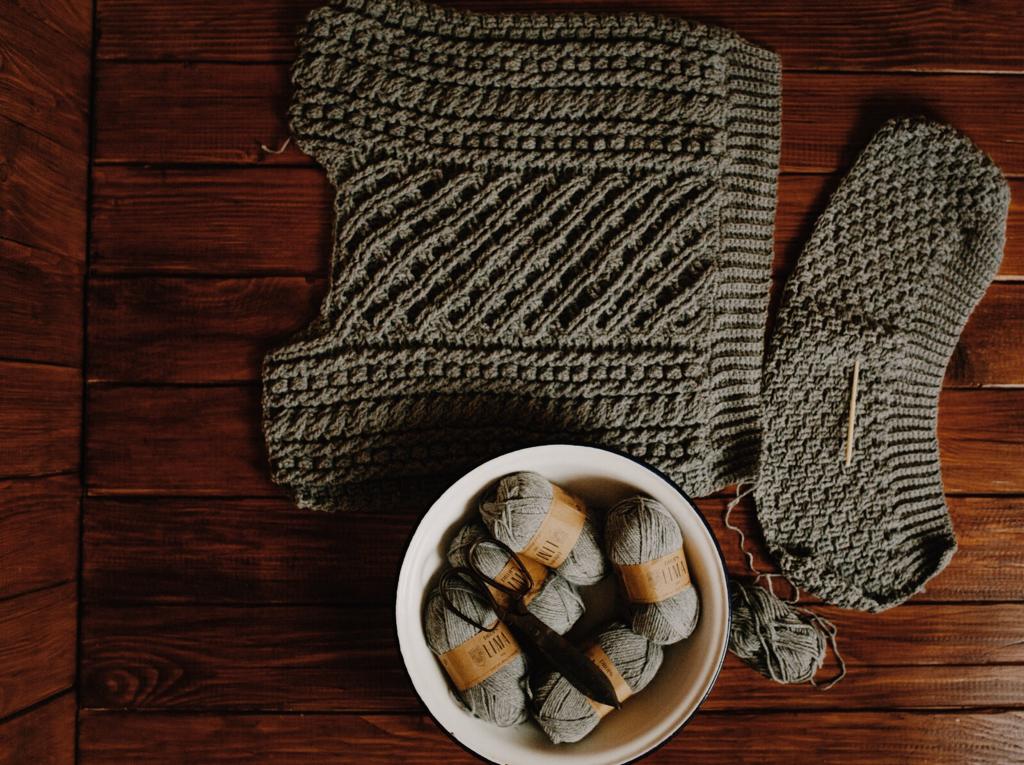 Alpaca wool has become a must have to absolutely have in your wardrobe. Its incredible properties make this fiber easy to knit and to be used to make many products. This wool is mostly used to make clothing such as sweaters, cardigans, and ponchos. It is also often used to knit winter accessories such as scarves, hats, gloves and blankets. As you can see, it is mainly used for clothing that keeps you relatively warm. Going naturally up to 22 colors from black through brown, beige, gray and white, there are now many balls of wool of all colors. Indeed, alpaca wool is dyed in several colors, but does not change quality, it keeps its silky shine and brilliance. For knitting enthusiasts you will have the possibility to make wonderful alpaca pieces in the colors of your choice. The soft and silky structure of this wool makes knitting pleasant. It is a material that does not sting and is therefore respectful of sensitive skins. It can be worn directly on the skin and is therefore also ideal for children, as it does not cause any itching. As fine as a hair, it remains an incredibly resistant material, which does not deform even after many uses.
BellePaga yarn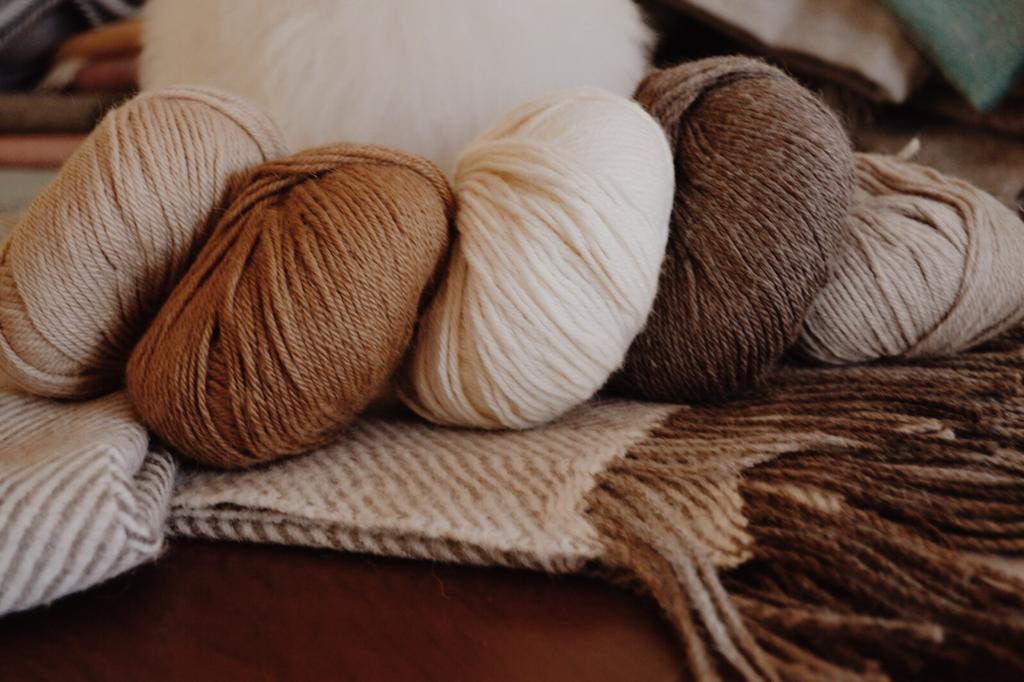 At BellePaga, you will find beautiful yarn of 100% natural alpaca wool. It is more precisely a ball of baby alpaca wool which is not as its name indicates the child of the alpaca, but a name that is used to indicate the thickness of the wool. In this case the wool of baby alpaca is very fine which makes the material even softer than it already is. These balls of wool are available in several colors and allow you not only to create your own designs by mixing colors, but also to add pep to your looks. Warmer and softer than any other material you'll enjoy knitting and delight those who will wear your knitwear. At BellePaga, you will find balls of wool weighing about 50 grams for 113 meters of yarn. For this type of ball, a 3.5 mm needle is recommended, but a 4 mm needle can also be used. After using this wool, you won't be able to do without it anymore.


So don't hesitate any longer and opt for our sumptuous balls and other products made of alpaca wool!