How to stay stylish and warm even during this health crisis?
Staying healthy in the face of the situation
The current health crisis we are going through has forced us to change some of our habits. Covid-19 has not only upset the planet, but also our daily life. In spite of the restrictions put in place by our government, we must not put aside certain priorities. Indeed, confinement and curfew are not necessarily synonymous with letting go. Winter has arrived, it is now time for you to stay warm so you don't get sick. To keep warm during this period, it is necessary to wear warm clothing such as wool. For more comfort and optimal warmth, opt for natural materials, because synthetic materials can cause itching in contact with certain skins. Don't hesitate to lay layers on top of each other and cover the parts of your body that are most sensitive to the cold. Warm clothing is important, but don't neglect to eat properly during this period either, as it is important to eat healthy and fill up with vitamins. This will allow you to recharge your batteries, allow for better blood circulation and thus bring warmth to your body.
The solutions: Winter accessories from BellePaga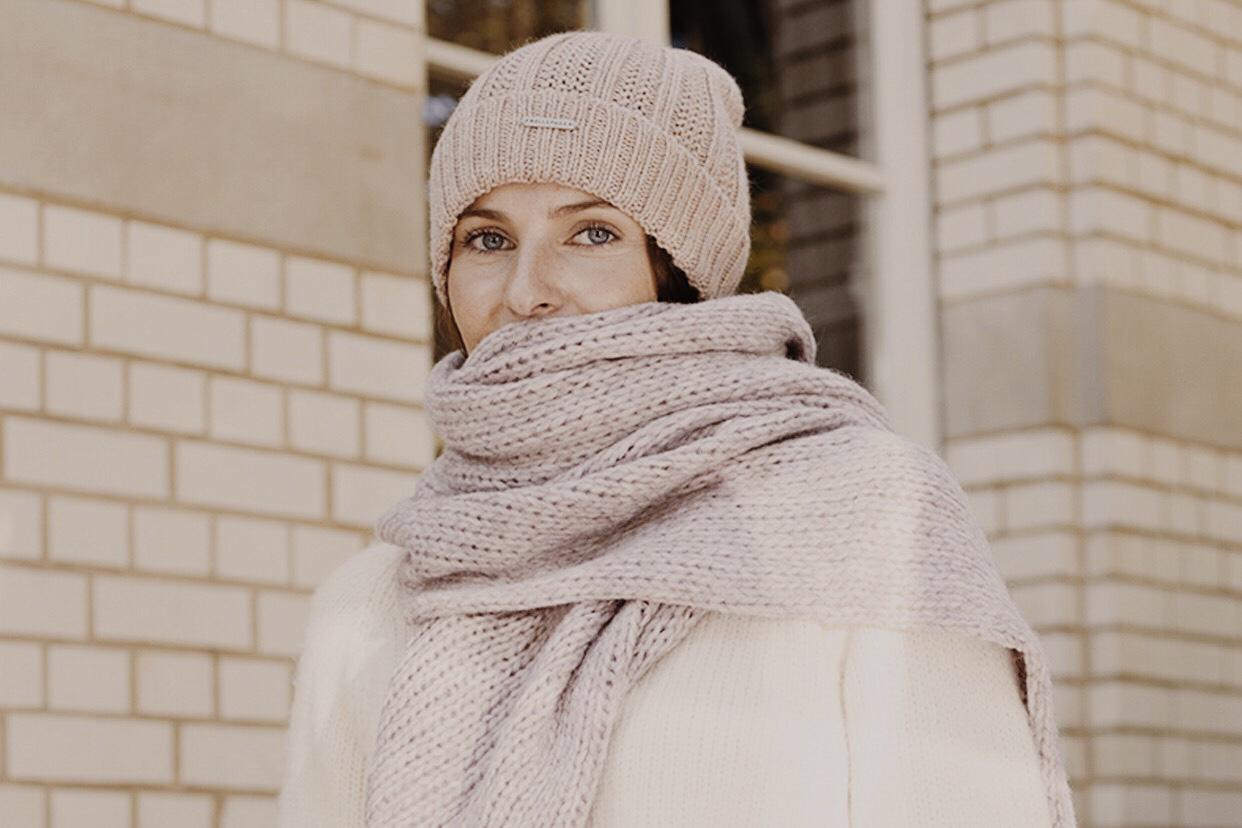 Faced with this global health crisis, the fashion world has taken a hit. However, with the winter that has arrived in addition to the masks we have to wear, protecting the extremities of our body such as the head, feet and hands are very important. These are the areas of our bodies that are in direct contact with the cold and are thus brought to be the first to freeze. To protect these areas from the cold, BellePaga is the best brand that will solve any cold problem and bring you the maximum amount of warmth you will need. Made of alpaca wool, BellePaga offers a sumptuous selection of hats, scarves, gloves and socks for men and women to match any body type. In addition to these sumptuous designs and colors, alpaca wool has wonderful virtues that will only benefit your comfort. In fact, this natural animal wool has heat-regulating properties which means that it adapts to temperature changes and thus allows you to be at the ideal temperature. This material is insulating and hence, you will avoid sweating, you will stay dry and warm. With its fine thickness, alpaca wool will bring you a maximum of lightness and softness. Winter accessories from BellePaga will follow you for many years, because this wool is also hard-wearing and it does not pill, even after several washes and uses.
BellePaga clothing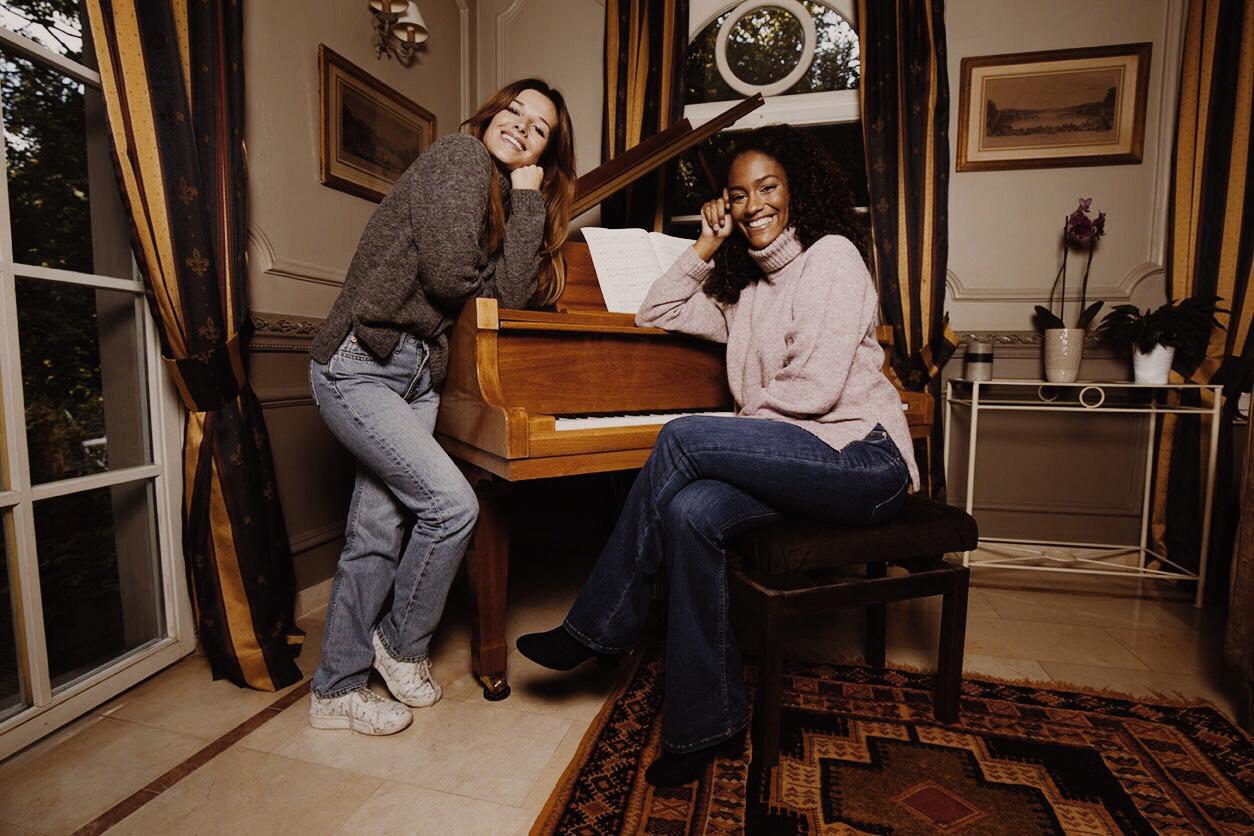 In addition to the hot water bottle and hot tea that you have carefully prepared, the clothes you are wearing may not provide enough coverage and warmth to keep you at the right temperature. Just like winter accessories, BellePaga clothing will delight you. This magnificent material with multiple virtues will never cease to impress you. You will find cardigans, ponchos and sweaters for men and women in different colors and designs that will perfectly match your respective looks. These clothes with modern and urban styles will allow you to stay stylish and warm, even during this pandemic. They are timeless, basic and elegant products to absolutely have in your wardrobe. Your comfort is BellePaga's primary concern. With these sumptuous garments, the brand invites you on a cloud from which you will not get off after trying these wonderful items providing warmth and softness. Whether you're outdoors or at home during this health crisis, BellePaga will stay by your side and help you stay warm.

At BellePaga, you will live a unique experience of comfort, warmth and lightness. So don't hesitate any longer and discover our new collections!