TIPS ON HOW TO FIND YOUR CLOTHING STYLE
You don't have to be a fashion queen to interpret the trends and understand the novelties that appear each season. To help you, here are some easy tips that can help you find the style that suits your unique personality!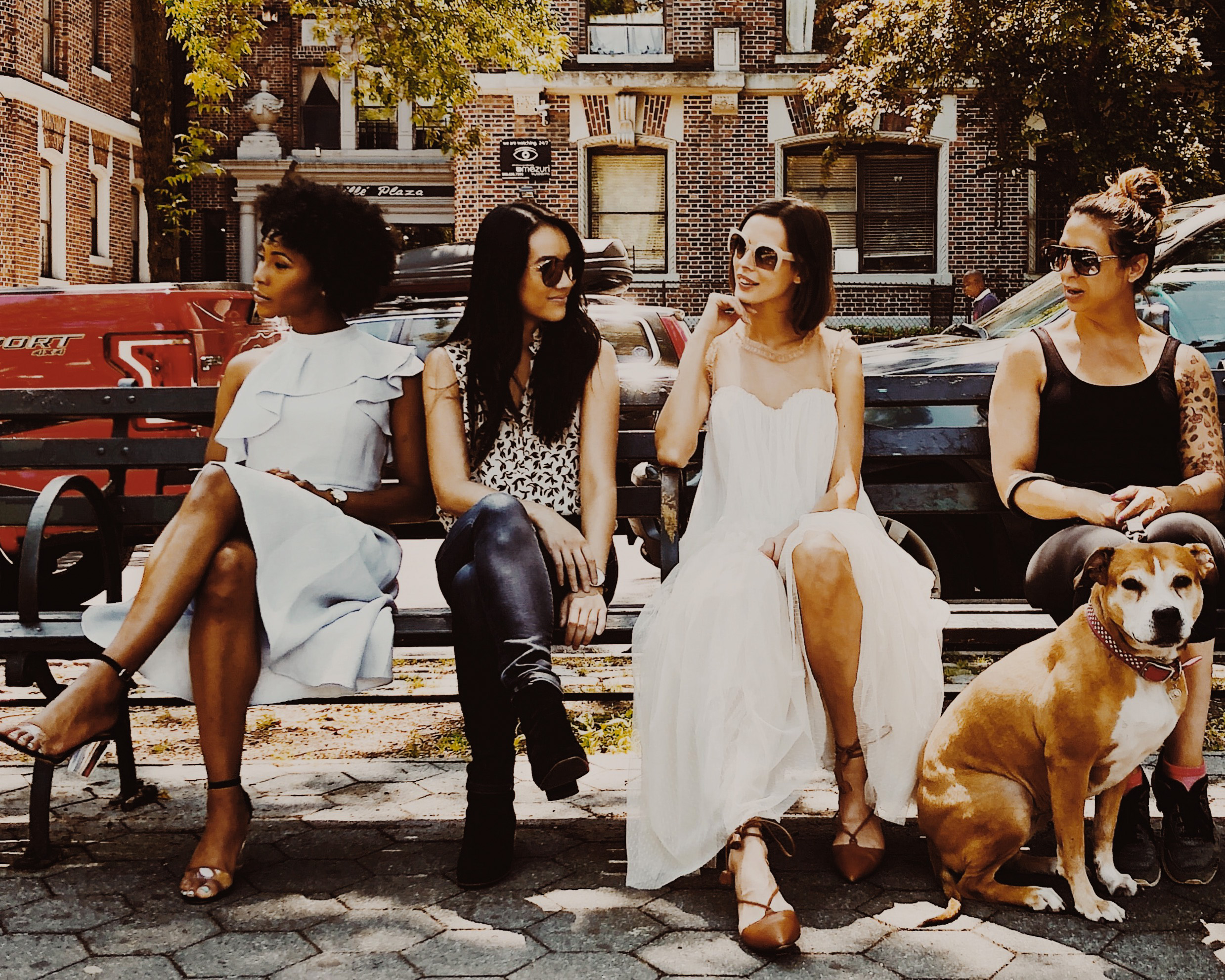 1- Clothes that reflect your personality
Having your own style is also a reflection of our tastes and passions! Whatever your hobbies and interests, get inspired by the looks of personalities you like and borrow details you like from them and imitate their looks in your own way with personal touches.

2- Know your morphology for perfectly fitted clothes
Each body is unique and different. Therefore, it is essential to know the forms of clothing that will enhance us. First of all, you need to know the colours that will brighten your hair, your eyes and our complexion. Don't forget also to highlight your assets and to know how to hide the ones you want to hide.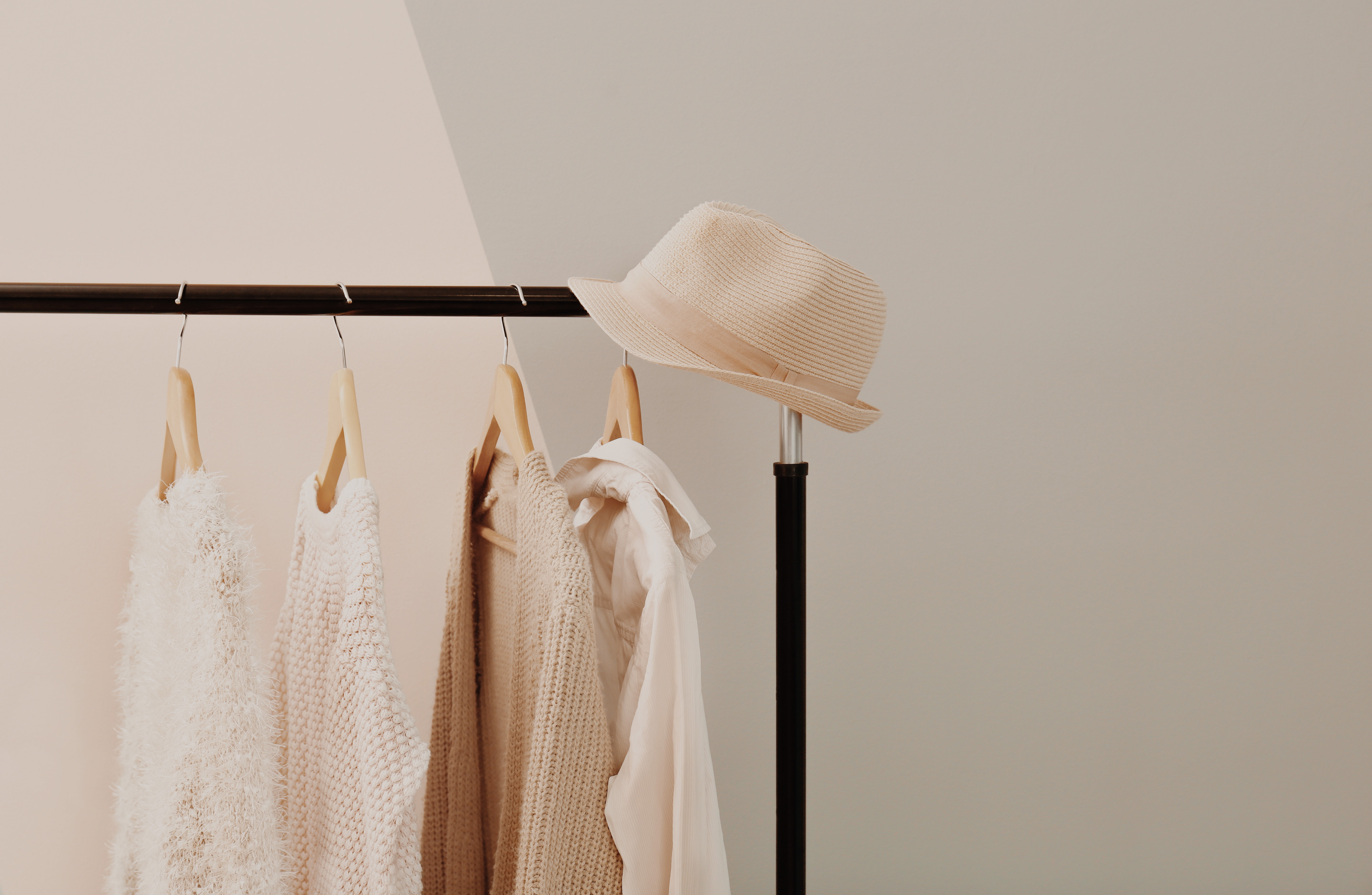 3- The room that changes everything
Not to go unnoticed, and to stand out: embellish your outfit with an original piece. It works every time! Combine an offbeat piece with a more basic outfit, it's the perfect combo.

4- Be comfortable
To find your style, of course your clothes have to match you, but it is also very important to feel good in them. Whether you like sneakers, heels, off-the-rack, dresses or always in jeans, do it, like it or not, be yourself!

5- Stay sober
We must be careful not to do too much, at the risk of being "too much" and looking disguised. For example, for rock fans, be careful not to fall into the total dark leather look... However, when you wear simple pieces, try to add a detail that suits you. The key to success is to know how to measure out the right amount.

6- Dress for yourself
That's one of the tips you should never forget: dress for yourself, to please yourself. No need to wear this pair of hyper uncomfortable pumps to do like your girlfriend or because your darling advised you to!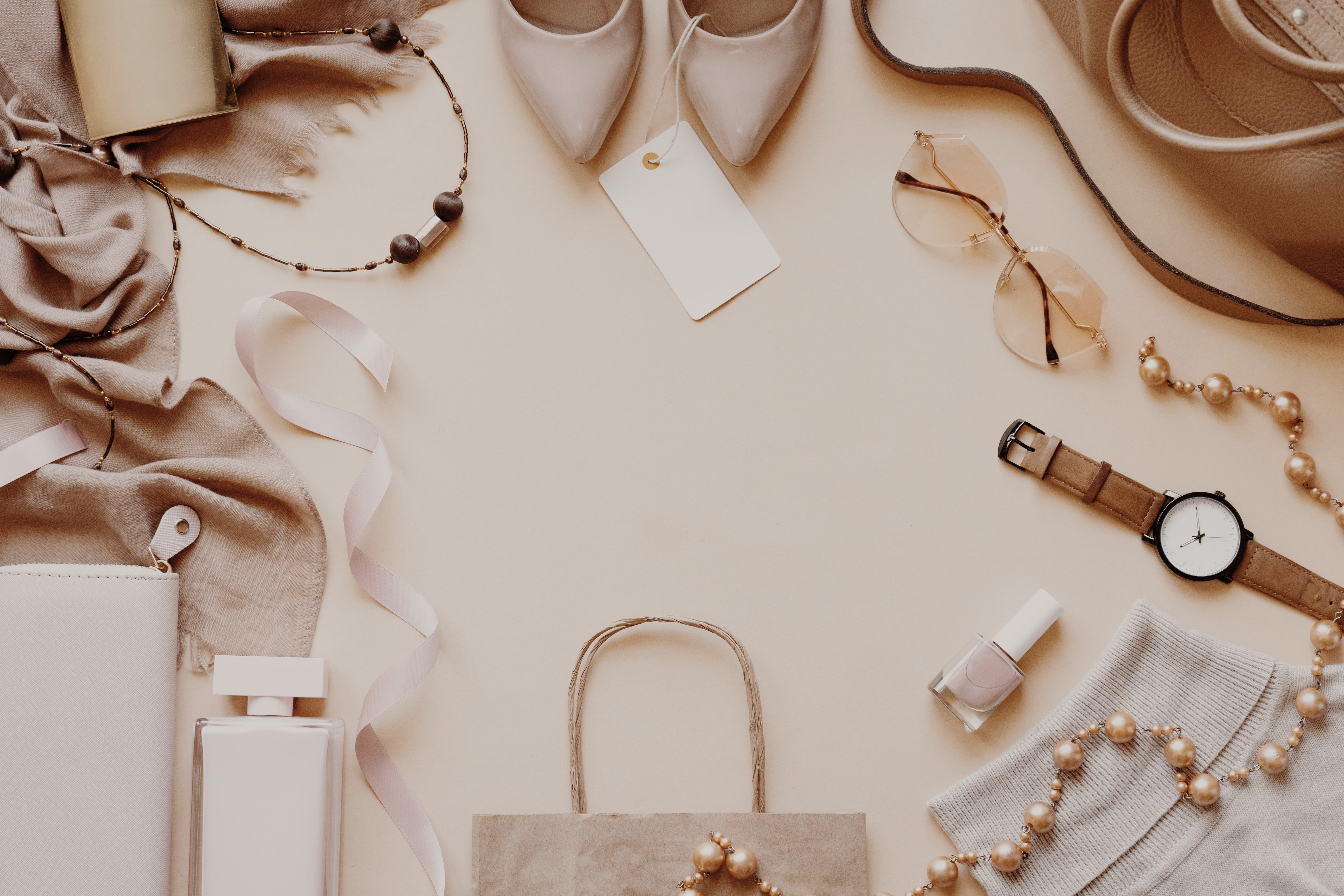 7- Adapting your style to the situation
Your style can evolve according to your character, the weather, the situation... Whether you have several passions or several moods, it can be seen in your style. It is therefore essential to adjust it to your daily lifestyle as well as to unexpected events such as going to a job interview, enjoying a weekend at the seaside or a fancy dinner for work. As you will have understood, you need to choose outfits that look like you and at the same time are appropriate for the situation you will encounter throughout the day.