THE 10 BASICS TO HAVE IN HIS DRESSING ROOM
Whatever the trend of the moment or the season, certain clothes have made a permanent place for themselves in our wardrobes. Timeless and essential, these pieces can be worn on all occasions and are to be adopted immediately!
These famous basics can be worn during the day as well as in the evening, for more or less casual occasions. These pieces are perfectly adapted to our morphology and we can no longer do without them. Here are the ten pieces that you must absolutely have in your dressing room.
The trench coat
Ideal for seasonal transitions! Neither too warm, nor too light, it fits all outfits with its beige color. With a top or a sweater, wear it open for a casual look, or closed, with a knotted belt, to mark the waist and feminize the outfit.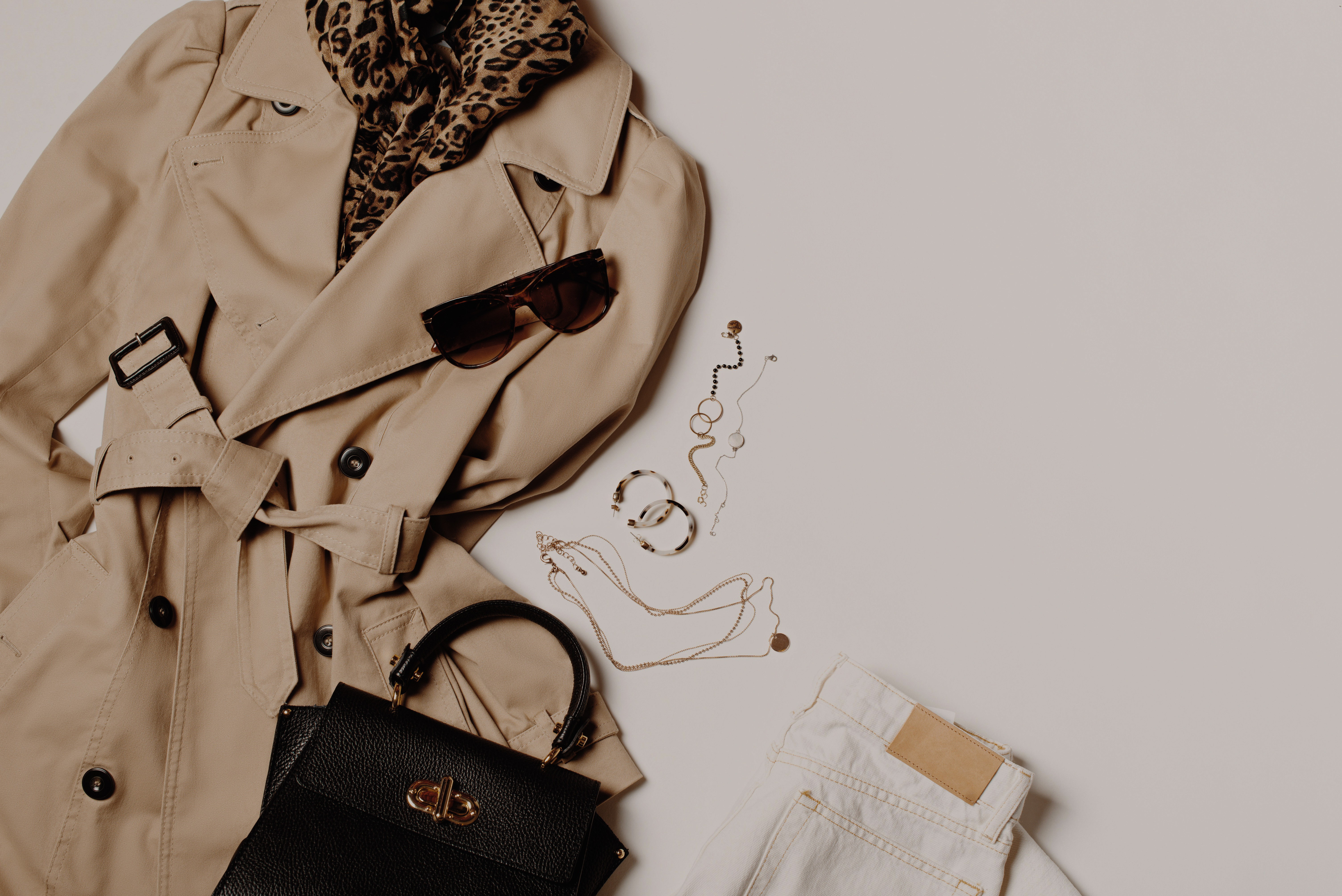 The linen tank top
Wear it in winter under a jacket or a sweater or in summer over a pretty lace bra with shorts, this garment adapts to your look, whether elegant or relaxed. No matter what colour it is, the linen tank top is ideal to highlight your figure.

The Little Black Dress
The timeless piece that we never get tired of! It is one of the most important pieces to have in your dressing room. For any occasion, be it a business dinner, or a girls' night out, the Little Black Dress is perfect! Whether straight or fitted, it can be combined with a pair of pumps for a stylish outfit or with a small pair of sneakers or sandals for a casual outfit.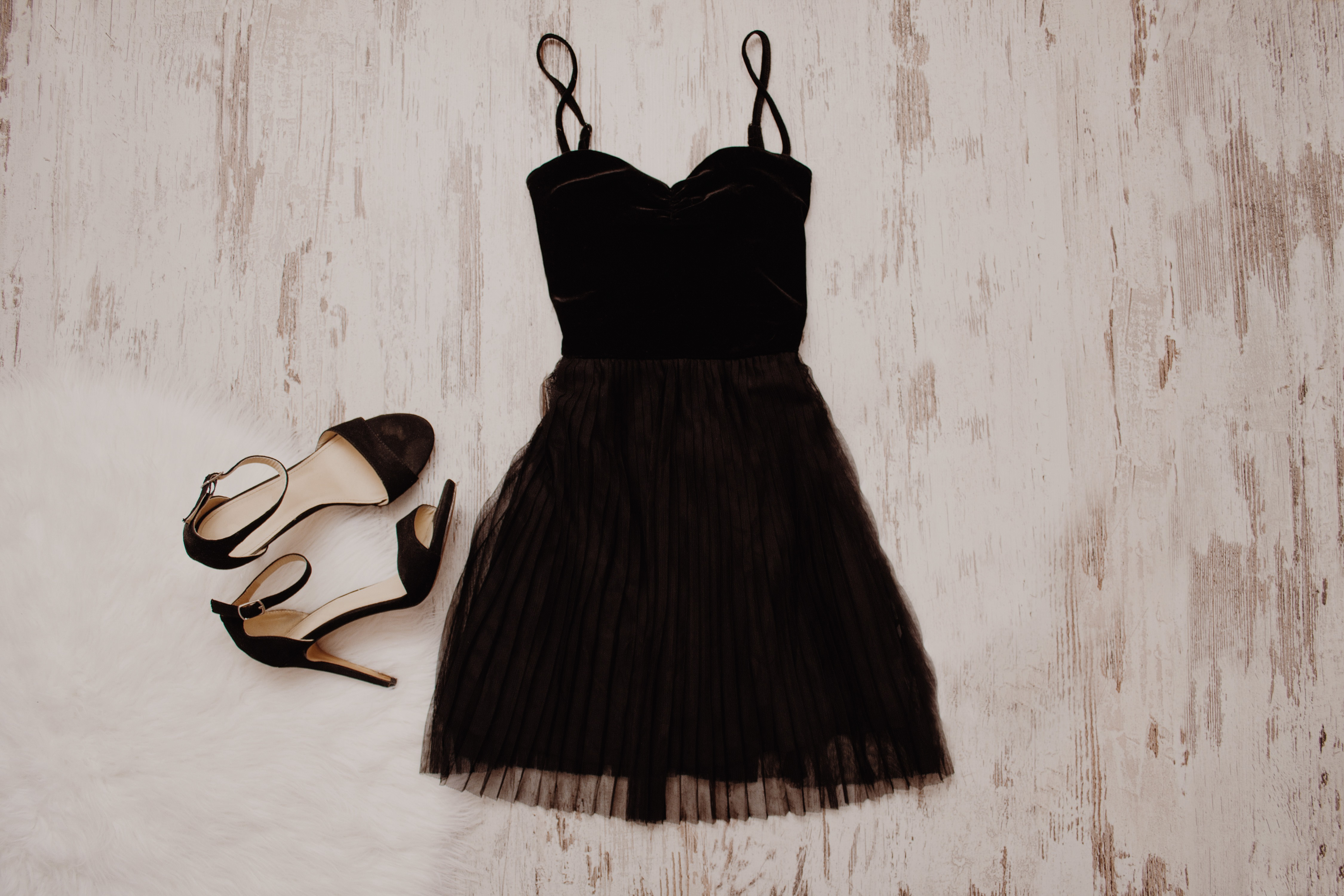 Jeans
Who has never worn jeans? Whether they are slim, skinny, bootcut, before buying them, always try to choose the jeans that best suit your morphology in order to highlight your hips. For the colour, choose a dark blue, very slightly faded, which will suit any occasion.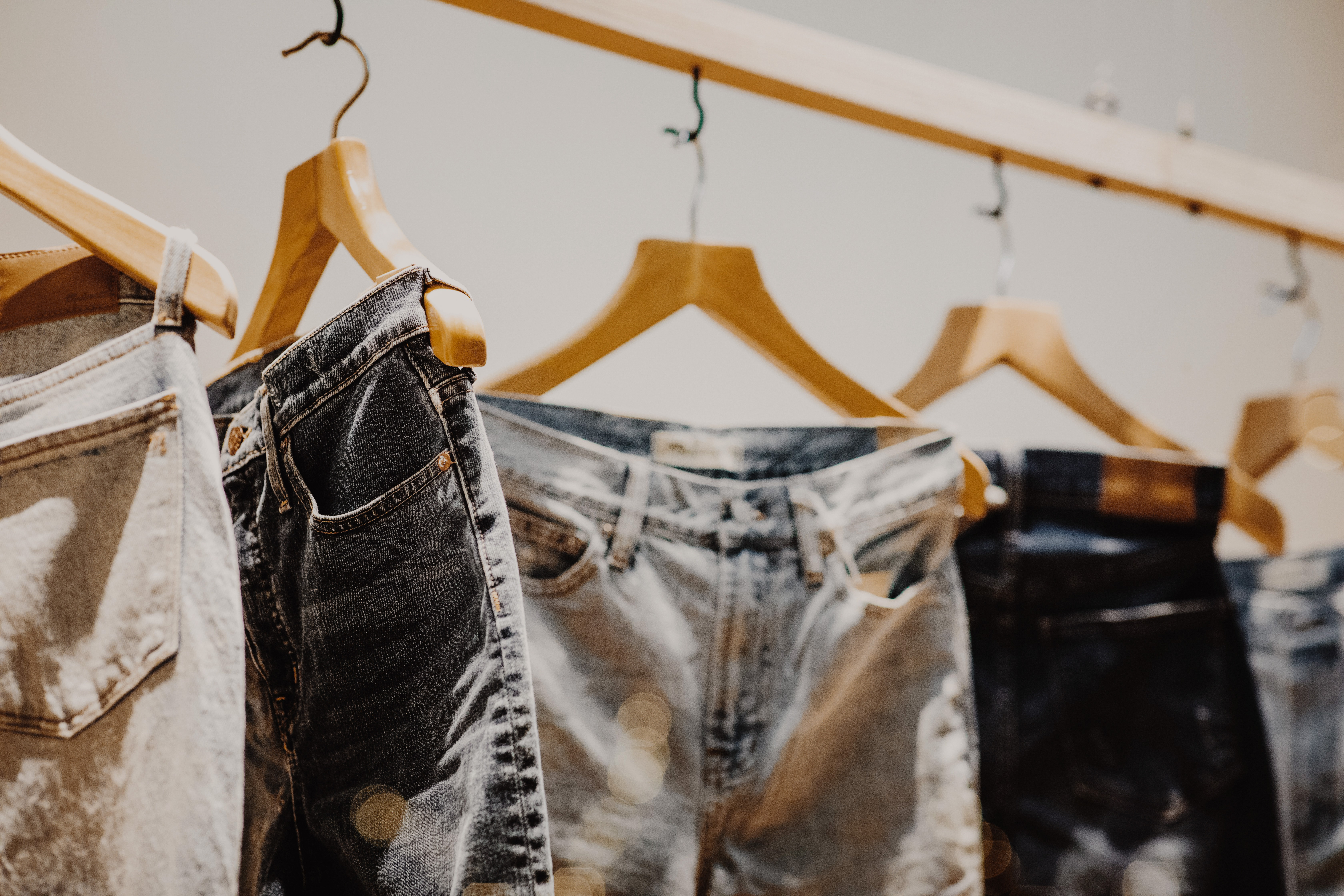 Credit :
https://www.ruggedmotorbikejeans.com/
Tailor's jacket
Worn in a slim-fitted fashion with pinch pants for a chic look, the tailor's jacket is perfect! On the other hand, for a more rock/casual look, choose an oversized jacket combined with a T-shirt and jeans, it will be just as perfect...

The comfort sweater
We're not going to lie to ourselves, we love to snuggle in a cozy sweater when it's cool... So what could be better if this soft sweater brings a chic side to your outfit ? Moreover, our alpaca sweaters of extreme softness and warmth will bring elegance to your outfit thanks to their straight shape and timeless colors. Don't hesitate to visit our e-shop!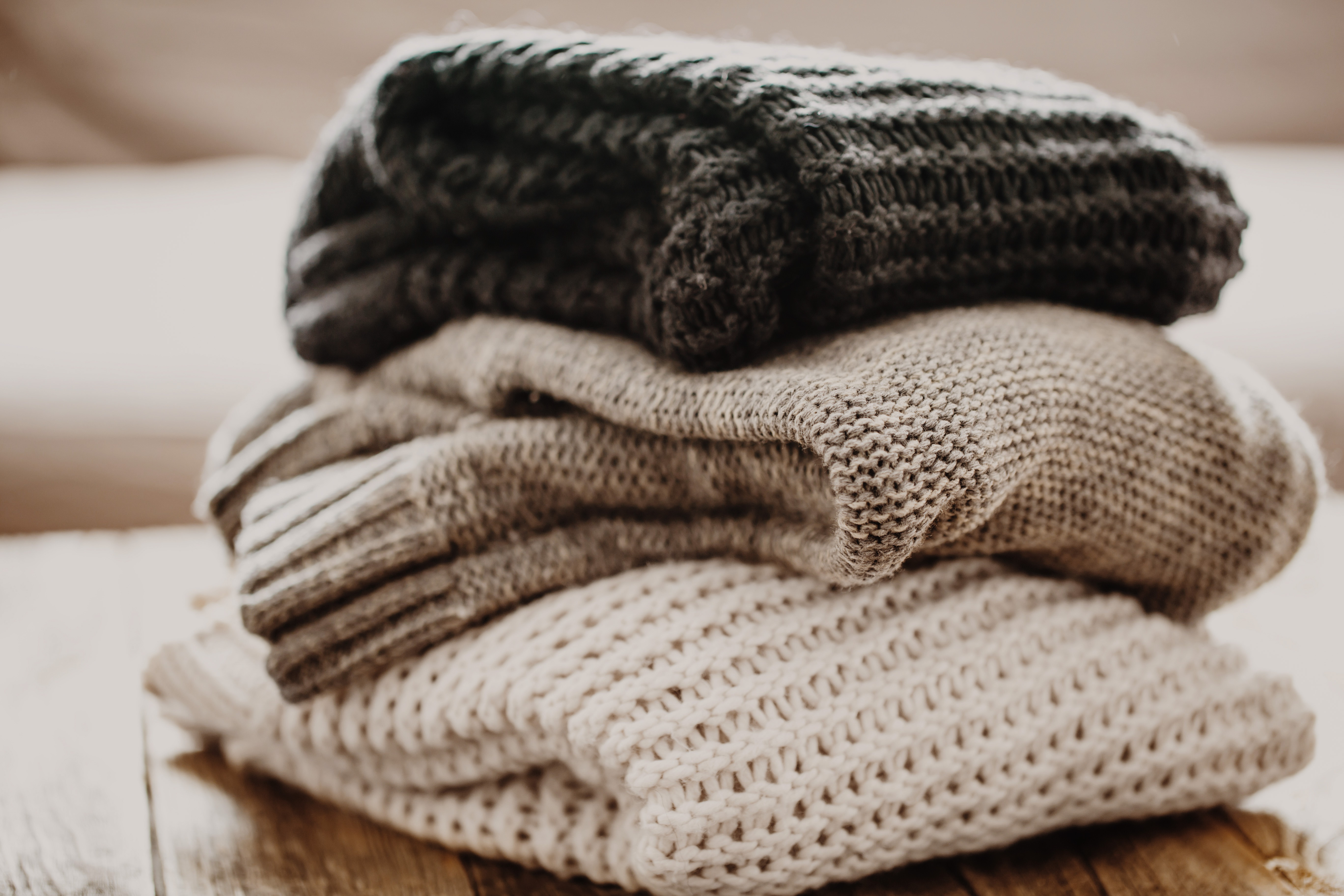 The pumps
To bring a feminine, sexy and chic side to your outfit. Worn with a dress, pants or jeans, the pumps will add a touch of elegance to your outfit. Be careful not to wear them with a dress that is too short or you risk falling into vulgarity...

The white shirt
You can wear it fitted with jeans and a pair of boots to go to work! Otherwise borrow a shirt from your companion for an oversize effect and tie it on the front! Worn with sneakers it's perfect for casual wear.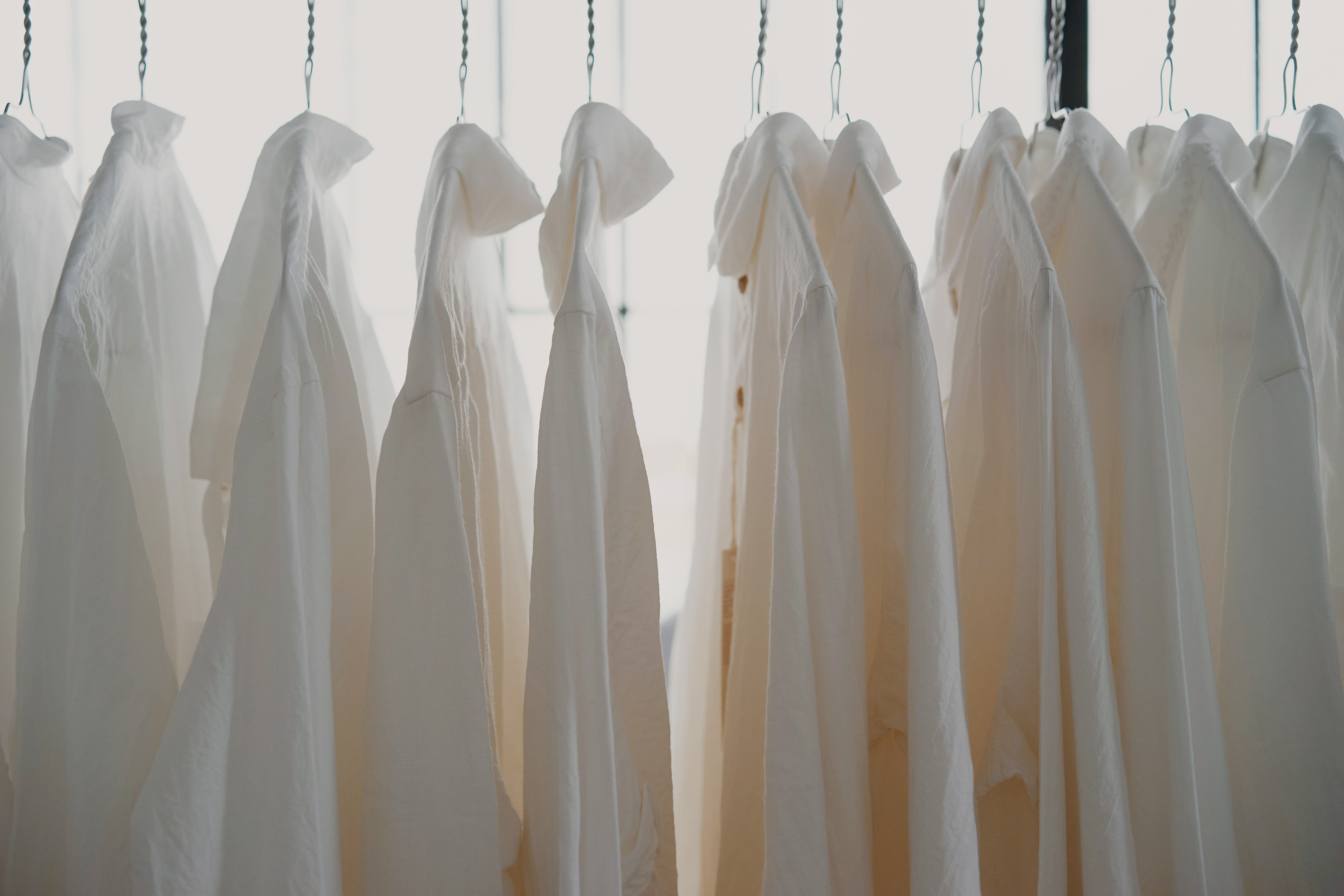 The black pants
A very important meeting? An appointment in a chic restaurant? The black pants are the clothes for the situation. Opt for a pinch model and combine it with a blouse for a stylish outfit. Conversely, match it with a T-shirt and a pair of sneakers to break the codes.

White sneakers
Perfect for running around! Whether sober, thin and discreet for going to work or with a platform or a few rhinestones for a more relaxed and casual look, white sneakers are a perfect match for all looks.