SPRING/SUMMER FASHION 2020
For the past few weeks, the beautiful days have returned, confirming that spring is here and that summer should soon be here.
So, who says new seasons, says new trends! In this article we explain everything to help you decipher the essential looks for the spring/summer 2020 season.
Colour to warm our hearts
- Pink: Neither too pale nor too farting, opt for a unisex pink that will suit both men and women.
- Sky blue: What better way to match your outfit to the colour of the sky? You can also choose an azure or farting blue to brighten up your outfit.
- Terra cotta or terracotta : A red-orange like the terracotta tiles.
- The light green: Imagine a bright new khaki.
- Beige: Pastel and timeless colour
- Pastel: no matter the color, if it's pastel it's perfect.
- Orange: Bright or pastel, it's the flagship colour of this 2020 season! A bright and radiant colour, combine orange with a pretty pink for the most shimmering outfit!
Be careful with the combination of colours. Choose either a neutral colour combined with a vibrant colour or a monochrome look!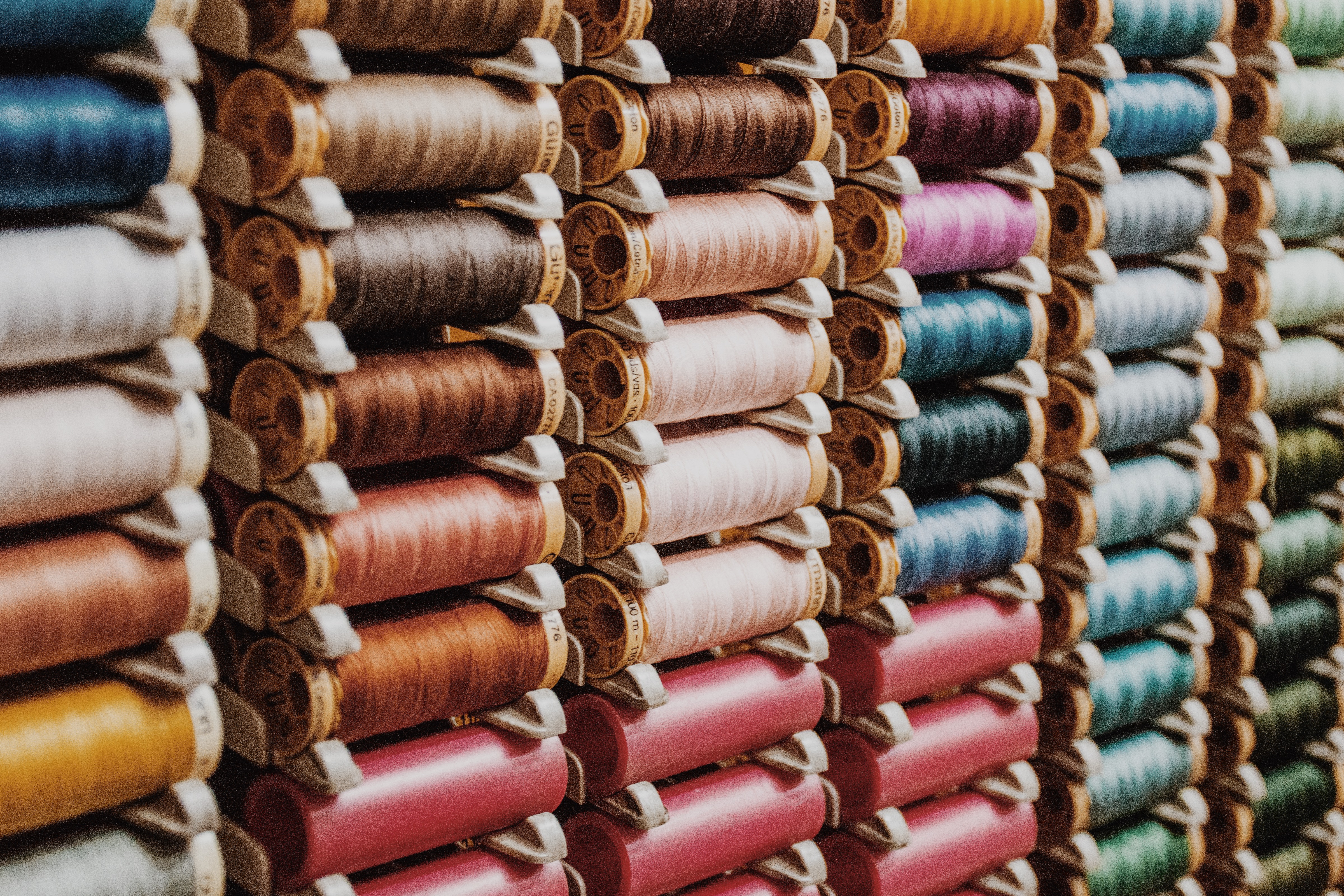 Prints not to get depressed
This season's print that can be found in all the major ready-to-wear stores is Tie & Dye. These little patterns in the form of very colourful spots that can be found on t-shirts, bags, hats, jogging suits...
Floral prints are also popular with retro liberty or tropical patterns. Polka dots are also very fashionable! They bring a vintage, 70's touch to the outfit.
Finally, wild prints such as zebra (synthetic of course) have made a place for this Spring/Summer 2020 season in the windows of major retailers.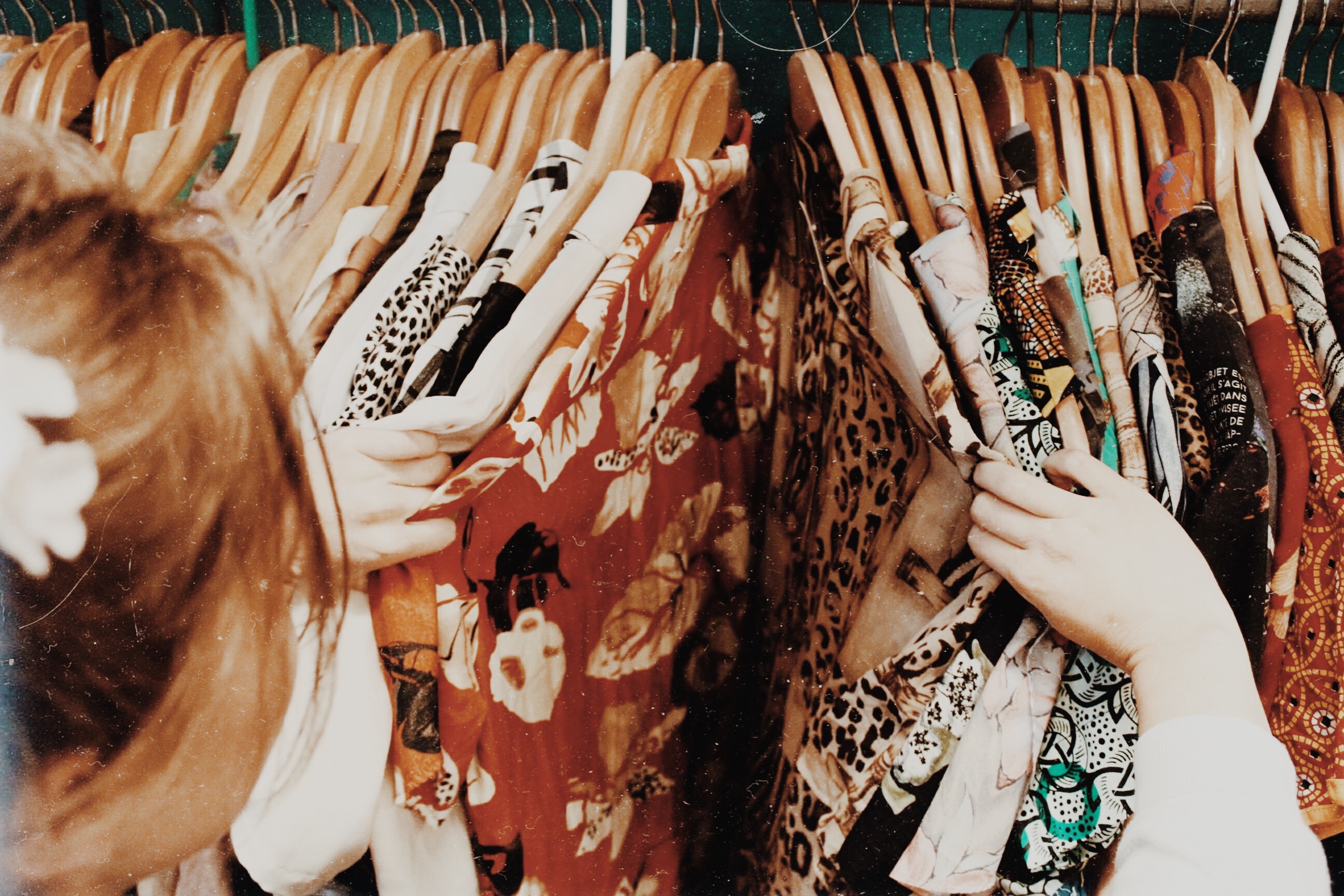 The looks
- The Total look Denim: Jeans are undoubtedly the timeless material. It has managed to make a permanent place for itself among all the trends. Whether as trousers, skirt or jacket, wearing jeans is a sure value, where you don't risk making a fashion faux-pas.
- The vintage of the 70's: How fashion is an eternal new beginning. Five years ago, it was unthinkable to go out with an eph leg. Today it's a must-have piece in our wardrobe.
- Lace: for a romantic and sexy touch, lace is very fashionable. However, it is not always easy to wear, be careful not to fall into the vulgar.
- The "baroudeuse" look: Linen, khaki, strand, a beautiful pair of trousers combined with a nice pair of boots and a beautiful sunglasses.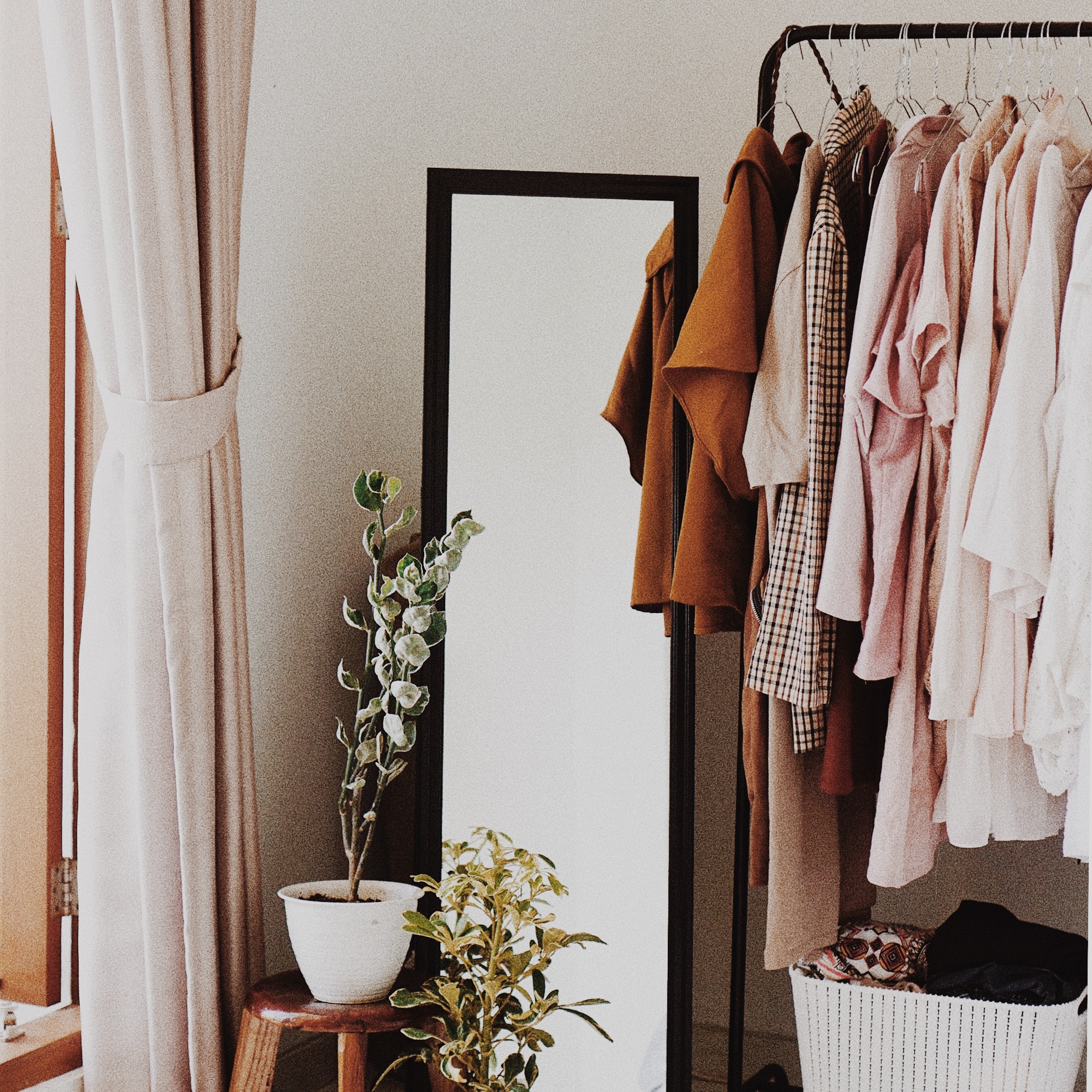 Pieces to be adopted before the arrival of summer
- The dress or long skirt fluid
- The lace blouse
- The t-shirt dress
- The Fluid Shirt Dress
- The retro midday dress with buttons on the front.
- Trousers in large, long and flowing linen
- Cycling shorts
- The oversized men's tuxedo
- Top with balloon handle or XXL shoulder pads
- Le bralette : half crop-top half bra
- The crochet-macramé top
- The transparent top
- The babydoll dress
- Platform sandals
- The 70's glasses