How to be elegant in winter
Choosing the right accessories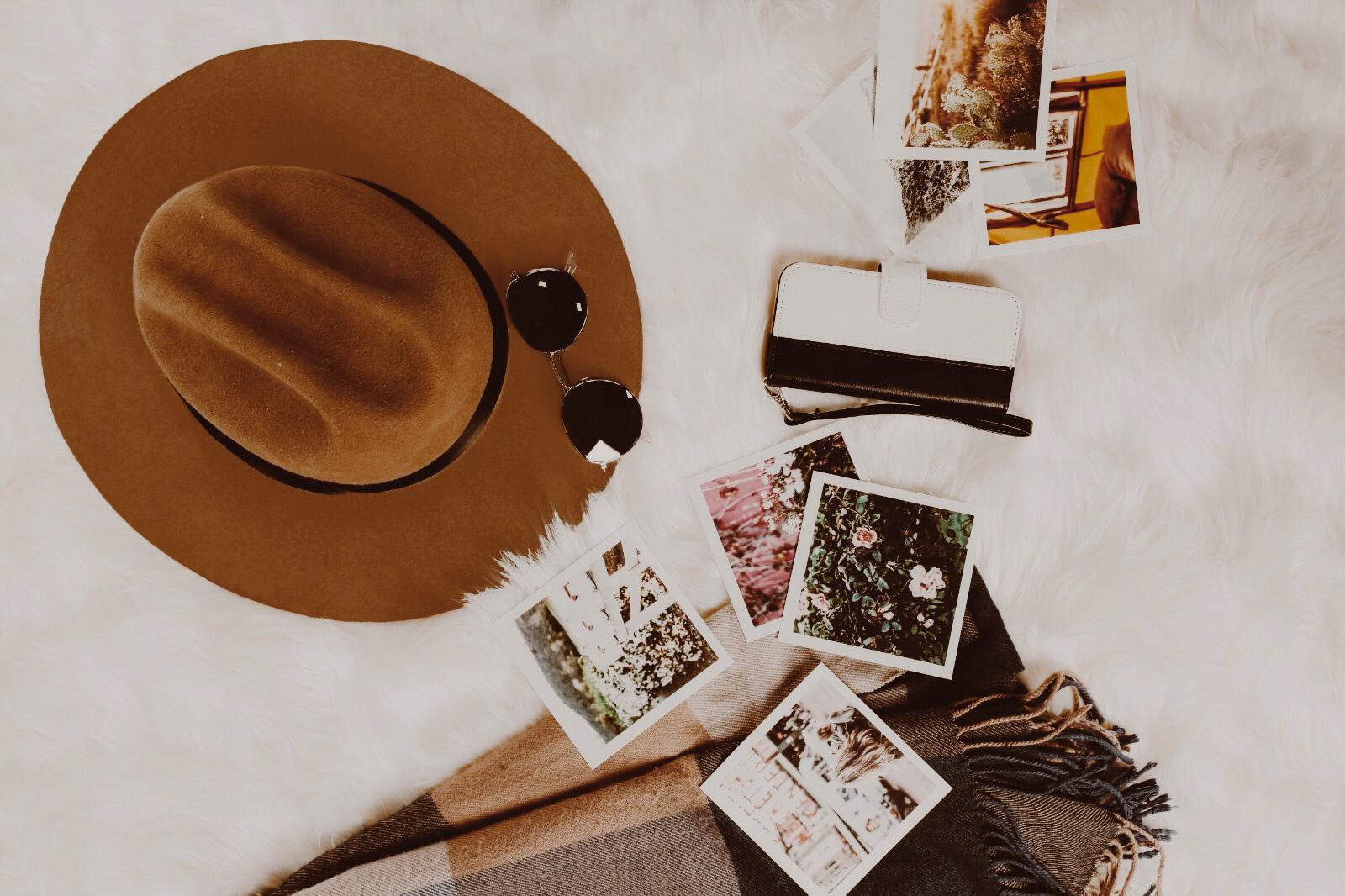 Winter does not necessarily mean letting oneself go or staying wrapped up in hundreds of layers of clothing. On the contrary, it's the best time to bring out the trendiest and most beautiful pieces. A new season means a change in your wardrobe. Now is the time for you to make way for your essential accessories that will help you fight off the freezing cold while staying on top of the latest fashions. Your must-haves to be chic in winter will be your scarf, your bonnet, your socks and of course tights for you ladies. Don't hesitate to opt for an oversize scarf to look trendy this winter. You can be sure to be kept warm thanks to the thickness and length of this accessory. It's a unique piece that will not only protect you, but also refine your silhouette and enhance your look. The scarves in plain colours or with patterns are fashionable for this winter 2020/2021.
On the subject of bonnets: Woolen headgear is back. In all colours and matching all types of styles, they will become your must-have. As for socks, they will be the most discreet element, but not to be neglected. Short or long, they must be visible to give pep to your minimalist outfit. However, for your accessories, opt for warm materials, which will help to keep you warm. Thanks to their insulating and thermo-regulating properties, alpaca wool or cashmere will be your allies this winter.
Which clothes for this winter?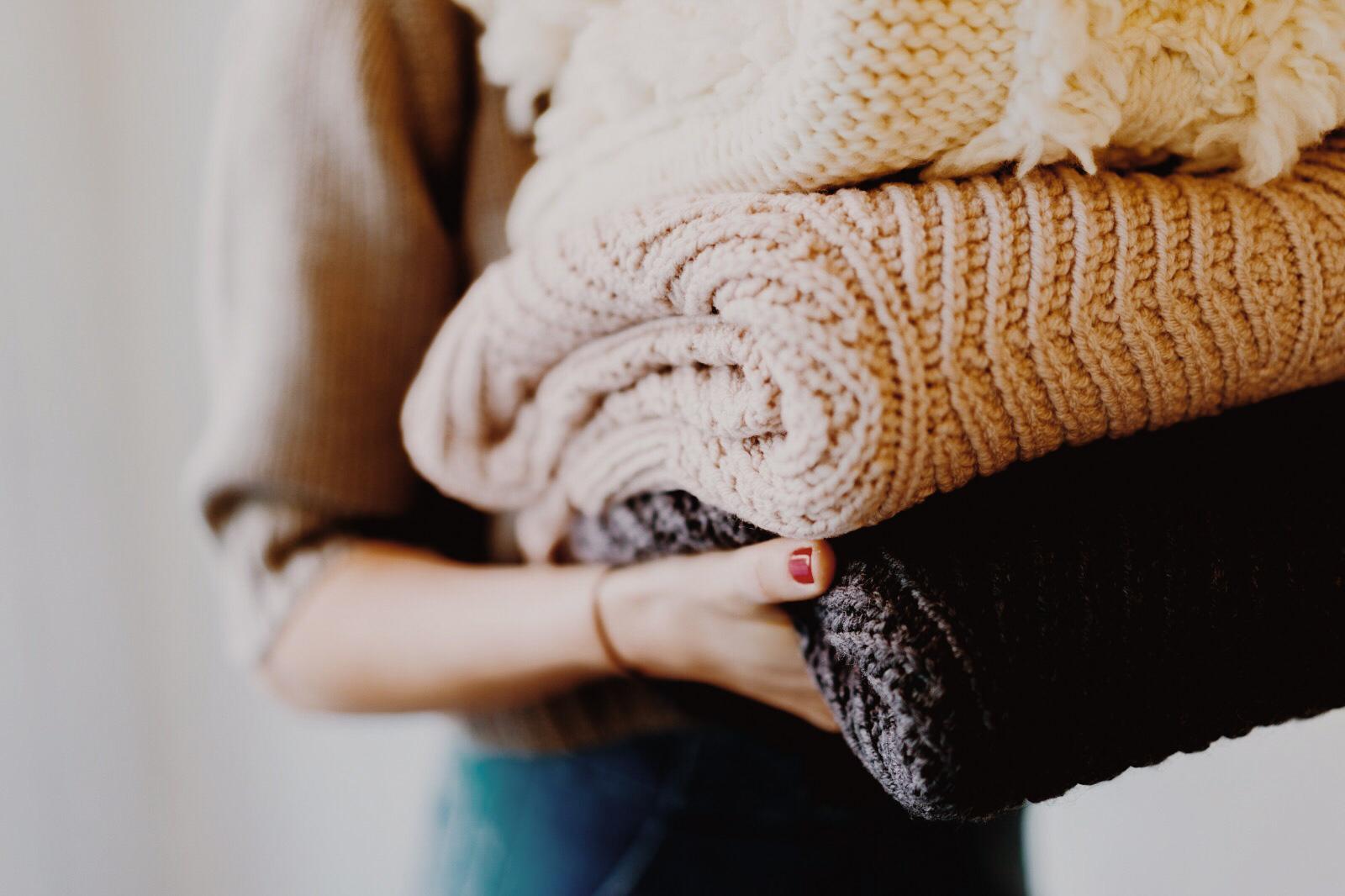 There is no secret to keep warm; in fact layering is the best thing to do. The idea of putting polo necks under your clothes is still a good one. If the temperature is not very low, you may decide to not put a coat on, so a jumper is a must. For those who are a bit chilly, in addition to a turtleneck or woollen jumper, you can also put a blazer on top and then your coat. This overlap of materials will give you and your outfits relief and will be your protection for this winter. Be careful to choose insulating materials such as cotton, cashmere or alpaca wool to avoid heat and perspiration problems. Also, select oversize coats to feel comfortable under all these layers. The looser the coat, the less you will be cramped in your clothes. The turtleneck knit jumper is fashionable for this season and is the piece that goes with everything. For you, ladies, despite the cold weather, don't hesitate to wear skirts and dresses. Choose materials such as leather or suede, which will go very well with wool tights or high, warm socks, for more elegance. In addition, BellePaga offers a wide range of high socks in all colours and patterns that will delight your legs. Thanks to the benefits of alpaca wool, you will never want to do without it.
Colour choices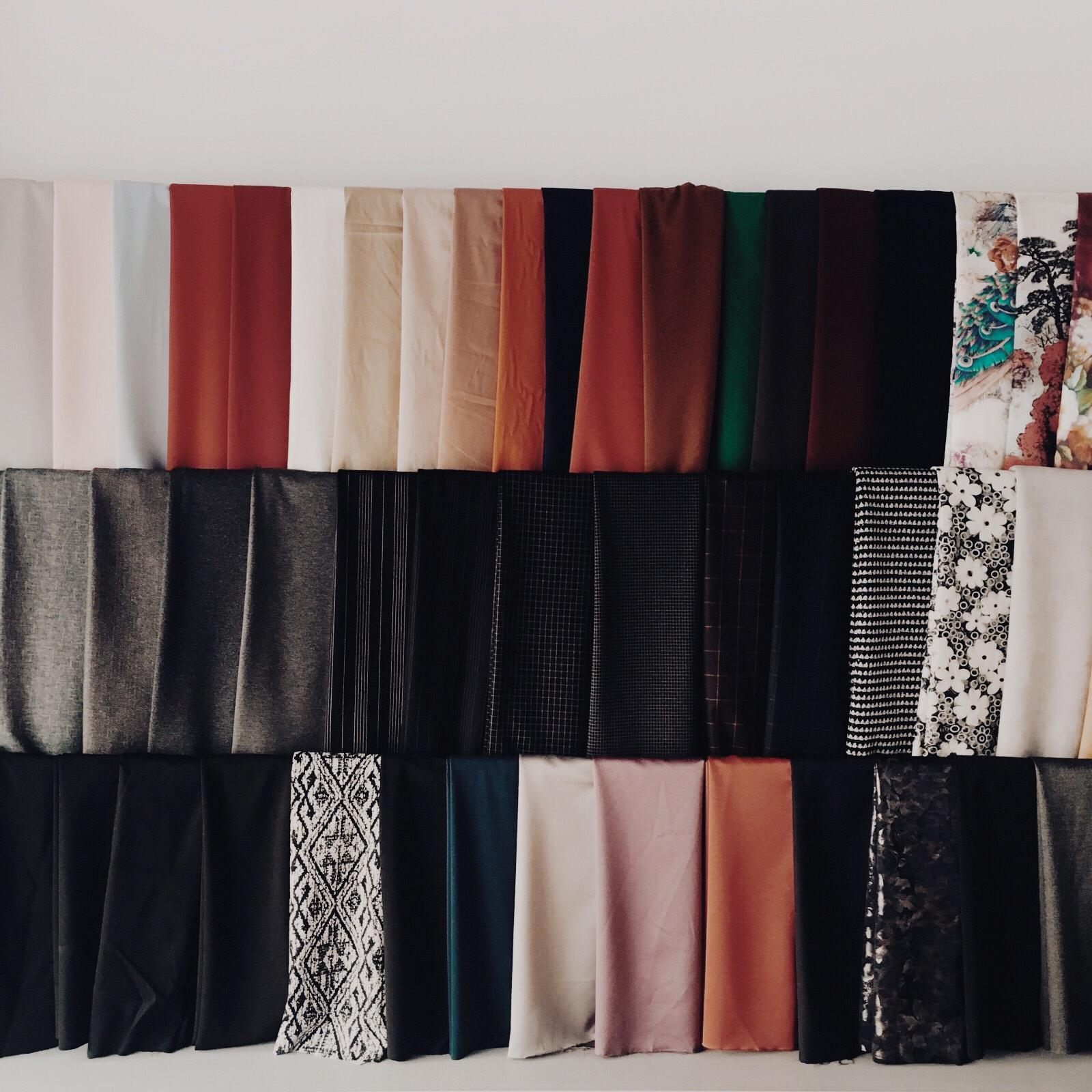 There is nothing more horrible than overlaying and mixing colours that don't match. Indeed, the colours chosen must be harmonious and pretty to look at. For this winter, floral and animal prints are back. They can be found on trousers, coats or even on your boots, ladies. However, to stay trendy, don't make the mistake of putting print from head to toe, but combine your patterned pieces with plain colours. Unlike patterns, a total nude look, reminiscent of autumn colours, is very trendy. It's a look for every occasion (without a headache) since you have only one colour code. This year, there will be no more dull colours such as grey, black or brown. Say hello to light colours! Blue, pink and pastel yellow are stylish and will brighten up your outfits. You will find beautiful jumpers in all colours such as blue, powder pink, ecru and many more at BellePaga. They are made of baby alpaca wool which will bring you softness, warmth and comfort. So don't hesitate any longer, BellePaga is here to help you stay trendy in winter.