DIY : 3 homemade cosmetic recipes
DIY : 3 homemade cosmetic recipes.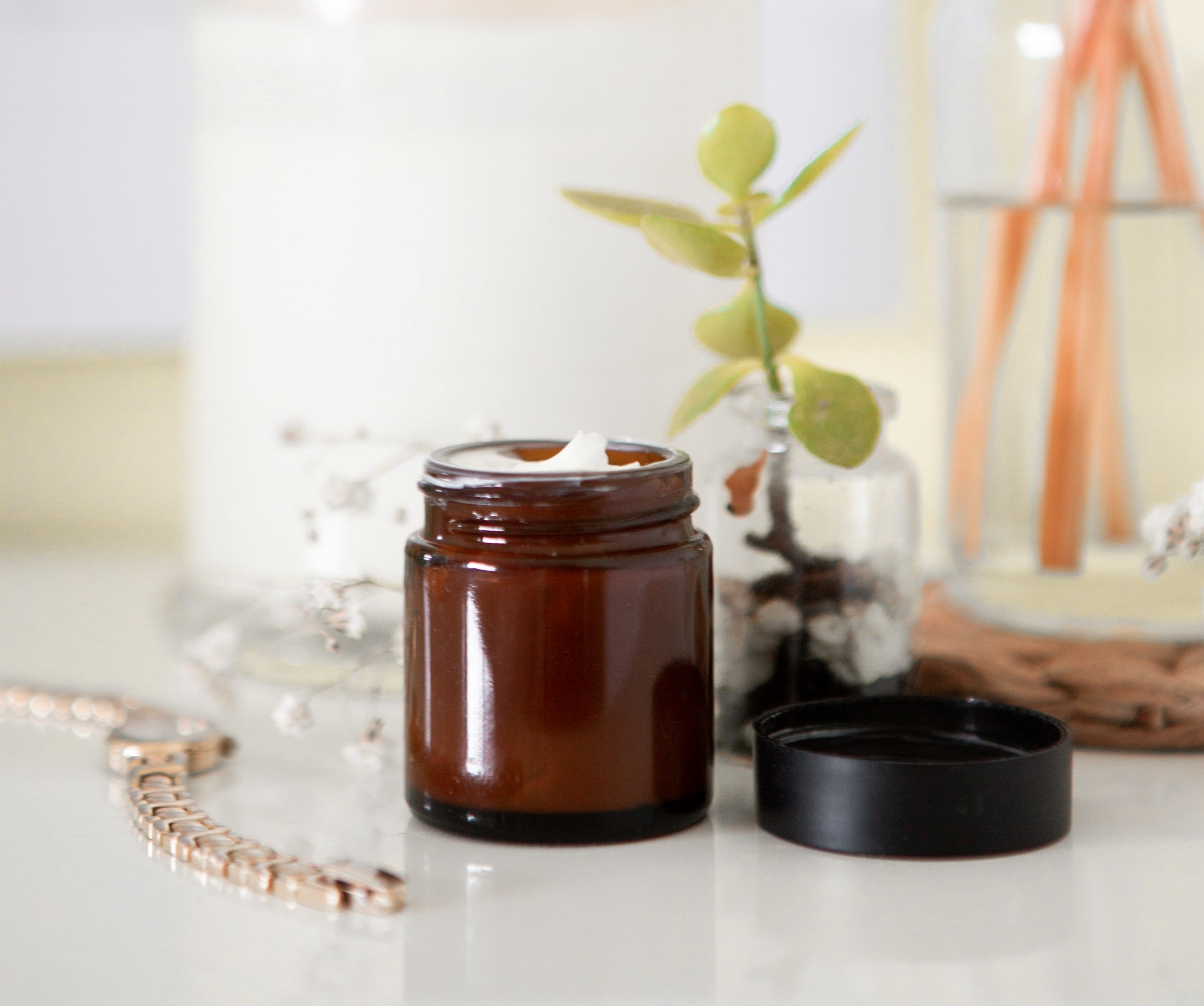 Let's face it, big brand cosmetics are no longer in fashion. Indeed, more and more people are paying attention to the components of the products they consume, especially in the beauty sector. Mobile applications such as Yuka also guide us in this direction by reading labels and informing us about the health aspect of items, but isn't there a better alternative?
Instead of constantly searching for the best product for our health, why not create it ourselves? Quick, easy, natural and sustainable, homemade cosmetics are a good alternative to those sold in supermarkets. They allow us to be aware of each component of our products and to avoid any endocrine disruptors, carcinogenic, allergenic or irritating ingredients. BellePaga helps you to change your habits by offering you 3 easy, creative and 100% natural homemade cosmetic recipes!
On the program : a solid shampoo, a toothpaste and a deodorant.
Recipe 1: Solid shampoo


Ingredients :
- 1 solid shampoo mould
- 38.7g of SCI surfactant
- 17.6g of SLSA surfactant (surfactants allow you to lather your shampoo without damaging the scalp)
- 17g of mineral water
- 3.3g of Phythokeratin cosmetic active ingredient
- 3.7g of coconut oil
- 32 drops of an essential oil of your choice
- 15 drops of another essential oil of your choice

How to choose your essential oils?
Depending on what you need, lime, grapefruit and ylang-ylang essential oils stimulate hair growth and promote shine.
Peppermint essential oil fights hair loss and promotes blood circulation, thus hair growth. Tea tree and lavender essential oils soothe irritated scalps.
Geranium or palmarosa oil softens and cares for dry hair.

Recipe :
1) Melt the SCI and SLSA surfactants in a water bath with the mineral water. Do not stop mixing until you obtain a homogeneous sticky paste.
2) Remove from the heat and mix in the remaining ingredients while continuing to stir.
3) Fill your mould with the mixture and leave it to cool in the freezer for about 15-30 minutes.
4) Let your shampoo air dry for at least 48 hours.
Recipe 2 : toothpaste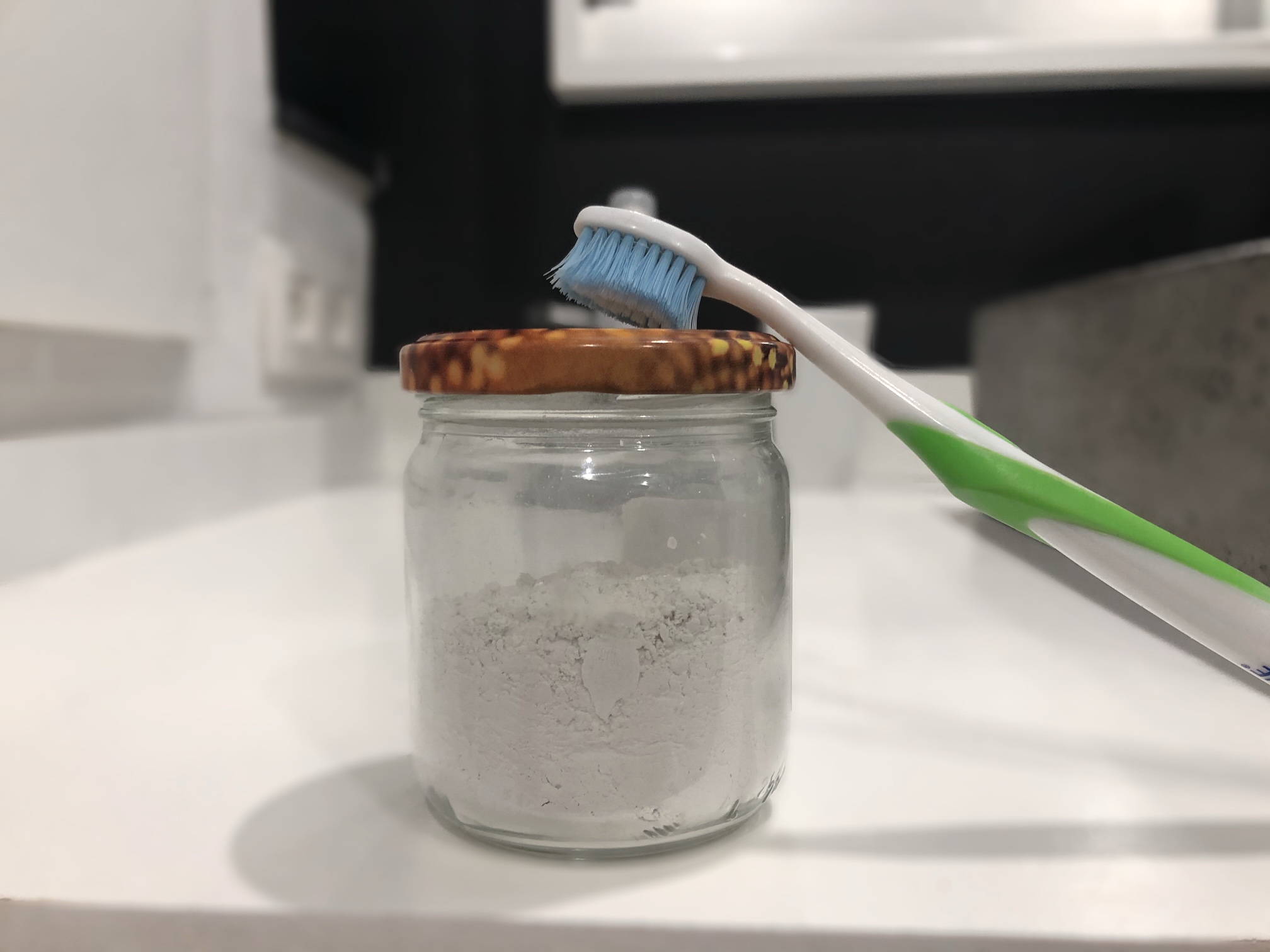 Ingredients :
2 tablespoons of white clay
1 tablespoon of calcium carbonate (a very mild abrasive that provides calcium)
½ teaspoon baking soda (to whiten teeth and remove bacteria)
5 drops of tea tree oil
5 drops of peppermint essential oil

Recipe :
1) Fill your container with the white clay, carbonate and bicarbonate and mix.
2) Add the essential oils, mix again and it's ready!

This toothpaste powder has a shelf life of 6 months.
Recipe 3 : deodorant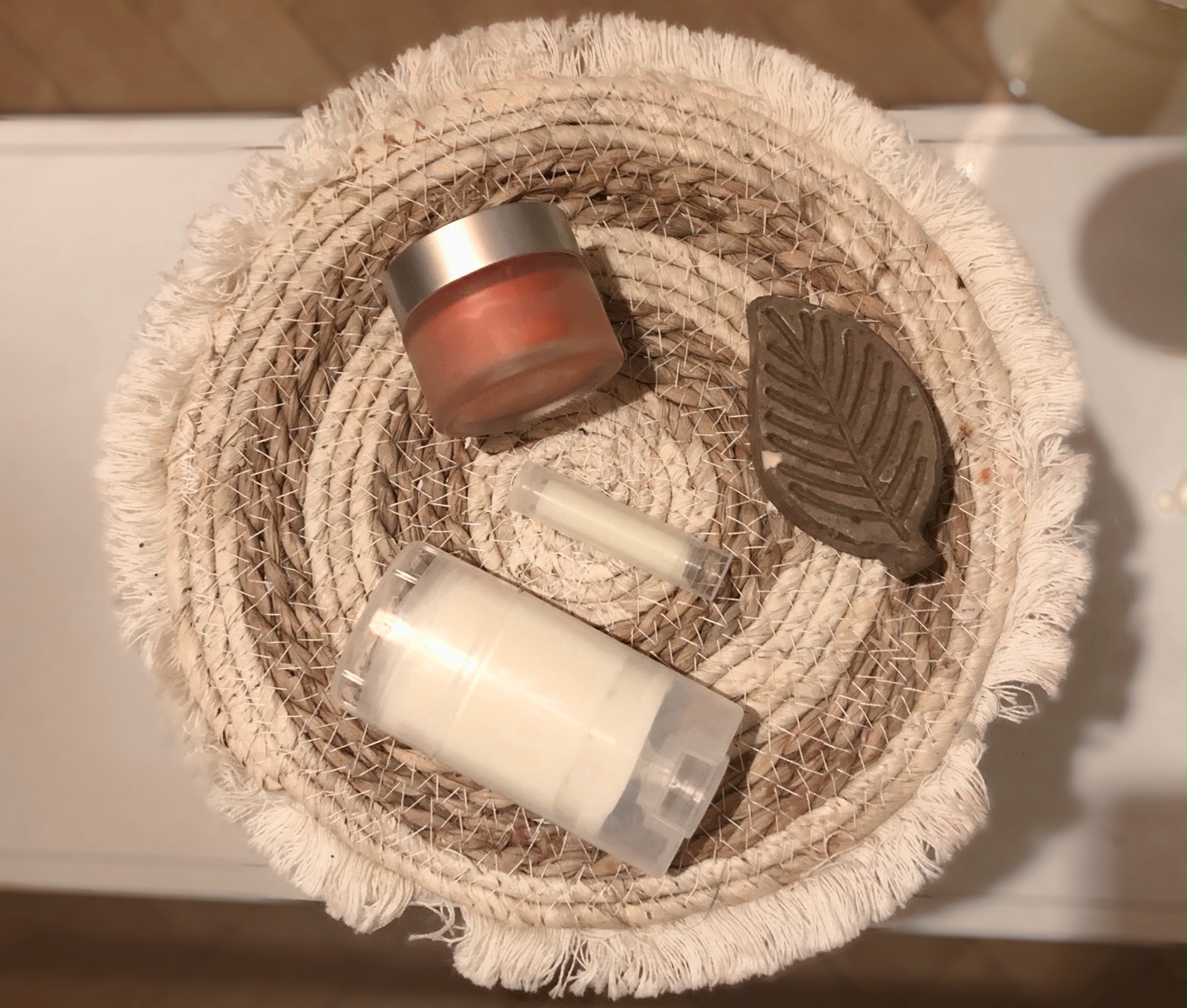 Ingredients :
50 grams of coconut oil
20 grams of cornstarch
30 grams of baking soda
10 drops of palamrosa essential oil (antibacterial and odour neutralizing)

Recipe :
1) Melt the coconut oil in a double boiler. Add the baking soda and cornstarch.
2) Remove from the heat and add the drops of palmarosa essential oil.
3) Pour the mixture into the container and put it in the fridge to solidify.
BellePaga: Transparency, eco-responsibility, naturalness and quality.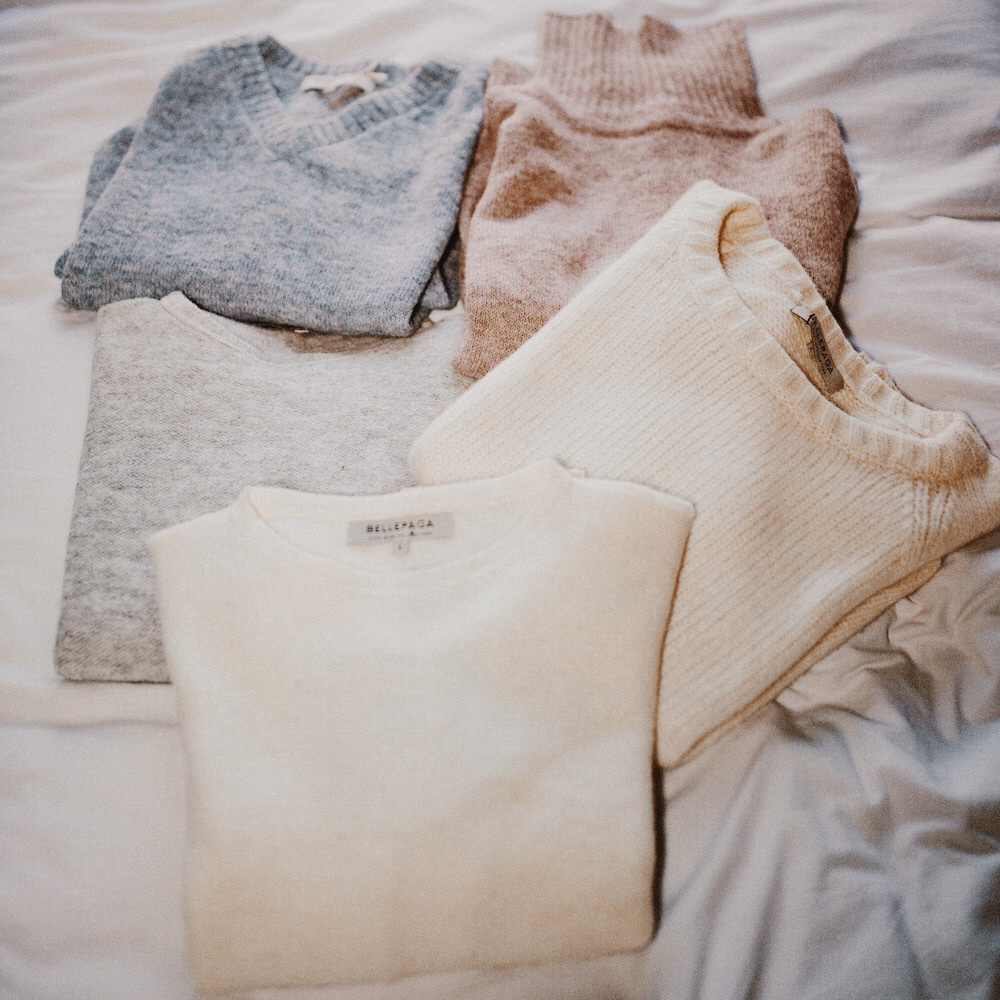 The BellePaga ready-to-wear brand is committed to offering you eco-responsible articles made from alpaca wool, an animal with a very low ecological footprint, all with respect for the animal, the breeders and the craftsmen. BellePaga clothes are made of 100% baby alpaca, one of the finest fibres representing the softest part of the alpaca wool. Only our socks mix baby alpaca wool with pima cotton, a high quality, resistant, soft and silky textile or bamboo, a natural fibre that is antibacterial, breathable and also very soft. To add elasticity to the sock, a small amount of spandex and/or nylon can be mixed in.

With our collaborators located in Provence, we also offer you 100% natural lavender sachets to perfume and protect your clothes from moths.

Each of our products is delivered to you in an ecological packaging in order to limit our environmental footprint as much as possible.


To discover our products, visit www.bellepaga.com