Sustainable gifts thanks to local platforms
Original and responsible gifts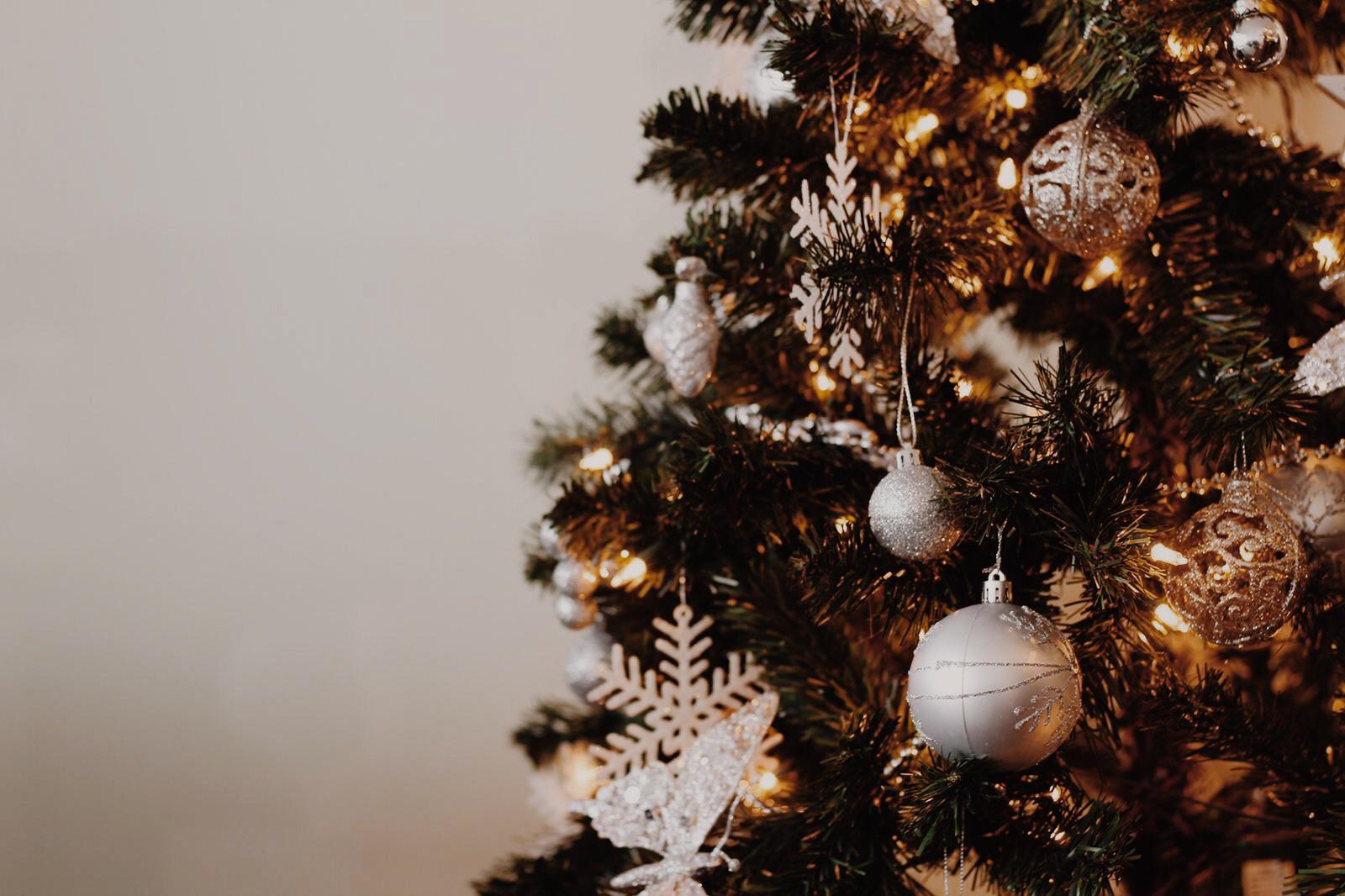 For Christmas, opt for the local solution to support small merchants, artisans and even resellers in this complicated period.


We all look forward to being together as a family at Christmas and making our loved ones happy. But every year, we encounter difficulties in finding a gift that will please our old uncle or grandmother. That's why we help you find THE gift that will be out of the ordinary.
Where to buy local gifts?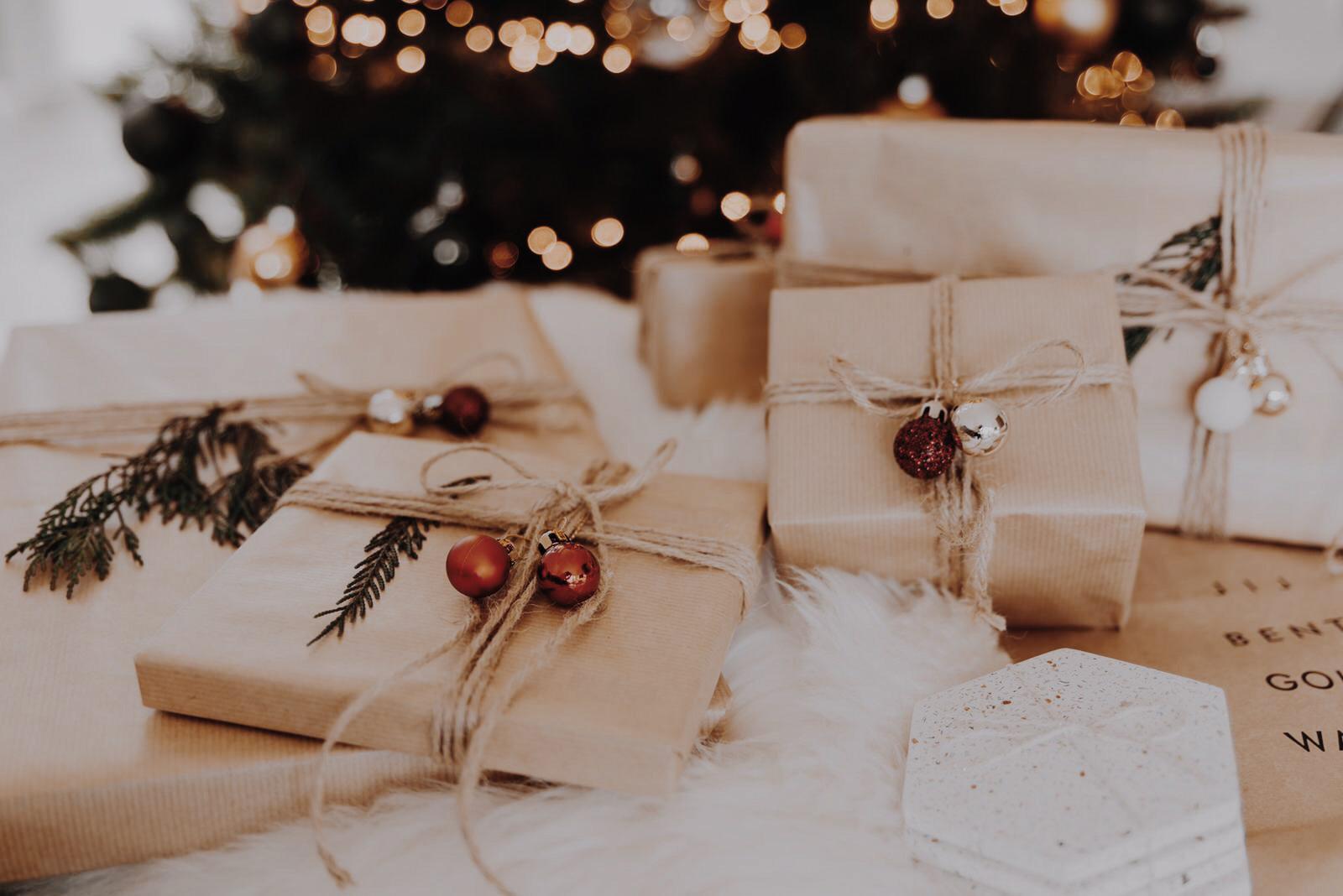 There are many alternatives to change your consumption habits. Here is our selection:


Dreamact.eu
: Dream Act is the e-shop of responsible consumption. On the site you will find ecological, sustainable and fair alternatives to all everyday consumer goods.
Greenweo.com
: Greenweo is the store of ecological and responsible products. This marketplace donates more than 90% of the profits to projects committed to the themes of ecology, sustainable food, responsible consumption and mobility. Make your purchases a responsible act!
Belgizone.be
: Belgizone is a resale site for Belgian actors only, and will open on December 6, 2020. It is THE e-marketplace for Belgians.
Little belgian market
: Sell by telling a story on the Facebook group. Sellers create their album with what they sell and tell the story of their products.
Ja-nisa.com
: Ja-nisa is an eco-responsible concept store that donates part of its revenues to the association Coeur de Gazelle. Their goal is to educate people by demonstrating that it is possible to consume intelligently with sustainable, eco-responsible and trendy products.
Crépite.com
: Crépite is an online charity Christmas market. You offer Belgian gifts and at the same time support the most needy people. Indeed, Crépite.com supports the non-profit organization Solidaritas which has helped countless individuals and families members of the ANRB facing difficulties of all kinds.
Marchédenoëldesamis.be
: It is the largest Christmas e-market for independent Belgian entrepreneurs. The site offers a local, ethical, "and just great" Christmas. Behind every object or experience, there is a passionate entrepreneur, close to you, in Belgium.
Les e-shops belges
: "Belgian e-shops" allow to buy local and to privilege small essential companies. This site refers to free of charge Belgian e-merchants who offer their products and creations for sale on the internet and who, thanks to bpost, can still deliver to us.
Platforms yes, but which gifts to offer?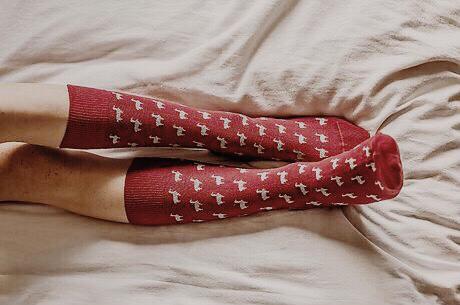 If not even easier, browse through the rest of our BellePaga site and find many cooconing ideas for Her, and for Him.
Here is a list that could save your life as Christmas is in less than a month:
At
Bellepaga.com
you'll find local and responsible products that will please the most sensitive to cold and will make them happy to face the winter.