5 tricks to make your interior cocooning
Bringing in color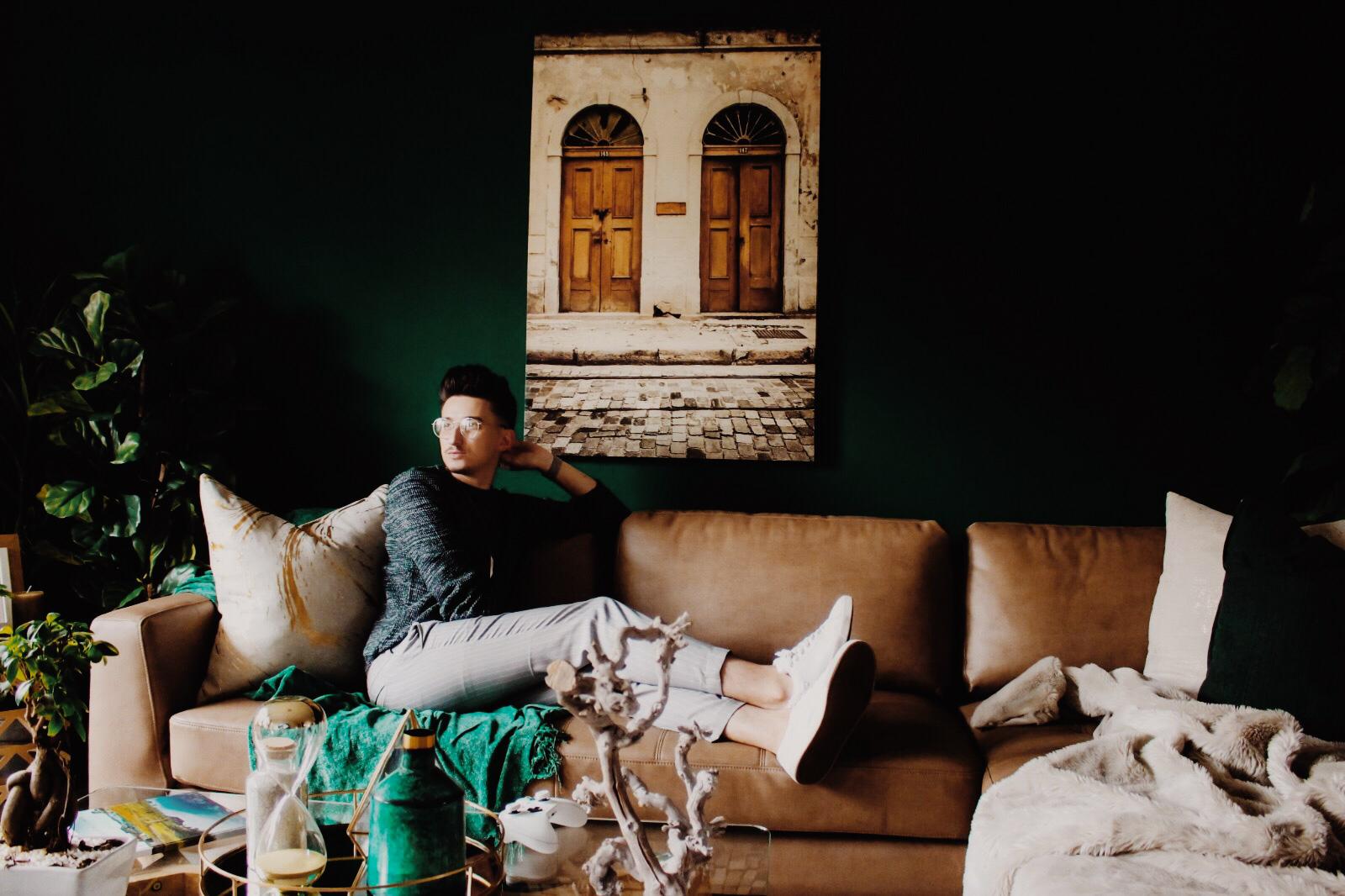 After a long and difficult day at work or similar, it is always nice to come to a warm and cozy home to rest. With days getting colder and winter fast approaching, and with a well-decorated and warm interior, nothing is more pleasing than a well-appointed and decorated home. This warm aspect is brought in particular by the use of colors that one chooses. Warm or neutral tones? The main idea is to make the best possible combinations without transforming your interior by mismatching tones. The colors will revive your home and give it a homely atmosphere. For cozy spaces such as the dining room or the living room do not hesitate to opt for warm and bright tones such as yellow, red or orange which will warm up and bring softness to your interior. On the other hand, according to your taste, you can also opt for neutral tones such as grey, taupe or white and bring warmth by accessorizing your room with brighter tones. It can be a section of the wall, floor or ceiling, the goal is to bring a comforting atmosphere without forgetting to bring light.
Mix textures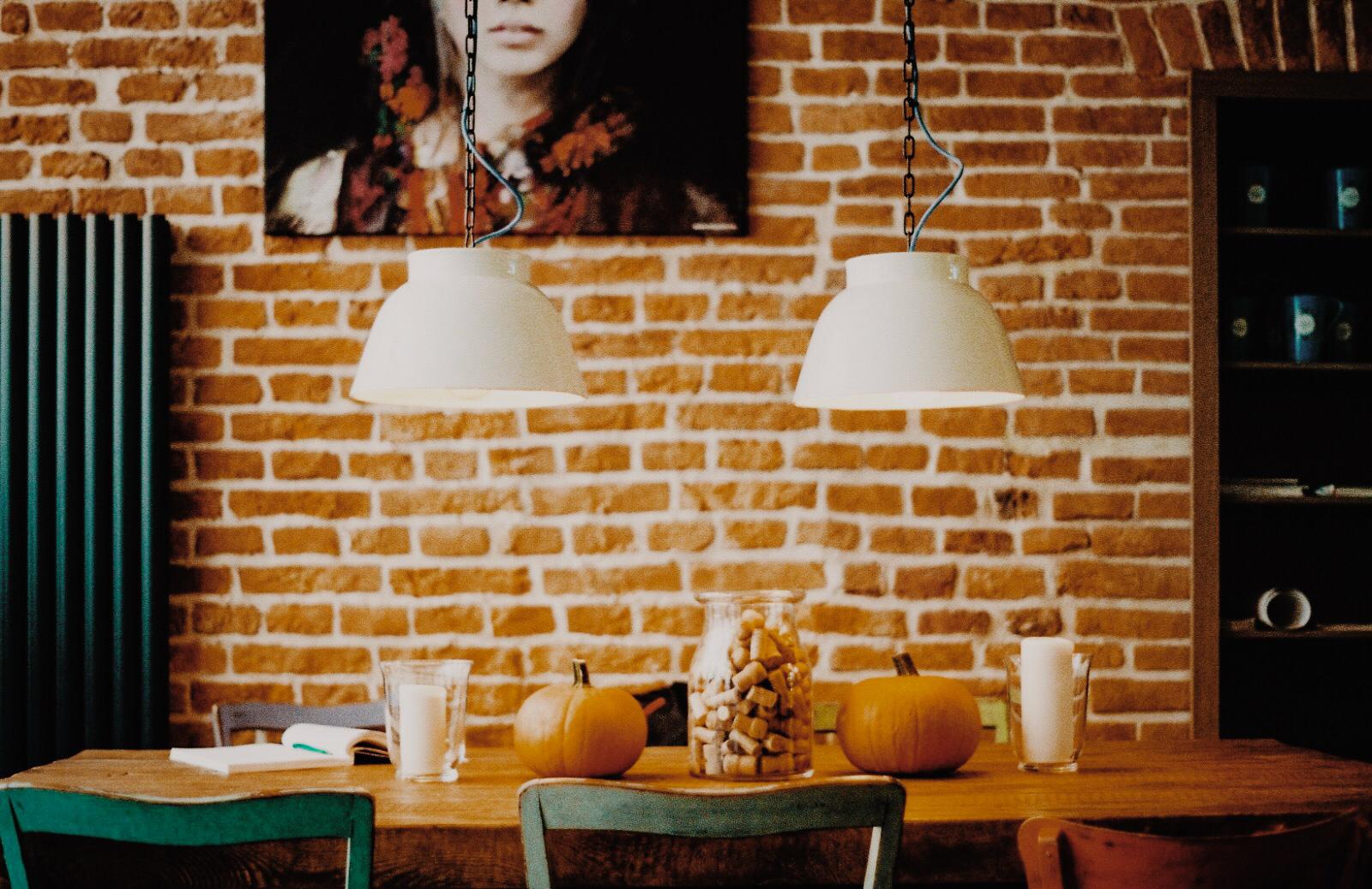 To have a cosy interior with a cocooning side assured, the play of texture is essential. Playing with materials adds contrast and character to your home. Indeed, for example, you can put fur on your carpets on the floor or on your chairs. Or you can opt for a leather couch and put a touch of marble on your coffee table. For more warmth in your living room or bedroom, add pillows of different materials and design as well as a plaid. The whole must remain harmonious. Alternate matt, soft, smooth, shiny, etc... materials. These textures are there to bring relief and dress your interior. All your rooms must be a space that give you the feeling of comfort and a soft and pleasant look.
Put some light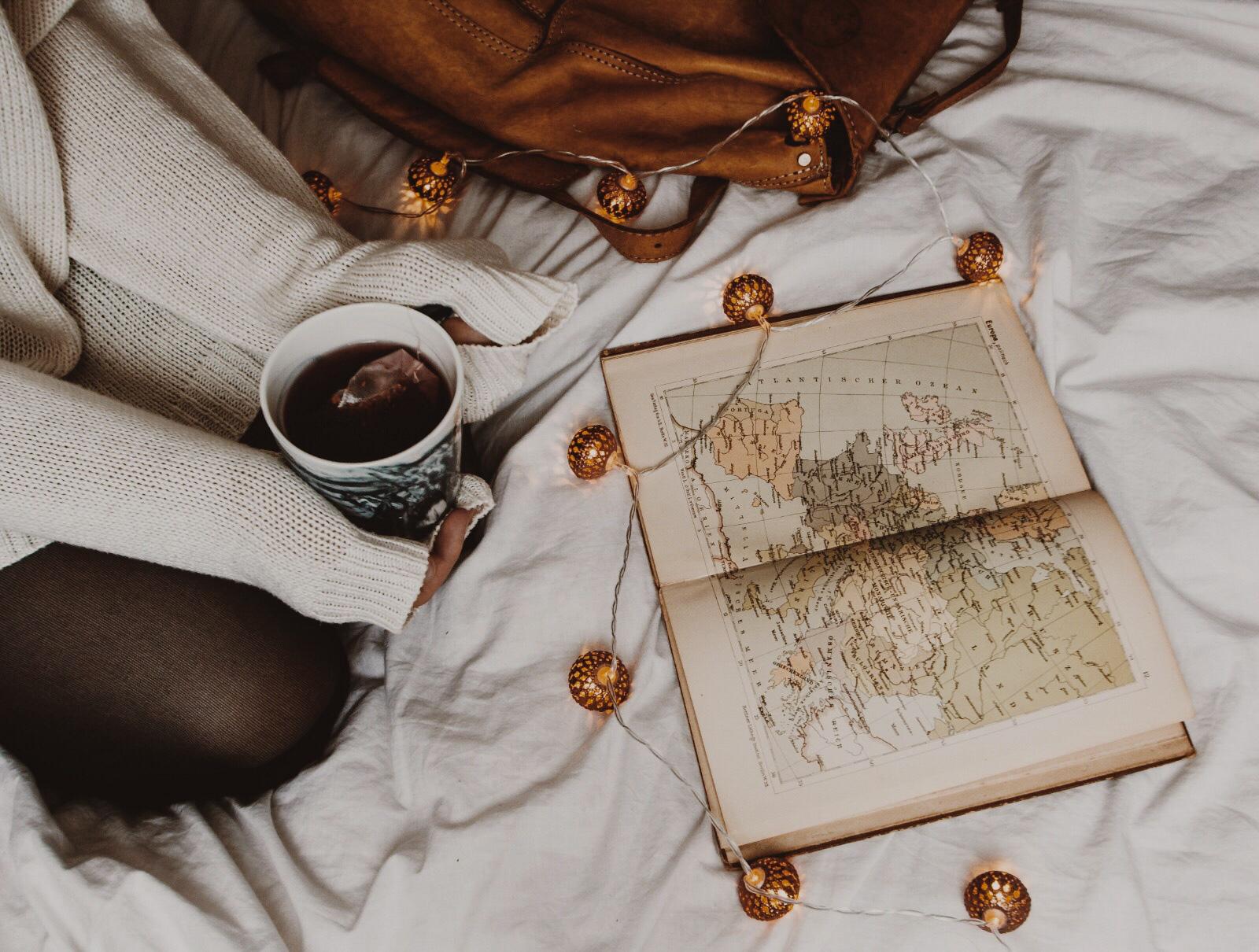 A cocooning space without light is not a cocooning space. You will have understood it, increase the sources of, preferably soft, lights to bring back warmth. It is an important element which plays a major role in its interior. These lights plunge us directly into a soothing atmosphere and create a relaxing atmosphere. There are many sources of light, such as floor lamps, lampshades or table lamps with subdued luminosity. In addition, a few candles with or without scent placed everywhere in your rooms give them a cosy look. Festoons can also be arranged in several ways in your home. In a vase, around a bed, a chest of drawers, a mirror etc... they also have their role to play.
Accessorize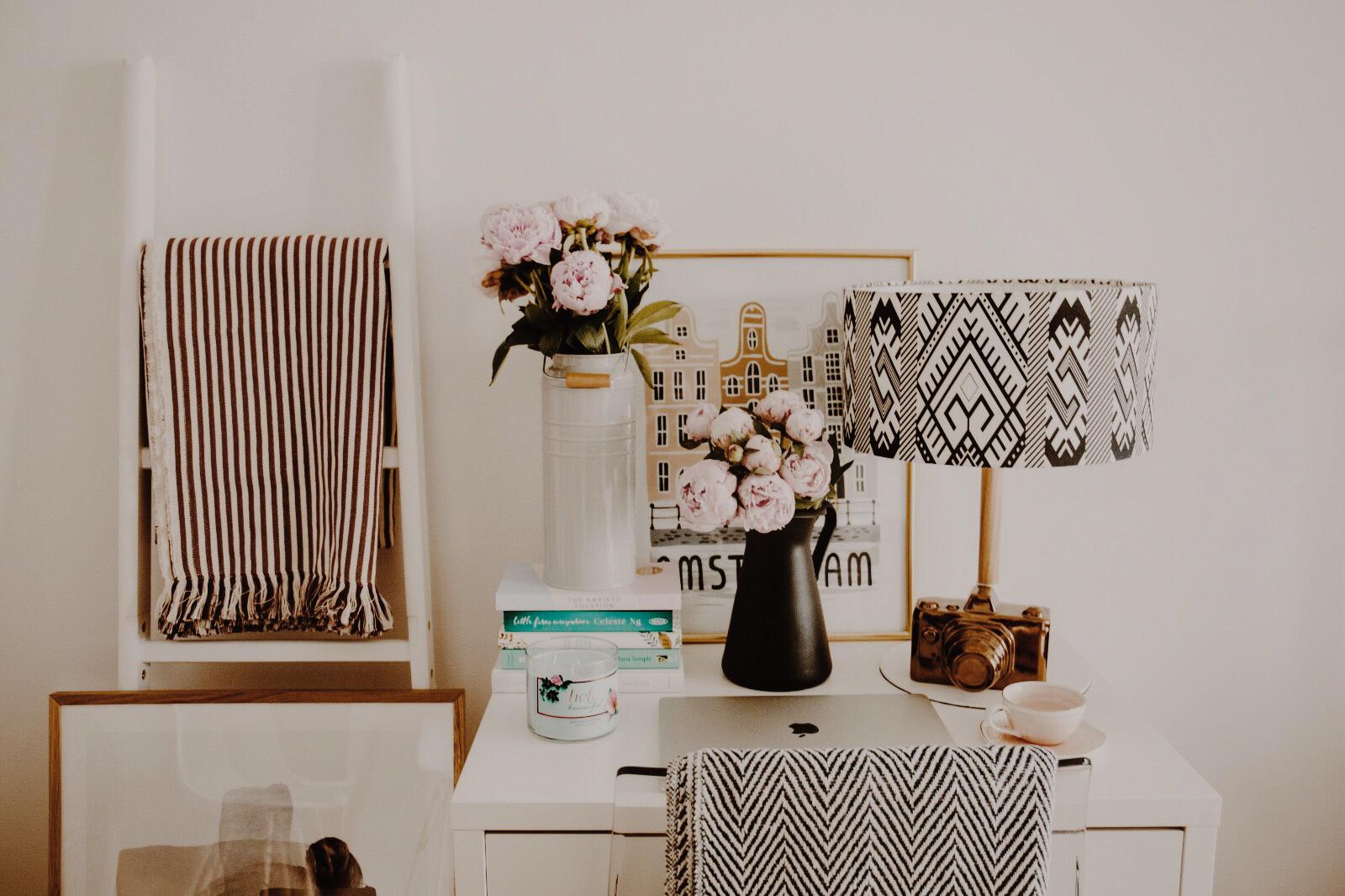 There is nothing worse than an empty interior with little furniture and no decoration. In this type of interior, boring and sad, one does not necessarily feel comfortable. To create a space as well as an atmosphere that is warm and friendly, accessorizing your interior is the key. It's quite simple, accessories such as a vase, a few pictures, carpets or curtains are necessary. They bring a soft and friendly atmosphere. You have the possibility to play with materials, colors or even with the design of your objects. A plaid on your sofa, several mirrors and frames hung on the wall, for example, already give a pleasant visual effect. According to your taste and your choice of themes for your interior, you can also, for example, opt for linen curtains to bring lightness and counterbalance it with other harder materials. Objects with bright colors and graphic appearance are very trendy for your decoration. For a cocooning decoration, carpets made of synthetic animal skin are the best allies. In your living room or in your bedroom, in addition to their pleasant side to the feet, their texture brings a new touch and dimension to your room. Finally, a cocooning interior without plant is not a cosy interior. Bringing nature into your home is not only visually beautiful, but also brings freshness and a spirit of "Zen" to your space. Now it's up to you to choose the design, color and texture of the planter to match the rest of your decoration.
A cosy fireplace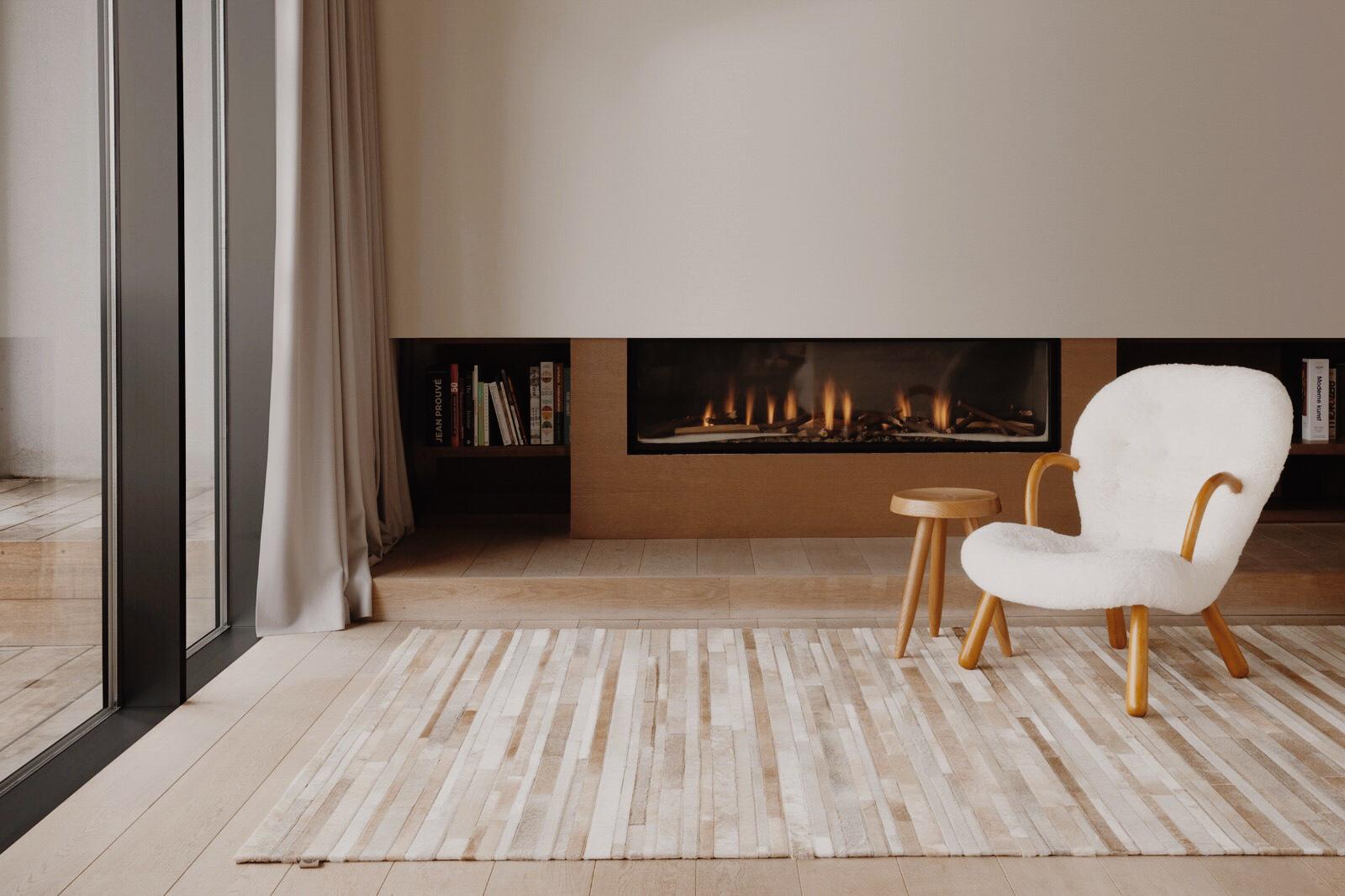 Some people do not live in houses or flats that allow them to have a fireplace. That's not a problem, a wood stove can be installed and do the job very well. There are a multitude of designs that can blend in with the rest of your home. For a cosy and cocooning atmosphere, the fireplace or stove is indeed the best element that can bring both warmth and a cocooning atmosphere. An electric fireplace can also be used to replace the original and bring the same effects as a real fireplace. The sound of the wood crackling due to the flames has a relaxing and restful effect.



So you too, to spend a warm winter at home, do not hesitate to make your interior even warmer with beautiful decorations.

Come and discover at BellePaga our sumptuous items made of alpaca wool in the home and decoration section!