THE CAPE TREND IS BACK THIS FALL/WINTER 19-20 !
Autumn is upon us and we have to say goodbye to abandoned beaches, shells and crustaceans. But we love to console ourselves by thinking of the return of hot chocolates and soft blankets by the fire.
And for the fashionistas that we are, autumn means Fashion Week! New York, London, Milan, Paris, these big cities are in turmoil for a few days and are ready to welcome the best of fashion.
The biggest names in haute couture are meeting and competing in inventiveness to present the autumn-winter collections. Trends that will be found a few months later in our favourite stores.
And one detail didn't escape us, the cape that's making its big comeback!
WOMAN FRIENDLY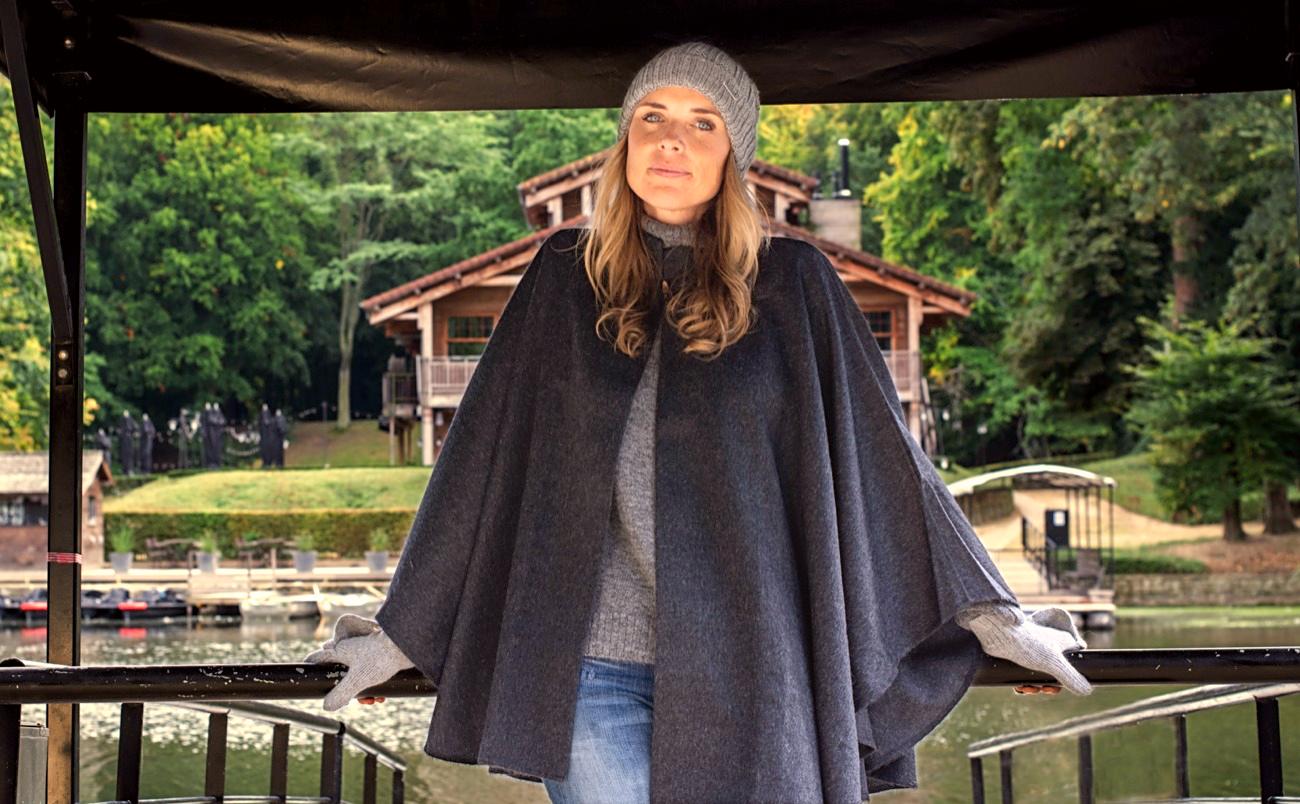 What we like about the cape is that it is the friend of all women. Whether you are tall, short, thin or voluptuous, the cape fits all body types. Choose a shorter cape if you are small and combine it with a pair of heel boots to bring elegance.
If you are rather tall and thin, allow yourself a long cape with a beautiful belt, or let it fly at your own pace.
Round women will prefer the smaller capes that come under the buttocks, a less puffy effect that will enhance your figure.
EVERYTHING IS ALLOWED



After choosing the cape model according to your silhouette, it is time to choose the color and pattern.
Now give your imagination a free choice, a watchword: be creative!
As far as colours are concerned, everything is allowed, just remember to match the colour of your cape to your outfit and accessories to keep a certain harmony.
Think also: when will you wear this cape? If you choose it as a winter coat, choose a nude or black color that will match all your outfits much more easily than an electric blue or a fizzy red.
As for the designs, the houndstooth, the animal print and the checkered designs were very much in evidence during this season's fashion shows. Once again, it is all a question of dosage.
THE WOOL CAPE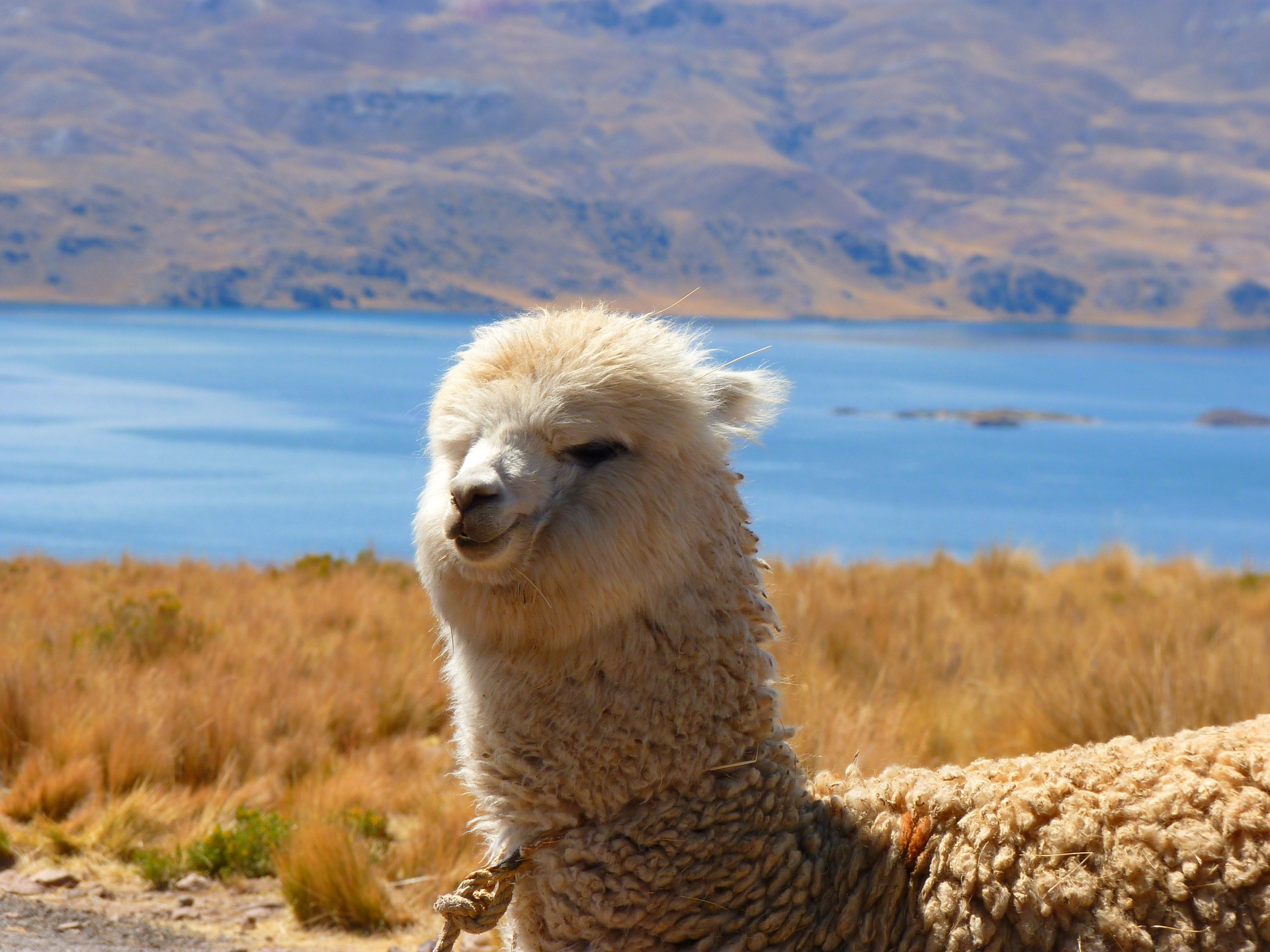 On the podium we saw everything, sheepskin cape, suede cape, leather cape, waterproof cape... But at BellePaga, we obviously tend to prefer materials that keep us warm in winter. Alpaca wool perfectly fulfils this function while providing comfort and softness. We will opt for a wool cape that will give your looks an elegant and casual look. Accessorize with a beautiful scarf and a hat if you want to give a more masculine effect to your look.
You will have understood, this year for the cape trend, everything is allowed! All you have to do is choose, and that's perhaps the hardest part... Play with the colours, prints, materials and wear it proudly!
Discover without further delay our new collection of BellePaga https://bellepaga.com/fr/21/ponchos and share your photos with us on Insta https://www.instagram.com/bellepaga/ !
So cape or no cape?