Alpaca, a therapeutic aid ?
Alpaca, a therapeutic aid ?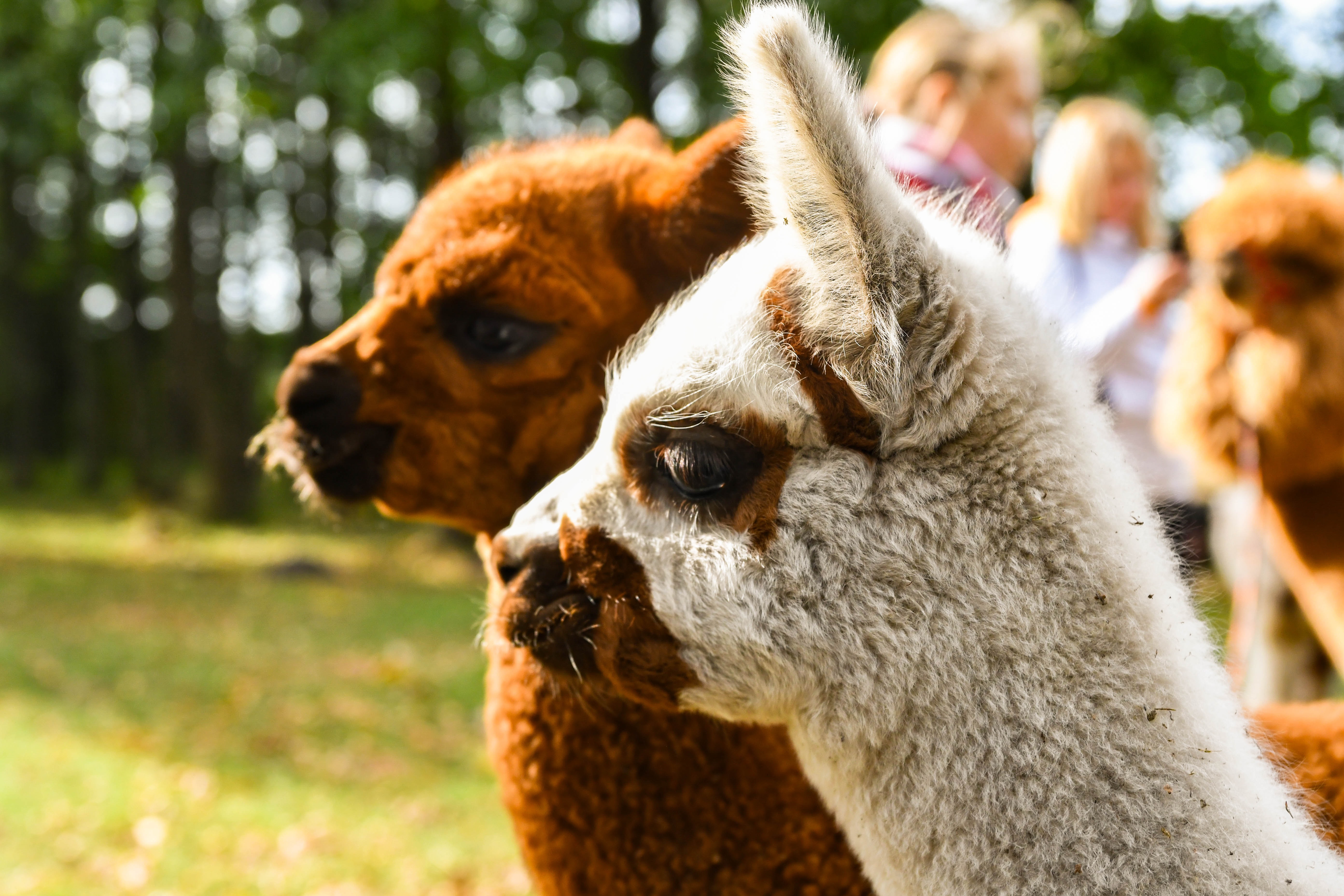 Alpaca has proven itself in the world of ready-to-wear clothing thanks to its wool of the gods, so it is often present in our wardrobes and in our interior decoration, but its benefits do not stop with its wool. Less known but very effective, alpaca is also highly appreciated for its therapeutic side, so BellePaga tells you about it today!


Does alpaca heal ?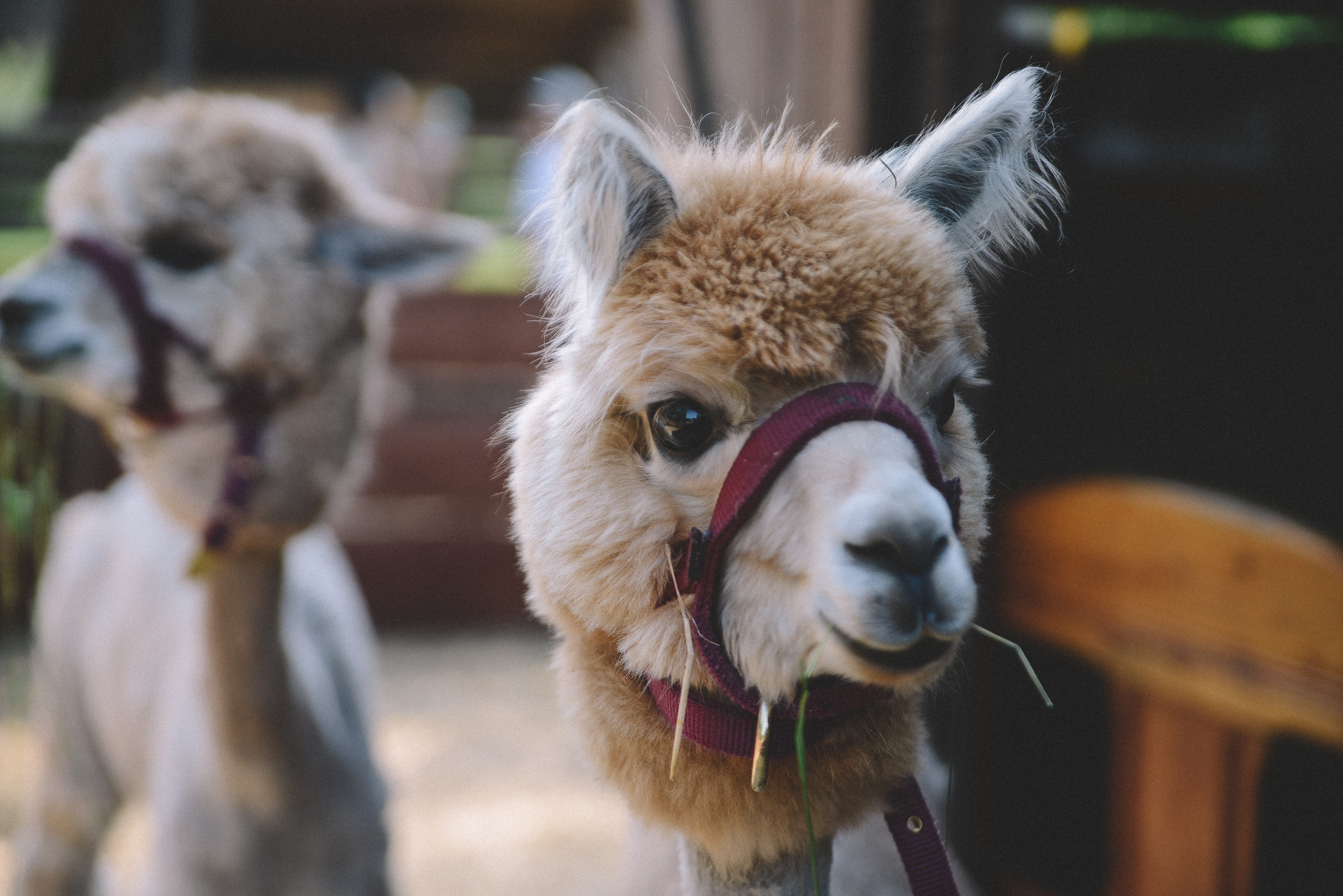 You've probably already heard of pet therapy, but what exactly is it? Pet therapy is a therapeutic method that uses animals as a mediator to contribute to the physical, mental and psychological improvement of a person. Most of the time, we think of horses or dogs, but did you know that the alpaca is also recommended for these practices?
Indeed, the alpaca has several qualities that allow it to be a means of support to a more "classic" care of patients. This camelid, easier to train than a dog and smaller than a horse, and therefore more accessible to humans, likes to be visited and lives in groups. It therefore welcomes the presence of humans without flinching and likes it very much when it is given attention. The alpaca is also very cuddly and gentle, its movements are not abrupt and it only spits when under intense stress, after several warnings!
During pet therapy, the patient is obviously supervised by staff trained in this method. The alpaca does not change its attitude according to the different illnesses and behaviours, so it can become a real friend, which gives confidence.
Several activities such as walking, brushing or feeding can be organised according to the needs of the patient. The sessions are therefore personalised.
This zootherapy has several advantages: it allows an opening to autistic and withdrawn people, a channelling of aggressiveness, a reduction of stress and anxiety (reduction of the cardiac rhythm), to give responsibility, to value or to facilitate the realization of certain movements for people having motor difficulties.
Of course, it is also possible to visit the alpacas for pure pleasure, during a walk or a visit to the farm. There are several alpacas in Belgium, France, Germany, ... who will accompany you during this original activity, with many advantages.


BellePaga, the world of the alpaca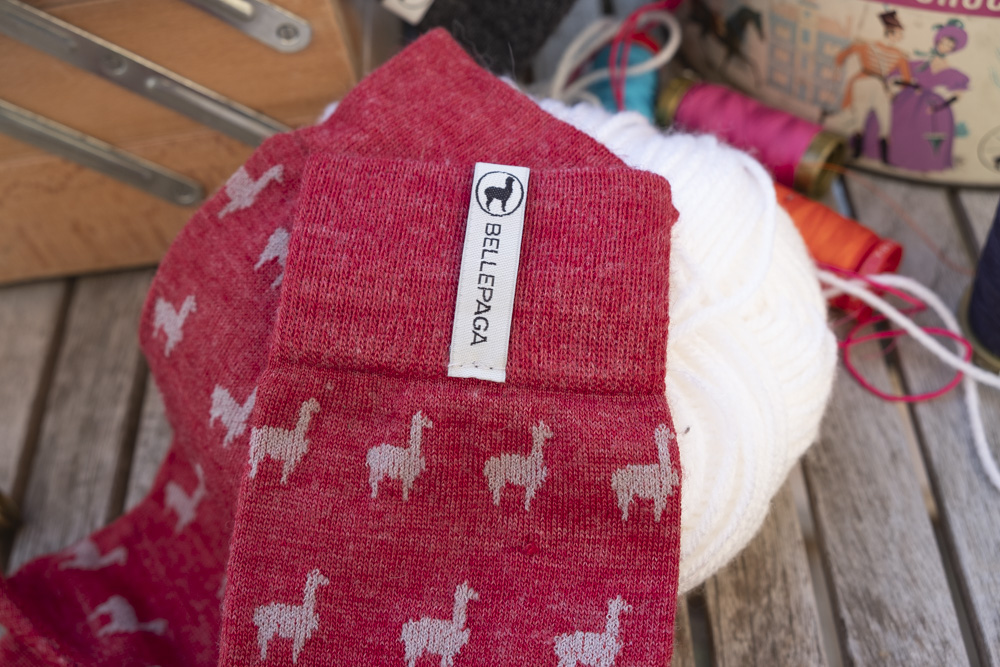 For almost 6 years now, BellePaga has been offering you quality products made of alpaca wool. Indeed, produced in the respect of the animal, each article is composed mainly of baby alpaca wool, the softest and warmest of all, coming from adult alpacas living in their natural habitat, the Andes Cordillera. A symbol of Peru, it is treated like a king under the annual check of BellePaga's founders. The wool is treated with traditional and unrivalled know-how. Its thermoregulatory and hypoallergenic properties will allow you to stay warm without sweating and to be able to wear this wool next to your skin, for an optimal comfort.
You can find our products at the Auberge Le Couchetat, the farm "Les alpagas des Evoissons", both in France, or at the alpaca farm "Alpaca d'Ave", located in Belgium.
Soon, we will offer you an online platform to find farms, breedings, hostels, ... in order to make the encounter with these camelids more accessible. We are sure you will never forget this moment!


You can also find BellePaga articles on www.bellepaga.com