Yoga: a new trend
During these long weeks of confinement, where we were living in a context of fear associated with the virus, online yoga classes exploded! Achieving a sense of calm had become paramount, especially when our networks were being satiated by bad news. This important frenzy for spiritualism, where one seeks to establish nature at the heart of the human being and vice versa, can be justified by a desire to refocus on vital things and the absolute need to relieve one's body and mind. While for several years the trend of well-being has managed to forge a place for itself in our lifestyles, we decided this week to explain to you all about the practice of yoga. By the way, did you know that last June 9th we celebrated the International Day of Well-Being?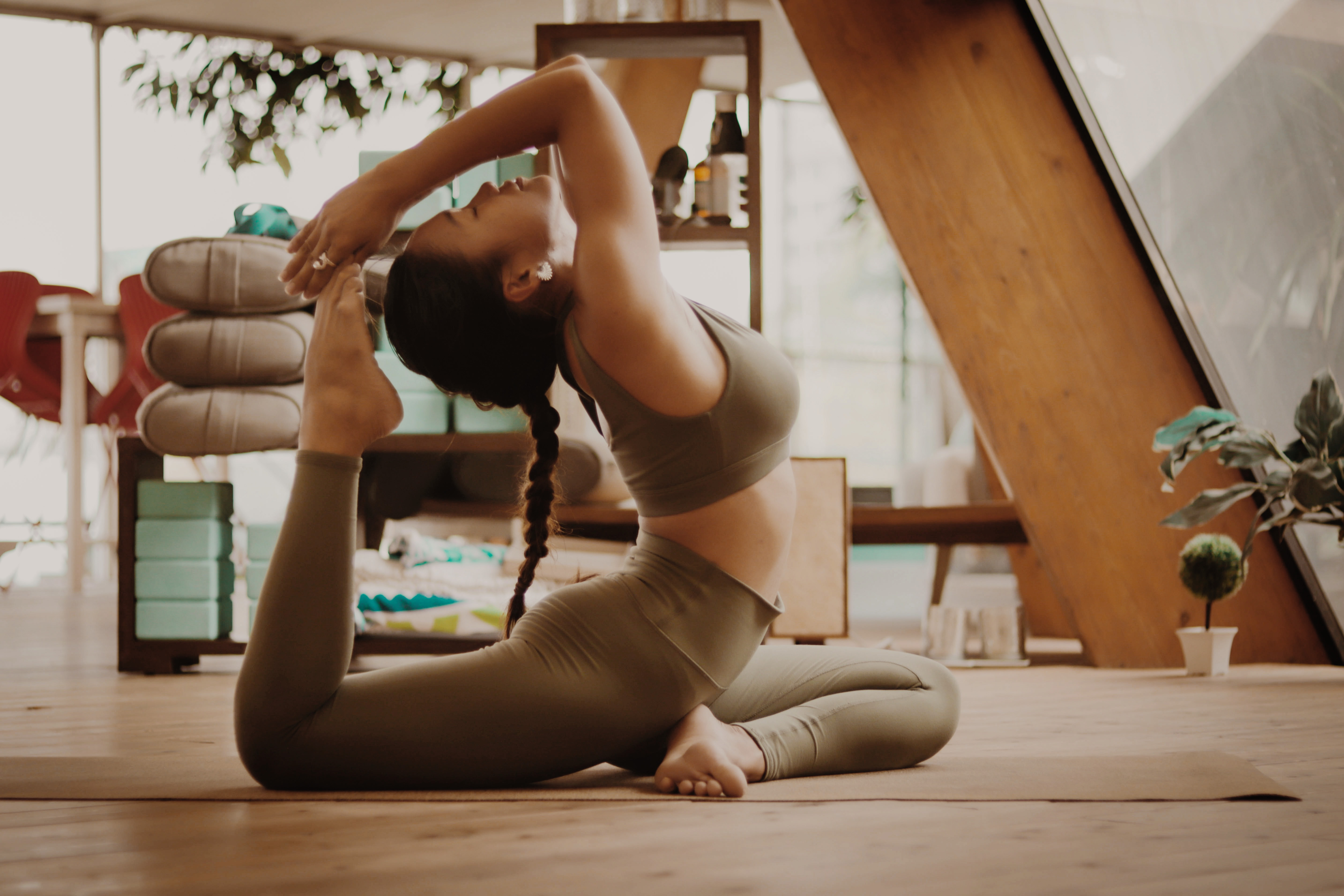 Yoga around the world
Today, 300 million people around the world practice yoga for its most famous virtue: its anti-stress power. Its practice is based on stress management as well as relaxation. Mastering both your body and your breathing in order to get rid of daily worries is the first reason why many people practice yoga.
Yoga is also a great way to strengthen and build muscles. Contrary to popular belief, yoga is not only a method to relax, it is also a sport. During the practice, the body will gently build muscle through twisting, stretching, bending and stretching. Moreover, some yoga positions require more or less mastery with levels ranging from "beginner" to "advanced". It is also an excellent way to become more flexible. Breath control and breath control will allow your body to become more flexible in just a few months.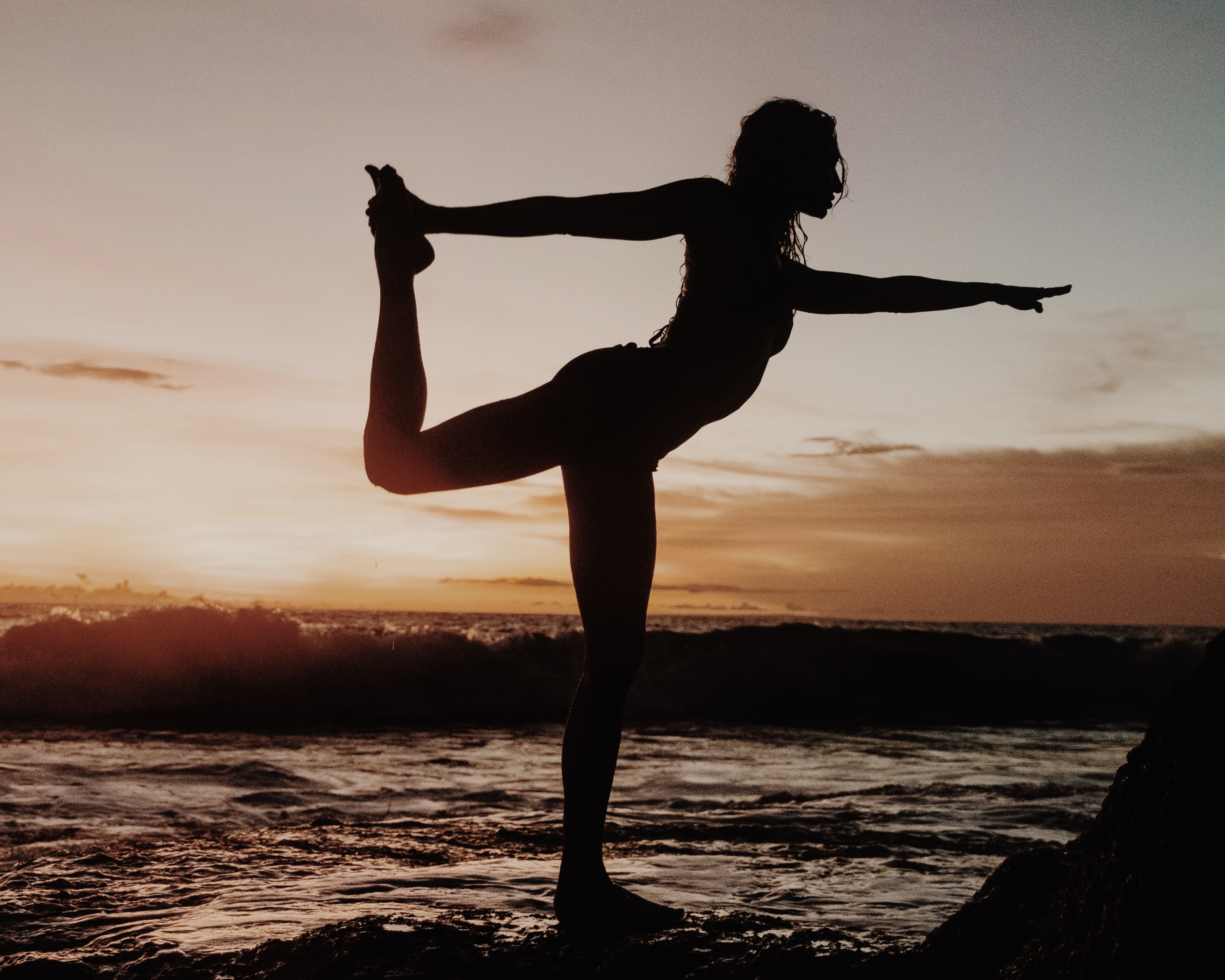 The different types of yoga
By the way, did you know that there are different types of yoga? We explain everything to you in order to enlighten you on the Namaste universe and thus find the one that suits you best.
1- HATHA YOGA: this is the most traditional form of yoga and allows you to work both body and mind.
2- ASHTANGA YOGA: composed of quick sequences of positions that combine breath and action to strengthen muscles and improve flexibility.
3- POWER YOGA: here meditation takes a back seat to give way to muscular strengthening, where breathing is essential in almost gymnastic movements.
4- THE HOT YOGA: it is practiced in a room where the temperature reaches 30°C to achieve postures to balance the body and relax your neck, back, hips and shoulders.
5- THE FLY YOGA: with the help of a long sheet suspended from the ceiling, you will perform a series of yoga positions in the air to strengthen your muscles, flexibility and relaxation.
Finally, yoga has the advantage of being able to practice independently and anywhere, with little equipment. Grab a mat and find a quiet corner such as a meeting room, a lounge or on the beach. To enjoy without moderation alone or with friends!
Small hint
Plastic yoga mats are often cold and not very pleasant. Don't hesitate to cover it with a nice alpaca plaid in order to benefit from an incredible softness and warmth during practice!