We all know that pleasant smell so characteristic of the south of France: lavender.
Pleasant to smell and to look at, lavender is a flower with many benefits.


In this article, we explain all the benefits of lavender as well as our best tips to take advantage of it.
You'll see, adopting lavender means not being able to do without it.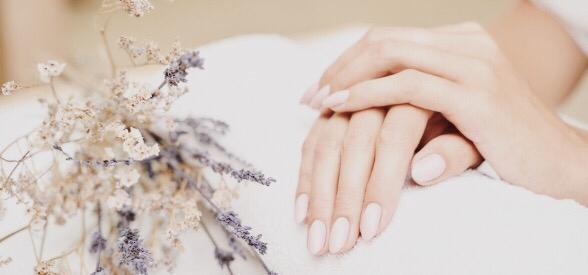 The benefits of lavender on your body
Lavender has many benefits on your body, here are some explanations:


- Lavender to relax and for a restful sleep:
The properties of lavender are numerous, soothing, this plant promotes sleep and acts on the quality of your sleep.
If you are subject to anxiety, use lavender to relax.
Put a few drops of lavender essential oil on your wrist when you go to bed, it will help you relax.


- Benefits of lavender on your skin:
Anti-aging, lavender essential oil has a regenerative power.
Thanks to it you can say attenuate your wrinkles and fine lines because it fights against ageing.
Its virtues preserve the relaxation of the epidermis and smooth your skin.
Lavender is also used a lot for acne-prone skin. It will soothe your redness and tighten your pores.
Add a few drops of lavender essential oil to green clay, leave on for 15 minutes and your skin will thank you!


- The benefits of lavender on your hair:
And yes! Even your hair loves lavender! Why is that?
The many virtues of lavender help prevent hair loss, dandruff and soothe your scalp.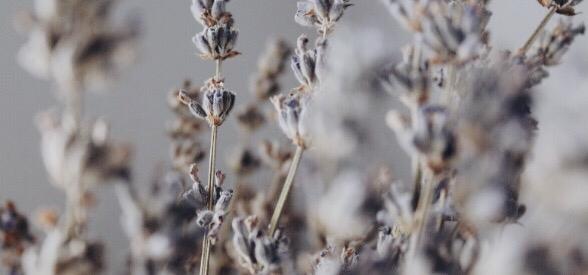 The benefits of lavender in herbal tea

Often used in phytotherapy, lavender tea has many properties and virtues for your health.
Indeed, consuming a lavender tea would know many benefits:
Antispasmodic, it soothes and calms painful muscle contractions such as during liver colic, uterine pain but also in case of migraine.
Lavender is also an effective diuretic, it allows the efficient elimination of toxins and stimulates your kidneys.

How to prepare a lavender tea?
Take a dried lavender flower and let it infuse for about 10 minutes.
Simple and effective!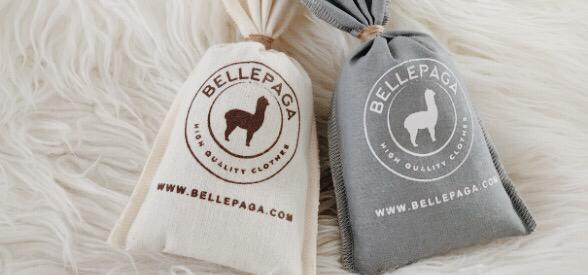 The benefits of lavender in your home
Lavender can be used in many different ways, so here are some ideas and tips to enjoy all its benefits.


- Lavender vinegar:
Lavender vinegar multitasks; you can use it as a fabric softener for your laundry, as a dishwashing product or as a cleaner for your surfaces.
Lavender vinegar is also very effective when used as a fly and insect repellent.


- Lavender oil:
Ideal for your cocooning weekends, lavender oil can be used as a massage oil.
You can also pour a few drops of this intoxicating oil in your bath to relax you.
Lavender oil can also be used by skin application.
Indeed, if you have irritations and/or small wounds, applying lavender oil will soothe the pain.


- Lavender sachets:
Used as a natural protector of your clothes, it is also used as decoration.
A lavender sachet is both pretty as a decoration and very effective in taking care of your most fragile clothes.
Being a natural moth repellent, your clothes will last in time!


At BellePaga, we offer beautiful freshly cut lavender sachets from a French workshop that aims to rehabilitate people excluded from society.
Our sachets are 100% made of freshly cut lavender and are environmentally friendly.


Lavender is a flower full of benefits.
Used in care, decorations, perfumes or in phytotherapy... Its characteristics make it an extraordinary plant.