How to choose the perfect plush toy for your child?
How to choose the perfect plush toy for your child?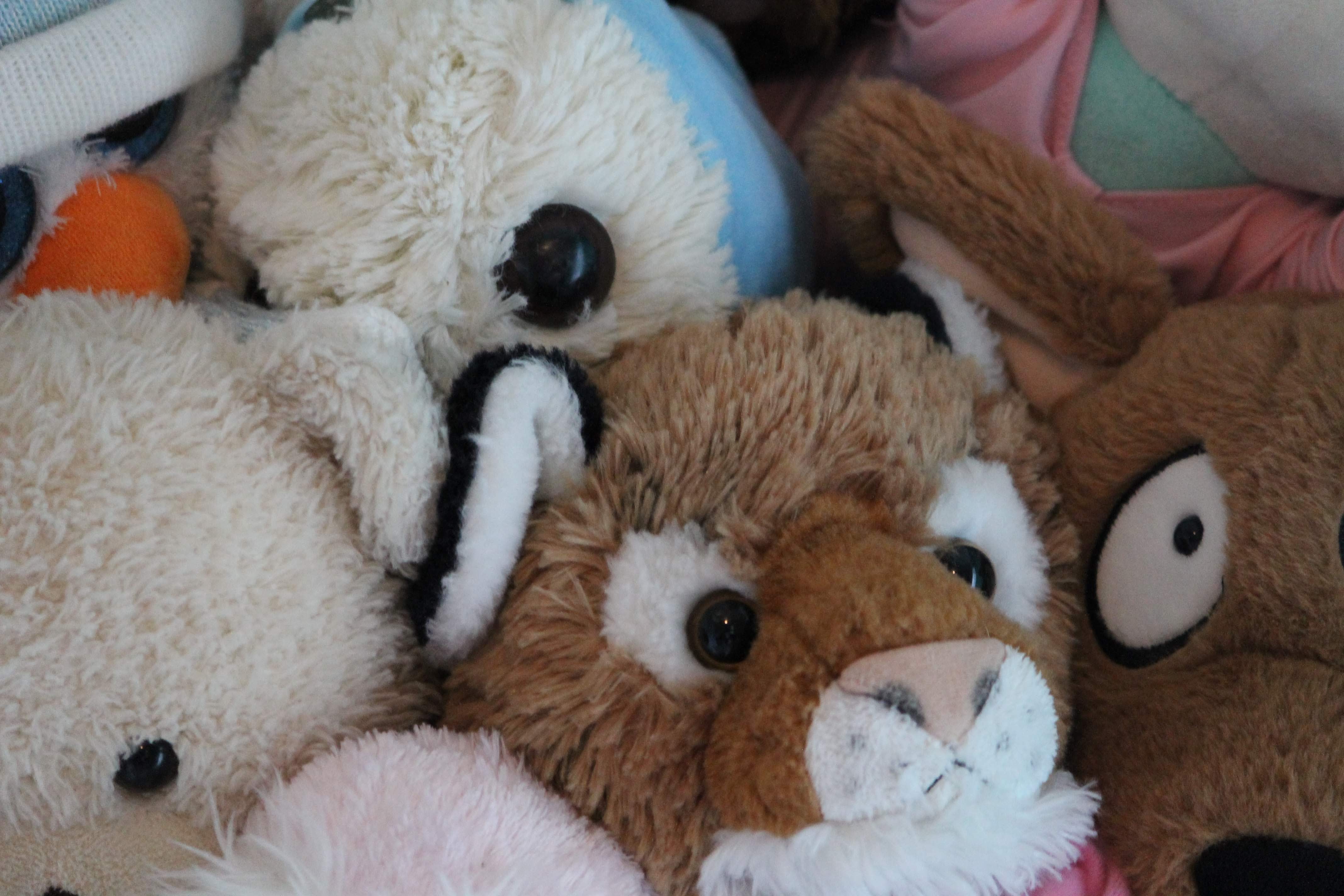 Are you looking for a companion for your child? What better than a plush toy?

The choice of a plush toy for your child is very important, not only for his development but also for his awakening. It provides a feeling of security and comfort to the child when he is sad and it is to it that he will give his first cuddles and his first confidences. It will accompany him throughout his childhood and beyond, which is why a good choice is essential!

So what criteria should be considered? How do you choose THE comforter that will make your child happy?
8 criteria for making the right choice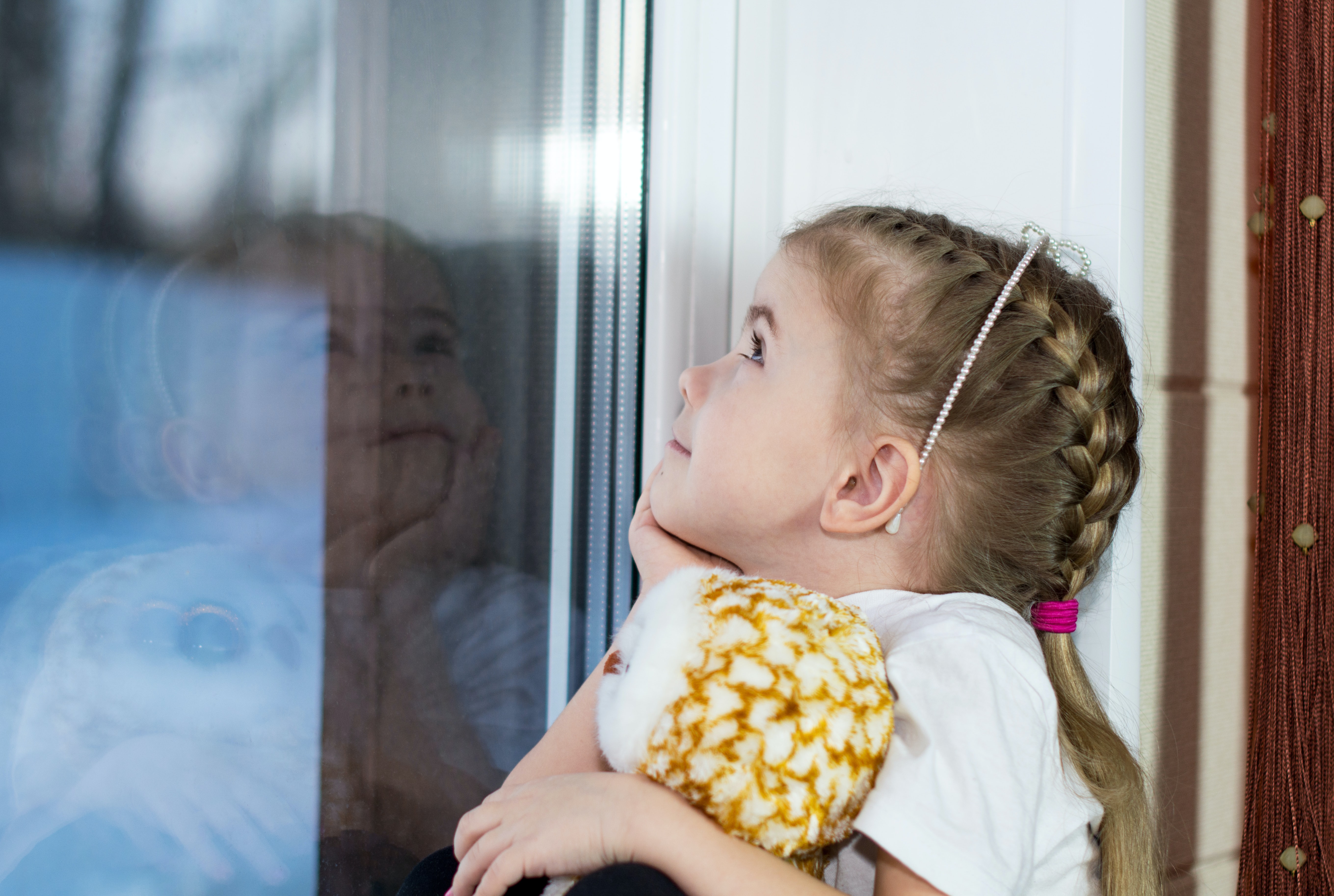 Very often, children's cuddly toys represent an animal or a character, there are many of them in various shapes and colours, but which one to choose? Most of the time, this choice is subjective. You can look at your child's favourite animal or character if they have one, knowing that the representation of an animal is good for their development, but often the criteria of softness, size and material will determine your final choice.

Indeed, the softer the plush and the longer the hair, the more secure and protective it will be for the child. The texture of the plush also plays a role in the development of the child, as it will help him discover new aspects and substances that are different to the touch. It is important that it is hypoallergenic so that it does not cause irritation or redness to your child. Children's skin is more fragile and can be more easily prone to allergies, so find out more about this. The materials to be recommended are cotton and wool, which are known to be safe and durable while being very soft.

As far as size is concerned, it is useful to take into account the fact that the plush should not be too big for the child, as this could cause it to lose its primary function: its practical and comfortable side. This could make it too big for your child and even make him or her feel uncomfortable. The ideal is a medium-sized plush, neither too small nor too big, which would allow the child to take it everywhere with him/her, without being easy to lose and without taking up too much space.

Finally, for safety reasons, the plush should be of good quality, so check that the parts that make up the plush, such as the nose and its eyes, are securely attached to avoid any incidents.
A unique and personalised plush alpaca, do you adopt?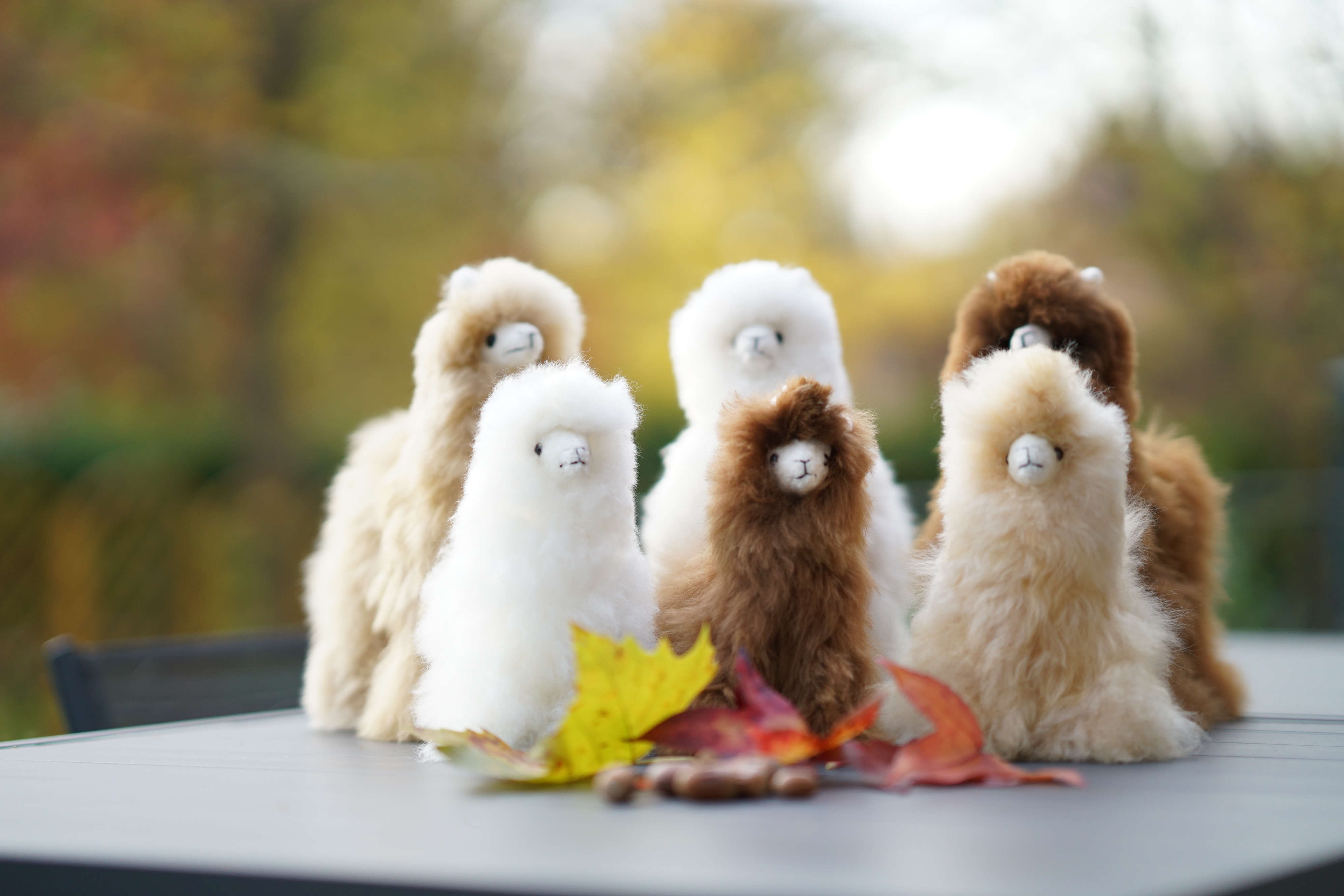 Since each product offered by BellePaga is made mainly or entirely of alpaca wool, the brand's effigy, the alpaca, is also offered in the form of incredibly soft wool plush toys. This gentle, elegant and very fashionable animal can brighten up your children's room and give it a cocooning touch while accompanying them in all their adventures. Often used to rabbits, monkeys or even teddy bears, the alpaca will bring its original touch to the big world of the little ones. Each cuddly toy has its own name and its own story, to develop the creativity and imagination of your children.

The alpaca is an animal with a very low ecological footprint and its wool has a very diverse palette of natural colours, so we do not use chemical, artificial dyes. The wool of this camelid is also hypoallergenic and suitable for the most sensitive skin thanks to the absence of lanolin.
BellePaga plushies are hand-finished and available in several sizes: 23 or 33 cm to suit everyone.
As far as care is concerned, dry cleaning or hand washing between 10 and 20 degrees is recommended in order not to damage the fabric too much.

For a birthday, Easter, or any other event, don't hesitate, offer a comforting, soft and secure companion of a lifetime to your mini you!

And then, afterwards, why not take him to see a real alpaca? Wonder and cuddles guaranteed!

Discover all our BellePaga plushies here.

BellePaga also offers various items for women, men and home.