Which gifts to offer?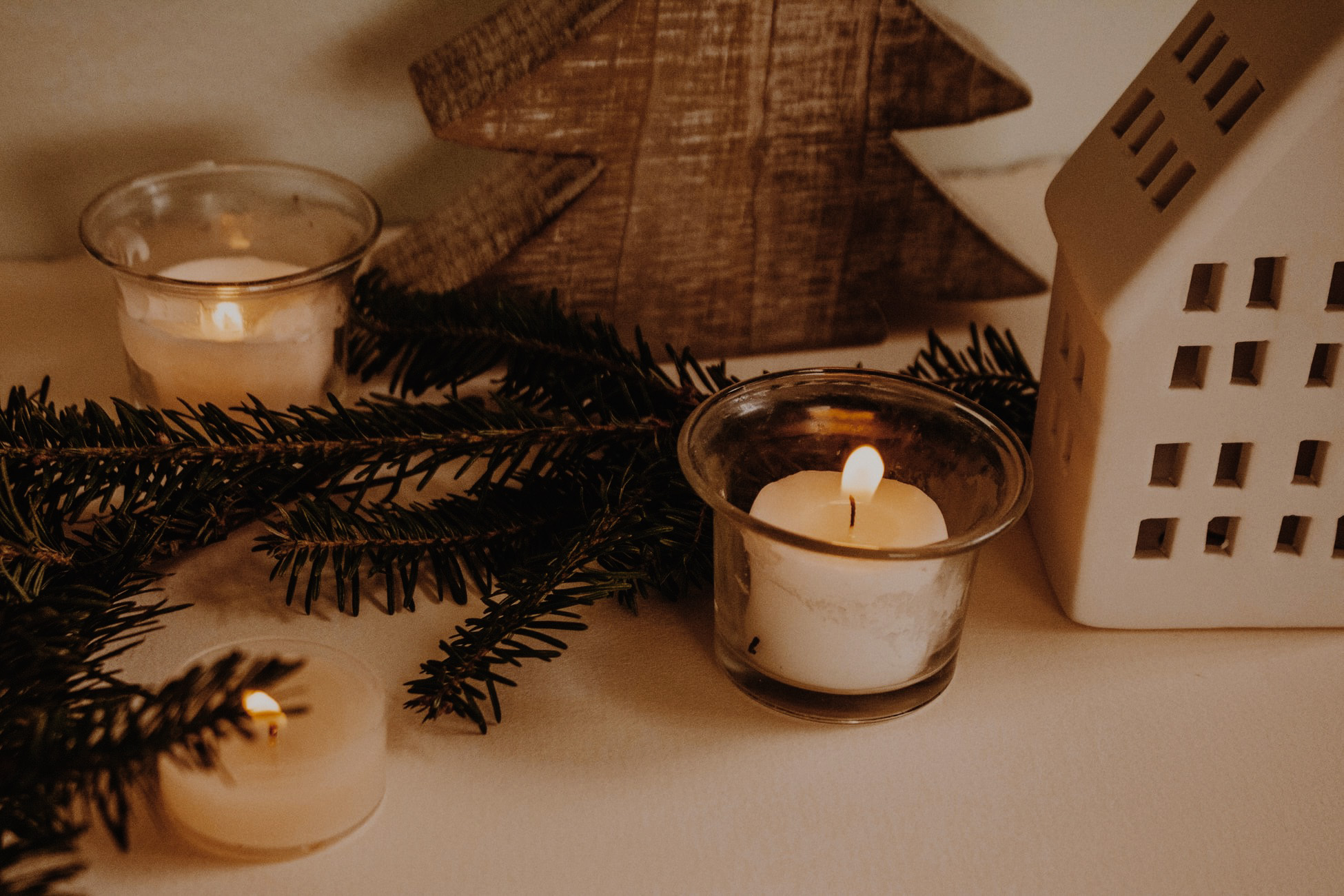 Every year, Christmas takes a lot of time to find the perfect gifts to offer to your loved ones. Some people love this time of year, shopping around for the rare pearl that will make them think of someone in particular, while others go through the ordeal of buying their Christmas gifts.

That's why we help you find the gift that will please Granny as well as your darling!


Gifts for everyone.

Here is a small list of gifts to offer that you haven't thought of.

For the house :
-Scented candles that will make the room warm and relax the atmosphere.
-A photo frame with a souvenir photo of you and the person you want to give the gift to. You can also think about polaroid photo prints or personalized photo albums!
-Wine, beer or whisky glasses for the great connoisseurs... for the great connoisseurs
-Cooking utensils that the person complains they never have
-A barbecue set
-A tea, jewelry or storage box
-Gardening or DIY tools and even sports tools for enthusiasts!
-A plaid
-A cork or scratch map of the world for travelers!

For her, for him, as a couple :
-A weekend for lovers
-A spa with jacuzzi, hammam, sauna
-A massage session
-A meal in a chic or starred restaurant

For her:
-Her favorite perfume
-A handbag she spotted
-A card holder or a wallet
-Beauty products, bath products...
-Jewelry or a watch
-Shoes
-A pair of gloves

For him:
-A garment
-Shoes
-A wallet
-A driving course
-A bungee jump or parachute jump for those who love thrills!
-A ticket for a show or a concert by your favorite artist!
-A video game or a console



BellePaga
offers you a selection of products that will please your loved ones and keep them warm all winter long thanks to alpaca wool!
-From
classic, mid-calf or knee-high socks
, plain or patterned, there's something for everyone!
-
Gloves
or
mitts
that will help you face the cold.
-A more or less long
scarf
that fits both men and women!
-A
hat
or a
headband
-
Slippers
that will allow you to walk around while keeping your feet warm on the glazed tiles of the house.
Find the complete list on
www.bellepaga.com
and discover more articles!