Green trend: why should we start?
The green trend? What is it? In this article we explain what the green trend is and why you should
adopt it
!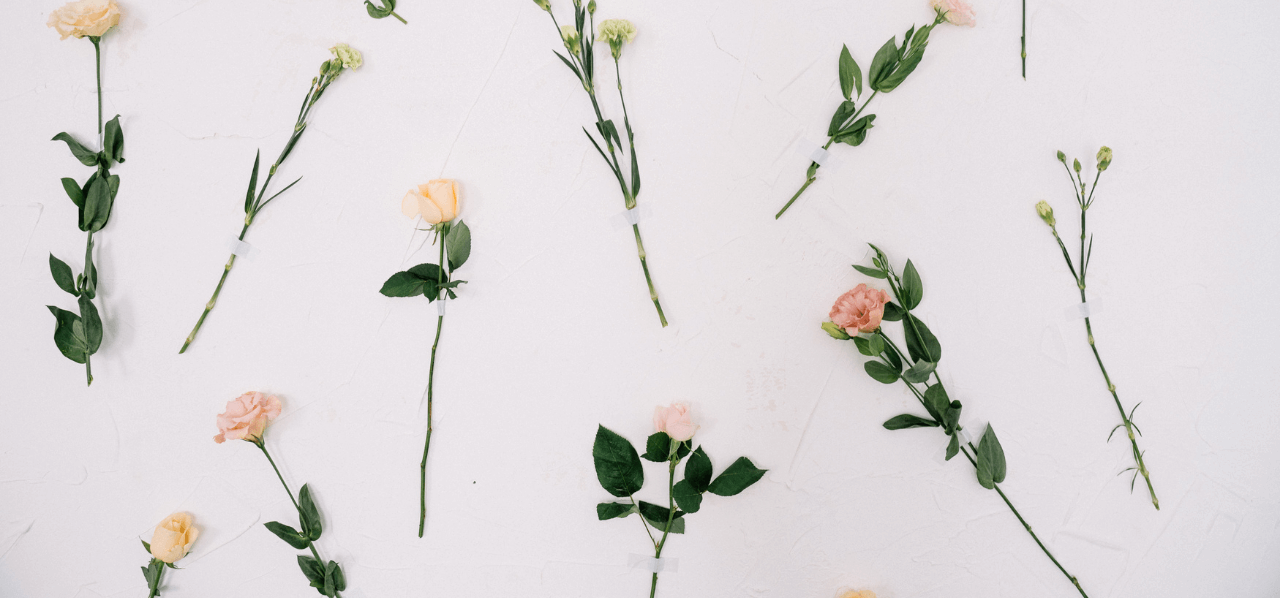 Don't be fooled by greenwashing!
Greenwashing is a marketing or public relations practice used by a company to give itself a misleading image of
ecological responsibility
. The term greenwashing is frequently used by NGOs to denounce companies claiming to work in favor of the ecological transition when their activities are actually
harmful
to the environment.
Many well-known French or international brands use this process to give themselves a "
clean
" and "
environmentally friendly
" brand image in order to reach customers who are sensitive to ecology and respect for animals and natural resources.
The use of a green graphic charter, of a flowery logo can mislead you and make you think that it is a brand concerned with the environment when in reality it is not.
Take the example of the cosmetics sector. More and more brands are positioning themselves on an ecological and environmentally friendly image while their environmental impact is generally harmful. The use by cosmetic brands of phrases such as "
silicone-free
" or "
paraben-free
" are actually a trap. In fact, they replace these products with much more dangerous products.
To remember :
* Beware of the color green! Many brands abuse it to "green" their image.
* Be careful with the words you use. Certain phrases such as "with natural extracts" do not necessarily mean that the product is good and ethical.
* Be careful with the visuals! Flowers, herbs, trees... and so on do not mean eco-responsible brands.
* Check the list of ingredients on the back of your products/foods before you buy them.
* Find out what the real labels are, such as the "European eco-label" or "AB".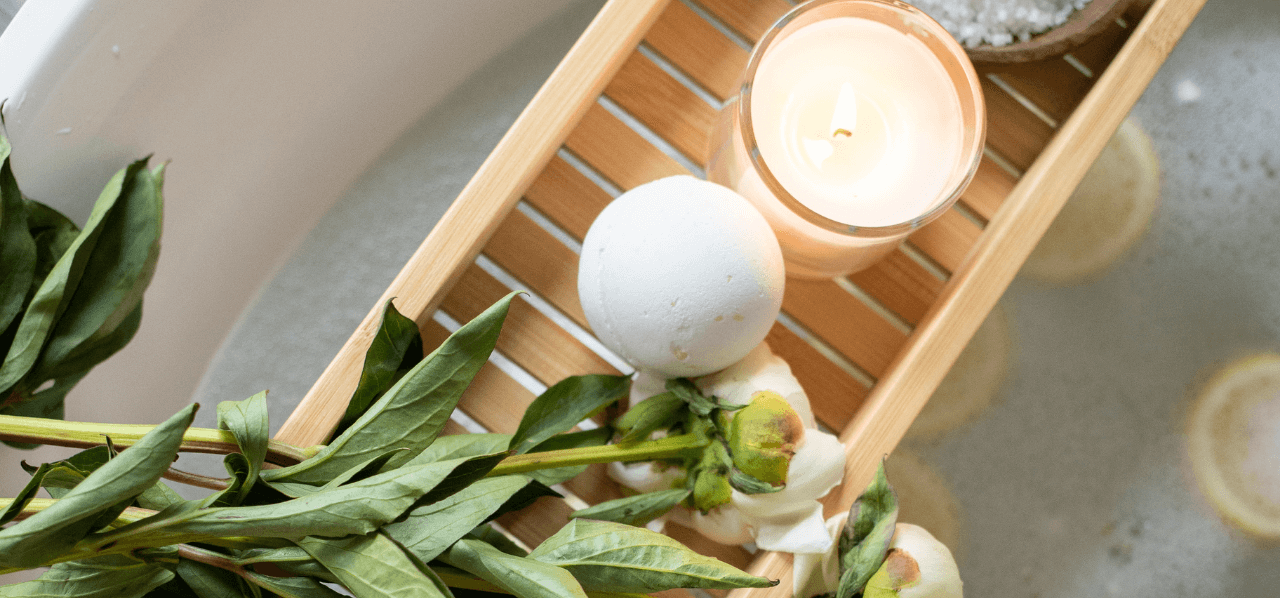 What is blue beauty?
Blue Beauty advocates
100% ethical and eco-responsible beauty
. Indeed, this trend encourages cosmetic brands to be transparent and ethical in the way they produce. The Blue Beauty refers to the sea bed. Indeed, this trend calls for the
respect of the oceans
. According to the French Ministry of Ecology, 80% of marine waste comes from land-based activities.
Many cosmetic companies use endocrine disruptors and other toxic substances for our skin and the planet. Blue Beauty is fighting effectively against these products in order to preserve the environment, but also against waste such as packaging or other packaging abandoned in the waters that every year kills nearly
1.5 million marine animals
.
The goal of Blue Beauty is to guarantee products with
quality ingredients
and
good for your skin
without the appearance of negative impacts for our planet. Toxic substances are eliminated, packaging is recyclable or biodegradable, and our seas and oceans remain clean!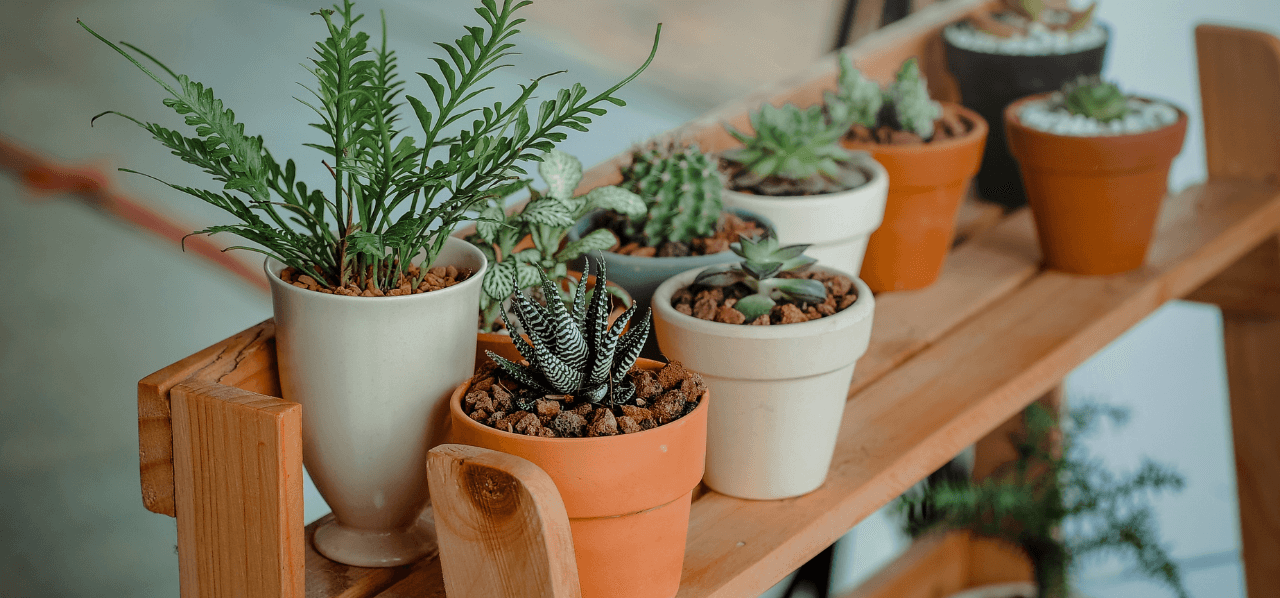 What if you adopt the green trend for your interior?
The current decorating trend is
natural
! Wood, plants, natural lights... What more could you want? The green trend, as its name indicates, refers to an interior filled with various plants.
Plants have many advantages: they are
decorative
,
natural
, and create a
warm
and
cocooning
interior. Moreover, some plants have depolluting capacities by absorbing certain gases.
In a pot, hanging or in a terrarium, plants bring a colorful touch to your home. Don't worry, there is a multitude of plants on earth, you will find those that will best meet your desires and expectations.
We can take the example of the cactus, very famous, it does not require much maintenance. You will find it in different sizes, shapes and colors. What to spice up your interior!
But the green trend is not only that! Why not opt for
ecological solutions to regulate the temperature
of your home? For this, there are many solutions such as adjustable sunshades, solar collectors etc... The use of
recyclable materials
,
wood
or
aluminum
are to be preferred and adopted if you want to adopt this trend.