Wool Maintenance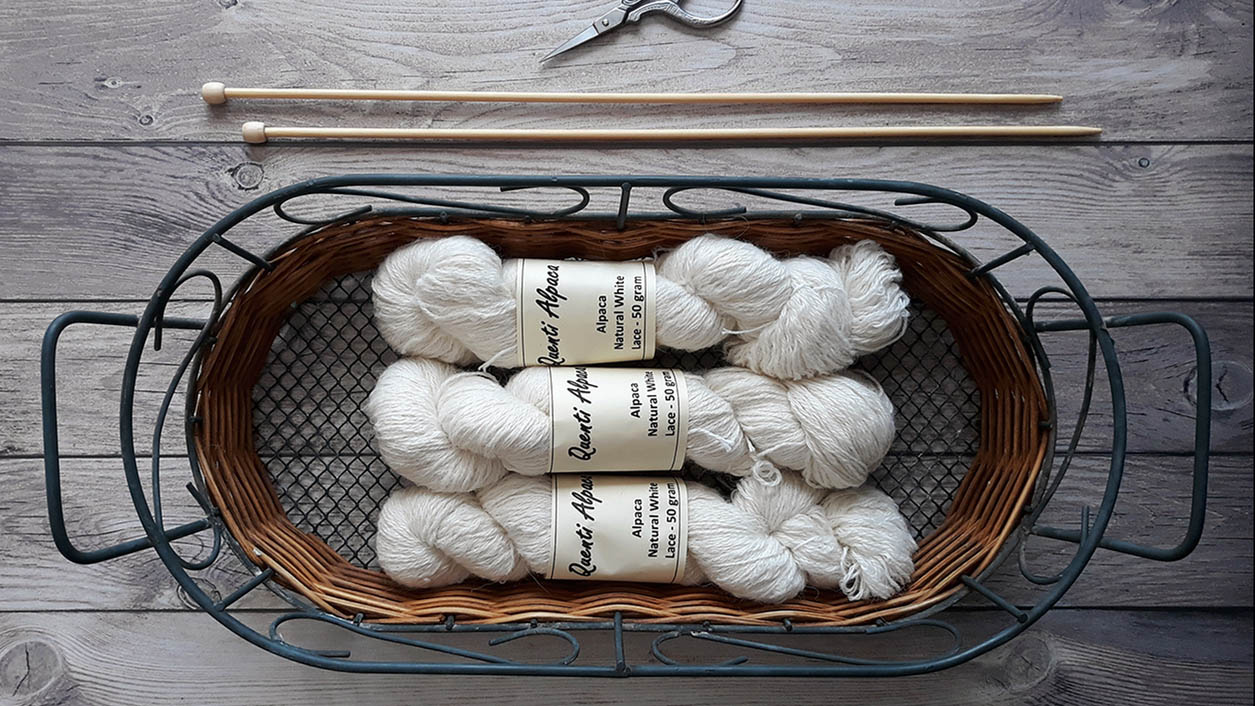 How to wash an Alpaca wool garment? ", "Can I wash my wool sweater in the machine? "or "how to dry my wool sweater? "These are the most frequently asked questions. In this article, we share our knowledge of wool care with you, giving you some good tips.


How to maintain your clothes and accessories?


"Hand washing? In what way? Tumble dry? Washing machine?

What should you use for quality care?

The care of your clothes is essential to keep them in good condition. You have invested in quality clothing that will last, so you need to take care of it, and that means taking care of it. Rather than buying cheap clothes all the time, you should buy quality clothes that will last for a long time. Through these points, we advise you on the necessary elements for the maintenance of your clothes and accessories. Take note!


The first essential element to properly wash an Alpaca sweater and above all, to keep it in perfect condition is the choice of a good shampoo. It must be soft and delicate, containing the smallest possible amount of detergent. Too often people neglect this essential element and are disappointed with the result after washing despite many other precautions taken.
To find different types of natural products, suitable for all your delicate wool products, go to our online store.
Although Alpaca wool is extremely resistant and performs much better than any other wool after machine washing, we recommend dry cleaning, or handwashing with warm water (between 10 and 20 degrees), with a mild shampoo.
It is important to keep a constant temperature of between 10 and 20 degrees when washing your Alpaca wool clothes. Temperature variations tend to felt-tip your wool clothing. However, BellePaga Alpaca socks can be machine washed at 30° C with your other clothes and ordinary soap.
If you wash your Alpaca clothes by hand, simply let the water run for the duration of the washing and rinsing to keep the same temperature. It is advisable not to wring or twist the garment after washing: simply and gently pressing to remove excess water will do the trick!
It is also advisable to wear plastic gloves so as not to damage the wool with long nails or jewelry.
As a reminder, Alpaca wool is known not to retain odours or dust. You can occasionally place the garment on a flat surface, on a clean towel, and let it dry in the open air. Simply aerating it will give it a refreshing boost and prevent you from washing it cold or in the washing machine unnecessarily.
It is recommended to wash your wool clothes and accessories at the end of the season in order to protect them from mites that might invite themselves to taste your natural fibres.


Drying
In no way, Alpaca wool items can go to the dryer! As said at the beginning, it is interesting to place your wool garment in a towel, so it absorbs excess water and your product will dry faster.
Choose a completely flat natural drying process (including the sleeves of your sweaters) to avoid stretching the fibres, and ideally in the open air (not in full sunlight).
Ironing
It is true that Alpaca wool is known for its ability not to wrinkle, so ironing is not necessary.
However, if it is preferred simply place a cloth between the iron and the garment to avoid damaging it and adjust the iron at low temperature, without steam to have a smooth effect without damaging your Alpaca garment.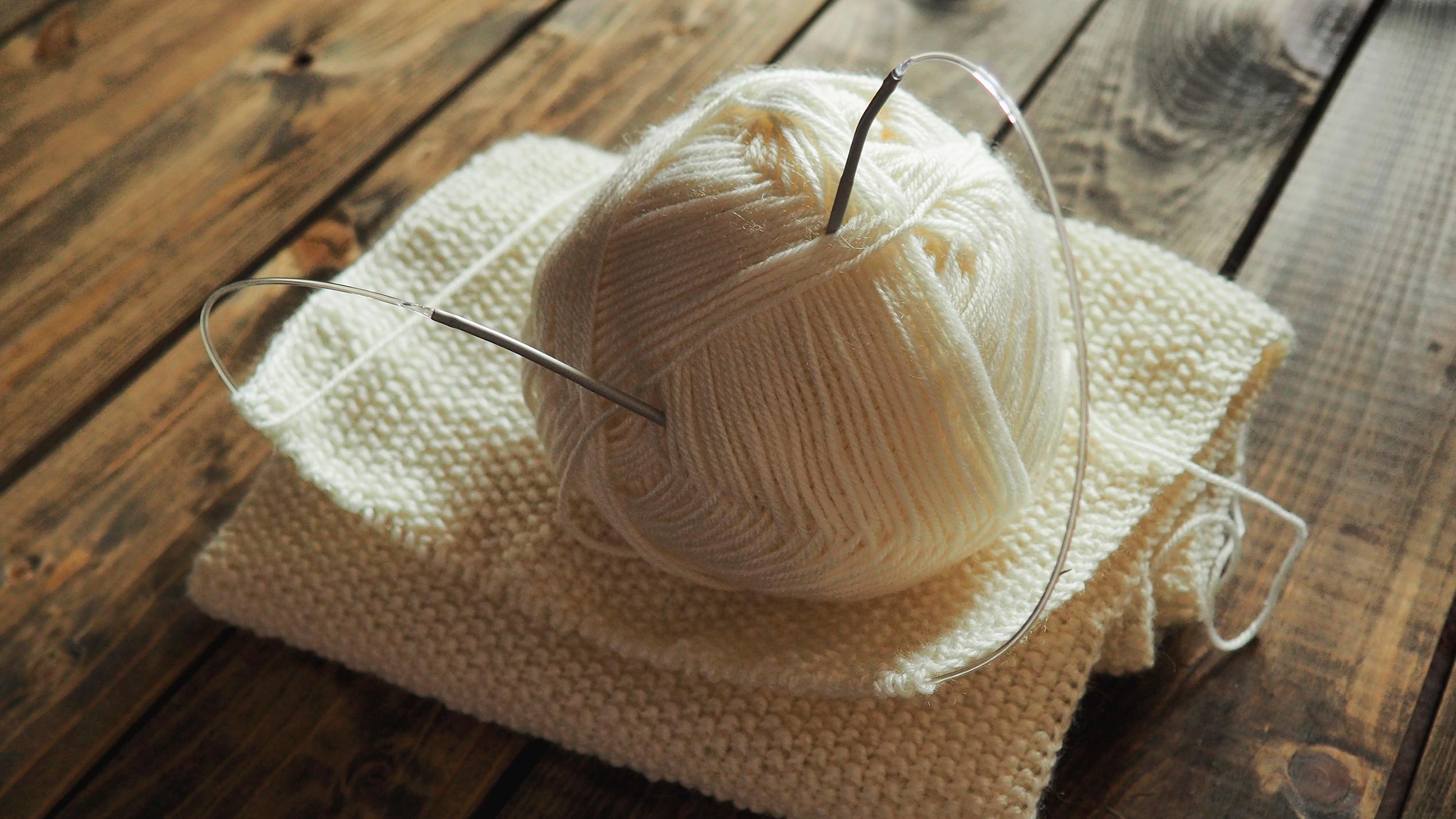 Extend the resistance of Alpaca fibres
It should be noted that Alpaca fibre, when dyed, and especially during the first washes, will colour your water. Don't panic, it's perfectly normal.
Our only recommendation is to wash your items separately or with identical colours. Note that to fix the colours, simply soak your clothes in water and add about 20% white vinegar.
To keep your fibres looking like new for as long as possible, there is a trick. Put your new mesh in the refrigerator for at least 48 hours. The cold will tighten the fibres, making them more resistant. You can then do your laundry without worrying about a possible breakage of fibres or the appearance of pilling.
It is obvious that all the advice on this site is based on our expertise and the experiences of our clients.
Let's summarize


Ventilate the Alpaca clothes from time to time and when washing, check the temperature of the water carefully so that it remains constant (always use cold water between 10 and 20 degrees). If you wish to iron the Alpaca wool, do not forget to separate it from the iron with a cloth and set the iron at low temperature, without steam. Socks can be washed at 30°C in a washing machine with ordinary soap. Never hang a wet Alpaca garment on a hanger, as it can be deformed by the effect of the weight of the water and above all, you forget the dryer.
Caring for Alpaca wool is not as complicated as you might think. If the maintenance conditions are perfectly respected, your Alpaca product will keep its colours and shine for many years to come.
Now that you know the details of Alpaca wool care, we invite you to discover our online shop without delay. Don't forget to follow us on Instagram @bellepaga and Facebook via the following address: https://www.facebook.com/bellepaga/.