How to avoid pilling?

Your knitted jumper is a mixture of fibres of different sizes, it is precisely the friction of the fabric and therefore of these fibres that bring out the shortest ones, therefore these fibres are intertwined and form small plushes, called pilling. Is it enough to reduce the friction of our material, to avoid pilling? Not necessarily, you have to do a lot more than that!
We have found for you the best tips to prevent pilling. Let's do it! 
Tips to Avoid Pilling

The best-known method to avoid wool pilling is the freezer. Simply put your new wool item in a plastic bag, then place it more or less for 48 hours in the freezer. Once the hours are up, the item is allowed to thaw and is put directly into the machine for the first laundry. Why the freezer? Simple, the cold tightens the fibers, your item will be much less fragile! It is a very effective method against pilling!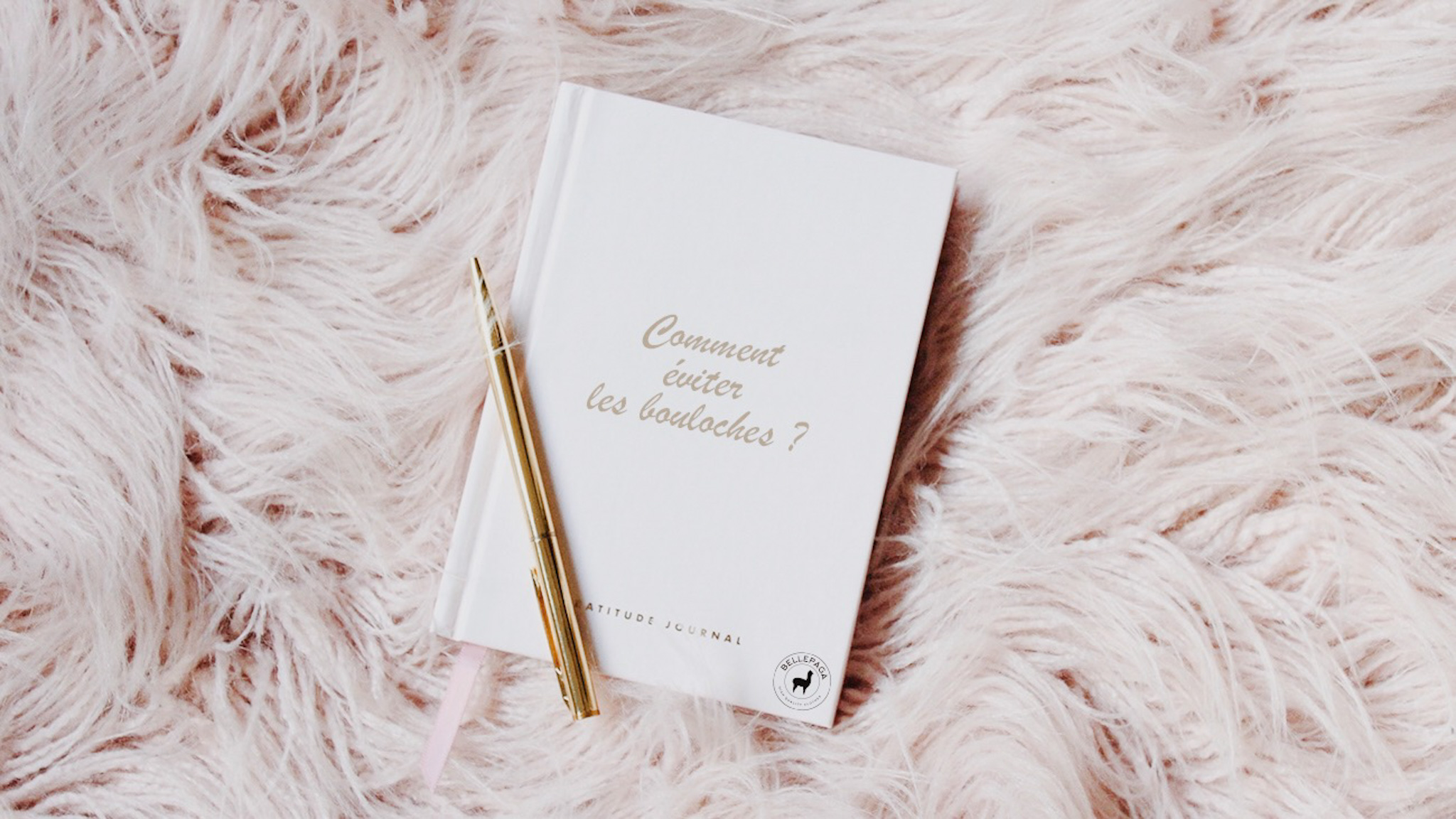 To avoid pilling, it is also necessary to pay very serious attention to the proper care of your wool items. This is why it is essential to read the care instructions on the clothes before putting them in the washing machine. However, it is important to know a few big points before going into the washing machine.


Prefer liquid detergent to powder to avoid damaging the fibres in your mesh. When your laundry powder dissolves, particles can destroy your mesh.
Wash your clothes inside out, they will be much less fragile. Prefer to put them in a special bag for fragile textiles in order to reduce friction between the materials as much as possible. If you don't have a laundry net, pillowcases will also do the trick by taking care of your woolen sweaters.
It is also advisable to wash your fragile laundry separately from other clothes, avoiding overloading the machine.
Choose a short and delicate program, a special wool program, it is the one that damages the wool the least. The program also called cold or wool with a temperature that varies between 20 and 30 degrees. The duration of this type of program varies between 40 and 80 minutes.
Softeners, bleaches, and all types of chemicals that could weaken the yarns of our clothing must be avoided at all costs. Once you have checked your product, use only a small amount, too much detergent exposes your mesh to danger.
Forget the low-intensity spin-drying option, it is to be eliminated if you want to wash your mesh in the machine. Often it is recommended to spin delicate laundry at high speed (> 1000 rpm). This speed will reduce the friction of the material since our mesh will remain plated to the walls of the drum and therefore will not be subjected to any impact.
Likewise, for the tumble dryer, heat is the best friend of pills and may shrink your garment. So dry your clothes outdoors, dry them quickly and naturally without damaging your mesh, what more could you ask for! Do not forget that the drying process must be done flat to prevent its deformation.
Tip: by putting your wool item on a cotton towel, it will dry faster. Cotton tends to absorb water.
Another way to limit the arrival of pilling upstream is to wash your wool items by hand, especially cold with a suitable product. This is the most gentle way to wash the mesh.

Tip: there are many detergents specially dedicated to wool, if you don't have one, try washing your clothes with baby shampoo, it works!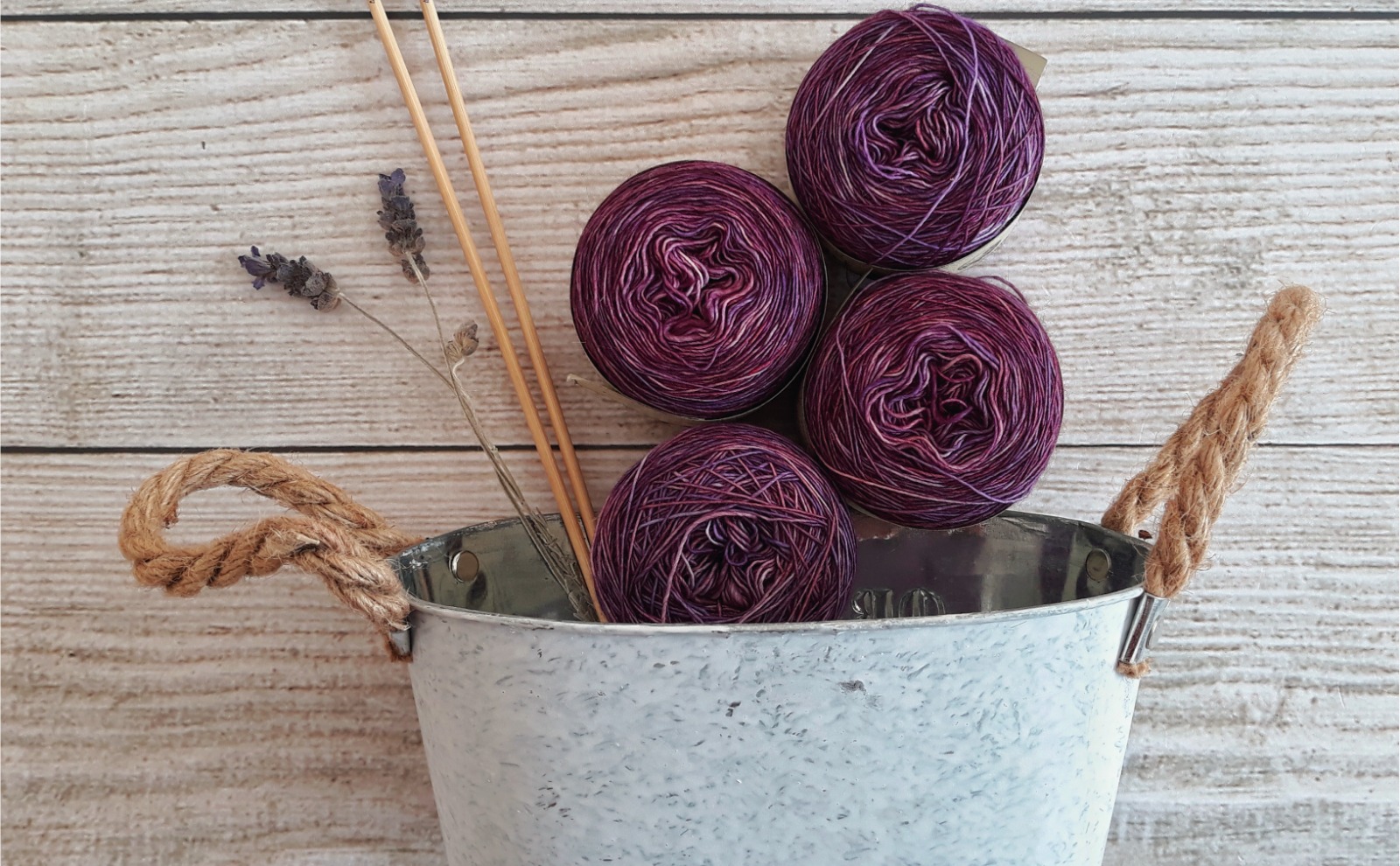 Did you also know that regularly brushing your woolen clothes with a roller or brush helps prevent pilling?
To avoid unwanted plush for as long as possible, the best thing to do is to pay attention to everything that is shoulder bags, backpacks, or large jewellery that, in contact with the material, destroys the threads of our mesh and consequently causes the appearance of pilling.
Likewise, do not place your woolen clothes in a ball with other damp clothes in your laundry basket. Moisture as long as friction favours pilling!  The solution would be to fold your dirty laundry and separate it from other clothes.
Choice of Your Mesh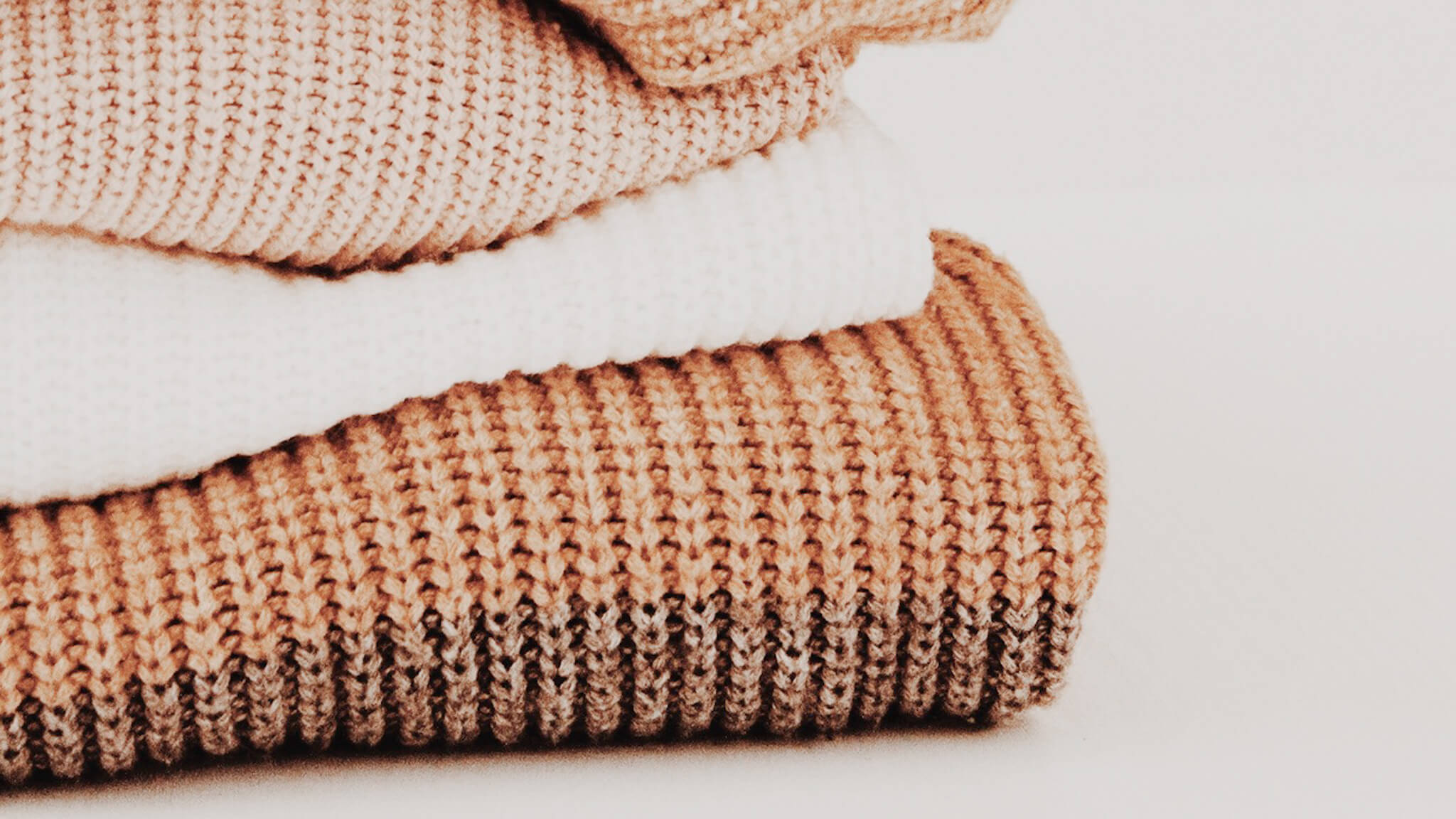 Some materials are less pilling than others, all because of their composition. It is certain that if we choose a sweater that contains synthetic fibers such as acrylic, nylon, or polyester, we will have a better chance that on our sweater we will see small plush animals appear.
Weaving can also be linked to the formation of pilling. The tighter the garment is woven, the less likely the fibres will break and thus become entangled to form the pilling.
If you have a real problem with the pilling, consciously choose your mesh.
The only wool in the world that doesn't pill is Alpaca wool!  It will save you a lot of frustration about the stuffed animals in your items, and will keep them in perfect condition for a very long time!
4 tips for the care of wool sweaters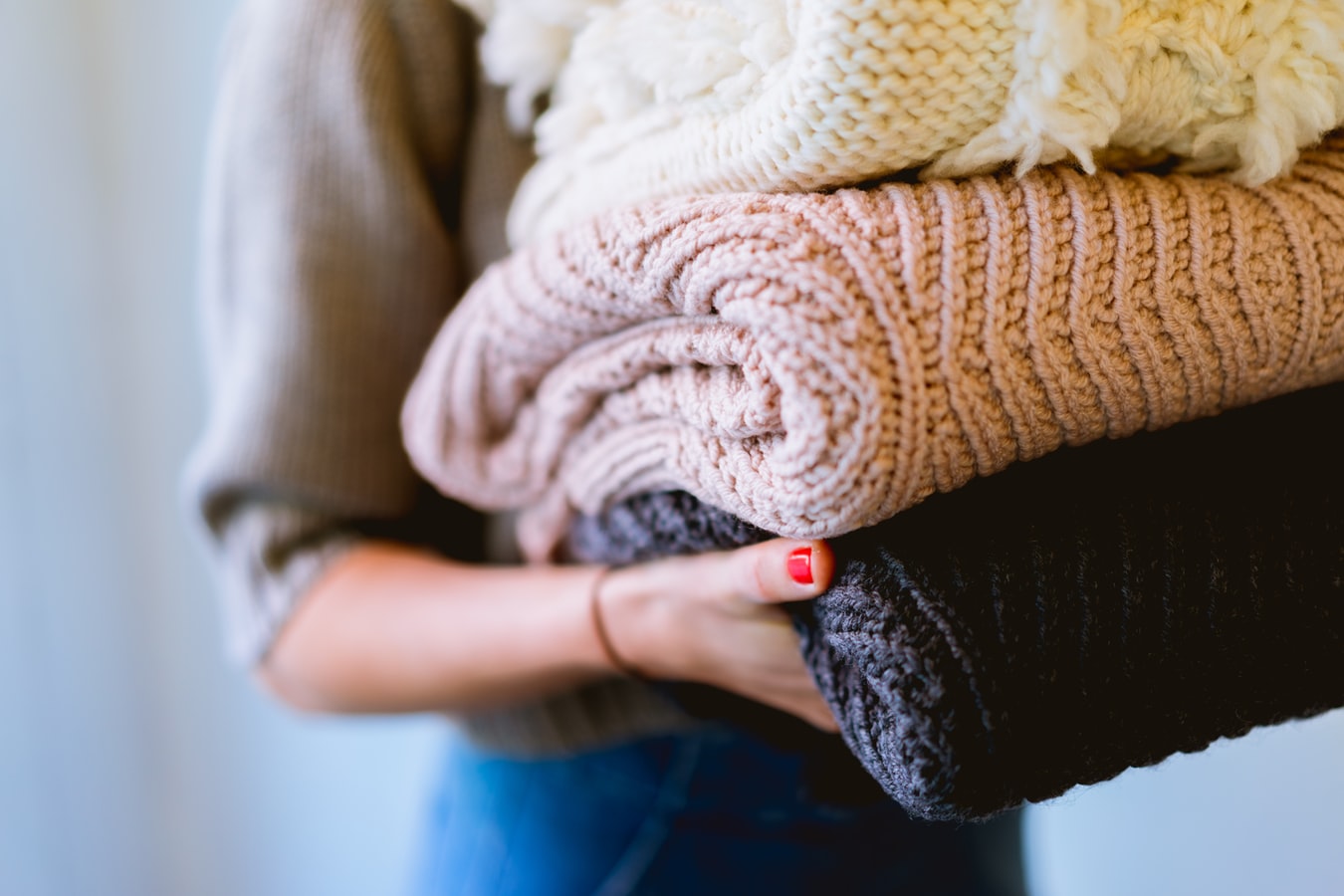 Do not put your woolen jumpers on hangers, it is better to keep them folded. This way you will avoid deforming your clothes.
Fight mites by keeping your wardrobe clean and putting lavender flowers in it, it's one of the only natural solutions to fight mites.
Ventilate your woolen sweaters instead of doing laundry after each use. It is recommended to wash the sweater after 3 to 5 uses.
Avoid ironing your wool sweaters, wool naturally smoothes out. However, if ironing is really important to you, iron with a soft iron so as not to destroy your mesh and put a lot of steam in it.
Contact us for any further information, we will be happy to answer your questions! Don't hesitate to also consult our Men's, Women's and Home & Decoration collections to discover all our Alpaca wool products!