Knitting a Women's Scarf
Here is Bellepaga's guide to making a scarf for a woman, if you are a complete beginner do not currently know how to knit and you would like to learn how, please click this article here. (Insert link here)
Please read our article that is linked above on 'How To Knit a Scarf' for a guide on your first knitting project then come back to this article : https://bellepaga.com/en/blog/knitting-a-scarf-n44


 Let's Begin


So by now perhaps you made a few projects but still want to hone your skills and you want to try making a women's scarf. There are several key factors which are important to consider when making a scarf for a lady. The main points are the material, colour, shape, and length, all of which we will talk about today!


Choosing the Best Material :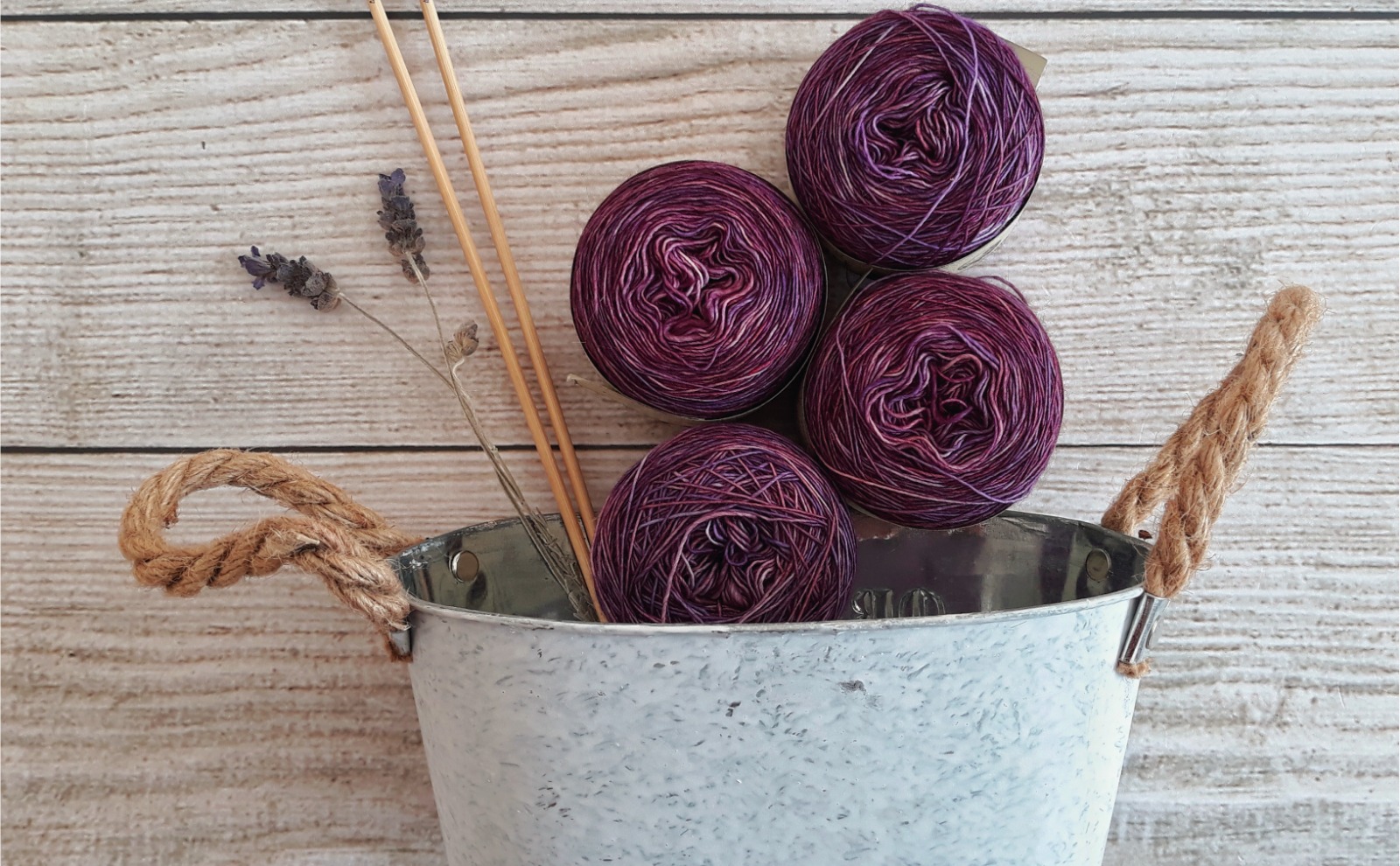 When knitting a scarf the material is very important because the neck can be a very sensitive area. Choosing synthetic or scratchy materials can irritate the person's skin. Also if they have any allergies to certain materials, the material can cause a lot of discomfort.


This is why we recommend using the Bellepaga alpaca wool yarn. Alpaca wool is incredibly soft and warm, up to 7 times warmer than sheep's wool. Plus it is hypoallergenic because it does not contain lanolin. It is also very durable and eco friendly. Feel good about using this amazing material.


Selecting The Right Colours :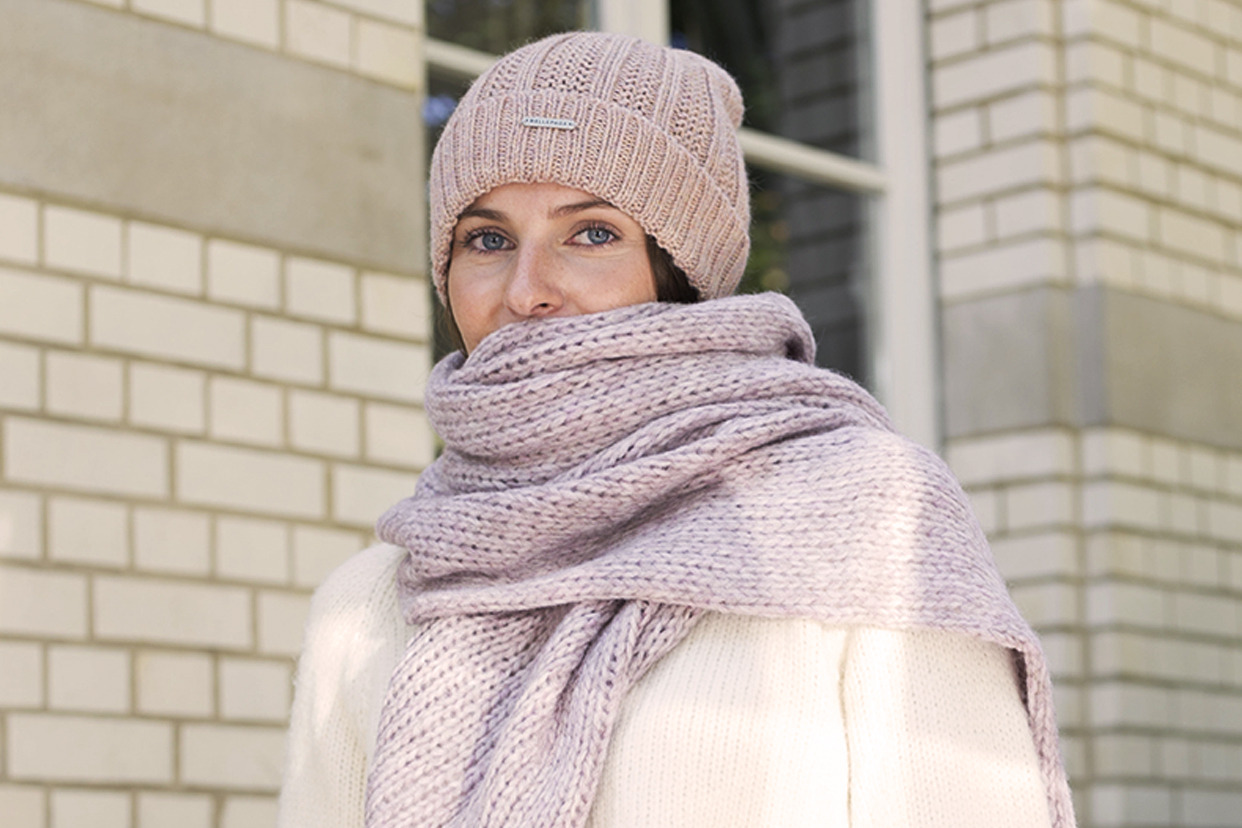 When making a scarf for a lady it is important to consider first the colour. If you are making this for a friend or loved one try to think of which colours they typically wear or if they have any favourite colours. If you are making the scarf for yourself, take a look at your closet and see which colours would match the best.
Bellepaga has a wide selection of all natural colours ranging from neutral shades to fun pinks, blues and reds. Our process does not use any harmful chemicals and instead uses naturals dyes or the colour found on the alpacas themselves.


Thin or Thick Scarves : 


This is also very important when knitting a scarf for a lady. If you are making this as a gift consider the time of year. If you are making a gift for Christmas, it is very cold outside, best to go with a nice thick scarf to stay warm. However if the scarf will be worn in the fall, it is best to make a thin scarf that will be stylish with fall outfits.
If this is only your first or second project, you may want to with the thick scarf as larger knits are easier to see and more beginner friendly.


Proper Length : 
Since this is a ladies' scarf, getting the perfect length is key. Making the scarf too long might make you look small or childish, on the other hand, a scarf that is too short will be hard to style in the right way. Don't worry there is a very easy trick to make sure that you get the right length every time!
The magic trick is to measure the length of your arm's (or if its a gift, the length of the subjects arms) spread out. Simply take the measurement from the tip of your left fingertips, across your body to the right fingertips. Now double that amount and that is how much yarn you will need!

Contact us for any further information, we will be happy to answer your questions!