The top of the sweaters that keep warm this winter
The materials to avoid :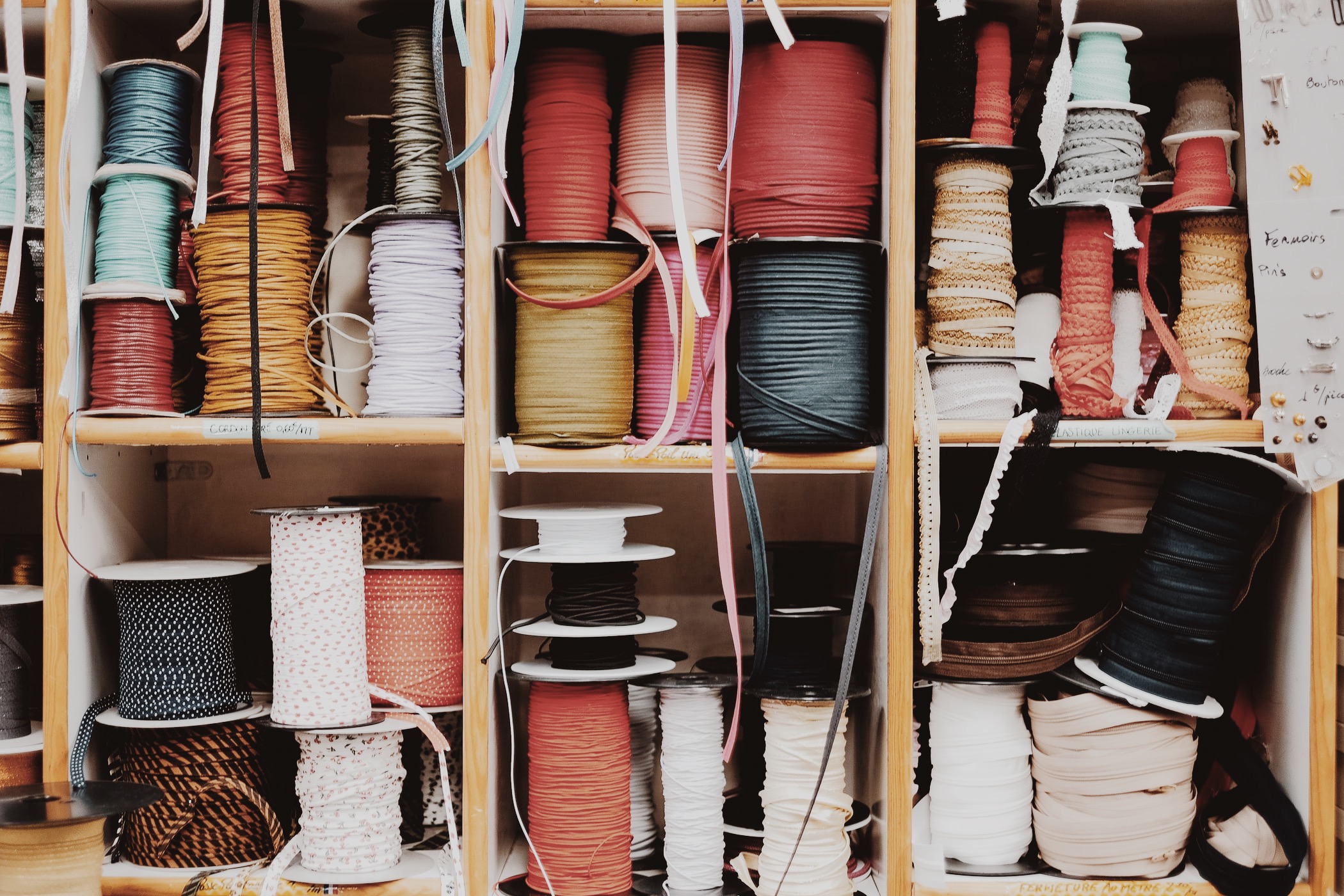 When we do our winter shopping, we are generally attracted by big knit sweaters. But it is important to know that it is not because the sweater is thick that it is warmer! Indeed, the sweaters whose labels are marked by "100% acrylic" are in fact sweaters made of synthetic fabrics. And many sweaters are made of chemical materials such as polyester, polyamide, acetate or even elastane...

Their harmful effects :
Even if these chemical fibers are generally cheaper than natural fiber sweaters, they have negative effects on the environment and the consumer; their manufacture is often done with many chemical substances, including PFCs, which are carcinogenic and are found in polyester in particular.

Polyamide, also known as nylon, emits formaldehyde as well as greenhouse gases.

Rayon also has harmful effects on health because it is made from cellulose wood pulp which is made with a chemical process, especially carbon disulfide, whose emission can cause headaches, vomiting, muscle pain...

Elastane, known as Spendex, is made with many chemicals, including PFCs, which are carcinogenic. In addition, these products take an average of 200 to 400 years to degrade. Finally, once in landfills, they release CO2 and other gases into the atmosphere.


But then, what are the preferred materials?


Although many materials are not recommended for the planet and human beings, there are many others, made from natural fibers such as plant and animal materials.

In the family of plant materials we find :
-Cotton (organic)
-Linen
-Hemp
-Jute
-The ramie
-Stinging Nettle

And in the family of animal materials :
-Leather
-Silk
-Merino wool, Shetland
-Cashmere, mohair
-Angora
-The alpaca

These 2 families include natural fibers that are all biodegradable, and most of them are recyclable (like cotton). But they are often very greedy in water. Among the above lists, the most consuming are cotton, linen and leather.
The latter seep into the water, create a salt surface that renders the land unusable, and contribute to chronic diseases.

But (organic) cotton is pesticide-free and uses 60% less water than conventional cotton on average.
Flax is one of the most environmentally friendly fibers. Its cultivation requires little fertilizer, has a high yield rate and can be produced locally.
Hemp has the capacity to absorb CO2.


Alpaca from BellePaga :


BellePaga, the Brussels brand that can be found on www.bellepaga.com, offers you baby alpaca wool sweaters that bring you a feeling of comfort and softness like you have never felt before.
Baby alpaca wool offers a maximum of softness and warmth.
It is known internationally and presented as the finest and most luxurious wool in the world. It has many virtues such as resistance (4 times more resistant than sheep), softness, warmth (7 times warmer than sheep wool), waterproofing and it is a hypoallergenic fiber.

In short, "Baby Alpaca" corresponds to the fiber of Alpaca which is between 18 and 22 microns. It is a very fine fiber that represents the softest part of the Alpaca's hair. Moreover, alpaca fiber does not require chemical treatment, bleaching or dyeing and has many ecological virtues.

Here is our selection of baby alpaca wool sweaters from BellePaga that will keep you warm all winter long!

For women :
Our Huaca sweater, available in 4 colors.

Our Churi sweater with a V collar and available in 2 colors.

Our Ninna sweater, with a collar up to the neck, available in 2 colors.

Check out the rest of the women's sweaters on www.bellepaga.com.

For men :
Our Pawkar sweater with a visible turtleneck and braided mesh, available in 2 colors.

Our Thuru sweater with a V-neck, available in 2 colors.

Our Panaca sweater, available in 3 colors.

To discover the rest of our items, please visit www.bellepaga.com !