Gift idea for Valentine's Day
The history and origin of the lovers' festival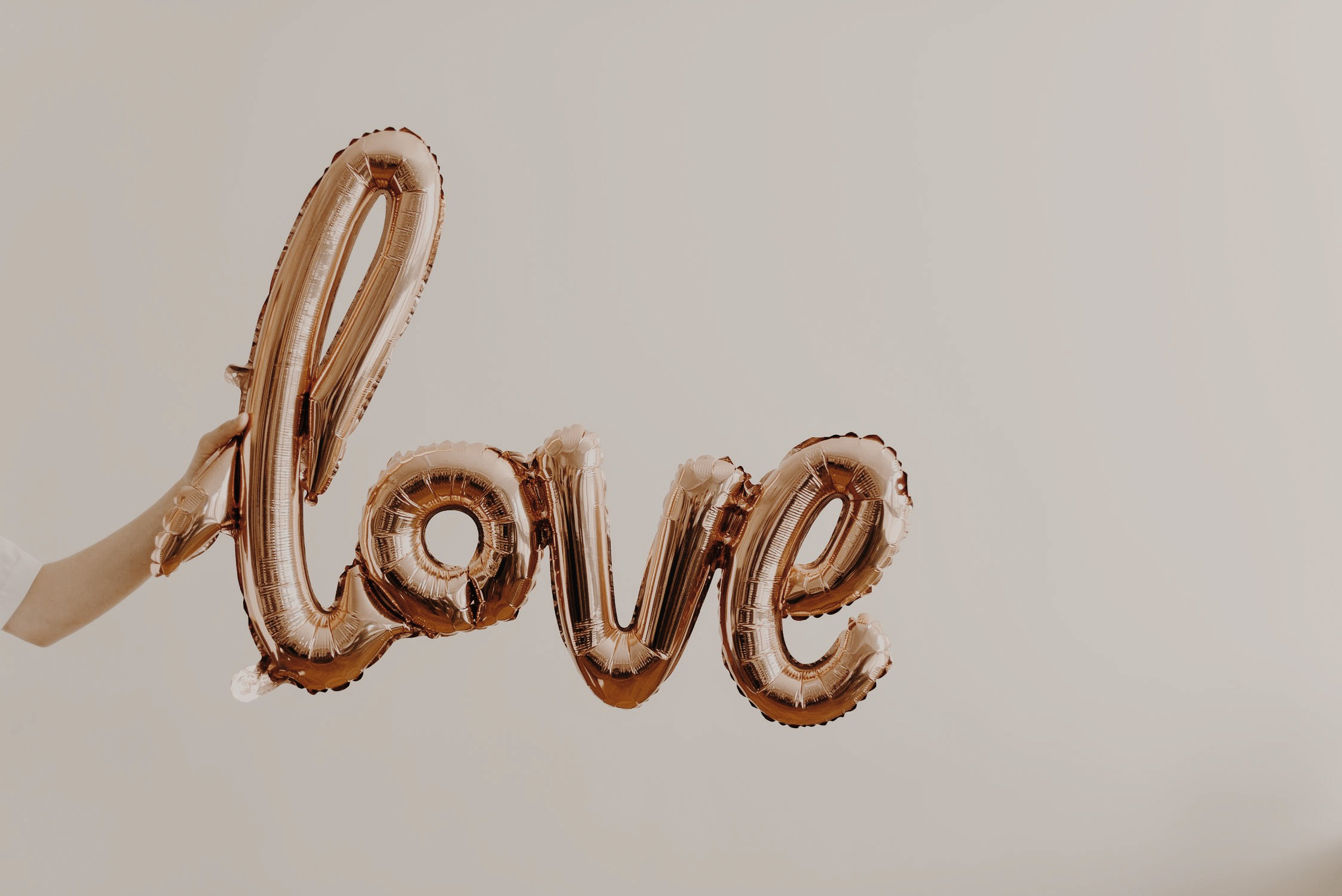 The date of February 14th is known to everyone: Valentine's Day, the day of the lovers. To the delight of couples, this holiday has been a custom since the Middle Ages. The story begins in the Roman Empire, which has preserved the memory of two Valentines who marked the 3rd century AD. The first, named Valentine of Terni, was a martyr bishop. The second, a simple priest, also died tortured on February 14, 270, during the reign of Emperor Claudius II.
The Christian Church waited two centuries before canonizing Valentin de Terni. In 495, Pope Gelasius I made him the patron saint of fiancés and lovers. In fact, it was grafted onto an ancient pagan feast that the Romans had been celebrating for hundreds of years. In fact, on February 15th, polytheistic mythology honoured Lupercus, the god of fertility, every year. These famous lupercales were accompanied by animal sacrifices intended to appease the gods. Etymologically, Lupercus comes from the Latin lupus, the wolf. Legend has it that it was a wolf, maternal, who saved Romulus and Remus, the future founders of Rome.
Indeed, processions were organized at that time to celebrate the lovers. And games of hide-and-seek between bachelors are intended to allow everyone to find their soul mate.
It is from the 19th century that the practice of exchanging little words of love develops. The "Valentines", these cards bearing sweet words, became the symbols of Valentine's Day. In the United States, it is customary to offer them to all loved ones, in the broadest sense of the term.
10 gift ideas for the lady!

You now know the origin of Valentine's Day. A few days before Valentine's Day, you want to surprise your partner with a gift?
Here is a list of 10 gift ideas for her that will undoubtedly make her fall in love again:
- Souvenir photos: a personalized book, Polaroid photo prints, frames, a photo keychain. As long as the photos bring back fond memories with you, this personal gift will make an impression!
- A personalised 3D photo lamp: this original gift will bring a decorative touch to your home and its originality will not leave your partner indifferent.
- A romantic weekend: take your partner for a romantic weekend away to a dream destination.
- A spa session: many spas mark the occasion of Valentine's Day to offer you a perfect evening. Find one near you!
- Roses: a bouquet of roses will always please your sweetheart. Think of the eternal roses that never fade and that she'll keep for the rest of her life.
- An evening in a chic restaurant: it's the day to get dressed up and seduce your girlfriend a second time, offer her a romantic dinner in a chic restaurant.
- Jewelry: whether it's a ring, a pair of earrings, a necklace or a bracelet, every woman likes to wear one.
- Gourmandise: if your wife is greedy, a box of chocolate will please her for her greatest happiness.
- Candles that will bring a touch of cocooning to your evening with your lover.
- A garment she saw in the window...
10 gift ideas for mister :

- Like women, men like to take time for themselves. A romantic weekend, a session at the spa, and a chic restaurant will also make them happy for Valentine's Day.
- If your boyfriend likes alcohol, think of all the glasses he has broken and offer him a set of wine, beer, whisky glasses... A good bottle can also accompany the gift.
- Tired of a beard that stings? The shaving set will remedy this problem!
- An item of clothing or accessory that he saw in the shop window...
- A massage candle, to bring a little relaxation to your spouse.
- Men are greedy too! The box of chocolate can be just right for the opposite sex, and why not share it with two?
- A watch: even if men wear less jewelry than women in general, a beautiful watch that dresses his outfit is a gift idea he will remember.
Gift ideas for Valentine's Day from BellePaga :

The Belgian brand
BellePaga
, which can be found on
www.bellepaga.com
, offers gift ideas for Valentine's Day, for her and for him!
Sweaters, hats, scarves or gloves,
you will find the happiness of your partner, and all in baby alpaca wool. This wool brings a feeling of comfort and softness like you've never felt before.
Baby alpaca wool offers maximum softness and warmth.
It is known internationally and presented as the finest and most luxurious wool in the world. It has many virtues such as resistance
(4 times more resistant than sheep)
, softness, warmth
(7 times warmer than sheep wool)
, waterproofing and it is a hypoallergenic fiber.
In short, "Baby Alpaca" corresponds to the fiber of Alpaca which is between 18 and 22 microns. It is a very fine fiber that represents the softest part of the Alpaca's hair. Moreover, alpaca fiber does not require chemical treatment, bleaching or dyeing and has many ecological virtues.
Discover all of our articles on the website
www.bellepaga.com
!