Accessoires Alpaga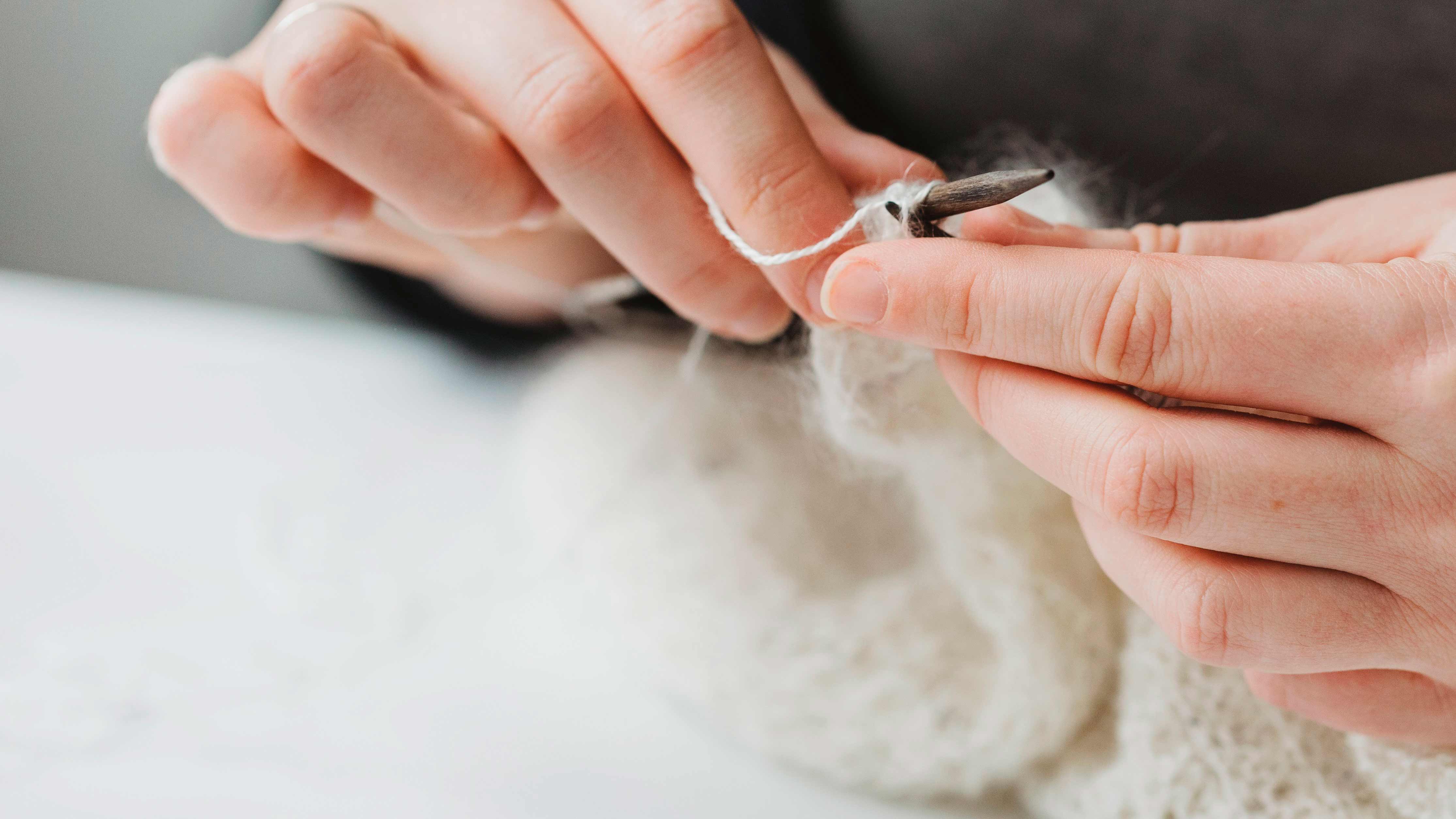 Throughout its existence, BellePaga has learned to use the most precious things that nature has to offer. Today and forever, it draws its treasures from the earth, while ensuring that it is preserved for future generations.
That's why
Bellepaga
offers you the opportunity to indulge yourself with high-quality
Alpaca accessories
.
In our
men's
and
women's
collections, you will find Alpaca
socks, slippers, hats, gloves, and scarves
made of baby alpaca wool.
Quality being at the heart of our concern, all Alpaca accessories offered by our brand are hand-made or finished.
The animal being at the centre of our concerns, the wool fibres used in our Alpaca accessories come from the spring shearing of Alpaca, living freely in its natural environment.
The production of Alpaca wool accessories is done in a
traditional and artisanal way in Peru
, with local producers who possess ancestral know-how.
Used as a caravan animal, the Alpaca was already used as a fleece in the 1500s BC. The fibre of its hair being soft and solid, the wool obtained allows the manufacture of light, resistant, and insulating Alpaca accessories at the same time.
The virtues of our wool are known and recognized for a long time, all you have to do is try it! In addition, all our items have the particularity of being made or finished by hand!
ALPACA ACCESSORIES
To talk about the quality of our Alpaca accessories, it would be wise to take an interest in the
material
from which they are made.
Wool is a fibre of animal origin. Different species are used to produce them, some domesticated, others wild.
The quality of the fibre varies according to the type of animal, its environment, and of course, the way it is treated. For this reason, we have decided to write a few lines that will allow you to choose your Alpaca accessories and other items with the greatest objectivity.
In the table below, you will find an approximate average of the size of the world's finest wool fibres. 1 micron = 1/1000 mm
Species Average fibre diameter, in microns :Vigogne 10 to 12 microns;Merino 12 to 22 microns;Cashemere goat cheese 15 to 19 microns;Alpaca 16 to 30 microns;Guanaco 18 to 24 microns;Camel 18 to 26 microns;Angora goat 20 to 30 microns (the angora goat produces mohair fibre)Lama 20 to 40 microns;
Alpaca wool is sheared annually in the spring. Its fiber is very fine, and measures between 16 and 30 microns. To better understand what this means, we can compare its thickness with that of a hair, which is about 60 to 90 microns.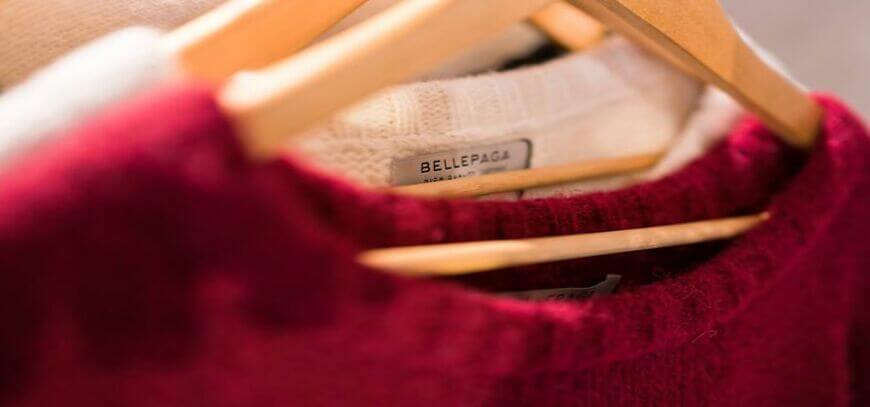 There is a classification of Alpaca wool fibres, it is based on the diameter of the wool.
Alpaca fibre measures between 23.1 and 26.5 micronsThe fiber of Baby Alpaca is between 14 and 23 microns Royal Alpaca fibre is the result of the selection of the finest fibres, which can go down to 12 microns.
If we compare the different wool fibres, we notice that the one of Alpaca differs from the others because of its specific properties.
An important property of Alpaca fibre is its
hypoallergenic
properties. Indeed, it is the single type of wool, not containing the allergenic substance called lanolin, present in all other wools. As a result, Alpaca accessories can be adapted to all types of skin, including the most sensitive.
By way of comparison, our fibre makes it possible to make
Alpaca accessories
that are much more resistant than those made of sheep's wool. Due to their robustness, Alpaca accessories wear much less quickly and also wrinkle less than those made of goat fibre, or other animals.
Alpaca fibres have excellent thermal properties. For the same amount of material, an Alpaca wool accessory will keep warmer than if it were made of another material. Its insulating power is
7 times higher
than that of sheep's wool accessories! In addition, it does not deform in the wash and hardly pilling, making Alpaca accessories easier to clean. Even when wet, Alpaca wool is odourless, a characteristic that is unique to it.
Our range of
Alpaca accessories for women
consists of sweaters and cardigans. Whether for a special occasion or to wear every day, you will find your happiness in our products with unbeatable comfort! If you like calm and natural colours, or if you prefer bright colours, our Alpaca accessories are made for you. Our products combine elegance, softness, durability, and quality.
But we also have a range of "home and decoration" products where you can find different items such as: plaids, Alpaca blankets, balls of wool to make your own Alpaca items, or very soft Alpaca cuddly toys.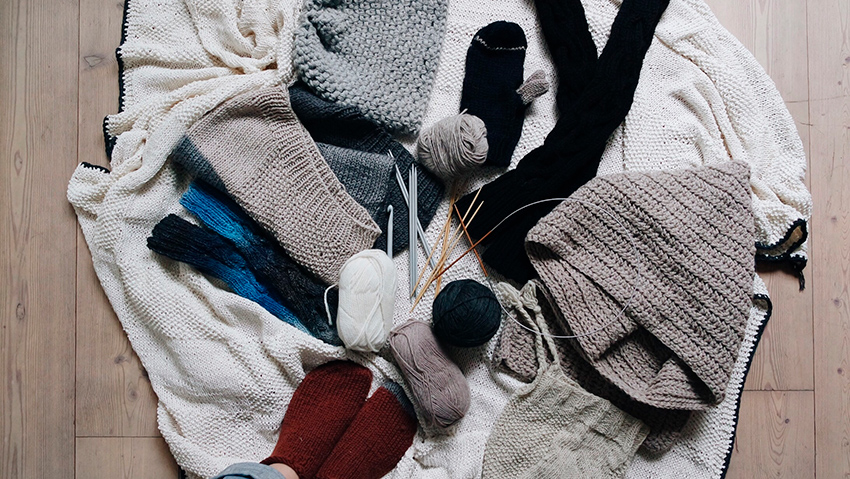 We also offer a men's sweater model, available in three shades: navy blue - grey - maya blue.
As for its ecological side, Alpaca is fortunate to have a whole range of
natural shades
from white to black, beige, and brown.
For many Alpaca accessories, this allows you to skip the artificial dyeing step, avoiding a chemical process that is not always useful for your accessories.
The fibre used in our Alpaca accessories is the
Alpaca baby
. Soft, shiny, and delicate as it is, you can wear it right on your skin. Moreover, thanks to its unique quality, you will keep your Alpaca accessory for years to come!
Bellepaga also offers a collection of Alpaca wool clothing, in which you will find sweaters and ponchos.
MAINTENANCE


The maintenance of your Alpaca accessories is done cold.
If you wash them by hand, be sure to use mild products such as a
shampoo
 or a special wool product.
Alpaca wool supports the washing machine
much better than other wools, but care must be taken to use suitable programs. Also, avoid aggressive products usually used in your machines. You can, for example, replace them with our delicate wool shampoo.
Don't forget to protect your scarves, caps, socks, and other Alpaca wool accessories from moths, with our hanging cushions, or with our linen bags filled with organic lavender! These insects, fond of different fibres, are widespread in our regions. In order not to find your accessories with holes after their passage, choose a 100% natural and organic moth repellent solution.
At
BellePaga
we care about what nature offers us. Our brand is a brand that offers high quality, natural, soft, warm and comfortable products made from Alpaca wool. This fibre does not require any chemical treatment, nor bleaching, nor dyeing and has many benefits for the skin. It brings softness, warmth, comfort and the cocooning aspect that we are looking for in our clothes to be as comfortable as possible. Our brand is concerned with the ethical aspect, we collaborate with breeders and craftsmen of Peru to ensure a better production for our articles since we benefit from their know-how.
Discover all our
models and accessories in alpaca
fibre, to enjoy this experience of warmth, softness and comfort.