Very Warm Duvet



Often, we spend more time choosing our mattresses, box springs or cushions instead of duvets. However, the choice of a very warm duvet is essential to spend a soft, pleasant and warm night in winter! But it is not always easy to find the one that is best suited to the different seasons. Indeed, we quickly find ourselves too hot or too cold. That is why BellePaga has turned to the different demands of its customers in order to offer a unique duvet made of Alpaca wool that adapts perfectly to the seasons and everyone's requirements.
Very warm alpaca wool duvet
 Because you deserve attention and quality that matches the importance of your sleep, it is important to choose a very warm duvet for maximum comfort and well-being. To choose your duvet properly and be sure to be warm, you must refer to your heat index. It varies from 1 to 6, from "light" to "very hot" duvet depending on different elements: type of filling, type of fibres present inside and weight of the duvet.
It is also important to know that the heat index varies according to the choice of duvet; either synthetic or natural. For example, "natural silk" duvets adapt perfectly to your body temperature, giving you a warm feeling in winter without "choking" in summer thanks to their thermoregulatory properties.
With regard to weight, it refers to the weight of fibres contained in a duvet. Indeed, the more fibre is provided, in other words the higher the weight, the warmer the duvet is. Our duvets are very hot because they have a weight of 450 g / m2. To give you an idea, we consider that duvets with a weight of 250g / m2 to 500g / m2 are considered as winter duvets and therefore as very hot duvets. 
To choose your duvet correctly, you need to be able to ask yourself some essential questions. Are you cold in your duvet? Are you particularly cautious? Do you sweat at night? What is the temperature of your bedroom? First of all, it is important to know that the ideal temperature to fall asleep in good conditions is 17, 18°C because our body needs to cool down to fall asleep well so be careful not to overheat your room. To help you find your way around, be aware that if the temperature of your bedroom is between 18 and 22°C, a duvet with a weight between 350 and 400g / m2 will be ideal.
So if you are cold while you sleep, change your duvet and opt for one of our very hot duvets instead of increasing the heating!
The filling is the base of the duvet because it defines all its characteristics such as its warmth, swelling, maintenance or durability.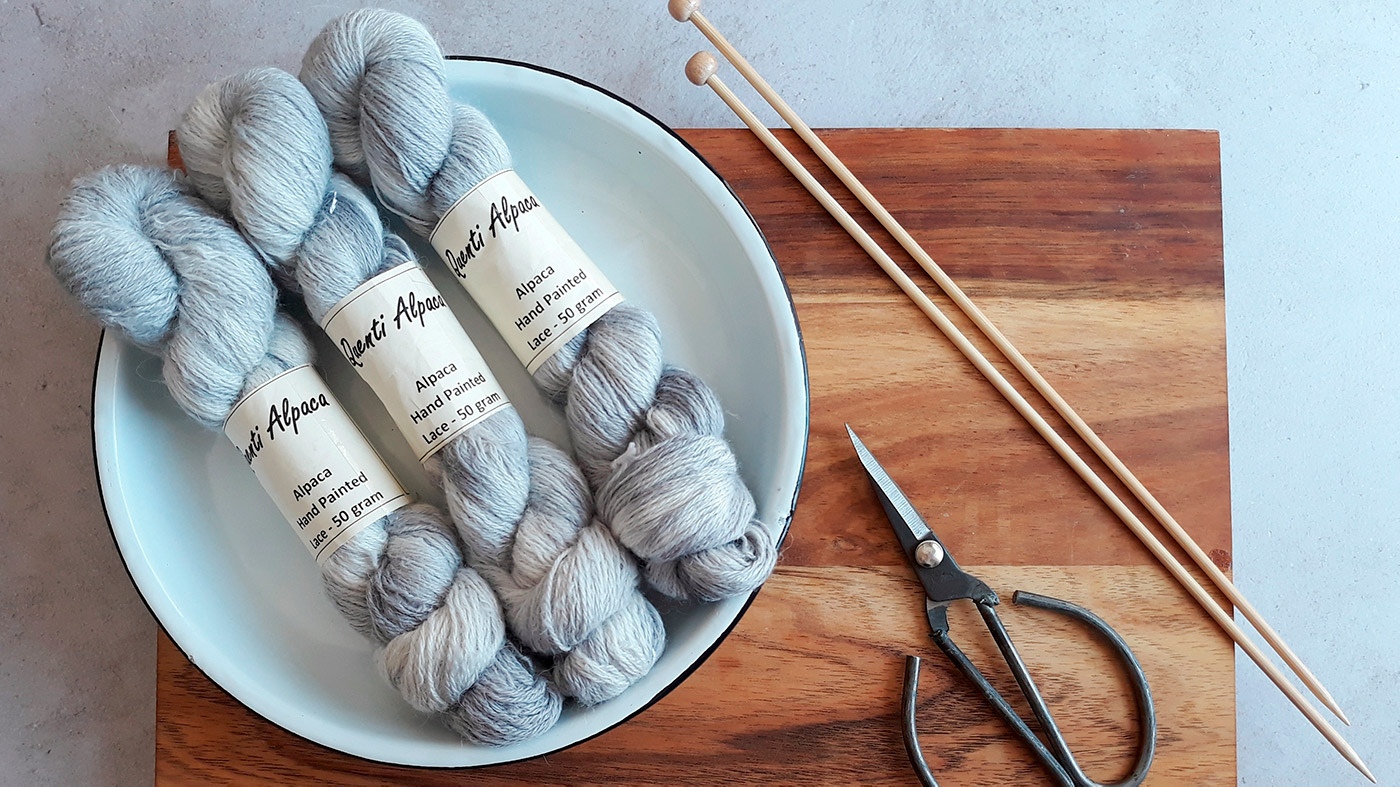 Very warm hypoallergenic duvet
Faced with the increase in the number of people suffering from allergies, BellePaga has become aware of the need to analyse customer requests in order to propose adapted solutions such as alpaca duvets.
First of all, the alpaca wool duvets promise you a unique, authentic and natural experience. The thermal properties of this fibre are unequalled but above all, alpaca is naturally anti-mite and anti-bacterial and an anti-mite duvet ensures a restful and more serene sleep.
It stands out clearly by its insulating power which is 7 times higher than sheep's wool. This exceptional insulation means that our alpaca duvet will protect you very well from the cold in winter, and it will also protect you very well from the hot summer. Whatever the type, BellePaga offers you a range of quality anti-mite duvets adapted to all requests, in order to enjoy long and peaceful, warm and unspoilt nights of sleep. 
Secondly, alpaca is very thermoregulatory. This wool therefore protects you much better from the cold, gently, without ever making you sweat thanks to its thermoregulatory properties. Alpaca must adapt to temperature variations that can range from -25 to 30 degrees during the same day. For this purpose, he has developed a fleece composed of very fine and silky fibres that are particularly thermoregulatory. However, during a night, the temperature of our body varies by several degrees. This causes very quickly sweating and/or chills, which consciously or unconsciously awakens us and gives a feeling of not having slept well. This will be finished with our alpaca duvets that will adjust perfectly to your body's temperature changes. Unlike a traditional duvet, you will not be awakened by sensations of too hot, or too cold, and you will therefore have a much more restful sleep!
Thirdly, the unrivalled softness of this duvet which is covered with a very high quality Pima Cotton cover. It is a rare cotton, which is the silkiest in the world and will be extremely pleasant in bed.
 Fourthly, our alpaca duvets are totally hypoallergenic. Indeed, alpaca wool is the only wool in the world that is hypoallergenic, and the structure of its fibre makes it very difficult for mites to cling to it and develop. Our duvets are therefore highly appreciated by allergic people!
Finally, it is a very soft and light material. You will not be crushed under the weight of your duvet at night. It'll be like falling asleep in a cloud. 
In addition, the inside of our duvets is made of alpaca woven in its length to ensure its perfect distribution throughout the duvet without making a ball effect, and the inside of their house is made of Pima cotton, which is also a material with many advantages.
Pima cotton is also called "South American silk", it is very fine and its fibers are very silky. Pima cotton is very resistant, the carpets woven by the Indians 1000 years ago are still visible today. This material is just as hypoallergenic as alpaca, so our duvets are totally adapted to everyone. Pima cotton retains the warmed air in contact with your body and at the same time absorbs excess moisture. You will therefore feel hot without ever sweating.
 As you probably know, dust mites are the cause of most allergies. Synthetic materials do not let your bed breathe and moisture stays where it is. Unlike alpaca (and Pima cotton) which will allow your bed to breathe, there is no need to lay your duvet on the window sill.
Natural alpaca duvets are environmentally friendly. Indeed, Pima cotton is very resistant to fungi, so there is no need to spray pesticide fields. The alpaca fibres are also not chemically treated.
 In addition to respect for the worker and the environment, respect for the animal is very important to BellePaga. Unlike other farms, such as geese, no animals suffer in the production of the duvet. Alpacas are mowed once a year (in spring) and then enter the fields to enjoy summer.
What else? Do not delay any longer to visit our site and choose THE duvet that you need and that will give you an incomparable feeling of warmth.