Wool Hat for Men


It can be worn on all occasions. Whether it's for a relaxed and trendy city stroll or a refreshing and relaxing walk in the great outdoors.
Alpaca fibre
 is renowned as one of the most
luxurious
natural fibres. It combines
thermal properties
while allowing the body to breathe. Very important when you know that 25% of body heat is lost through the head when it is cold!

Our Alpaca wool hats for men are indispensable fashion accessories for everyday use to protect your head from the cold. They are available in several colors, so you will find what you need.

We carefully select our collaborators among Bolivian and Peruvian breeders. Our animals evolve in their natural environment at more than 4000m of altitude on the Altiplano of the Andes Cordillera.
Quality woolen hats

Our Alpaca wool hats for men are of
high quality
. Very comfortable to wear, they are mainly made of Baby Alpaca (the finest fibre from the shearing of adult animals). This natural fibre is ideal for making hats and the comfort provided by it is incomparable to other materials.
Alpaca fibre for our men's hats is divided into 2 main categories: Alpaca fibre and
Baby Alpaca
 fibre. Baby Alpaca wool is finer and does not come from young alpacas, but from the first shearing of the adult animal that has a fine coat, or from the finest fibres of other adult animals. Baby Alpaca wool is an extremely
soft
,
silky
and
shiny
fibre. It is so comfortable that it can be worn next to the skin.

It is therefore perfectly suitable for creating woollen hats for men. This wool is considered to be the softest and most prestigious natural fibre in the world. It is rare and represents less than 10% of the total world production of Alpaca fibre. Baby Alpaca is therefore a luxury fibre, which we have selected for you in most of the items in our shop for you to enjoy.

Alpaca wool is also very resistant (4 times more than sheep wool) and is the only one that does not pill. It is therefore a very resistant and strong fiber, which allows the manufacture of durable and excellent quality clothing.
The virtues of Alpaca Wool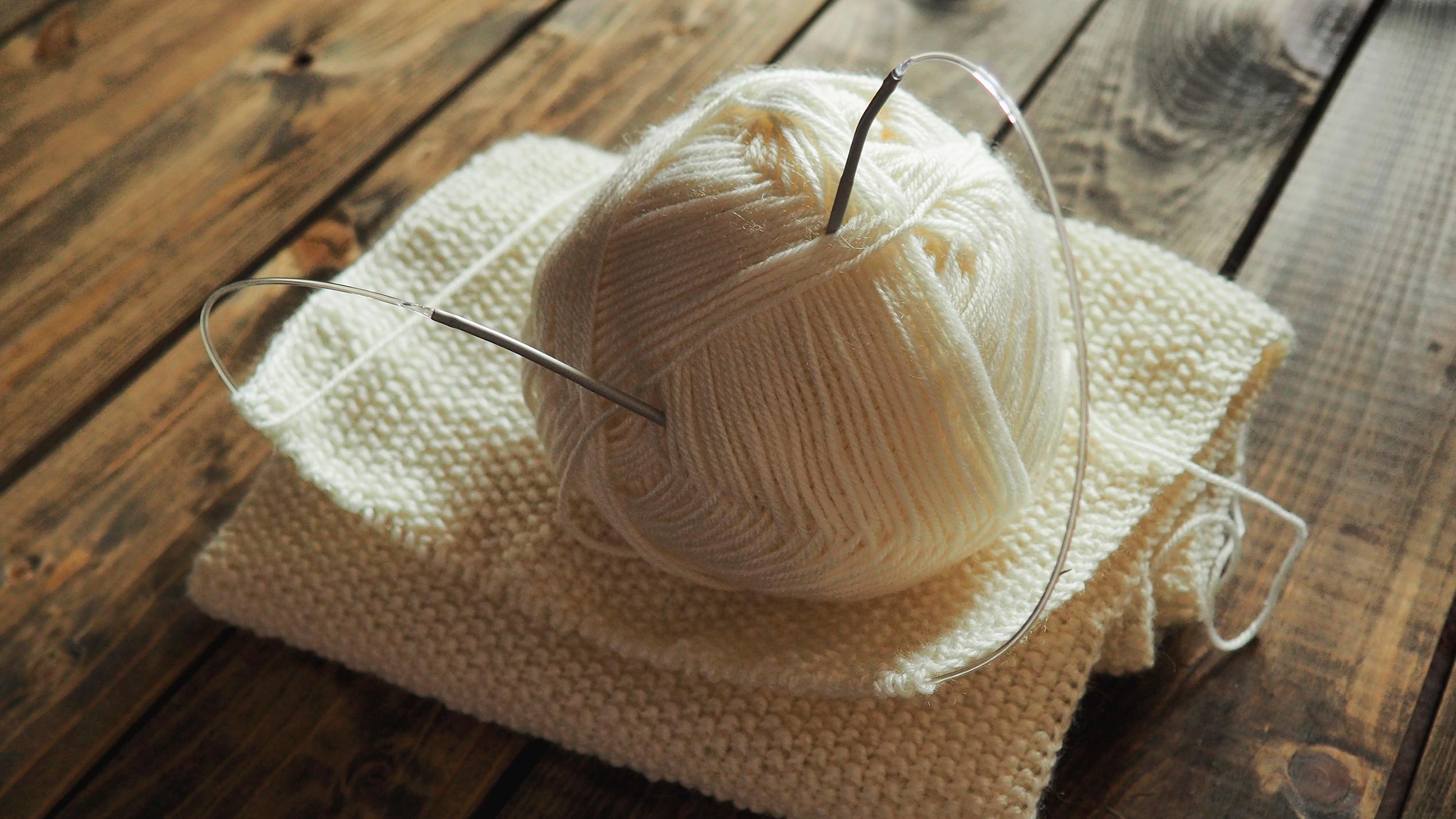 Alpaca wool stands out for its insulating power, which is 7 times greater than that of sheep wool, and its unequalled softness, which is close to that of cashmere wool. This wool therefore protects you much better from the cold, with softness, without ever making you sweat, thanks to its thermo-regulating properties.

The Alpaca must adapt to temperature variations that can go from -25 to 30 degrees during the same day. To do this, he has developed a fleece made of very fine and silky fibres that are particularly thermo-regulating. In addition, its high thermal insulating power allows you to wear light and pleasant clothing while protecting you perfectly from the cold.

It is also light, pleasant to wear, and respects the most sensitive skins thanks to its hypoallergenic properties. These are the reasons why NASA equipped its astronauts with clothing in this wool at the beginning of the space conquest. Alpaca wool is the only wool that does not contain lanolin, a fatty substance known to cause allergic reactions. You will therefore not experience any irritation, redness or itching.

Alpaca is a very elastic fibre that allows our clothes and accessories to be comfortable by perfectly matching the shape of your body. It is an ideal wool to wear in winter, in mid-season, for hiking or winter sports,...

Alpaca wool has a high resistance and does not pill. This allows you to prolong the longevity of your men's Alpaca hat. Its condition will remain intact, which will allow you to keep your men's Alpaca hat for years. Try it on and you won't be able to do without it!
The maintenance of your woolen hat is quite easy. BellePaga recommends dry or hand washing, cold (between 10 and 20 degrees). You can use an ordinary soap or, even better, a shampoo for delicate wools. Then let it dry flat so as not to stretch the fibres, not in the dryer. Your hat will not be wrinkled, so avoid using an iron if you don't need to.
Men's Wool Hats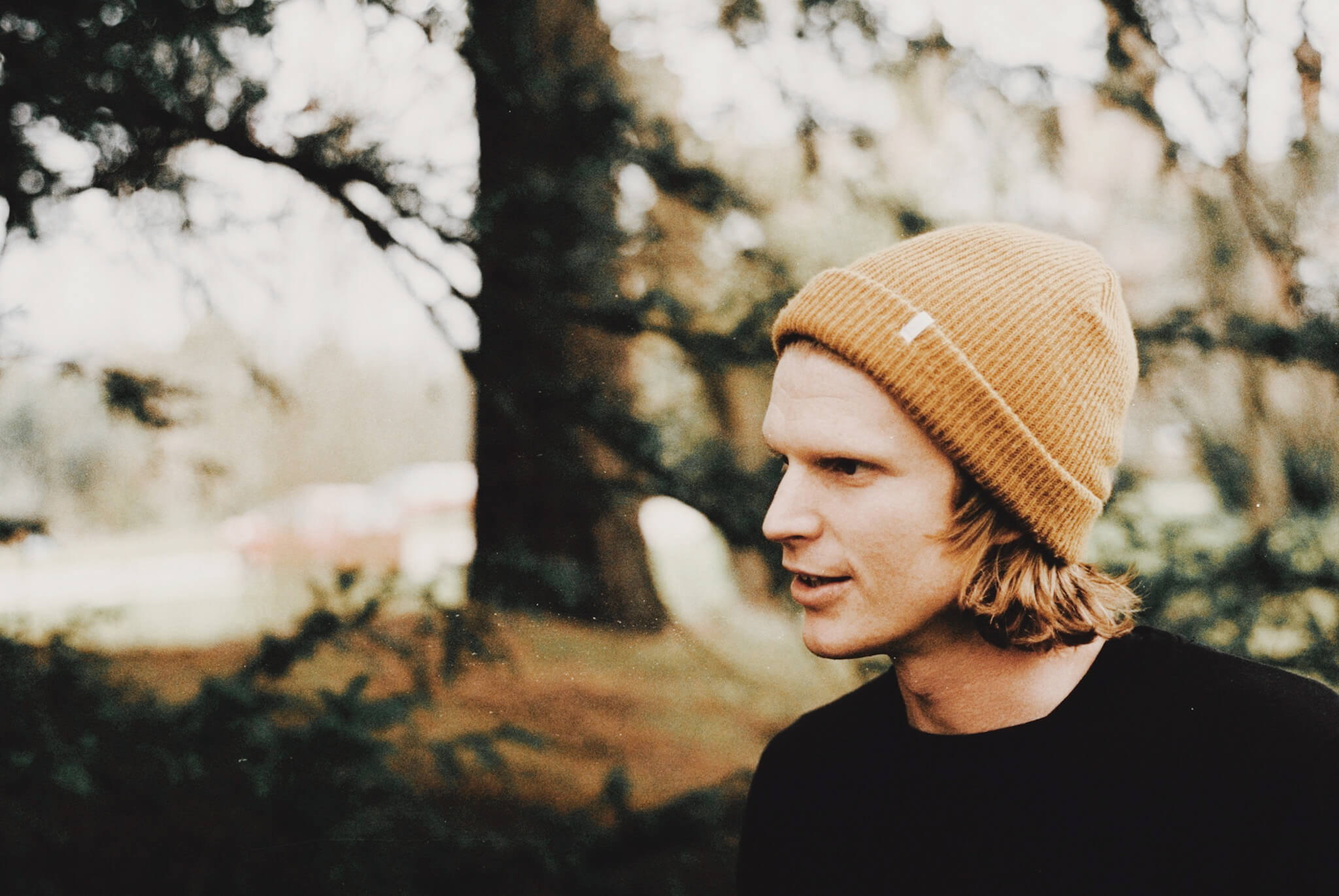 The style of our men's Alpaca beanies is very trendy and will be your seductive asset for all the coldest weather! Due to their elasticity, they adapt to all head sizes and face shapes.

Light, soft, warm and elegant, the different men's Alpaca beanies in our collection will provide you with an exceptional comfort experience and will warm you up throughout the winter and mid-season.

Our Alpaca woolen hats are very pleasant to the touch and even more pleasant to wear. We have therefore declined them in both men's and women's versions so that everyone can enjoy a warm season.

Soft and warm, our Alpaca wool cap will be your best ally to accompany you during many winters.

Each Alpaca wool hat is entirely hand-made by craftsmen with a great know-how, transmitted from generation to generation.

By buying your Bellepaga hat, you support an ethical, social, sustainable and solidarity economy. Moreover, your purchase will allow you to benefit from the exceptional virtues of Alpaca wool.

Contact us for any additional information, we will be happy to answer your questions!