All about Hygge!
Come and discover the different facets of Hygge
Have you ever heard of hygge without really knowing what it means? Or maybe you use this expression regularly because it perfectly defines your lifestyle or your state of mind? If you are curious and want to know more about it, you have come to the right place! Let's take a look at the history of hygge, its origins, its pronunciation and its different meanings, followed by some examples and tips on how to keep warm during a cold winter. By the end of this article, hygge will hold no secrets for you!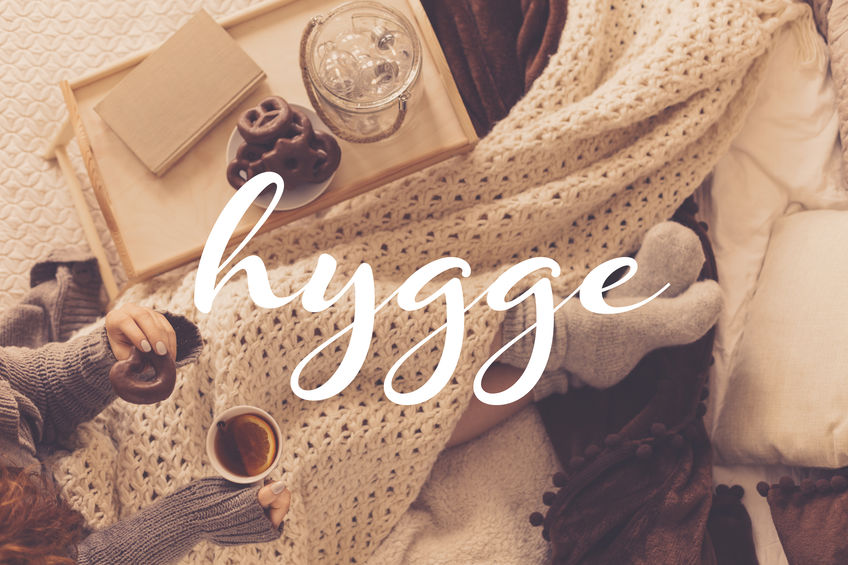 What is hygge?
Hygge comes straight from two great Nordic countries, Denmark and Norway. It refers to a feeling of intense well-being that gives us a happy mood and a warm, cocooning atmosphere. In other words, hygge refers more to a state of mind that could be considered positive coming from a moment that we find comforting, rather pleasant and especially very friendly. In French, the closest translation would be cocooning, a word borrowed from our English friends.
The basis of hygge is not to run away from one's problems but rather to pamper oneself by taking care of oneself in order to give oneself the strength and energy to face them fully. It should be seen as something resourcing that will help us to face and get through the trials of everyday life, whether they are difficult or not.
The origins of hygge
The word hygge does not originally come from Denmark but from Old Norwegian where its main meaning was "well-being". The word first appeared in the 18th century, when Denmark and Norway were one, in Danish texts and since then it has spread at a rapid pace.
The word is associated with all the positive experiences one could have or even with everyday moments.
Today, the Danes use it in many ways. They use it as an adjective, hyggelig or hyggekrog, which means a cosy place where you like to spend a hygge moment. There is even a word for comfortable trousers that you only wear at home to feel comfortable, hyggebukser. Some brands are riding the wave by putting Hygge in their brand name or on their products to try and attract as many people as possible.
In short, hygge is so much a part of their way of life, that they incorporate it into every word and/or phrase they use. It has become so common that it has several different meanings that are part of the spoken language in Denmark.
How do you pronounce it?
The pronunciation of hygge is not very intuitive, in fact to pronounce it correctly you have to say "hoo-gah". This word has become very popular in the world and its best translation would be "intimacy", but the meaning of hygge is much broader. It can be interpreted in many ways depending on your state of mind or what you are doing. It can be adapted to all positive situations in everyday life.
There is also another way of pronouncing Hygge, in French it could be pronounced more like this, "ugue", with the emphasis on the "h" as in "hat" in English or you could say "hugueu". All these pronunciations differ from country to country or according to your language preferences.
Does hygge have another meaning?
Hygge is a typically Danish word that perfectly represents their state of mind. One could also interpret hygge in another way. In Denmark, it means creating a warm atmosphere and, above all, enjoying the good things in life with the people you love. The Danes attach great importance to their loved ones and to the people they care about because it warms their hearts and souls. It is a practice that is ingrained in the Nordic mind. They try to warm themselves in every possible way to survive the cold and harsh winters.
Examples of hygge
Hygge is found in the beauty and simplicity of an object or a moment of sharing with loved ones. The warmth of a candle is hygge, going to the cinema with a dear friend is hygge, going to a concert is hygge but the most hygge thing you could do is to have a good time talking and laughing with your family or friends. This word perfectly represents the Danish state of mind and is a big reason why the Danes are one of the happiest people in the world. They find hygge in all the positive things that could happen to them in life.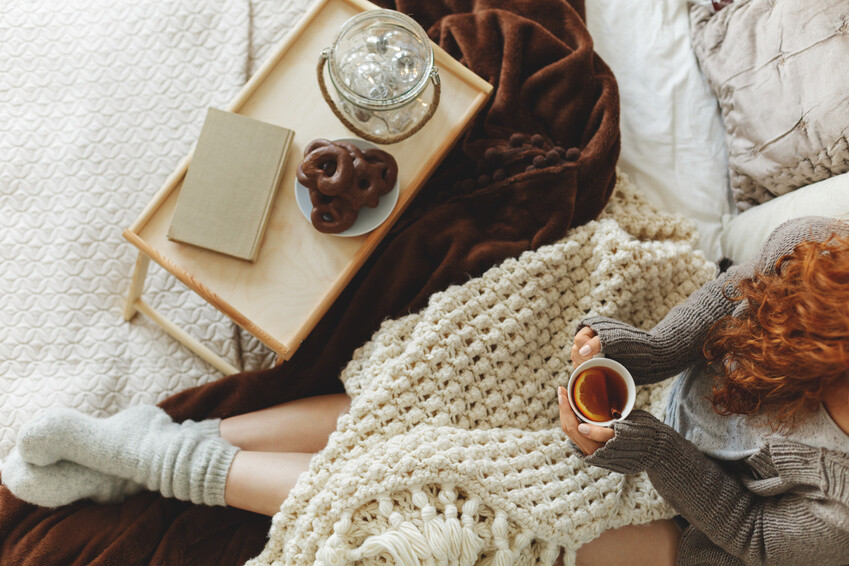 What time of year is hygge?
In Denmark, hygge reaches its peak during the Christmas season. Danes are very secular except when it comes to religious holidays like Christmas. During this period, they spend lavishly on spoiling their loved ones. As winter is very long and often very dark in Denmark, the Danes do everything to brighten it up as much as possible in order to combat the surrounding darkness. Their weapon of defence against this dark and icy winter is Hygge and its thousands of candles to light up the nights. The Danes bring as much warmth and light as possible to brighten up the dark and cold evenings. They take advantage of the holidays to spend some quality time with their loved ones in the warmth of the fire to have a hygge moment. All these good moments warm their hearts and make their winter pass faster. They manage to turn a bad time into a good time, illuminated by the smiles of their loved ones and the people they care about. They add colour and cheer to everything around them and the whole city is lit up for the occasion.
Tips to counter the cold
To warm up their nights, the Danes use several tricks. The first trick is to drink mulled wine, which the locals call gløgg. The second little trick is to wrap yourself up in a big warm duvet or in a big blanket in front of a good TV series surrounded by a loved one. Last but not least, always carry a warm scarf when you go out so you don't catch a cold. With these 3 tips, you should be able to counter all the cold winters. Our little tip is to opt for a large duvet, blanket or scarf made of baby alpaca wool to warm up even faster and to thermoregulate your body temperature. This material is known for its comfort and softness which is regularly compared to the softness of silk. Baby Alpaca fibres are silkier than a normal fibre and keep much warmer. On top of that, it is soft and will give you a new and unique experience in terms of comfort and warmth. With this, you should survive a cold and icy winter in Denmark or another Nordic country. You'll see that you'll get through every winter without difficulty!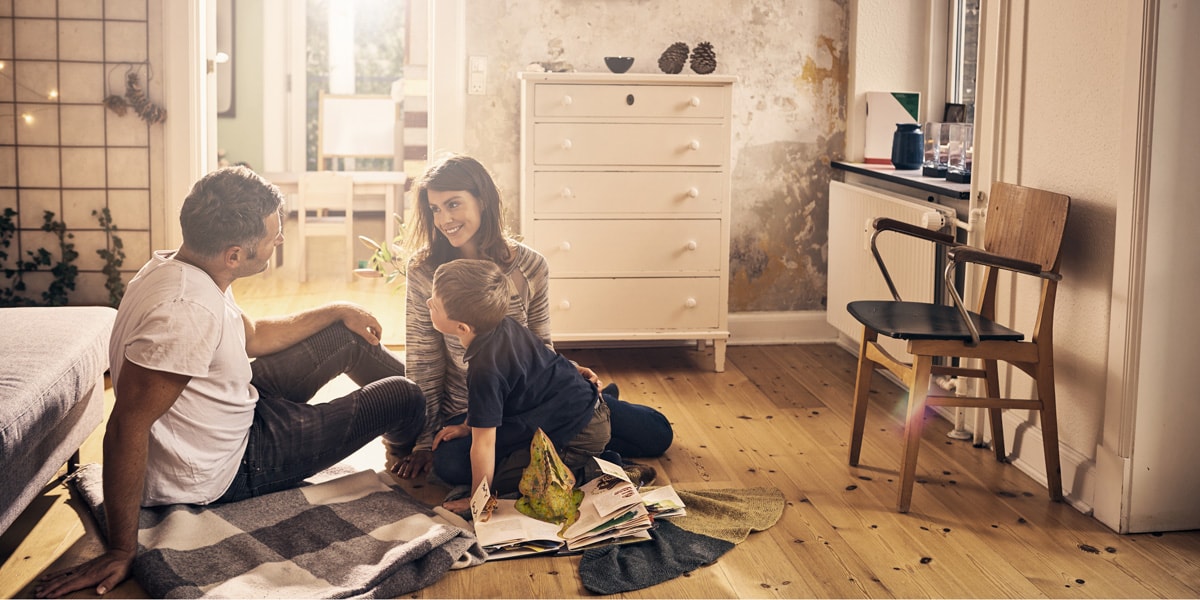 Our tips for keeping warm
Keeping your feet warm in winter is also very important when it is very cold outside. That's why we recommend warm and comfortable socks. What we offer you are socks that are thermo-regulating and have a much longer life span than conventional socks. Our socks combine 2 key materials that guarantee softness and warmth for your feet. They are made from two excellent natural fibres: the soft and warm wool of Baby Alpaca and the breathable bamboo fibre.
Thanks to these two fibres, you will combine elegance and warmth in your shoes because they are natural, ecological and on top of that, respectful of your skin. Bamboo fibre is known for its antibacterial and breathable properties.
Our socks have imperceptible seams, a soft elastic band and their design combines thinness and lightness to match perfectly with your shoes. Even after several washes in the washing machine at 30 degrees, they do not lose quality and comfort, so what more could you ask for?
You can also bring a big warm jumper from BellePaga. If you take a look at our website, you will see that all our clothes are made of Baby Alpaca wool which will guarantee warmth, softness and comfort in your clothes.