Christmas gift idea
Winter is starting to set in, scarves and hats are back in the wardrobes and coats are out again. The end of year festivities are approaching and your friends and family are starting to prepare for the holidays. Like every year, you have no idea what you are going to buy for your loved ones for Christmas, you are desperately looking for Christmas gift ideas.
At BellePaga, we have found the perfect solution for you!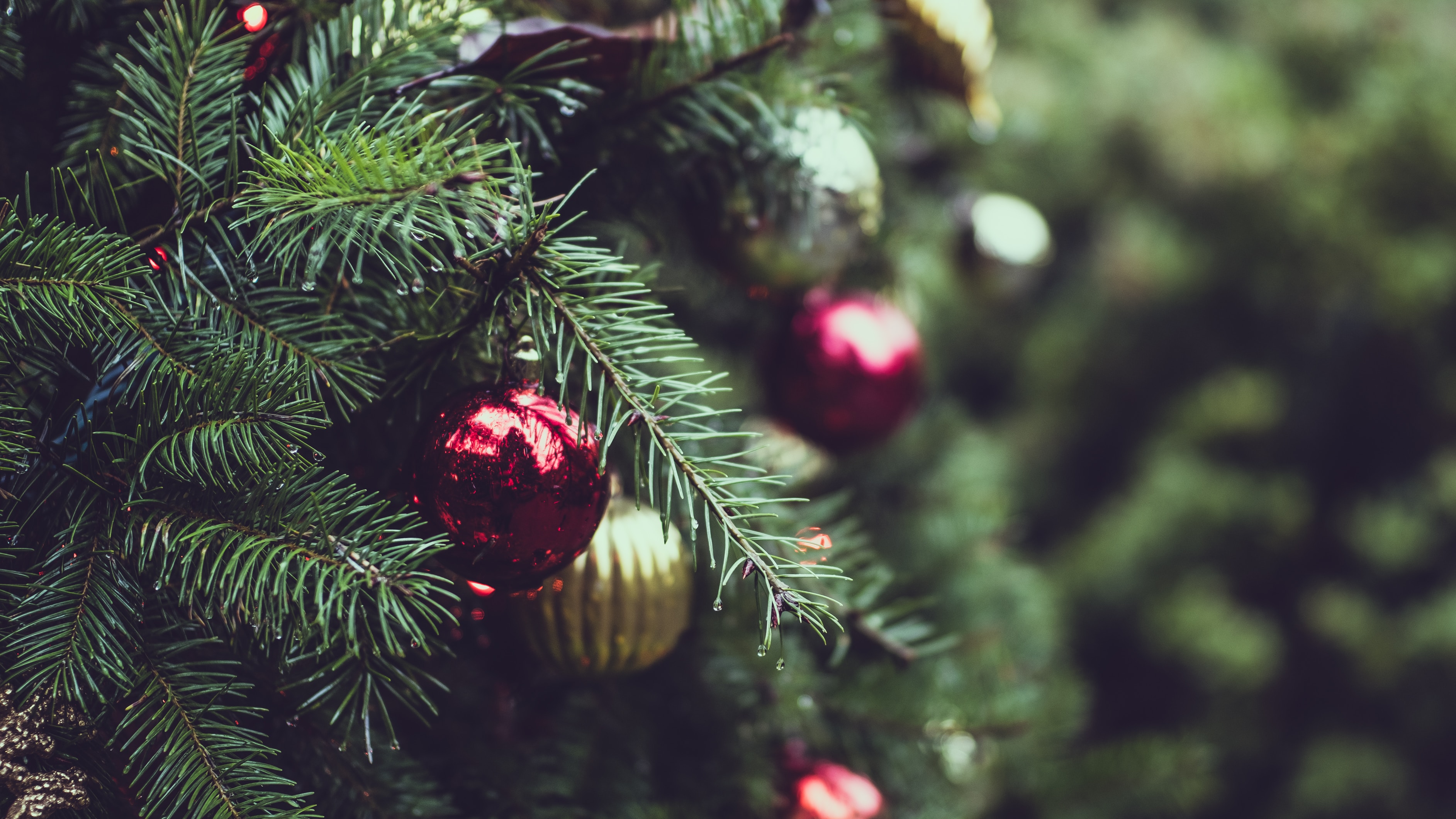 Christmas gift ideas for women
Finding a Christmas gift idea for a woman is not an easy task. You are looking to give a gift to an acquaintance, a friend, a family member. You don't want to blow your budget with this gift but still want to give your loved ones a nice gift of good quality that they will remember.
The problems are always the same: the recipient of the gift already has everything, you don't know them well, you don't want to bother with a gift that is too complicated...
There are many options in terms of Christmas gift ideas, you can opt for clothes such as jumpers, t-shirts or trousers but also accessories such as scarves, socks, gloves and hats or even decorative items such as mugs or laundry accessories.
Finding a Christmas gift idea is not an easy task, especially as you have to know how to stand out in your gift in order to please the recipient.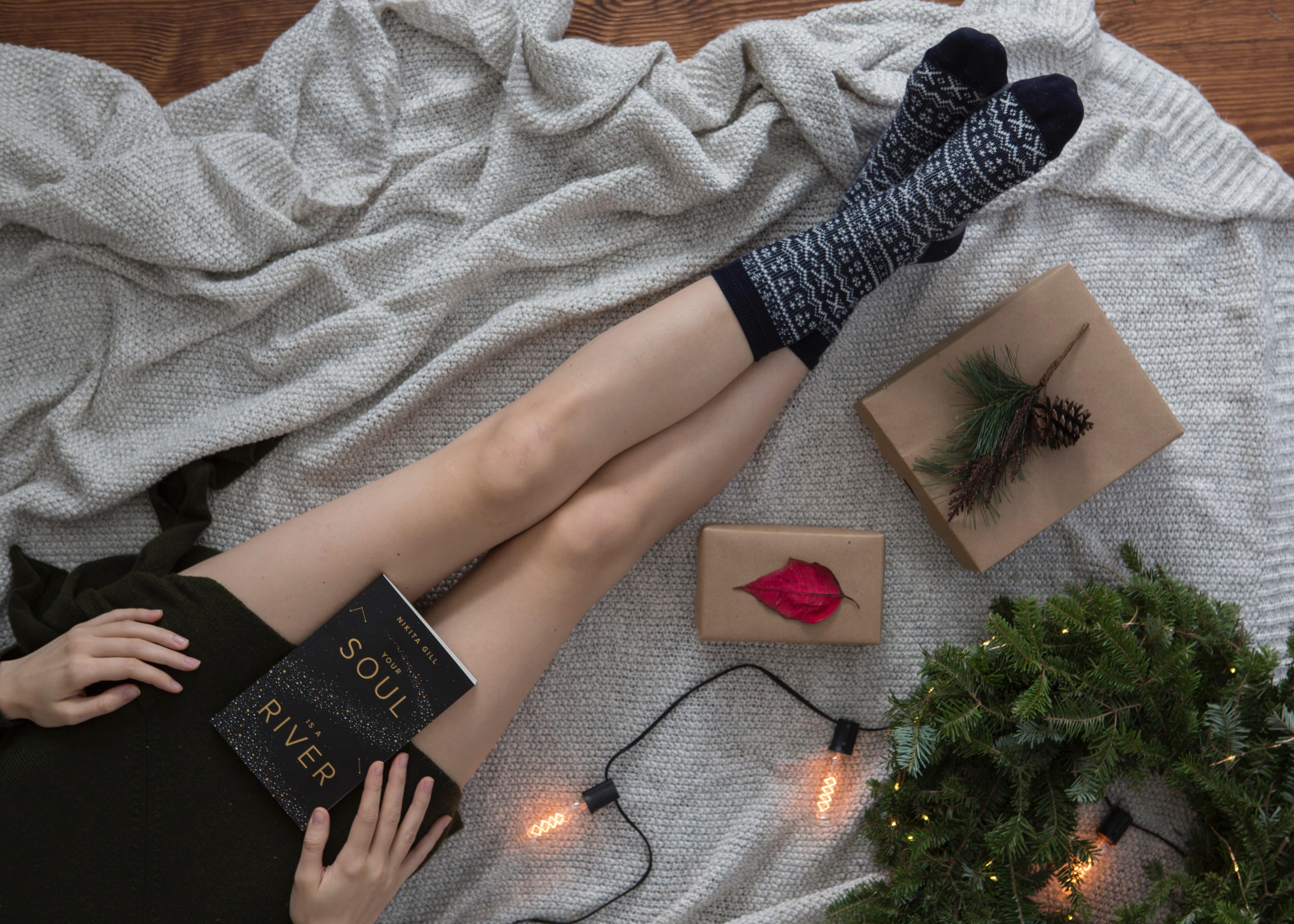 Christmas gift ideas for men
After finding a Christmas gift idea for a woman, finding a Christmas gift idea for a man is no easier. Finding a Christmas gift idea for a man is complicated, you never know what to give a man, you have the feeling that they already have everything they need, that they don't want anything specific. That's why giving a Christmas box is a great solution to the Christmas gift problem. It is a simple, beautiful and very practical gift to put directly under the tree without any worries!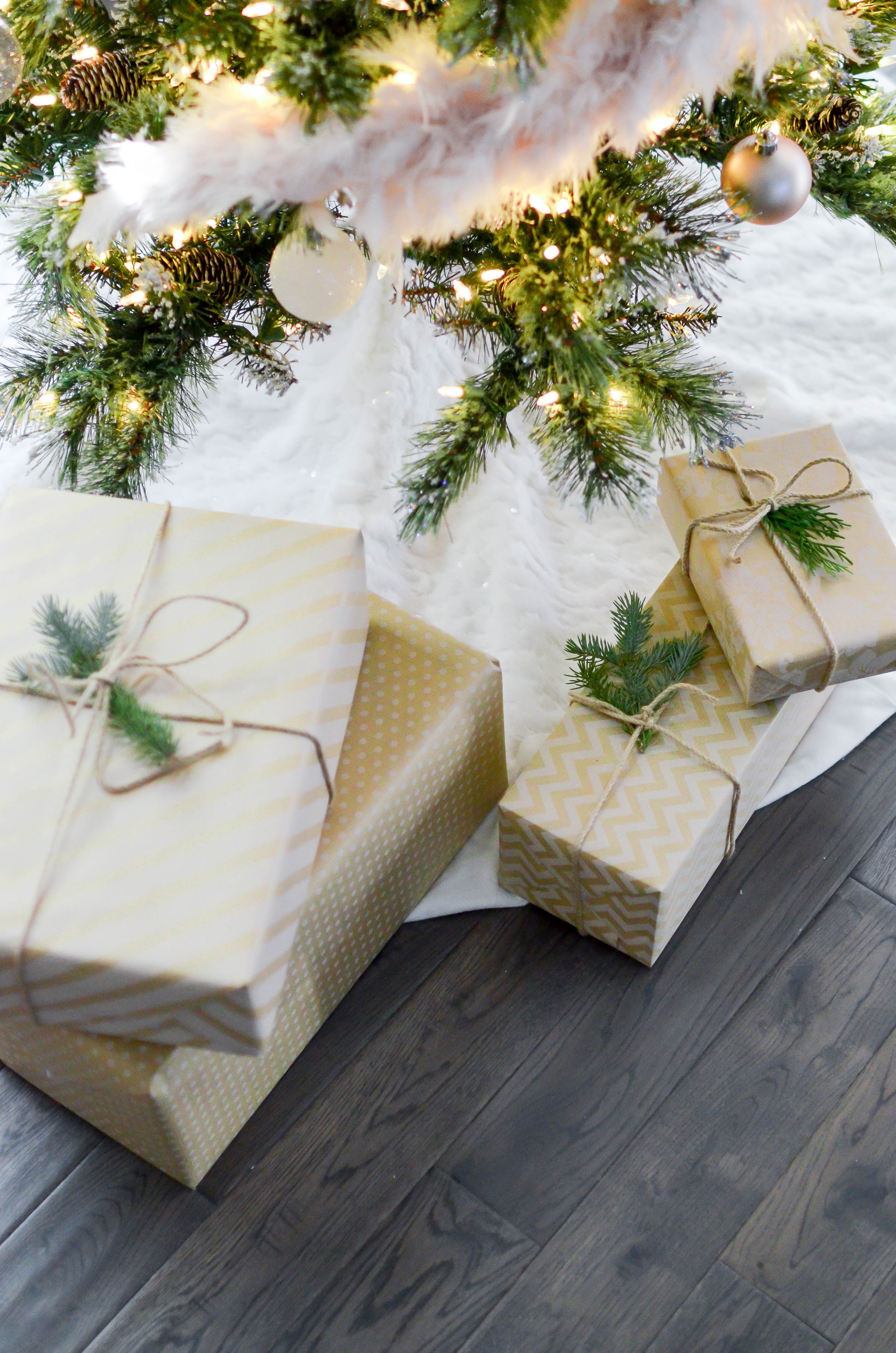 Alpaca wool
At BellePaga, our products are created from alpaca wool.
An alpaca is an animal that belongs to the camelid family. It is a cousin of the llama and the camel. An alpaca is smaller and softer than a llama. It has more pointed ears and is much shyer and has a quieter temperament.
Alpaca wool is often called the wool of the gods, known for its softness, warmth and durability.
Alpaca wool has many virtues: it is warm, seven times warmer than sheep's wool; it is also thermoregulatory, adapting to your body temperature to keep you warm when you are cold without ever making you sweat.
It is also extremely soft and durable, being four times more resistant than sheep's wool. In fact, it doesn't pill and if properly cared for, an alpaca wool item can last you for years.
Alpaca wool is also very environmentally friendly, as alpacas do not crush the grass under their feet and do not pull up the root of the grass but cut it close to the ground. Alpaca wool also contains no lanolin, which makes it hypoallergenic. Indeed, even the most sensitive skin can wear alpaca products next to the skin.
Alpaca wool is a wool with many virtues and properties! It is always best to touch the fiber to make up your mind, so don't hesitate! An article made of alpaca wool is the perfect Christmas gift idea!

There are also two types of alpaca wool. The "classic" wool and the Baby Alpaca wool. Baby alpaca wool is a wool that does not come from a baby alpaca as you might think but from the first shearing of an alpaca. This wool is softer, finer and shinier than classic alpaca wool. It is therefore rarer and more sought after. Today, BellePaga produces mainly baby alpaca wool items because we aim to offer comfort, softness and quality to our customers.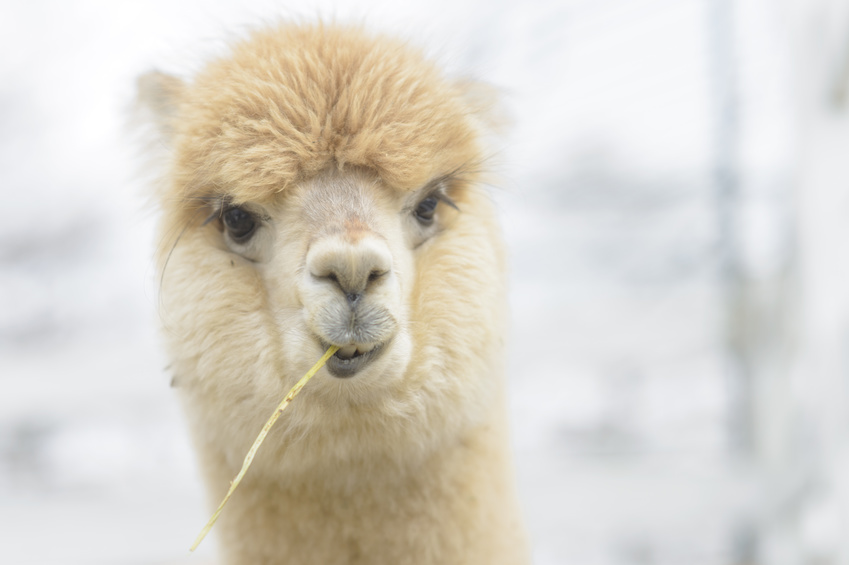 Christmas Gift Boxes
With the emergence of events, occasions and holidays, it is increasingly difficult to find a good Christmas gift idea. That's why many companies have developed gift boxes that allow you to offer your customers a nice box containing gifts that they are sure to like. You can now find something for every taste: clothes, food, bath accessories, cosmetics, books... You will certainly find the box for you.
The boxing trend is only growing! Some boxes are made occasionally for special occasions, while others are made more regularly, ranging from weekly to monthly.
This allows customers to receive a surprise without much effort. Just order it online or buy it in a shop or stall! All this for a reduced price than if you had decided to buy each item separately.
So don't hesitate any longer, experience the box as a gift or for yourself and you will be convinced!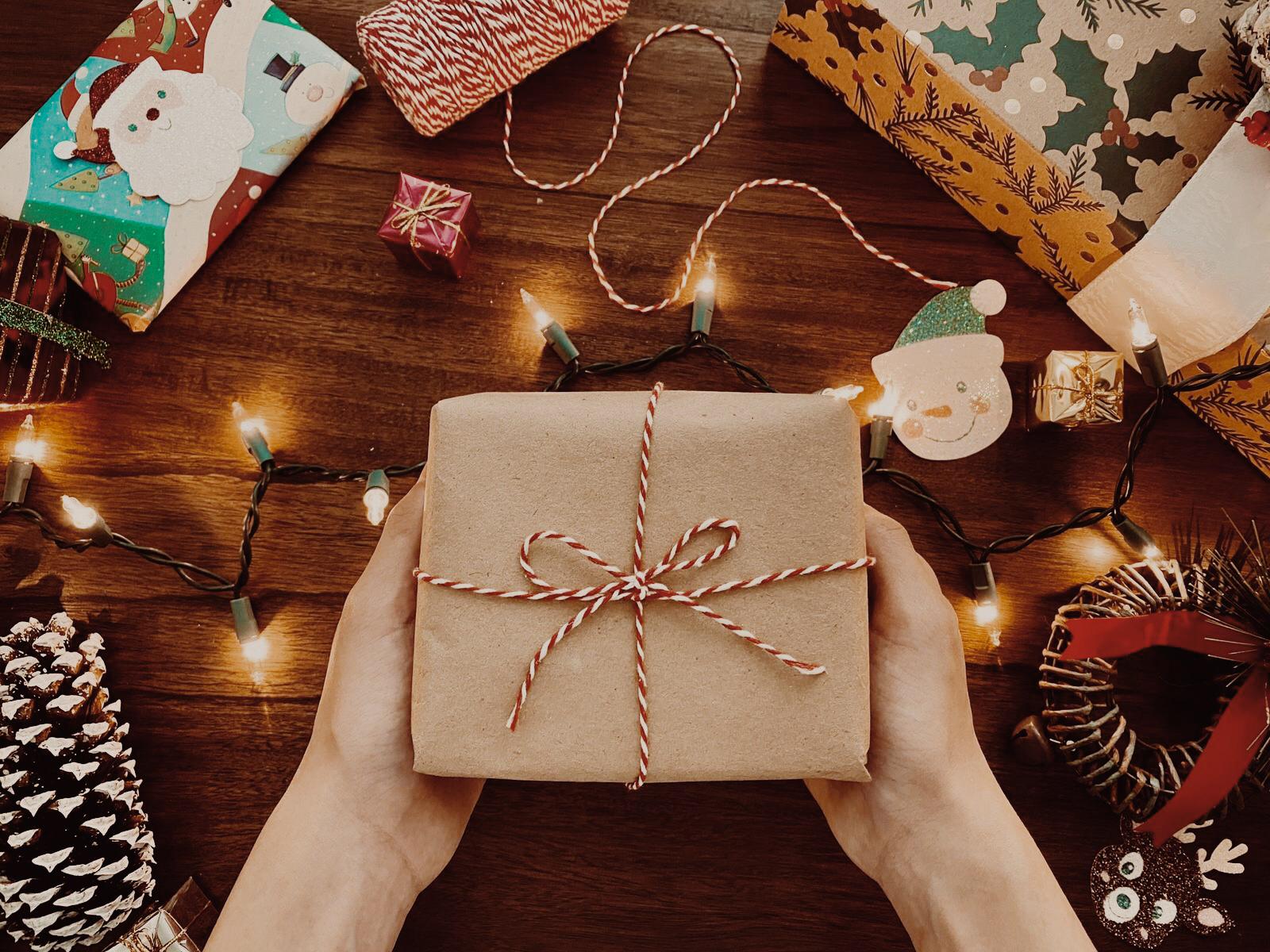 The BelleBox by BellePaga
That's why, faced with all these problems and the growing popularity of boxes, gift sets and gift boxes, we at BellePaga have developed the perfect Christmas gift idea.
We have created a Christmas box containing BellePaga's flagship products so that your friends and family can experience the discovery of alpaca fiber as well as wear this fiber known for its softness, warmth and durability.
We have therefore decided to create a box called La BelleBox. This box, which will be released during the Christmas period, will be composed of three elements: a pair of BellePaga YUPA socks, which is a pair of socks with small alpacas, a BellePaga mug specially created for the Christmas period and a beautiful washing net which will allow you to clean not only your socks but also other clothes without damaging them! All this for the price of only 29€!
Our YUPA socks are made of two fibers, Baby Alpaca fiber, which we mentioned earlier, and bamboo fiber. The bamboo fiber allows the socks to be antibacterial and it also allows your feet to breathe.
Don't hesitate to discover our great Christmas gift idea!
If after trying the BellePaga Christmas BelleBox, we have also developed two other sock boxes, the Pacha box and the Picchu box, each containing two pairs of socks, a mug, a washing net and a lavender sachet that will protect your items from moths and keep them longer. These BelleBoxes will be available all year round for a price of 49€.
The Pacha box contains pastel-colored socks, a pair of off-white socks with lilac polka dots and a pair of melon colored socks with off-white 'eggshell' detailing on the top of the sock.
The Picchu box contains two more sober pairs of socks, a pair of brown socks with beige stripes and a pair of grey socks.
We have three new products at BellePaga, the Christmas Box, the Pacha Box and the Picchu Box, so don't hesitate to come and discover all our articles on the website!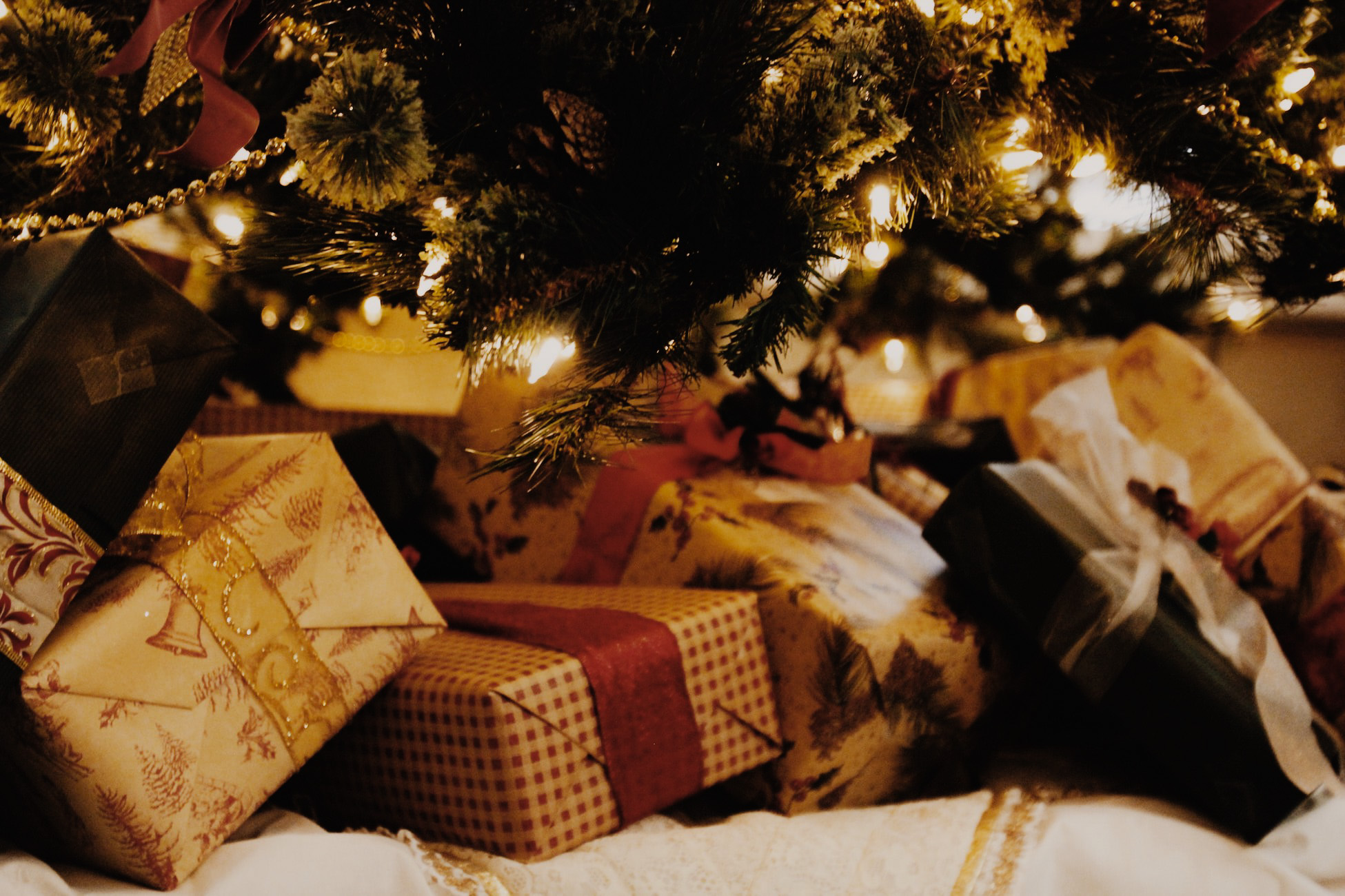 BellePaga
BellePaga is a young Belgian brand created in 2015. This start-up was created by two Belgian friends, Guillaume and Arnaud, one passionate about Digital Marketing and the other having grown up in Bolivia and having a great knowledge of Latin America.
Together they created BellePaga. BellePaga is a brand that now offers products made from alpaca wool. The range of products is varied, from socks, gloves, scarves, hats to jumpers, ponchos, plaids, quilts and many other items.
Our wool comes from free-range alpacas in the Andes. They are then shorn once a year, around May. The wool is then spun in Peru.
The products are then made by local craftsmen.
At BellePaga, we value fair trade and transparency.
Our goal is to provide quality and sustainable products that will allow consumers to enjoy the products for many seasons.

Feel free to take a look at our products available on our website!