ALPACA DEL PERÚ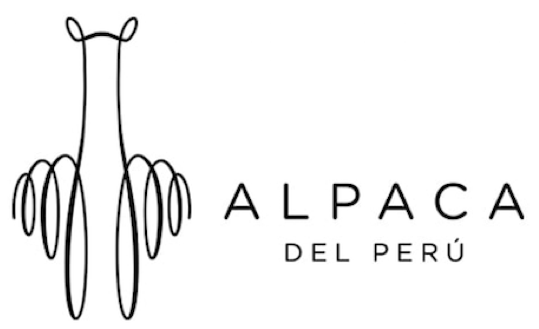 BellePaga products are made in Peru. BellePaga's aim is to promote the benefits of alpaca wool and to give its consumers a unique experience in terms of softness and comfort. Alpaca wool is today a luxurious, rare and very exclusive fibre.

In this article, we will explain the background of the Peruvian fashion industry. Indeed, Peru is the leading supplier of alpaca fibre in the world. The quality of the alpaca garment production makes Peru the best exporter and manufacturer of alpaca fibre.

BellePaga holds the "Alpaca del Perù" label.

This label, held by our brand, guarantees the quality of the Peruvian manufacture of our clothes. It is a guarantee of credibility and trust that enhances the value of our products and our brand to our customers.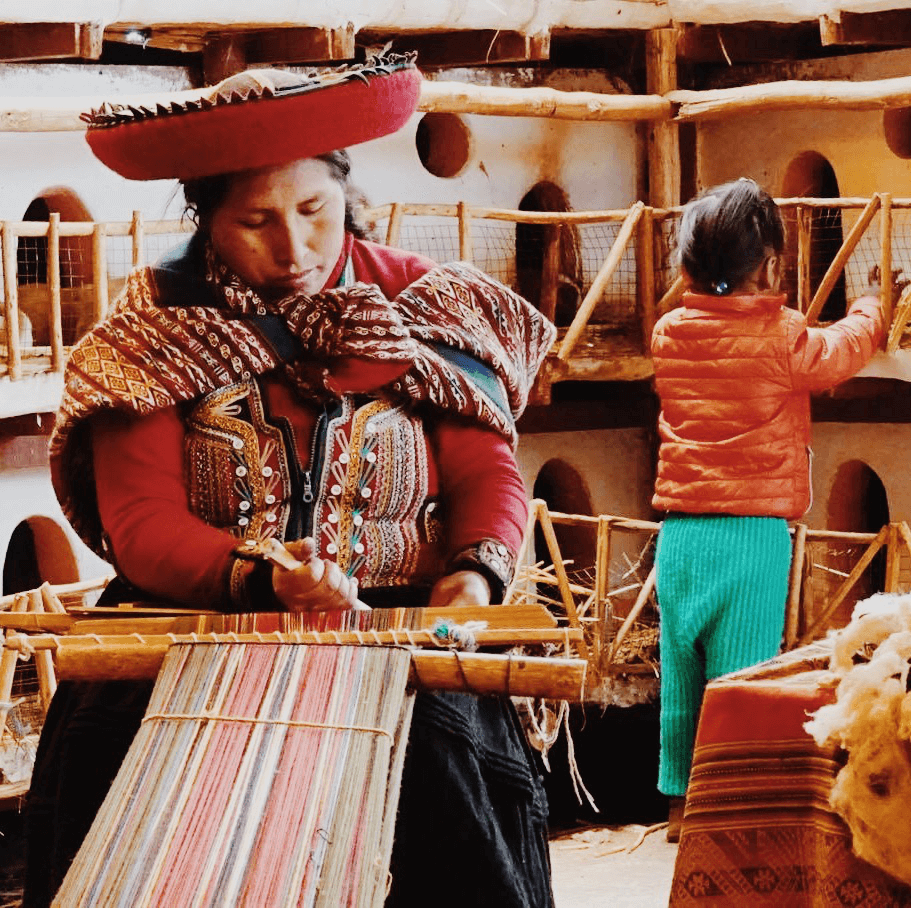 The fashion industry in Peru :
The history of textiles in Peru began five thousand years ago when the weavers of the pre-Inca cultures began to manipulate the natural fibres of cotton and alpaca. These manufacturing techniques have been passed down from generation to generation and are admired as a masterpiece of the industry. Today, these ancestral techniques, combined with modern manufacturing processes, are combined with designers, weavers and garment makers to produce modern, comfortable and original garments.

Peru concentrates 80% of the world's production of alpaca fibre.

The alpaca is a camelid that lives at an altitude of four thousand metres, in regions where temperatures vary from -20 degrees to +30 degrees. As part of the process of adapting to the variability of climates, this camelid has developed small air sacs which, when it is cold, warm them up, and when it is hot they contract, managing to cool the animal's skin. In other words, they have a natural thermoregulatory effect. In addition, it has 22 natural colours and a silk-like shine, is anti-allergic and its production has a sustainable impact on nature.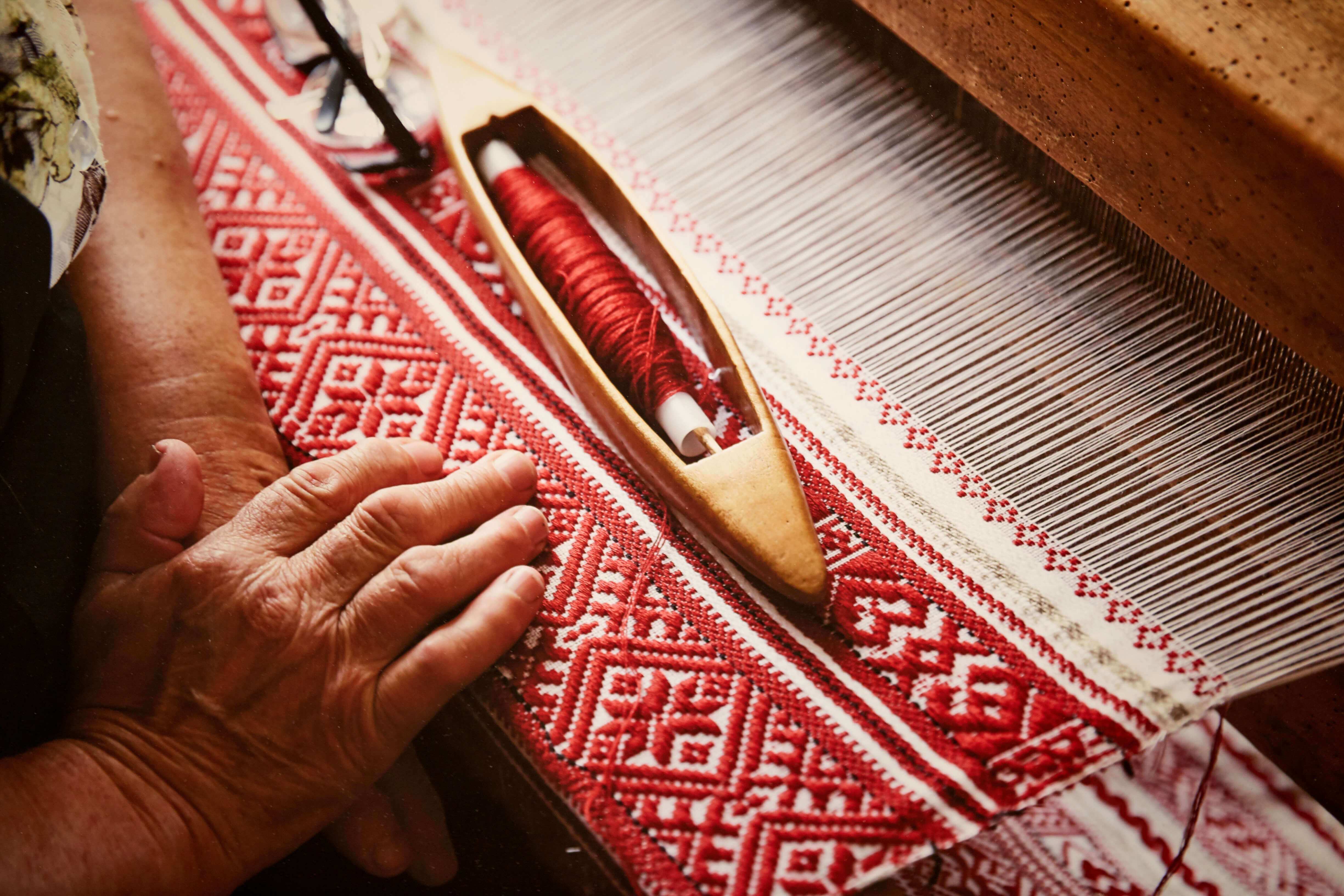 The nobility of Peruvian fibres :


The quality of Peruvian fibres is particularly appreciated in the international textile and clothing market. Peruvian Pima cotton is used to produce all kinds of woven and knitted garments and fabrics, all aimed at a segment that demands high quality. The quality of the fibre gives the garments an unmatched softness and creates comfortable and modern pieces.

Peruvian alpaca fibre is particularly soft and delicate and is known worldwide as a luxury fibre. Garments made from this fibre are positioned in exclusive and specialised markets. Due to its unique properties, alpaca fibre can be blended with other fibres, such as Pima cotton.

Opting for Peruvian manufacturing has many advantages. Thanks to this choice, BellePaga offers its customers naturally hypoallergenic, light, thermoregulating and extremely soft products. This manufacturing process also remains ethical, where labour standards are strongly respected, with a fair remuneration of the craftsmen.