Wool cardigan woman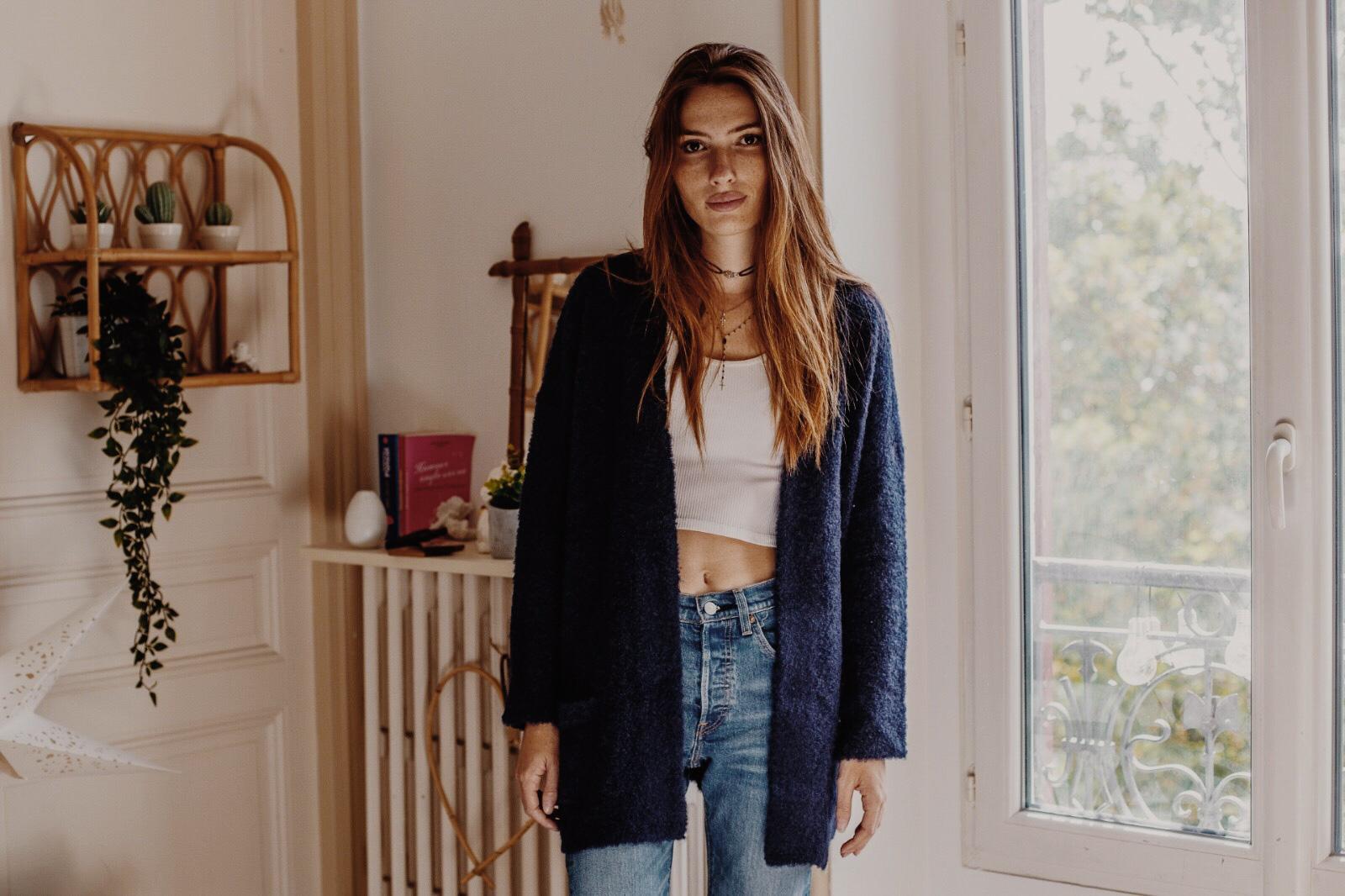 When it gets colder in fall and winter, you may not want to wear a simple jumper every day. So, what could you wear instead to stay warm? One of the best alternatives is a wool cardigan for women: a real all-rounder in your wardrobe. It brings variety and additional options to dress yourself stylishly in everyday life or for a special occasion. If you would like to have one made of a material which is exceptionally soft, warm and of high-quality, we highly recommend you the "wool of the gods": alpaca wool. Read this article to learn more about this piece of clothing, how to wear and combine it and most importantly, about alpaca wool and its virtues.


Coarse knit cardigan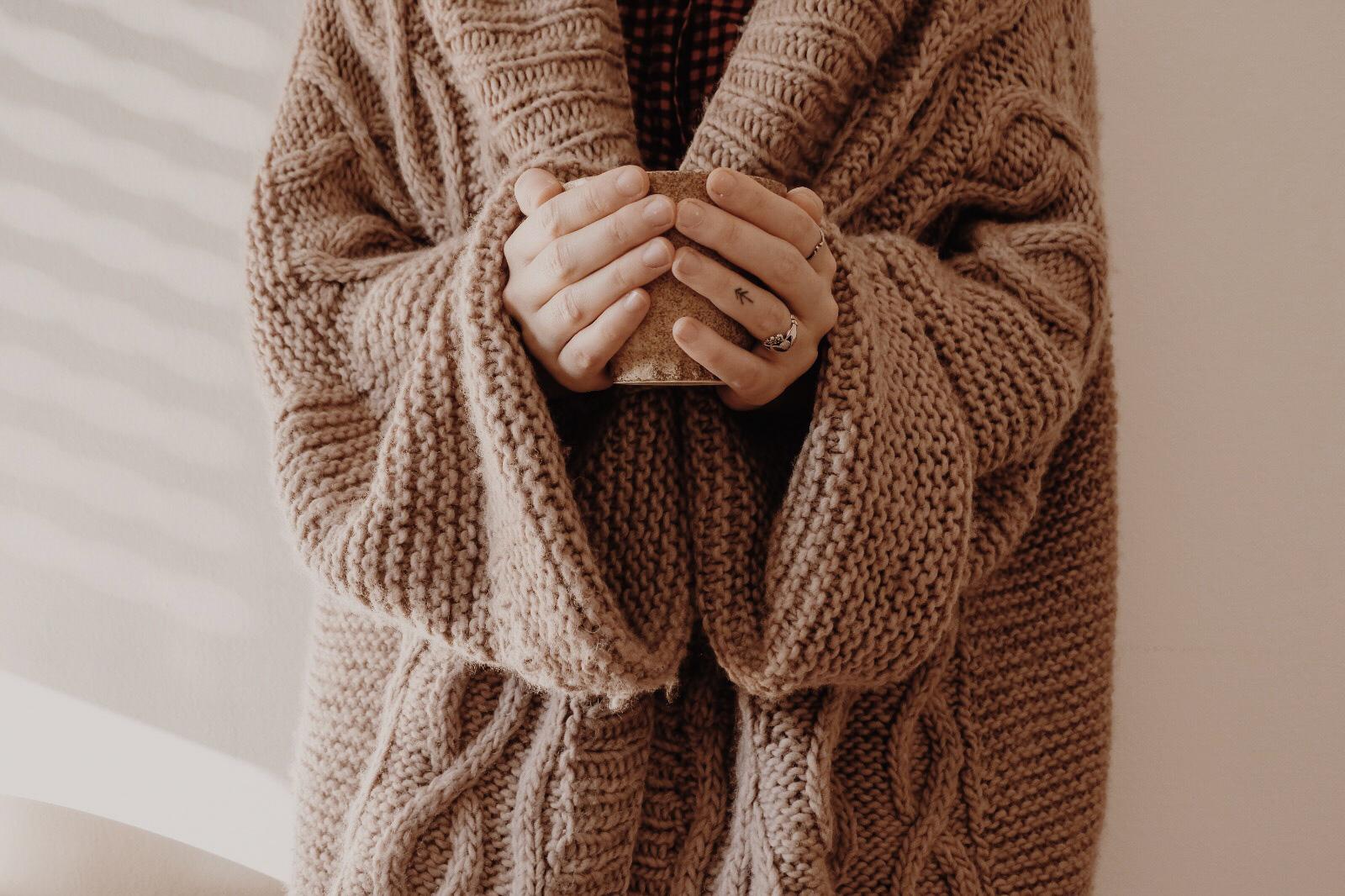 You would like to upgrade your wardrobe for the upcoming winter season? In this case, BellePaga has what you are looking for. What about a soft and warm cardigan for women that be combined in quite a few varied ways? The most common material for a cardigan is wool. Online and in shops, you can find coarse knit cardigans as well as fine knitted pieces. It is up to you to decide what you prefer. In case you want to knit something yourself, the length and diameter of your needles is of importance and influences the final result. Do not hesitate to check out BellePaga's yarn in different colours on our website. One of the biggest advantages of a wool cardigan for women is the fact that it is, unlike a jumper, open. Therefore, this piece of clothing has a perfect thermoregulation. If this aspect is important to you when shopping, we would advise you to try alpaca wool. Alpaca wool comes from the annual shearing of the animal. They live in the Andes Cordillera in South America, for example, in Peru or Bolivia, in their natural habitat. Unlike the cashmere goat, alpacas are environmentally friendly animals and additionally also very cute. Alpaca wool as a material has many virtues. As said earlier, one of them is the thermoregulation. It will always keep you at the right temperature. You will neither start to sweat because it is too hot, nor will you be cold when wearing alpaca wool. But there is more to it than that. Alpaca wool also has an insulating power that stands out in comparison to other wools. What does that mean more concretely? Alpaca wool is 7x warmer than sheep's wool, so the perfect material for a fine or coarse wool cardigan for women that you wear during the winter season.



Women's wool cardigan long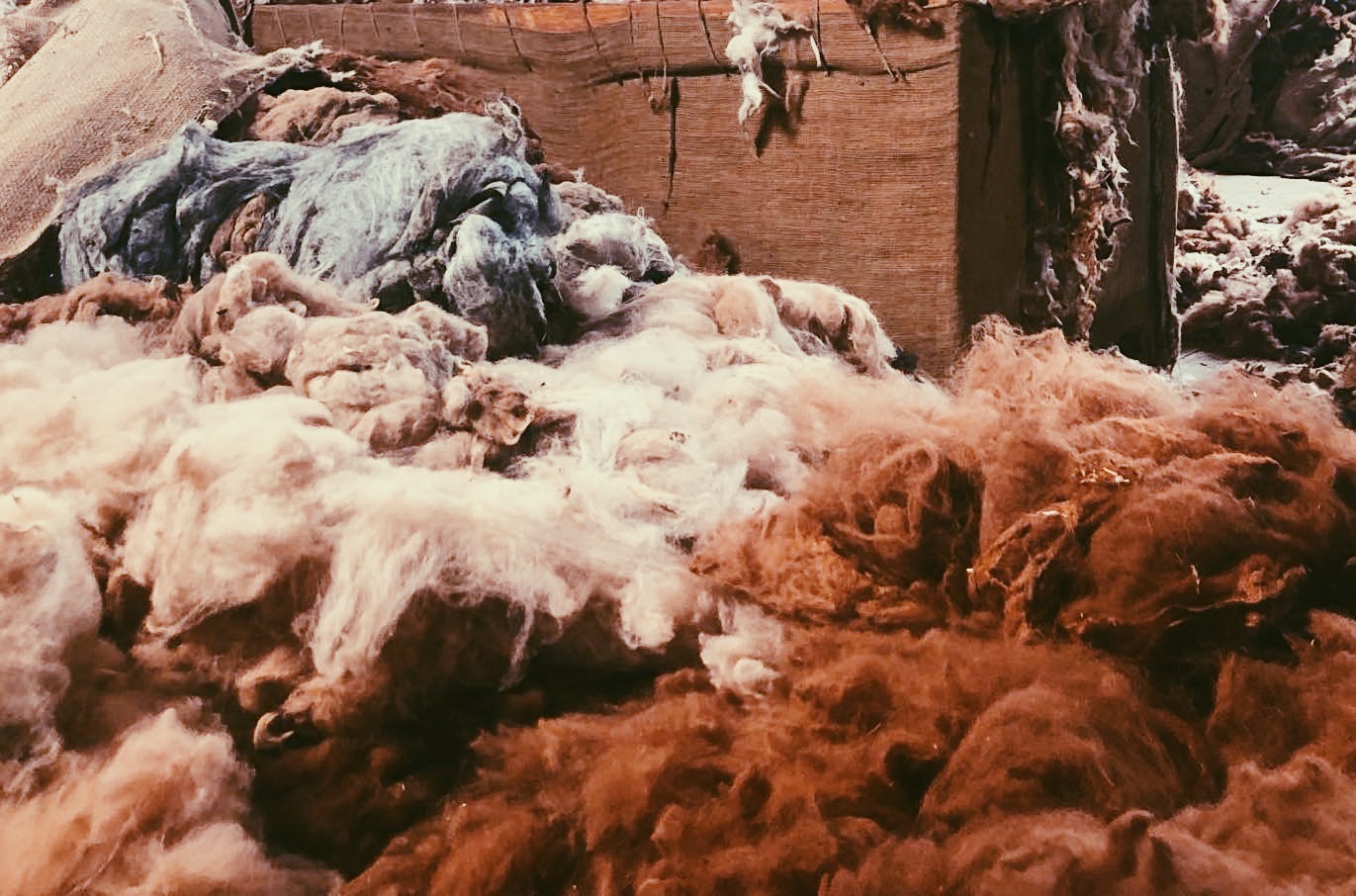 When it comes to cardigans, many different styles exist. There are short wool cardigans for women which end more or less at your hip bone, longer ones which go as far as the height of your knee, and even really long ones which end at your ankle. You can wear them over a t-shirt or (long-sleeved) top together with jeans or a skirt. Another possibility to combine your wool cardigan for women would be to choose a dress together with a pair of tights. It is a practical piece of clothing as it is very easy and timesaving to put your wool cardigan for women on or to take it off. Alpaca wool is one of the best materials you can choose for a cardigan as it is incredibly soft. It is very comfortable and cosy, and you will feel as if you are inside a light and soft cloud in heaven. You can wear alpaca wool directly on your skin as it has hypoallergenic properties. This means that it is suitable even for the most sensitive skins. It does, unlike other kinds of wool, not scratch or itch. Your comfort is one of our main concerns, which is why we attach great importance to the quality of our products. We work closely with Peruvian artisans and our products are made locally and finished by hand. Values play an important role for BellePaga and we would like to make the world more sustainable. We protect the environment, we care about animal welfare and we make sure that our workers are paid fairly. Our BellePaga products are not chemically treated, the colours of alpaca wool are naturally very diverse, which greatly limits the use of artificial dyes. Alpacas also have a very low ecological footprint, as they do not destroy the environment in which they live thanks to the pads on their feet and the fact that they do not pull up the roots of the grass they feed on. Our products travel as little as possible, everything is made on site in Peru before being sent to Belgium. Your wool waistcoat and all our products are packaged in environmentally friendly packaging. The two founders of BellePaga try to go regularly on site to monitor the manufacturing process of their products.

In summary, alpaca wool combines warmth (7 times warmer than sheep's wool!), softness, comfort thanks to its light and supple fibre and its thermoregulatory and hypoallergenic properties, all the while having a long life span. Its impact on the environment is much lower than most other textile materials.
Thin cardigan women                 
Even though many people think a wool cardigan for women is a piece of clothing you can only wear in winter, it is in fact something you can wear all year round. Thin cardigans for women are for example useful for a summer evening when you are sitting at the beach and enjoying the sunset or chilling with your friends and neighbours on the terrace with a glass of wine. Additionally, a thin wool cardigan for women can also be worn at home when you are laying on the couch. Thanks to its fleecy side, the BellePaga wool cardigan for women can be combined with loungewear as well. Alpaca wool is of high quality and moreover, the only wool that does not pill. Even after a few years, the cardigan will look like you bought it a few days ago. Longevity and durability are therefore some of alpaca wool's main characteristics. Another huge advantage is the fact that it is the only wool that emits no odour when wet. As far as washing is concerned, the BellePaga waistcoat can be washed by hand with a mild shampoo (which you can find in our "Home and decoration" section) or machine washed on a wool programme. However, we strongly advise you not to put your waistcoat in the tumble dryer to avoid any accidents. (See Care) We encourage you to try this incredible material and we are convinced you will not be disappointed.

Discover our selection of alpaca wool cardigans for women in two colours. They are wonderfully soft and will keep you warm while looking elegant.

Of course, you can always contact us if you have a question or need more information. We are happy to help you!

Do not hesitate to browse through our collections for men, women, and home & decoration to discover all our alpaca wool products!