Alpaca Vest



To protect yourself from the cold, there is nothing better than a natural animal material such as alpaca. Although it is a rare and luxurious material, alpaca is made for you.
In this winter period, the alpaca vest will be your best ally to keep you warm throughout this season.


Why the vest?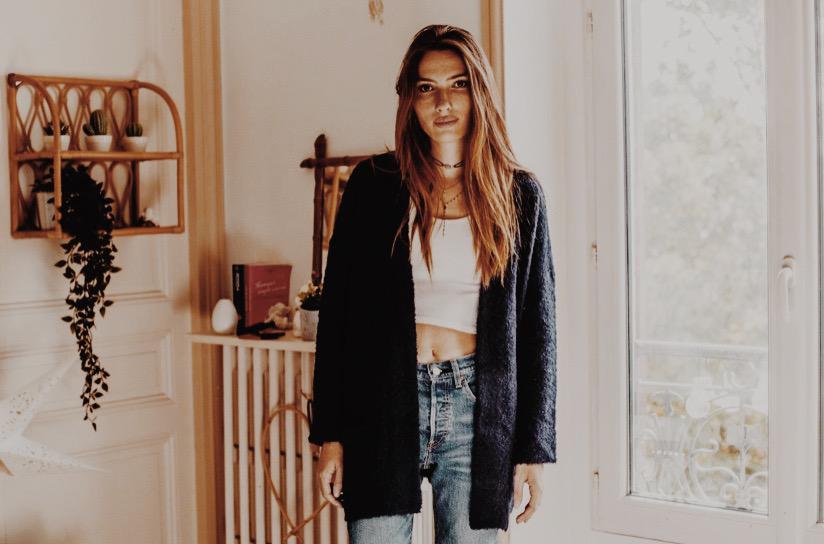 Throughout the seasons, the vest is and will remain your best friend. There is nothing better than feeling warm when you put on your alpaca vest and wrap yourself around it in rainy weather or to face the cold. It is a garment that can be worn both at home and outside. It is faithful to us for the winter fall-winter seasons, but can also be useful in summer. For example, on cool summer evenings, you will need the alpaca vest on your shoulders in order to stay warm. Not very bulky, it is easy to carry and can be easily removed and put back on depending on the temperature. Whatever the model, design or color of your vest, it adapts to all morphologies and styles. Depending on your looks, and your preferences, you can choose to leave it open or closed. The alpaca vest is a garment that is timeless. Timeless, it is the piece that can go with everything. A jeans, a skirt, pants, and even a dress, it is a passe-partout. With an alpaca vest in your wardrobe, you won't leave it out this season.


An animal material
To wear a vest and feel maximum comfort in your garment, choose a quality material or you can be sure that it will provide warmth. For example, choose natural animal materials such as merino, cashmere or alpaca. To wrap yourself in a cloud of softness and have a soft and warm effect, there is nothing better than the alpaca vest. It is a so-called hypoallergenic material, respectful of sensitive skin. Moreover, it is known to be an insulating and thermo-regulating material because it adapts to the temperature and keeps you dry all day long. You will have understood that in this alpaca vest you will not have any more worry about sweating. And don't forget that you will be able to keep this alpaca vest long enough, because it is a very resistant material. Even after several uses and washes, your alpaca vest will not pilling up and will remain intact. On the contrary, if you choose synthetic materials, you may feel some discomfort, especially itching when this vest is in contact with your skin. In addition, this type of material tends to be damaged fairly quickly and can become perforated or enlarged after several uses.
BellePaga vest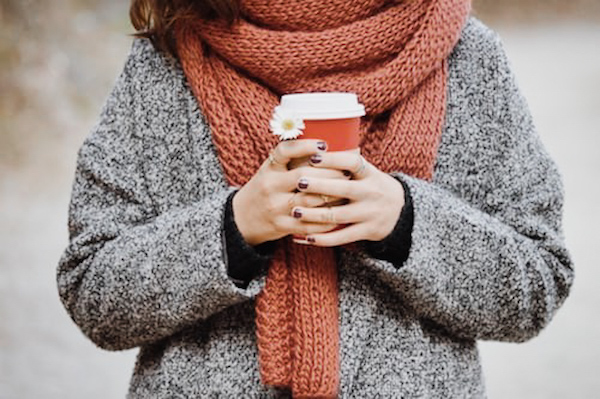 To get you the most beautiful alpaca wool vests, you will find at BellePaga a wonderful selection of vests. The Miksi vest, a sumptuous product in two beautiful colors, is the softest vest there is. Once wrapped in it, it will give you a unique feeling of softness and warmth. Of incredible quality, it will provide you with unbeatable comfort. The quality of this material, makes this alpaca wool prestigious and rare. Thanks to its thermoregulating benefits, this alpaca vest will serve you not only in winter, but also during other seasons. Moreover, due to its lightness, you will hardly feel that you are wearing a vest. With a straight cut and drooping shoulders, this alpaca vest gives you the possibility to match it with different looks. A skirt, jeans, a dress or pants, it adapts to everything. Moreover, if you want to wear it at home, thanks to its fluffy side, you will be able to wear it with a loungewear outfit for a cocooning and cosy look, warm at home.


Care for alpaca vest 

In order to keep your alpaca vest as long as possible, we recommend that you follow our care instructions.
Remember that you should air your alpaca vest from time to time, and when washing it, check the water temperature so that it remains constant (always use cold water between 10 and 20 degrees). If you want to iron your alpaca wool cardigan, remember to separate it from the iron with a cloth and set the iron to low temperature, without steam. The socks can be washed at 30°C with an ordinary soap. Never hang your Alpaca wool cardigan on a hanger, as it can be deformed by the effect of the weight of water and above all, forget the dryer.
Maintaining an Alpaca wool vest is not as complicated as it may seem. If the conditions of maintenance are perfectly respected, your Alpaca vest will keep its colors and its brightness during many years.




So let yourself be tempted by the softness and warmth of our Alpaca vest!