Have you been looking for a new look? Or maybe you have been wanting to try something new? Maybe you have been browsing the internet lately and you see some of your favourite instagrammers and fashion icons bundled up in a poncho. With the fall season just around the corner, you may be looking for a new style to stay warm and chic in. Nothing is better for this season than a poncho.
In this article we will introduce you to the wonderful world of ponchos so you can stay warm and stay up on the trends.
What are ponchos?
A poncho or sometimes called a shawl, is a garment that you wear over top of your clothes, draped over your shoulders to be exact. The poncho hangs from your body to give you a snug outfit that is super cute. You can have a closed poncho that wraps all the way around or one that opens in the front. Either way it's a fun way to play around with layering and colours.
The poncho is particularly great for the fall season because it keeps your shoulders and back warm without it becoming too hot like a jacket. It can also be folded up when not in use so it is very convenient to take with you. Plus they are lightweight and soft unlike a jacket so it's perfect for those chilly fall days.
Alpaca Wool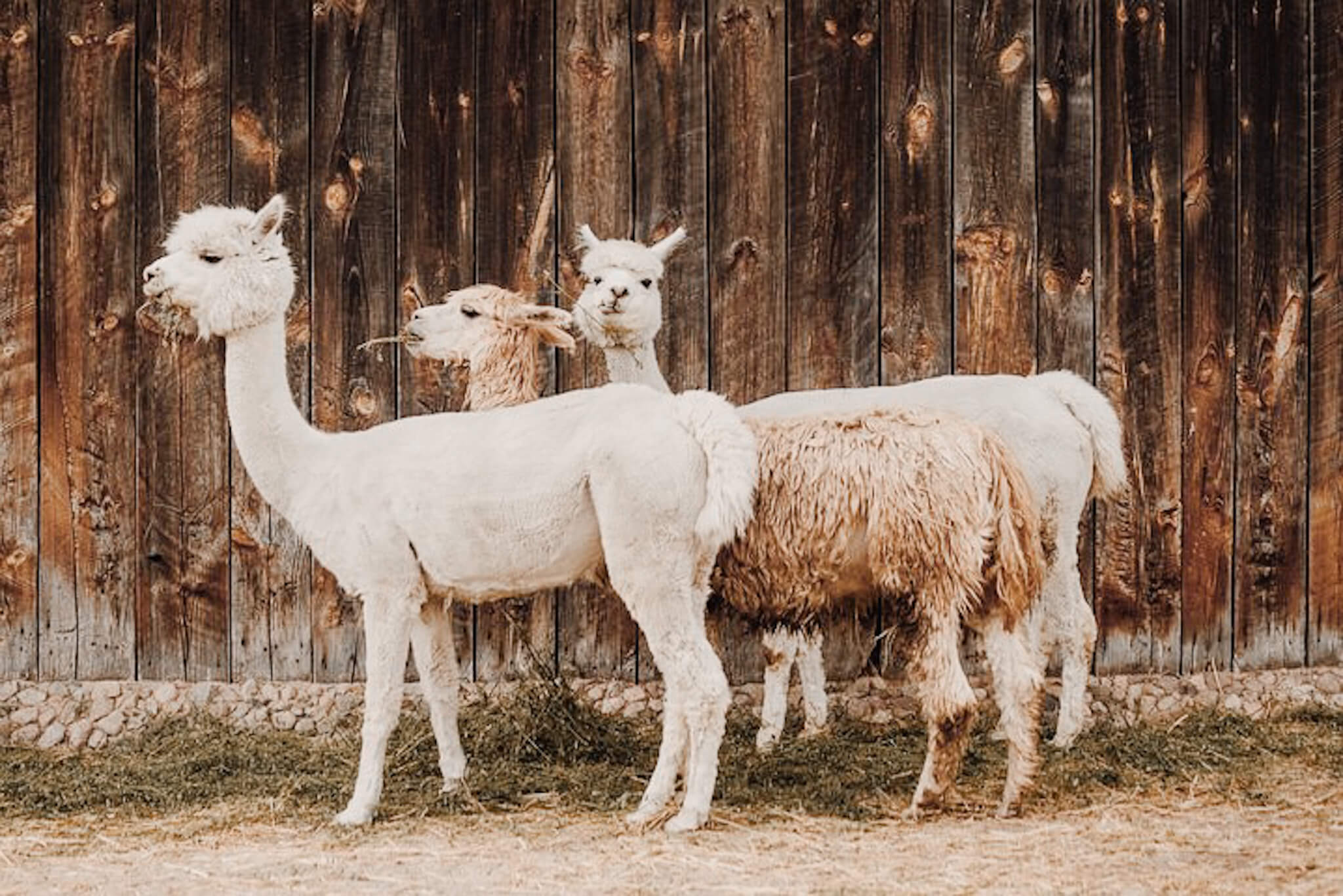 At Bellepaga, our ponchos are made out of alpaca wool which has an enormous amount of advantages. Starting with the warmth, alpaca wool is 7 times warmer than traditional sheep's wool. It is also incredibly soft to the touch and will not scratch even if you have sensitive skin. It is also very durable and up to 4 times more resistant than sheep wool. Alpaca wool is the only wool that does not pill so you can wear your poncho many times.
The alpaca wool is hypoallergenic and does not contain lanolin, the chemical that normally causes wool allergies. It is also thermoregulatory which means that it will keep you warm in the cold and keep you from getting too hot when it's warm outside. This is why it is a perfect material for ponchos and the fall season. The poncho will not make you overheat like a jacket will.
Poncho Style
It's easy to match ponchos to your current wardrobe and it adds to your overall fashion. Ponchos are easy to throw over any outfit to make a slightly different, more cosy look. You can put it on over a shirt and jeans to add some colour to the look, or you can put it over a dress to add some layering. It is a fun way to change up an outfit that you have worn many times.
At Bellepaga, there are many colours to choose from so you can mix and match to see what works best for you! Ponchos are not just perfect for you, it can also be a really great gift for someone you love. It is great for any friends or family, plus they can stay warm and stylish as well. Soon you will be wearing ponchos like a pro.
Ponchos in the Fall Season
Ponchos are your best friend during the fall season. Everyone knows that the weather can be super unpredictable. Maybe it was warm when you left the house but now it is very cold. We are sure that this has happened to you. With a poncho simply throw it over your outfit and keep going. If it gets hot again later on, simply fold it up.
Bonus points, you can even use it as a blanket in a pinch. Throw it over your legs to keep them warm. The possibilities are endless with this perfect fall accessory so try styling one for yourself today and feel the sensation of the poncho!