Cold weather is coming... BellePaga is here to help you save money !
This crisis is having an increasingly significant and restrictive impact on citizens. As you have probably noticed, your expenses have taken a hit in recent weeks. Increases in gas, electricity...
But how can you cope with the energy crisis despite the coming winter?
To reduce your bills, think about using less energy. Easier said than done, BellePaga gives you the ideal solution to achieve this easily...
For this winter, use alpaca wool. 7 times warmer than sheep's wool, alpaca wool is the warmest in the world! Soft to the touch, it is often compared to silk even though it is more resistant and warmer.
Today, it is estimated that the annual energy bills of a household can be as high as 8000 euros*. With BellePaga products providing warmth and softness, you can easily reduce your heating by 3C, which will save you money. Every degree less is equivalent to a 7% saving on your bill. So, by reducing your heating by 3% you will save over 21% or a total of 1600 euros on your annual bill!

R

educing the heating is good, but reducing it further and wearing alpaca is better!
Jumpers, ponchos, plaids, socks, scarves or even slippers, take advantage of BellePaga products to avoid the cold and enjoy a cocoon of softness and warmth during the winter.
BellePaga offers you the best possible quality of wool to ensure that you feel as soft as you have never felt before. To achieve this, we use Baby Alpaca wool and not Alpaca wool. This is the finest alpaca fibre and is the one that offers maximum softness and warmth.
At BellePaga, we use wool from alpacas living at an altitude of over 4000m to guarantee the best quality.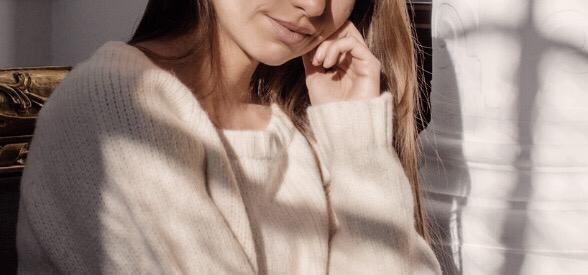 Save even more with BellePaga duvets
For a unique comfort this winter, they will allow you to reduce your heating even more at night. Discover comfort at home with this duvet of extraordinary quality and comfort! Your sleep will thank you: you will be at the right temperature all winter long.
The duvet contains an exceptional density of 450gr/m2 of alpaca fibre, which ensures excellent insulation against the cold in winter.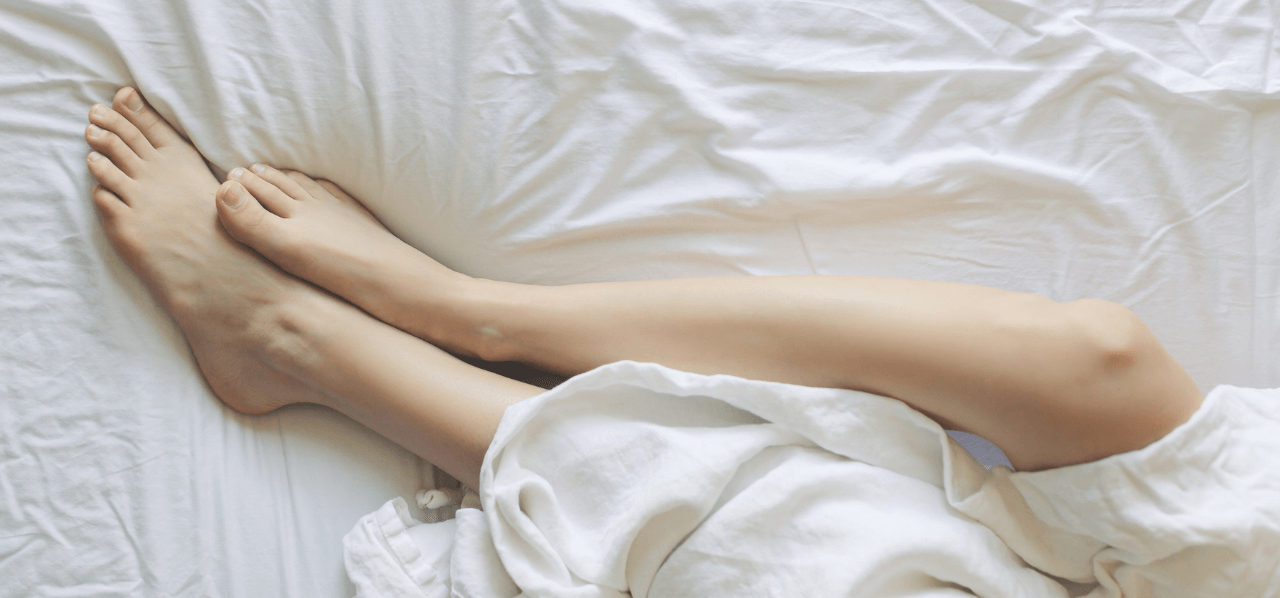 As you can see, there is nothing better than BellePaga products to help you save money while keeping your comfort. Don't wait any longer to find the piece that will keep you warm all winter long. To discover our entire collection, visit our online shop: https://bellepaga.com/en/ or visit one of our sales outlets: https://bellepaga.com/en/stores.