Mid Calf High Socks
Socks
 comes in a variety of
different sizes
and
styles
to suit everyone's unique taste in fashion. Mid calf socks are just one of the possible styles and as the name suggests, these socks stop around the middle of your calf or another way to think of them is the younger sibling of the knee high sock.
These m
id calf 
socks are perfect for skiing, skating and keeping you warm in the winter. Give this style a try and fall in love with the warmth and comfort they will bring to your feet.
In order to be well equipped, BellePaga strongly recommends alpaca wool, for its many virtues. We tell you about it below, with some fashion tips to boot!
The Alpaca Advantage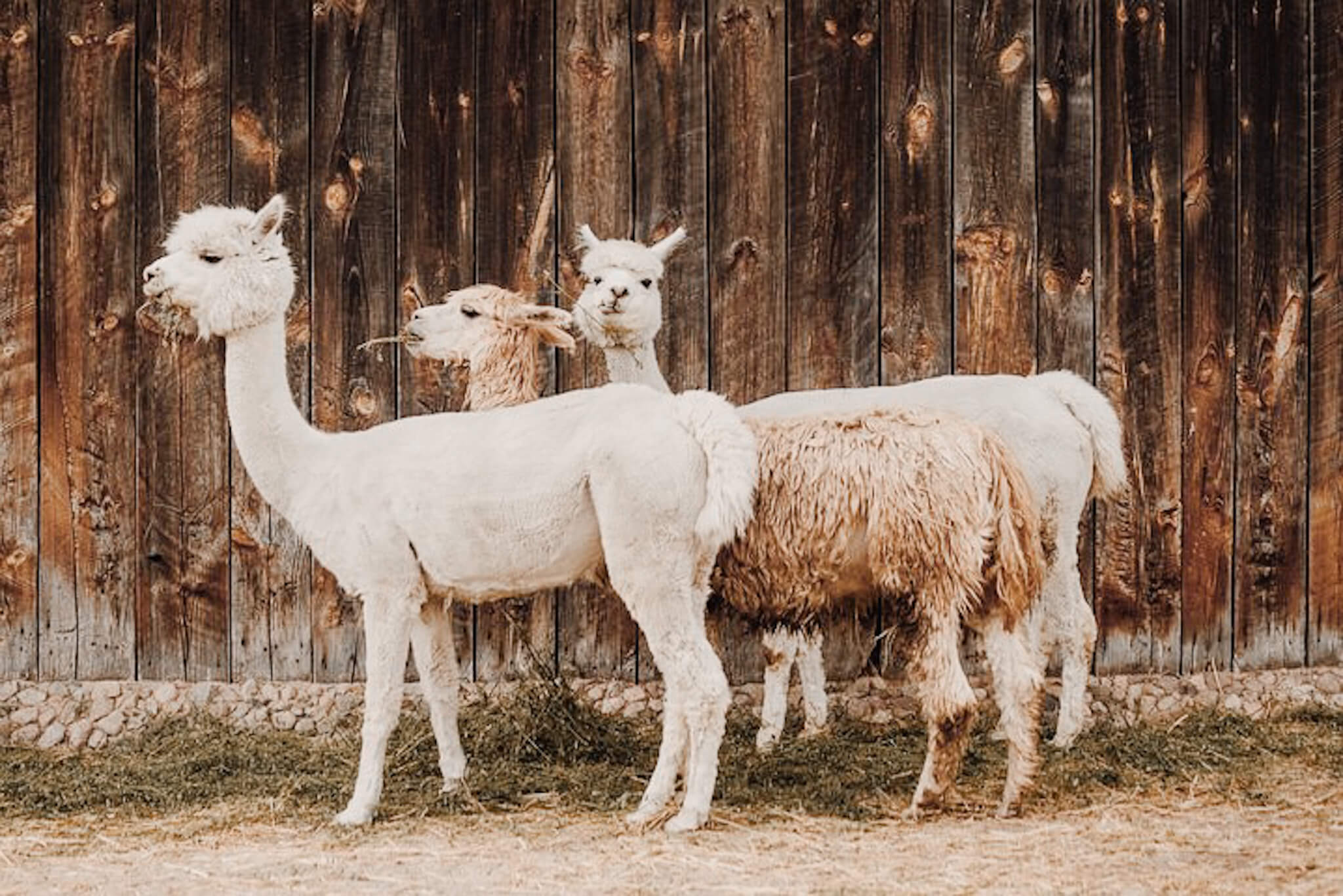 The most important qualities of a good pair of m
id calf 
socks are its
warm
,
softness
and
durability
. All of these things and more are achieved through the power of the
alpaca wool
. The
Alpaca
 is an animal that lives in extreme conditions, therefore they have very thermoregulatory wool in order to survive in this harsh climate. This means that it will keep you warm in the winter time and cool in the summer. It is also a breathable wool, which means that it will not sweat. In winter, alpaca wool will protect you 7 times more than sheep's wool, so you are ready for the seasonal cold! It is one of the warmest in the world.
Furthermore the wool is incredibly soft, it was once reserved for the emperor in the ancient time of the Incas and was called 'the wool of the gods'. Nowadays, thanks to Bellepaga, the super soft wool is available for everyone. It is also very durable, about
7 times more resistant
than sheep's wool. Each alpaca produces, about 3kg of wool versus 150g for sheep so less alpacas are required to make more socks. These high quality mid calf socks will last many usages, making it a practical choice.
Alpaca fibre is also hypoallergenic and suitable for the most sensitive skin. It does not contain lanolin, a fatty substance that often causes allergies. Unlike other wools, alpaca wool mid calf socks can be worn next to the skin due to its incomparable softness, without causing irritation and redness.
The maintenance of the mid-high socks is very simple, they are machine washable at 30 degrees with an ordinary or delicate wool soap, mixed with your other clothes. Their resistance allows them to withstand numerous washes. The dryer is not recommended. To avoid damaging your alpaca wool items, dry them flat in the open air. To avoid losing your pairs of socks, you can gather them in a washing net. To find out more, go to the
Care
page.
The Bellepaga Promise



At Bellepaga we believe in
fairness
and
equity
, that is why we are very passionate about
sustainable
and
fair trade
. All of our products uses this amazing alpaca wool that is collected from free range alpacas which live in their natural environment. The alpaca is a very naturally eco-friendly animal as it has a low carbon footprint. They live in the mountains which negates the need for pastures, which are harmful to the environment. They also graze on grass and do not pull up roots like goats do, which is better for the grass and allows it to grow back faster.
We also work very closely with our farmers, breeders and craftsmen to ensure everyone is receiving fair wages for their work. Bellepaga carefully chooses ethical and fair partners to work with to ensure the
best possible quality
. Each product, including mid calf socks, is made or finished by hand using traditional and unrivalled skills.
Finally, BellePaga is committed to not using artificial dyes. One of the qualities of alpaca wool is that it has a varied natural colour palette of 22 official colours, which makes it possible to reduce or even exclude chemical dyes. BellePaga is committed to not using these artificial modifications and to using mineral dyes when the natural colours do not match the desired dyeing. This choice avoids fading during repeated washing. Moreover, the more the baby alpaca fibre breaks down during washing, the softer it is!
BellePaga therefore has values of respect for workers as well as for animals, the environment and ancestral know-how, all the while proposing sustainable and quality products.
How to style?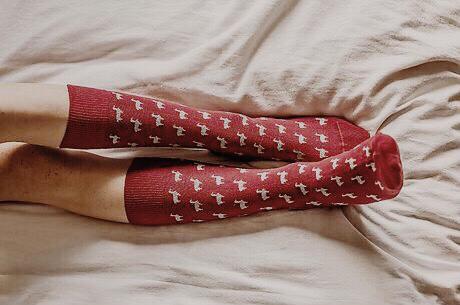 You may be wondering how to style these mid calf high socks. There are an infinite amount of ways to do this but here are just a few suggestions:
Sweet and Girly
: Pair your mid calf socks with a cute midi skirt. This is a fun way to keep the look casual and warm while still maintaining a feminine figure.
Cosy and Relaxed
: Pair your mid calf socks over a comfy pair of leggings and a wool sweater for a cocooning look that is perfect for lounging and keeping warm.
Fun and Unique
: pair your mid calf socks and sneakers with cool shorts or a cute skirt to create a fun and unique look. This is a great way to change up a common style and make it more creative.
BellePaga mid calf socks come in a variety of timeless and classic colours and patterns, so you can wear them on every occasion without them going out of fashion. So you can enjoy the benefits of baby alpaca fibre all year round!
We are always ready to listen to you, so don't hesitate to suggest other style ideas to suit your personal taste.
Check us out on Instagram or Facebook for more great content. Be sure to also take a look at our blog for weekly articles.
Try our Alpaca wool mid calf socks for women and men ! 
Contact us for any further information, we will be happy to answer your questions! 
Don't hesitate to also consult our Men's, Women's and Home & Decoration collections to discover all our Alpaca wool products!