Bamboo Socks for men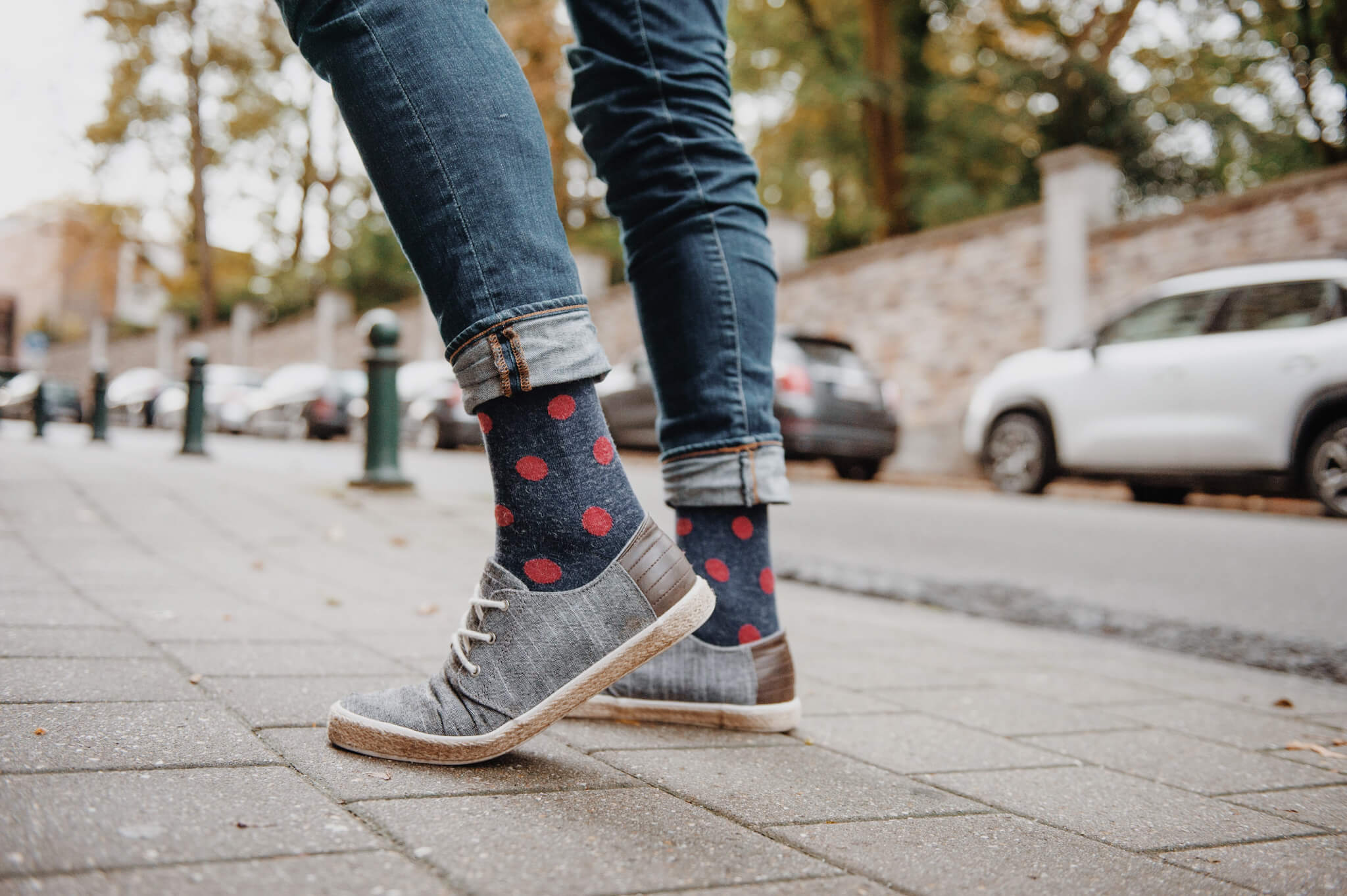 In our day to day lives, we are constantly on the move, many of us are very busy during the day and may not have time to be changing socks. This can lead to a number of problems such as
sensitive
,
dry
or
sweaty
, smelly
feet
. There is a way to
fight this problem
without sacrificing your time or comfort. The solution is
Bellepaga bamboo socks for men
.
Bellepaga Socks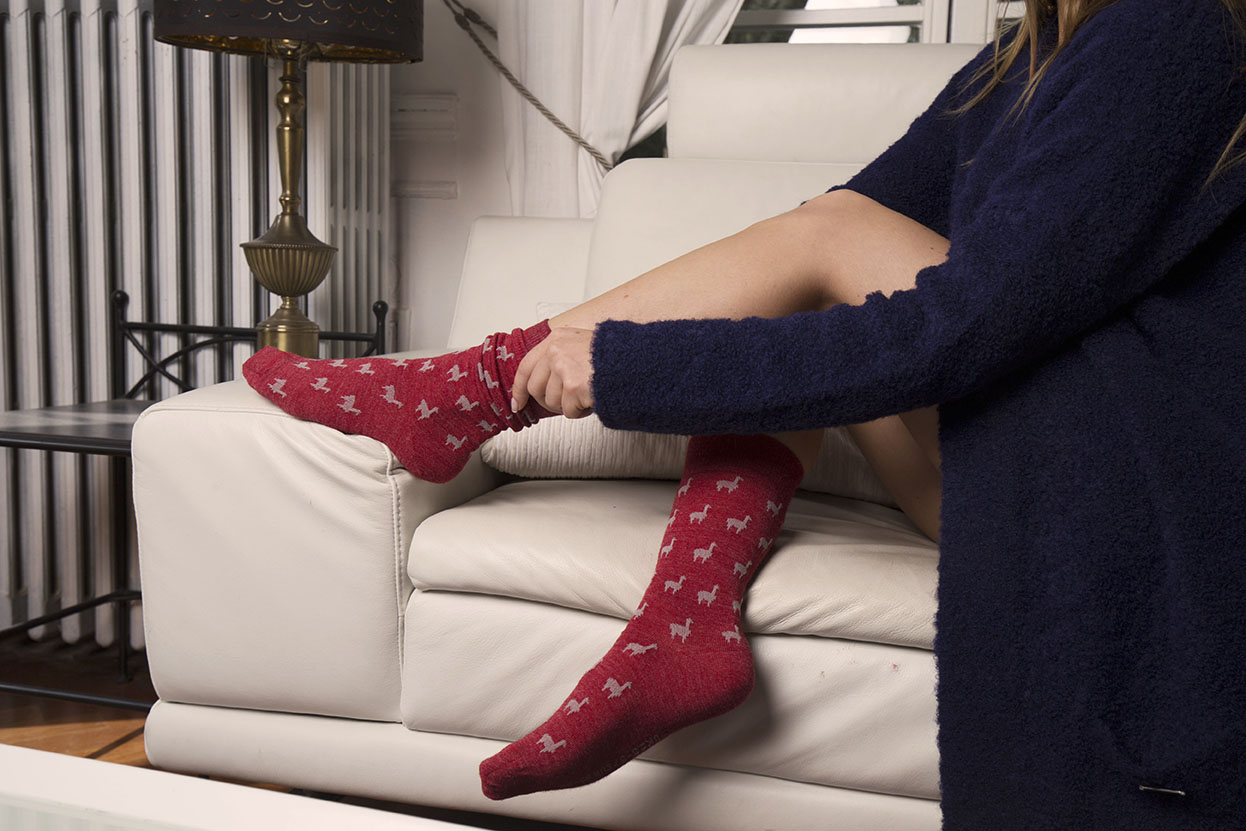 Bellepaga socks are made with
high quality
 materials, such as soft
Baby Alpaca
wool and all
natural bamboo fibre
. The materials are
ethically sourced
from their natural habitat and the community it is found in. All of our socks are finished by hand by Peruvian craftsmen who are paid a fair price for their work. The seams are invisible and therefore make them very comfortable to wear.
But why do these materials make a difference when it comes to the struggles of busy men?
Alpaca Wool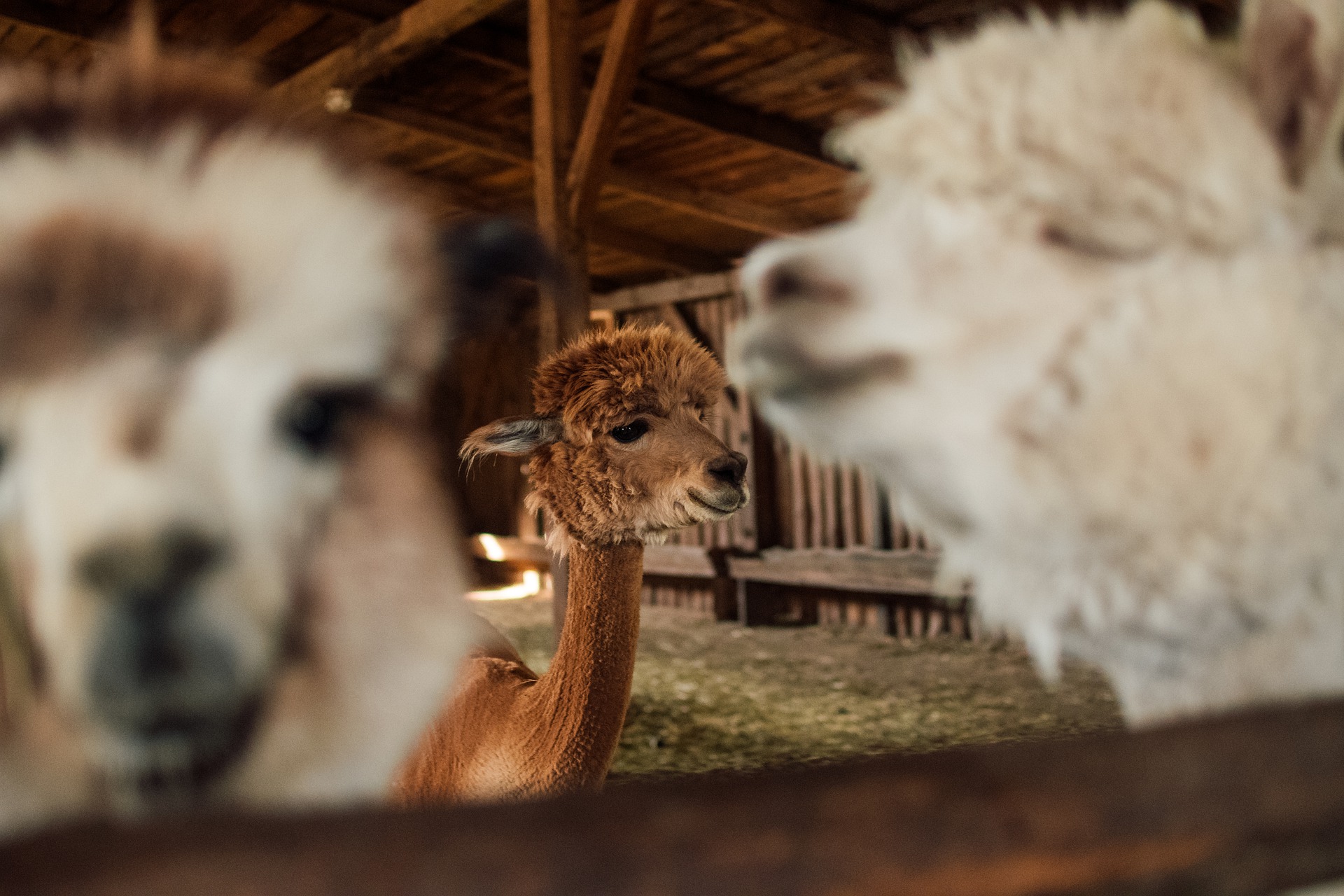 First let us begin with alpaca wool, as mentioned above, at Bellepaga we use Baby Alpaca, which is not the wool of baby alpacas! Indeed, it refers to the first shave of an adult alpaca where it produces the fine micron of hair. So rest assured.
The alpaca has many fantastic qualities like its
thermoregulation
. The wool will keep you warm in the winter but cool in the summertime. It is also the only type of wool that
does not pill
, so it lasts much longer than other types of wool. In fact it is
4 times more resistant
and
7 times warmer
than sheep's wool. It is also incredibly
soft
and
comfortable
, even on the most sensitive of skin it will not feel scratchy or itchy. Another great aspect of alpaga is that it does not contain lanolin, this is the chemical that some people are allergic to in sheep's wool.
in short, this amazing fibre will keep you warm and comfortable while also being durable.
Bamboo Fibre
Next is bamboo fibre, there are
many advantages
to using this natural fibre. The bamboo is moisture wicking which means it will not cause your feet to smell from the sweat. The fibre's natural properties as a bamboo plant will work to keep your feet dry and sweat free.
It is also a
great alternative to the synthetic fibres
that are normally used for moisture control socks. Not only is the natural bamboo better for the environment, it is also better for you! There are no chemicals in the process that could be harmful to your skin. Instead, we can rely on the natural and effective properties of the bamboo to ensure the solution to your problems.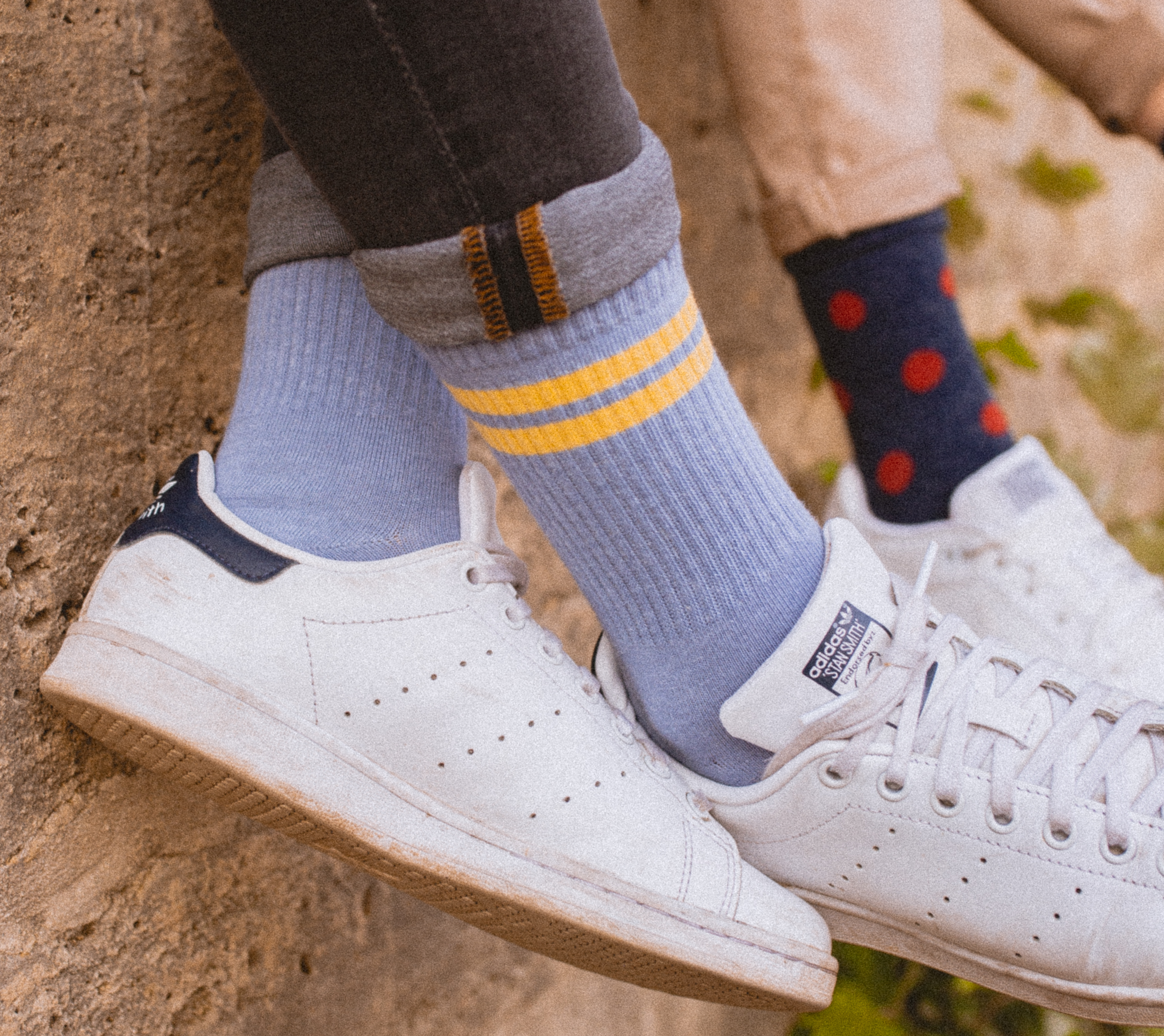 Alpaca fibre 
Alpaca fibre is more resistant than sheep's wool and hardly pills at all. It is the ideal fibre for textiles that are subjected to the rigours of socks.
In addition, not all BellePaga socks are dyed. You can choose between 100% natural colours and dyeing with natural mineral pigments, which are much more resistant than chemical dyes and much more environmentally friendly. The natural colours do not change over time. Thanks to the very high resistance of the Alpaca fibre (4 times more than sheep's wool), our socks are not very sensitive to wear and tear and are long-lasting. You can keep them for many years. Alpaca wool socks can be washed in the washing machine on a wool programme or at 30 degrees maximum with the rest of your clothes.
Our Alpaca wool socks are elegant, fine, soft and keep your feet warm, while offering finesse and elegance to your feet. Thanks to our wide range of colours, patterns and lengths, they will match any of your clothes and any pair of shoes.
BellePaga socks will be your favourite foot companions, so you won't want to be without them. As a gift, you can also treat your friends and family to the best in men's socks.
Finally, our Alpaca wool socks for men are made in accordance with the BellePaga brand values. Our products are all locally made: they are exclusively manufactured in Peru, where our Alpacas live in their natural environment.
We design our products with unparalleled quality. Indeed, we take care of perfectionism as much in the finishing of our products, which is done by hand, as in the quality of the materials used. The Alpacas we work with live in total freedom. What could be better than nature to offer us the best?
Respect for the animals and the environment is also our priority. We have chosen the Alpaca not only for its many virtues, but also because it is the most eco-responsible "wool" animal (it is also called "hair" in Alpaca!). Compared to sheep, you will see that the Alpaca does not pull up the grass while grazing but cuts it. This allows for rapid regrowth, as well as not damaging the pasture with its two claws, where the sheep has hooves.
Our BellePaga socks are therefore designed to provide comfort and softness. They are also long-lasting and easy to care for.
Indeed, Baby Alpaca wool is 4 times more resistant than cashmere wool. This property allows it to have a much longer life, and therefore to keep your product for a longer period of time without fear of holes or other defects that could appear later.
Bamboo viscose is very easy to care for and durable, so there is no need to worry about washing it. You can wash your bamboo socks in the washing machine up to 40°C with the rest of your clothes without any problem!


The Perfect Harmony
By using both of these key ingredients, alpaca wool and bamboo fibre, the men's socks at Bellepaga are the solution you have been waiting for. They work in a perfect balance to provide you will nice smelling, warm feet. Both alpaca wool and bamboo fibre is breathable and all natural. The socks are wonderfully soft and cozy, they will provide unparalleled comfort.
You can feel good about supporting sustainable and eco friendly production practices and have amazing socks that provide real results. So make the switch and solve the problem of sweaty feet with these Bellepaga bamboo socks for men.
Follow us on Instagram and facebook to keep up with Bellepaga.

Try our Alpaca wool socks for women and men ! 

Contact us for any further information, we will be happy to answer your questions! 

Don't hesitate to also consult our Men's, Women's and Home & Decoration collections to discover all our Alpaca wool products!