Become a Reseller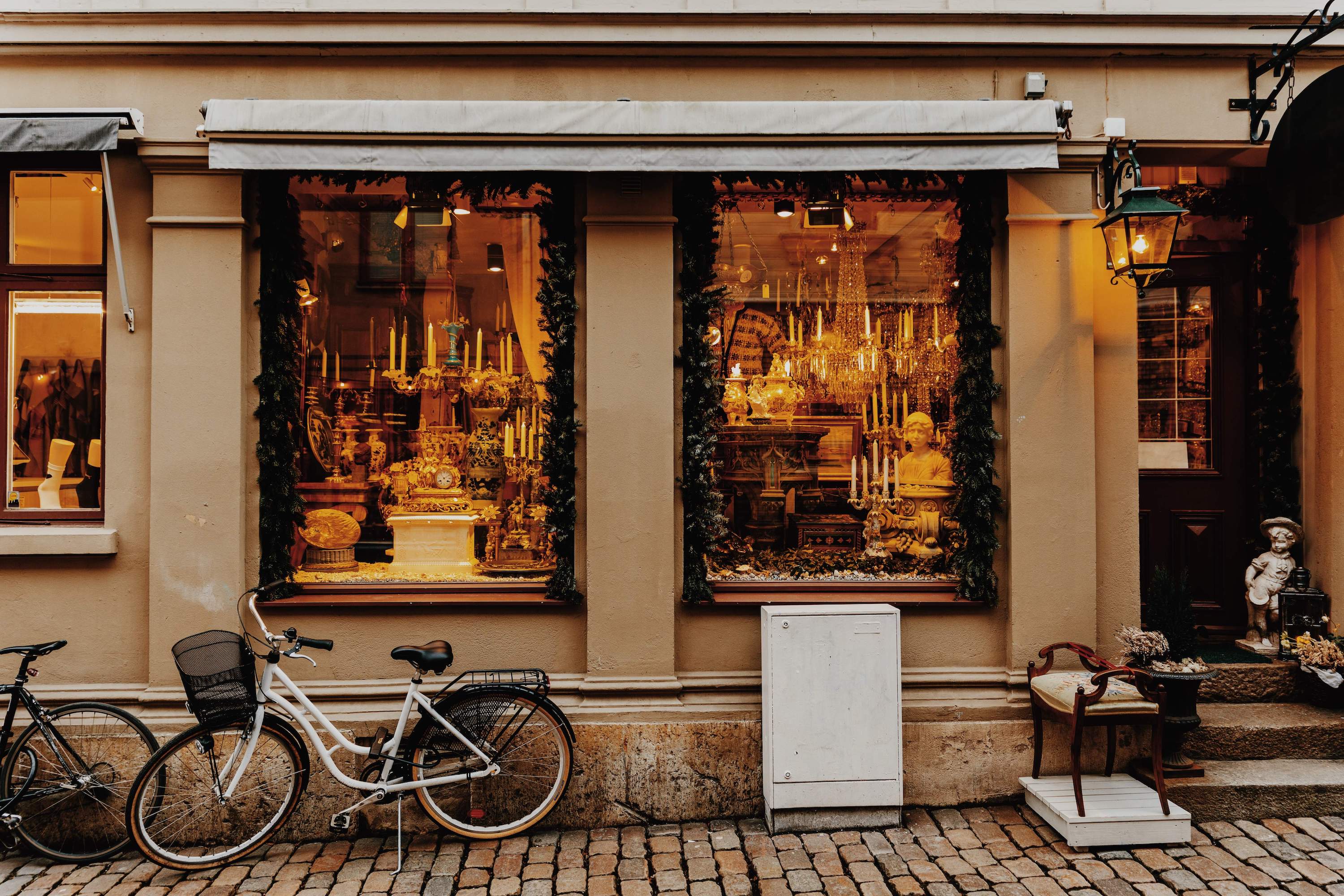 Why BellePaga ?


Bellepaga provides an experience of comfort and unique quality through our natural items
and from an ethical and responsible production of the 'wool of the gods'.
The benefits of Alpaca for your customers
High Quality: carefully selected Peruvian alpaca wool
Warmth: 7 times warmer than sheep wool
Thermoregulation: adapts to the room temperature and does not make you sweat.
Comfort: soft, lightweight and elastic wool
Hypoallergenic: respects even the most sensitive skin
Longevity: only type of wool that does not pill
Ecology: 100% natural fiber, no chemical treatment and the wool comes from an animal
with a very low ecological footprint
Odorless: only type of wool that emits no odor when wet.
Social and solidarity manufacturing: We work with local craftspeople from South America
who specialize in weaving alpaca wool. It is a point of honour to maintain a transparent
relationship with the craftspeople and to pay them a fair price.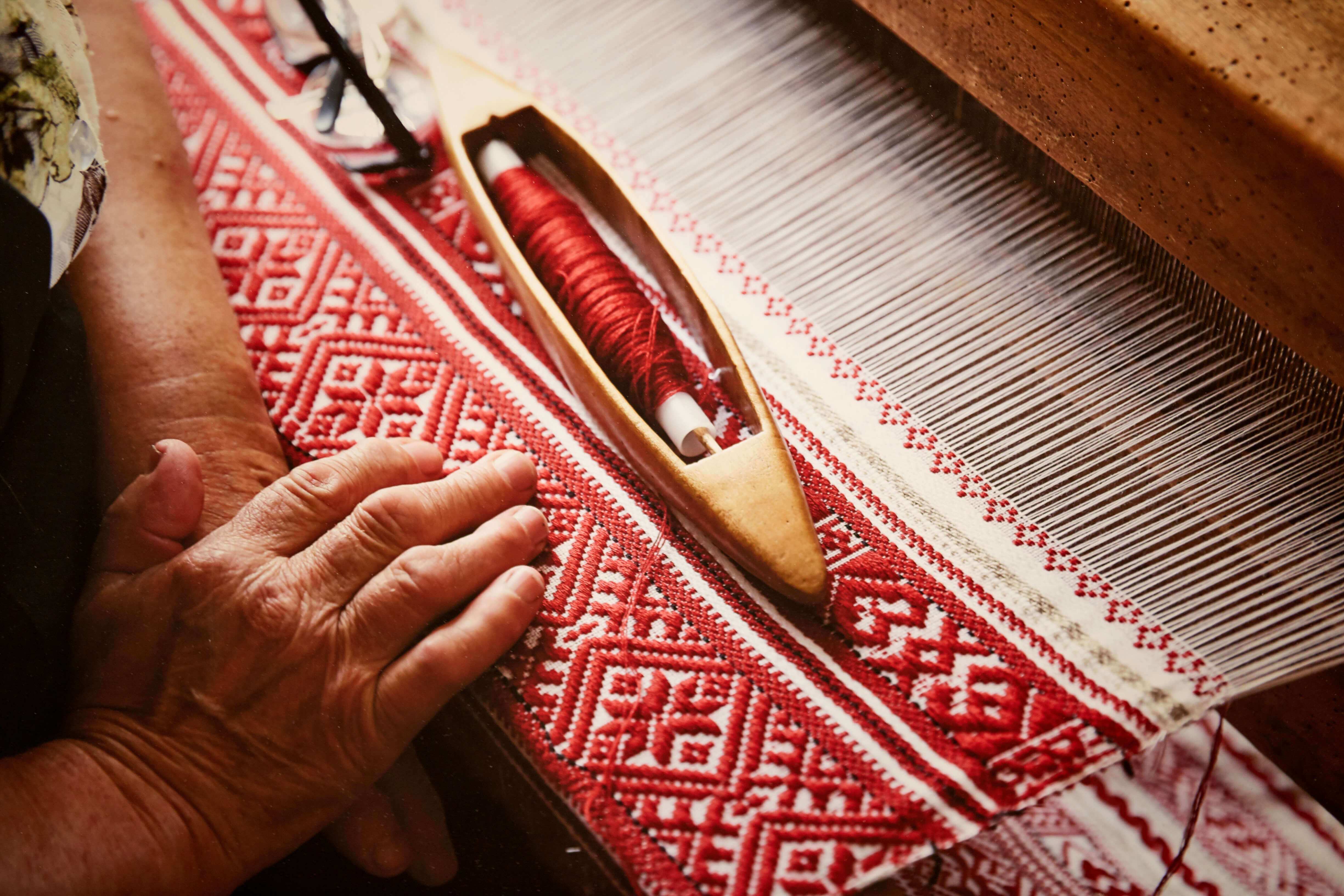 BellePaga and You 


We offer you and manage online advertising campaigns for your store
Benefit from the visibility of your store on our site 
Possibility to make restocking directly on the site at your purchase price and delivered in 48 hours
Take advantage of BellePaga's customer network
Flexible and customized controls 
Increase the average basket and customer satisfaction 
Quick and easy contact 
Contact us now!