Large scarves



The big "oversize" scarf is the flagship accessory of the winter! Warm, comfy, and soft at the same time, the big scarf is essential to fight against the cold. However, it is also a way to add the finishing touch to your outfit! From snoods to classic models, whether plain, with bright colours or with trendy printed patterns, the big scarf, whatever it's model or pattern, will bring a cosy and trendy side to your outfit, essential to spend the winter in warmth while being at the cutting edge of fashion for both men and women!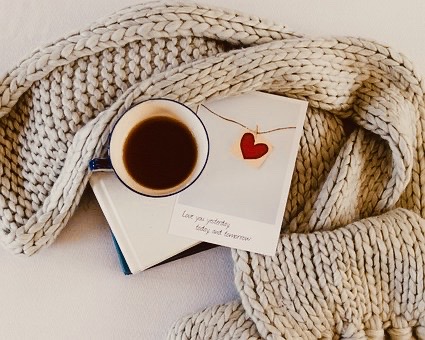 Which shape to choose?
This timeless accessory, which at the base allows us to keep our neck warm, has become over time an essential element to accessorize our look in the middle of winter. Thus, thanks to its popularity, many shapes of scarves have appeared, sometimes leaving us perplexed by so many possibilities. 
The Classic Scarf 
With its elongated rectangular shape, the simple/basic scarf is the one we all know. But today there are several lengths, and you never know which one to choose. But we will help you! 
If you are rather small, don't choose a big scarf that is too long at the risk of disappearing into it and you'll get more compacted. Conversely, if you are tall, don't choose a scarf that is too short, as it will appear even smaller on you. So opt for a large scarf that will make you look less elongated. Finally, to be fashionable, the big oversize scarf is perfect for all silhouettes while being fashionable by offering the final touch to your outfit!
The Snood (Infinity Scarf)
Tube, choker, neck warmer, snood, many are the names to describe this fashionable form of a scarf. Unlike large rectangular scarves, snoods are oval or tube-shaped. Choose a thick and long model so that you can make several turns around your neck to keep you warm and fashionable. This handy design prevents the snood from unravelling and dragging on the ground. Note that this shape is particularly masculine, but it doesn't matter when you know that the current trend is male-female looks!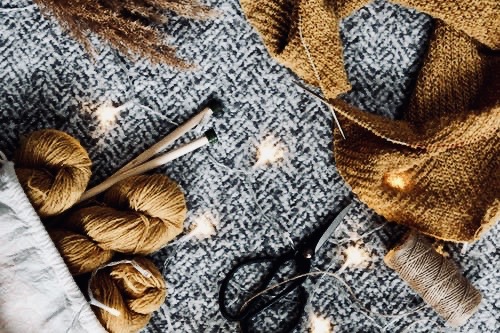 The choice of material
There are a lot of materials for shawls, and sometimes having a lot to choose from doesn't make your job any easier. However, not all fibres are suitable for all seasons. So, for large scarves that are worn in winter, when the temperatures are freezing, it is preferable to turn to warm, soft, and pleasant materials for optimal comfort. Concerning the mesh, it is better to choose smooth rather than twisted. The smooth mesh is more resistant and produces fewer pills.
Acrylic
Most of the time, you will find a lot of large acrylic scarves in shops but this is not the best option. Acrylic is not a warm material, but it is also a material that quickly deteriorates when pilling, giving your outfit a neglected look. 
It is better to turn to warmer materials such as wool, cotton, or alpaca! 
Wool 
This fibre is soft to the touch, warm, insulating, and resistant. This makes it an ideal material for making a big winter scarf.  However, wool has some disadvantages. First of all, it can happen that sometimes the wool is itchy or rough, which is not pleasant to wear. Secondly, it is a difficult material to wash and also to maintain, where a mistake in washing can be fatal, by deforming or fraying it. 
Cotton 
This natural fibre is ideal for people with sensitive skin because it is healthy. This soft, warm, and insulating material is ideal for winter. However, it is not recommended for large scarves because its mesh is fine, it will not give the soft and thick aspect that you look for in large scarves. 
The Alpaca
This is THE trendy material for this autumn/winter season!  The wool of this cute and trendy little animal has many properties. Softer, warmer, more resistant but also lighter than sheep's wool or cashmere, alpaca will bring a very pleasant cocooning touch to your big "oversize" scarf. Easy to care for, it is the perfect material for a big winter scarf.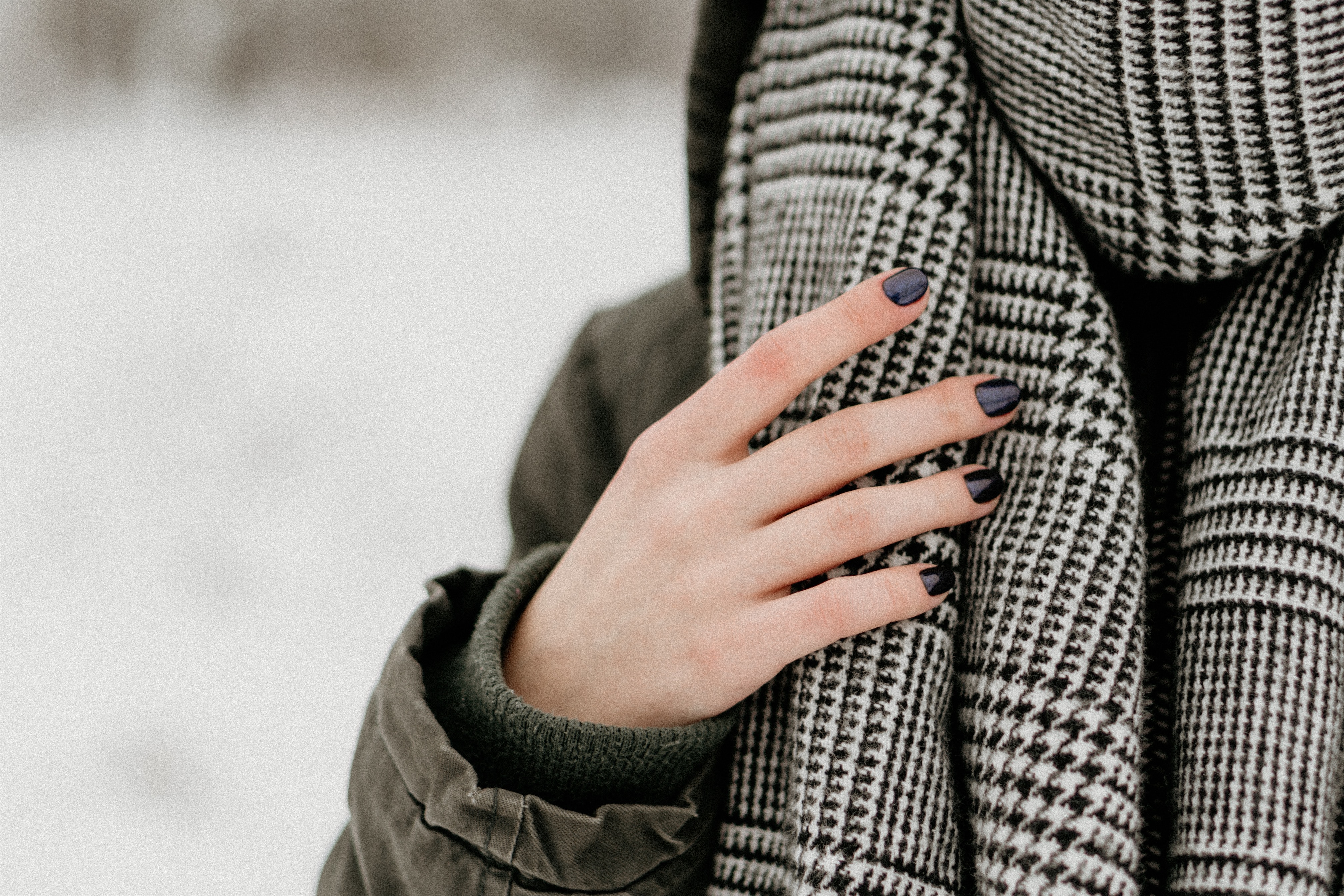 What colour? Which pattern?

The color
First of all, it is essential to choose the color of your big scarf according to your skin and hair color: 
If you have a tanned complexion and light hair, choose warm colours such as red, gold, or brown.

If you have very fair skin and black hair, you're spoilt for choice! Warm or light colours will suit you just as well. 

If you have dark skin and blond or brown hair, wear cool colours such as electric blue, lavender or plum.

If you have fair skin and brown hair, choose warm colours such as orange, khaki, or gold. 

If you have black skin, any colour will suit you, but bright, strong colours will make you look more beautiful. 
Next, it is also important that the colour of your big scarf matches and is in harmony with the colours of your outfit. This winter the trendy colours are sky blue, beige, pale pink, purple, pastel green, burgundy, brown, and finally for a little touch of madness: silver! However, it is impossible to make a fashion faux pas if you choose neutral colours like black, white, or grey, colours that can be associated with all outfits and all tints.
The Pattern 
For those who are less fond of plain, it is also possible to choose large patterned scarves. There are timeless patterns such as tile, or jacquard. Otherwise, opt for daring and trendy patterns such as the wild print with animal motifs like leopard or zebra print, or a military pattern with a lattice print!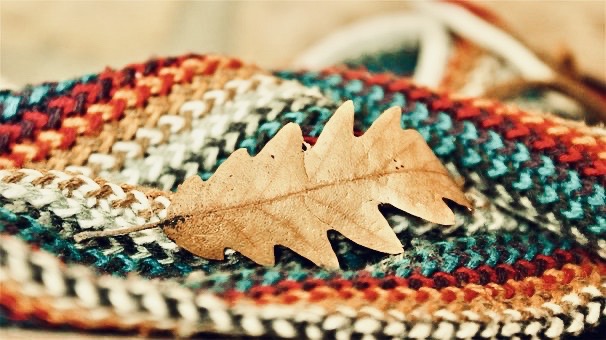 How to wear a big scarf?
By choosing a big scarf as a companion for winter, you will have many possibilities to wear it. Here are 5 ideas:
Like a cape
Carelessly toss the big scarf over your shoulders to replace a spring jacket, for cool summer evenings under the stars, or for any occasion that's a little chilly!  Put the big scarf behind your neck and let it fall on your shoulders and the front of your arms. 
Like a Tagelmust
It's a very casual way to wear a big scarf. Fold the large scarf into a triangle before putting it on, with the tip of the triangle coming back to your chest. This method allows you to reduce the volume of the large scarf and especially to avoid catching a cold. 
Like a snood/infinity scarf
In order to restructure the way you wear your big scarf, put it on like a snood, wrapping the fabric around your neck as much as possible, and hiding the ends of the big scarf to keep you warm.
Like a plaid 
Wrap yourself up in your big scarf to be comfortable yet stylish! Wrap your big scarf over your shoulders and wrap both ends around the front, and you're ready to face the cold while staying chic!
Just like... a scarf!
Despite its thickness, simply wrap your large scarf around your neck once or twice, letting the ends fall back onto your chest to bring out its soft and cocooning aspect! It is undoubtedly the simplest but also the most effective option to stay warm while being trendy!
So don't hesitate any longer! Invest in a big and soft scarf made of alpaca wool to be at the forefront of fashion this winter!