Men's Long Socks


Men's long socks are a great success. They offer warmth and a unique look. Our high men's socks can be worn either with ski boots or hiking boots. However, they can also be worn in everyday activities and allow people to feel warm in their calves. You can wear them with pants, but they will also match your shorts. Our socks are made of alpaca wool, an incredible wool!

Alpaca is an animal living at more than 4000m altitude in the Andes Moutains in South America, it produces an exceptional fiber with many recognized natural properties, ideal for socks.

BellePaga offers you this thanks to its large collection of high-quality socks for 
women
 and
men
.
HIGH QUALITY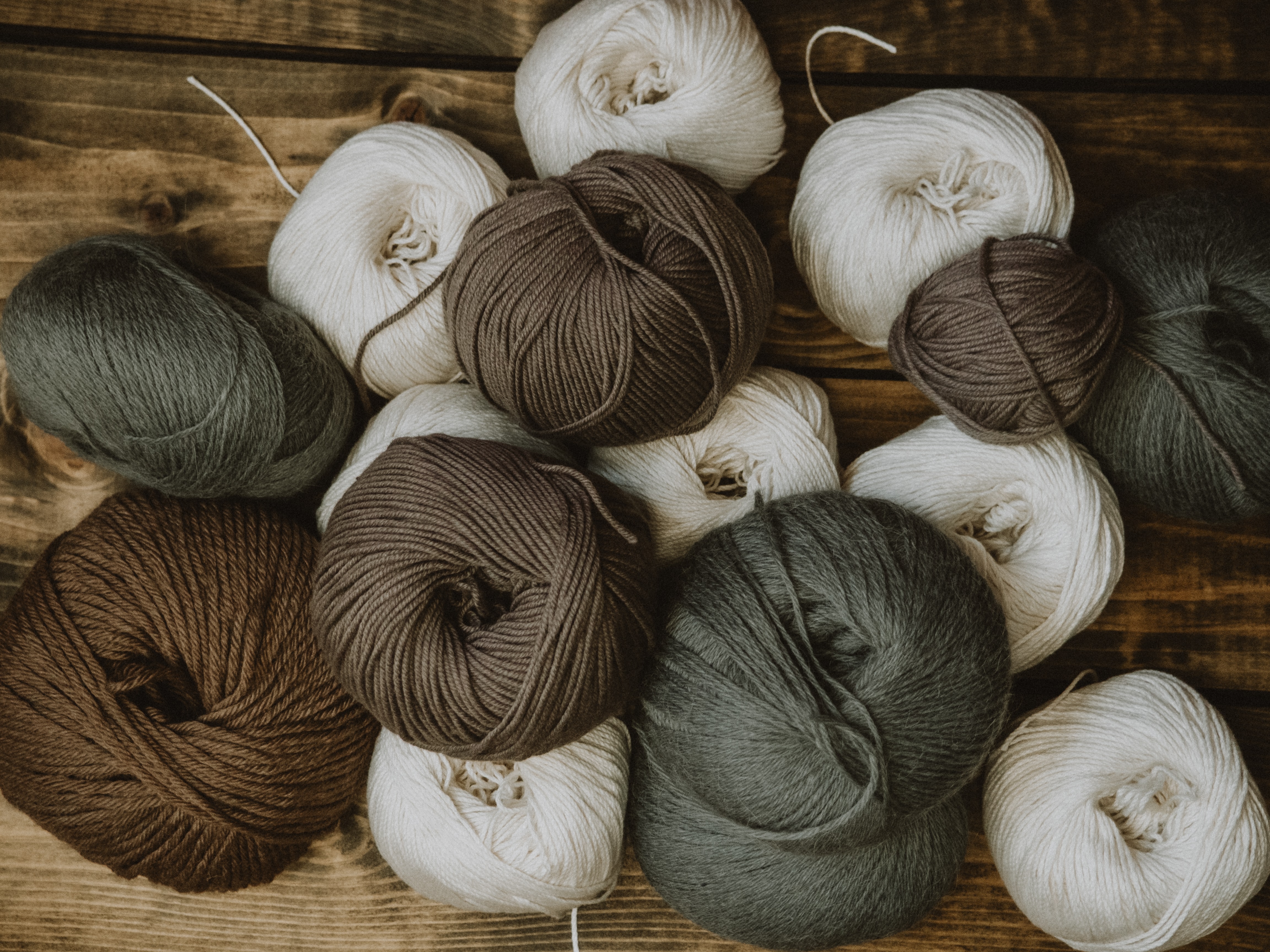 For men who are looking for quality in their socks, BellePaga offers extraordinary products. It offers very high-quality socks made with a sumptuous fiber from an alpaca. The production of each BellePaga brand long sock is finished by hand to obtain a perfect product.

For those who don't know it yet, alpaca fiber is 4 times more resistant than sheep's wool, and it's the only wool that doesn't pill. This fiber will tend to wear out very slowly. We are therefore talking about an ideal fiber for textiles that are subjected to severe tests, such as our men's long socks. You will notice that these are good quality socks that will have a very long life.


These high socks have been carefully designed to give you a unique feeling of comfort and softness. Alpaca is very soft and does not sting the skin like other wools. These high socks remain thin and elegant but have been designed to provide the ideal level of warmth in all circumstances. Indeed, the thermoregulatory power of Alpaca wool is such that it is possible to keep the thickness of the high sock thin, while providing the necessary warmth to your feet and legs, even in the coldest weather.
These high socks will surprise you with their effectiveness in keeping your feet warm and are perfect to wear between September and June. Your legs will always be at the right temperature and your feet will be dry, without sweating.
 
UNCONDITIONAL HEAT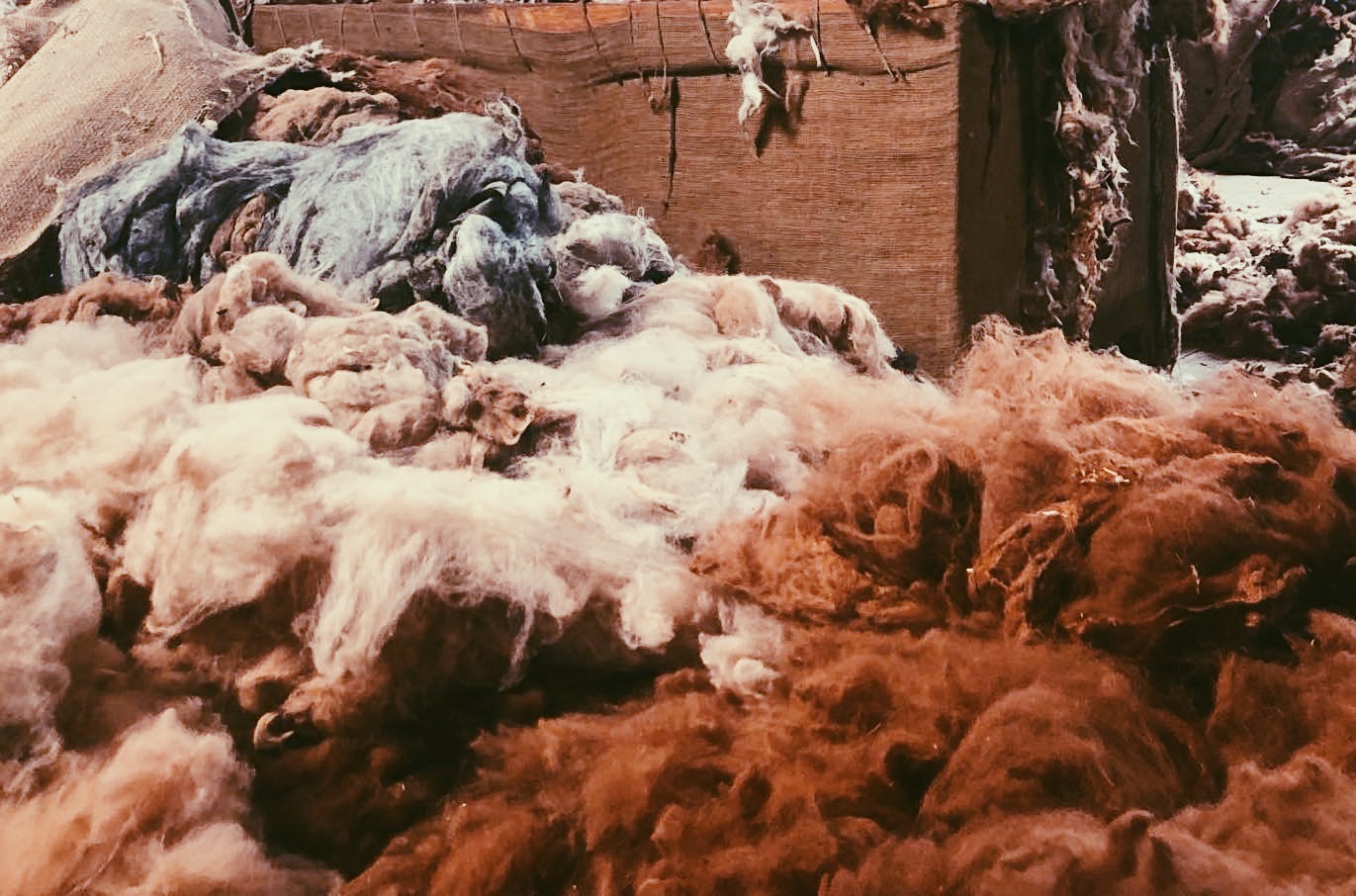 Known for its insulating power, alpaca fiber is in fact 7 times warmer than sheep's wool. Baby alpaca wool is above all appreciated for its thermoregulatory power.

Although thin and elegant, our men's long socks will allow you to keep your feet warm in all circumstances and at all times of the year. It is these thermoregulatory properties that will provide your feet with the correct temperature and keep them dry all day long.

Thanks to their finesse, virtues, and height, our socks will also be ideal to wear for skiers and hikers.
COMFORTABLE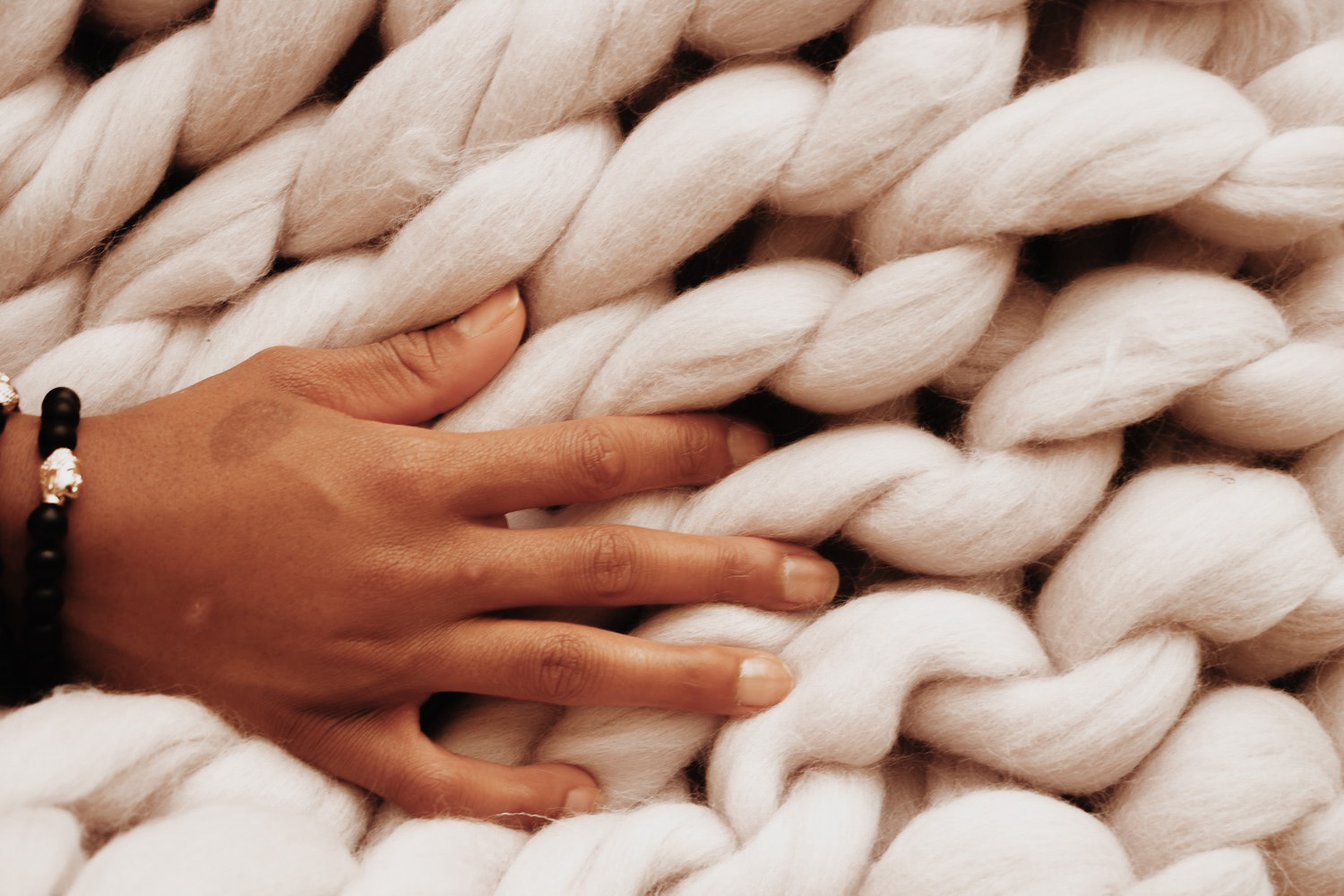 These men's long socks made of baby alpaca wool have been specially created to offer you a unique feeling of comfort and softness. Indeed, alpaca fiber is the only one that remains soft and does not itch. It is wool so soft that it can be worn directly on the skin.

The men's long socks are therefore soft, thin, and elegant. BellePaga offers you a fine quality product that will keep your feet warm and elegant. Thanks to the range of colours, and patterns, these men's long socks will go perfectly with every style and colour of clothing.

Men who are looking for comfort in their socks will be delighted when wearing BellePaga. Indeed, the socks are hand-made so that no more seams are visible. This guarantees ultimate comfort.
STOP TO PERSPIRATION AND ODOURS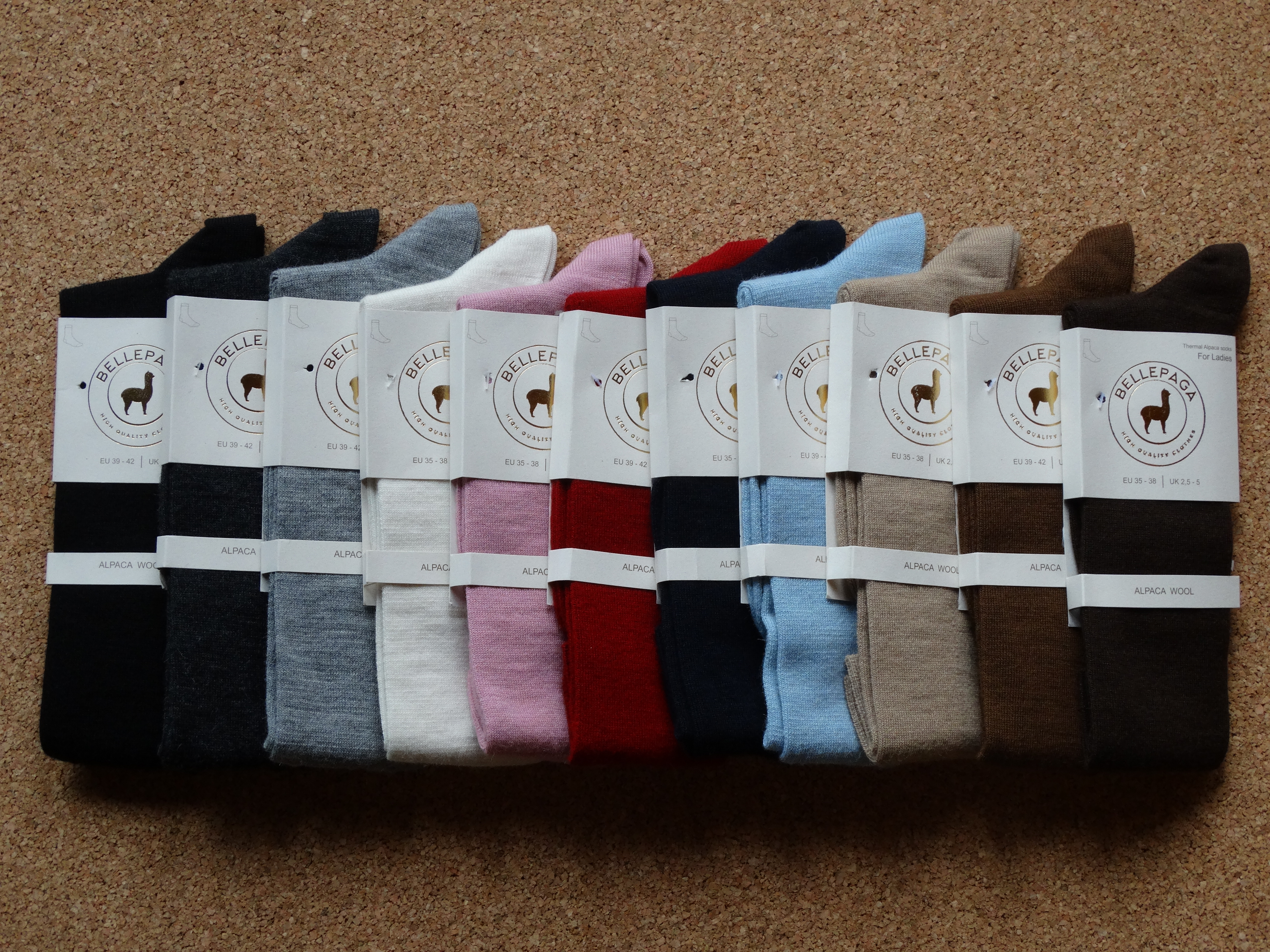 Men's long socks are made of a fiber that is thermoregulatory, so they will let your feet breathe and reduce perspiration and odours as much as possible.

In addition, BellePaga has a collection that also includes bamboo fiber, very well known for its absorbent properties and softness. No more excess moisture due to synthetic materials. Your feet will be able to breathe and will thank you for the comfort all day long. Bamboo also offers natural protection against bacteria and reduces the appearance of odours.

Indeed, thanks to the thermoregulatory properties of our high man socks, your feet will be able to breathe. Moisture from the skin wicks away very well in alpaca wool socks.
HAND-SEWN REMESHED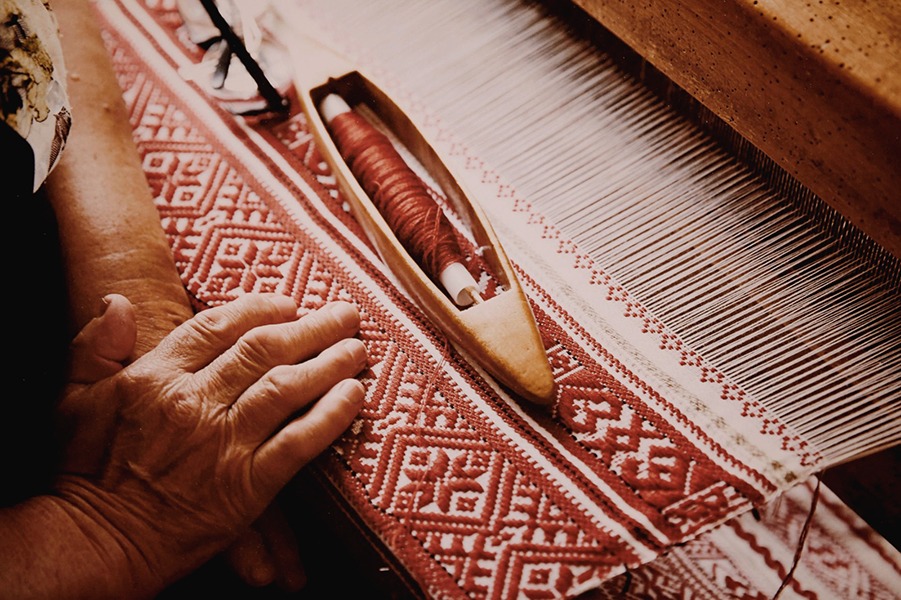 BellePaga's priority is to offer its customers incomparable comfort. To make it as great as possible, each of the high alpaca wool socks for men is hand-knitted. This technique allows to be much more detailed and finished than a traditional machine with remeshing would do. This ensures that no more seams will be visible. You will be immediatly surprised by the softness and quality of our socks. They will immediately bring you a unique feeling of warmth and comfort!
LONG SERVICE LIFE & EASY MAINTENANCE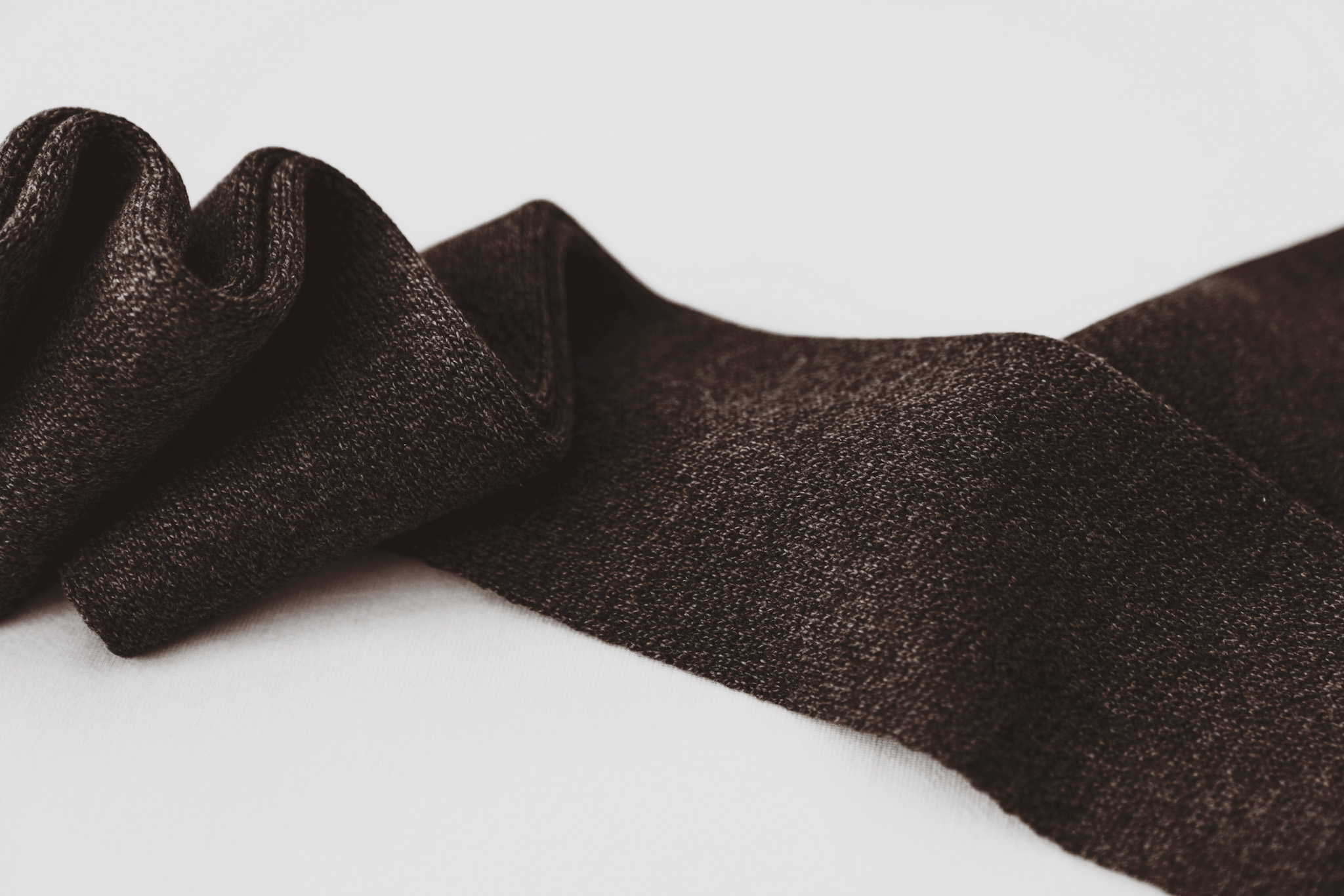 Alpaca fiber is 4 times more resistant than sheep's wool, it will ensure that our men's long socks enjoy a long life. You can keep them for years without having any problems. Moreover, the care of the socks is very easy. Simply wash them in the washing machine in a wool program or at 30 degrees with the rest of your clothes. Compared to sheep's wool, Alpaca wool does not pill as the laundry goes on. Finally, BellePaga uses natural shades, much stronger than chemical shades, and much more environmentally friendly. We guarantee that the natural colours will not change with each wash.

Indeed, the particularity of alpaca wool is that its insulating power is 7 times more resistant than sheep's wool, and its unequalled softness is close to cashmere wool. Therefore, this type of wool has good temperature regulating properties and can better protect you from the cold without making you sweat. It is also very light, pleasant to wear and respects the most sensitive skin. It is the ideal wool for winter, hiking, winter sports and other occasions. Alpaca has a high resistance and does not pill, besides the maintenance of this wool can be done in the washing machine. This can extend the life of clothing and accessories. You can keep your alpaca clothes in good condition for a long time, if you take care of them of course.