Ladies ankle socks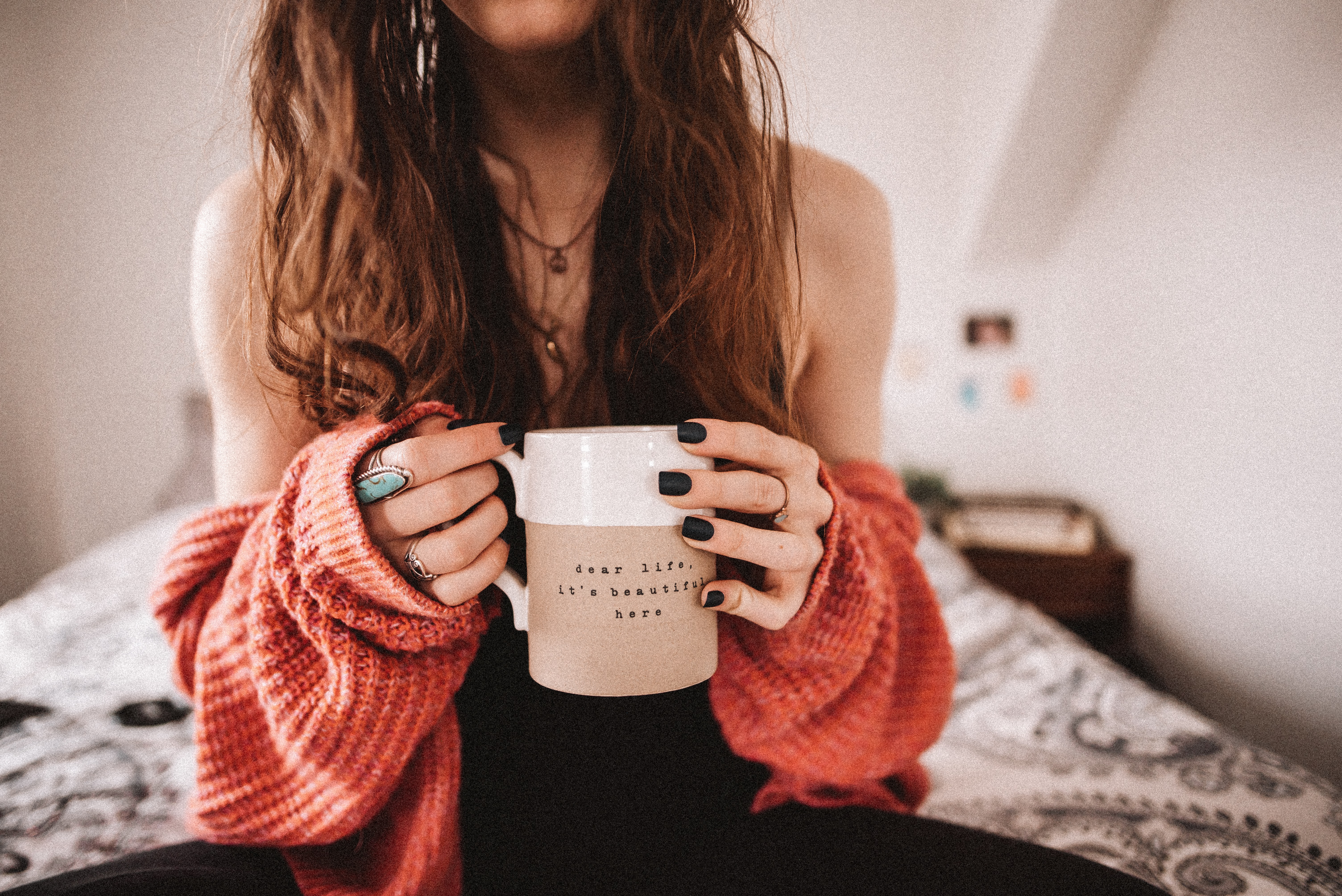 Indispensable in summer or winter, women's socks have become in a few years the best friends of our low shoes: trainers, derbies, moccasins, ... They are completely invisible and keep your feet warm throughout the day. Indeed, socks are not only fashion accessories, they play a very important role in protecting your feet.
Women's socks are very short socks that do not extend beyond the ankle and are often worn with low shoes. This makes them invisible, leaving your ankles and legs visible.


In this article, BellePaga will show you all the advantages of wearing socks in all seasons and explain how important it is to choose the right socks.



Why wear socks?
To avoid our socks coming out of our shoes, we are sometimes tempted by the idea of not wearing any. However, this is really not advisable as socks play a very important role in protecting your feet.
First of all, there is a very discreet alternative to the classic sock: the women's sock. Women's socks have all the advantages of socks and are almost imperceptible. This is the best compromise you can think of!
There's one main reason why socks are especially advisable: they absorb moisture. Without them, our feet would remain damp throughout the day, which encourages the growth of fungi. Women's socks act as a moisture barrier by absorbing perspiration. Researchers have estimated that each of our feet perspires the equivalent of a quarter of a litre of water during the day. Women's socks also prevent unpleasant odours.
Another advantage of wearing women's socks is significant. Without them, your skin is subjected to a lot of friction against your shoes. This friction increases the risk of blisters and calluses considerably.
To feel comfortable in your shoes, it is important to choose quality socks!

Why choose alpaca socks for women? 
The alpaca is a small animal that closely resembles the llama. The alpaca is an animal that comes from the Andes Mountains in South America. This region is characterised by its strong temperature variations: from -25° to 30°C.
The millions of alpacas living in this area have had to adapt to these rapid climatic changes. Their coat is adapted to these strong temperature variations. It is thanks to these special climatic conditions that the alpaca has a wool with so many properties. By observing their living conditions, man has been able to see how beneficial this wool can be. Alpaca wool stands out from other wools thanks to its insulating power, which is seven times greater than that of sheep's wool.
At BellePaga, we have decided to offer all the properties of this wool to our customers. We have selected this wool because it meets a growing need for comfort in our regions. Our women's socks are designed to provide a unique feeling of comfort that is coupled with an incomparable softness. Baby Alpaca wool is very soft and, unlike most wools, it does not sting. Its softness can be compared to that of cashmere. This makes it particularly pleasant for people with sensitive skin. Moreover, alpaca wool does not contain lanolin. Lanolin is an allergenic substance that can cause allergic reactions in people with the most sensitive skin.  
This is one of the reasons why NASA decided to use it to make equipment for astronauts at the very beginning of the space race.
Moreover, alpaca wool is very resistant. It holds up very well over time and retains all its properties. It has the particularity of not pilling, which is another characteristic that differentiates it from other wools. This means you can keep your clothes in good condition for much longer.

Baby Alpaca wool 
BellePaga uses Baby Alpaca wool to make its women's socks from alpaca wool. This wool is known as one of the softest and warmest. Its fineness can be compared to cashmere or mohair. Indeed, to obtain the designation of "baby alpaca", the micron of the fine must be between 18 and 22 microns. This fibre is the most sought after, but also the rarest, as it is the best quality available. It is known for its silky touch and perfect finish.
Indeed, there are different types of quality alpaca wool. The thickness of the fibre is measured in microns. A micron is one thousandth of a millimetre. This is the unit used to measure the fineness of the fibres. Strong alpaca is categorised as the thickest, i.e. the one that will be the least soft. Then there is medium alpaca, which is slightly thinner, about 27 to 29.9 microns. Even thinner, we have the "fine alpaca" which measures 22.1 to 26.9 microns. Finally, the softest and most comfortable is the "baby alpaca" wool. It measures between 18 and 22 microns.
The choice of the quality of the wool is very important to ensure a perfect and comfortable final result. The finish will be even more beautiful.

Care of alpaca wool socks 
The care of alpaca wool socks for women is easy. Alpaca wool is more resistant than sheep's wool and cashmere: it is very resistant to time and washing. These properties also mean that you do not have to worry about pilling. So you don't have to worry about the care of this wool.
To wash them, we advise you to turn them inside out and then use either the wool programme in your washing machine or a gentle programme that will also suit your other clothes. You will have socks for everyday wear that will remain in excellent condition for many years. However, we do not recommend using the tumble dryer for your alpaca wool socks.

Tips from Bellepaga 
No more lost socks in the machine! We've all had the morning when we're looking for a pair of socks, but can't find two identical ones... Scientists have looked into the question that everyone is asking: do we really lose our socks in the washing machine? They have found the culprit: the washing machine. On average, we lose 15 socks a year! And we have the explanation. They discovered that socks are absorbed by the drum during washing. How do you find a solution to disappearing socks?
Bellepaga has a tip for you that you should adopt as soon as possible. Washing nets are an indispensable ally in preventing orphan socks.
Washing nets are also very useful for separating fragile clothes or clothes that could damage other fabrics. In this way, your clothes will be protected and will not become deformed. For example, it is advisable to use washing nets for underwear, which is fragile.

Bellepaga
BellePaga is the story of two young Belgian friends, one of whom grew up in Bolivia among these magnificent landscapes and animals. Alpaca wool, also known as the wool of the gods, has exceptional virtues that are not well known on our continent, and yet are very precious for the most sensitive and coldest of us.
This is why they decided to launch together their brand of natural, comfortable and elegant clothes and accessories made of Alpaca wool for women, men and for the home.
It's a new brand that finds the perfect balance between comfort, warmth and elegance, with a modern and clean style that is a soft mix between natural and urban. It is also a brand with strong values linked to nature, fair trade and sustainable development.
All Bellepaga products are designed with respect for animals and for each worker involved in the production of our products. We have our products produced in Peru in order to guarantee our customers an ancestral traditional know-how. All our products are handmade or finished. We have established a relationship of transparency and respect with our employees.
Our goal since day one is to offer high quality products that are sustainable. We want to ensure that our customers can keep their products for many years.


Discover our entire collection of socks now and get to know this precious wool!