Women's wool sock
Are you the type of person that always has cold feet no matter what the weather is and what you are doing? You can never find the right pair of socks for you? They are always not warm enough, and if they keep your feet warm, they are always super thick and not very pretty? At BellePaga, we have found a solution for you and that is alpaca socks. If you are looking for warm, soft, light and durable women's wool socks, you are looking at the right place.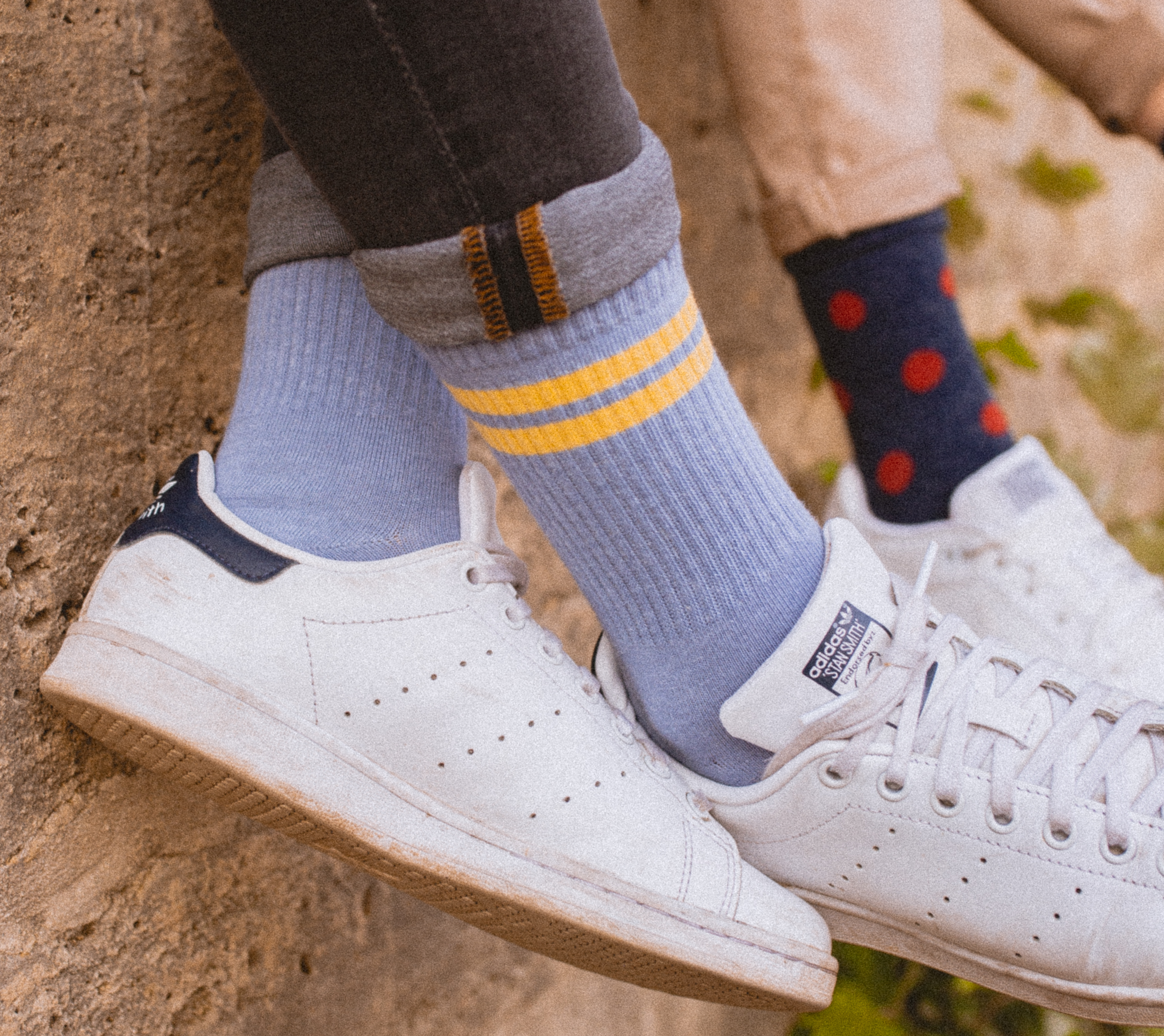 Women's wool socks
As a woman, style is very important. However, when you have cold, sensitive feet, it is sometimes hard to find a pair of women's wool socks that will both be stylish and warm. At BellePaga, our socks are made out of alpaca wool, the wool of the gods. To this very warm wool, is added our stylish, classic and simple designs that were created right in the center of Brussels in Belgium. We offer a wide range of women's wool socks for everyone. We offer ankle socks, usual length socks, calf length socks and knee-high socks. We also offer a wide range of patterns: plain, checked, stripped, with alpacas on it, dotted… The choices and the colors, going from very simple and classic like black, white and grey to lavender and pink are endless at BellePaga. Do not hesitate to have a look at our range of women's wool socks on our website!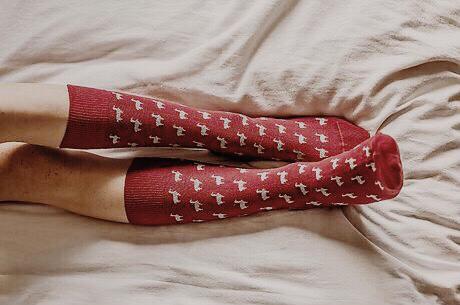 - Wool socks
Sheep wool is the most common wool. When you think of wool, it is always the first one that comes to mind. But did you know that there are other types of wool? Merino, cashmere, mohair and even alpaca wool. Alpaca wool is a very uncommon wool. It is not a very popular wool yet but has a promising future. Alpaca wool comes from the fur of an alpaca. An alpaca is an animal that is the cousin of the llama. They are often mistaken but are very different on many levels. An alpaca is a smaller animal, it has pointier ears, is softer and has hair on the top of its head. An alpaca is also a calmer animal, it is quite shy and is easily scared. A llama is more known for transportation whereas an alpaca is more known for its fur. Being around alpacas has proven to have a therapeutical effect on people. That is why more and more alpaca farms are arising around Europe. On these farms, you can often do visits, where you will be explained what is an alpaca and the different virtues of the wool, you can also do alpaca walk, sleep in cottages or hotels next to the alpaca farm and you can even sometimes find alpaca events. Some farms offer services for hen parties, weddings and many more events… Farms can also sometimes organize events where they visit nursing homes or children in need houses, as alpacas are becoming more and more known for their calming and soothing effect on people.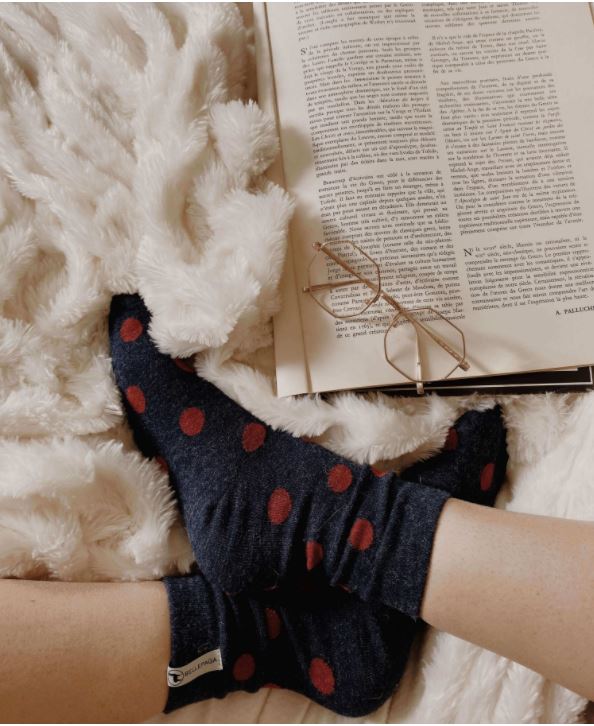 Alpaca socks
Alpacas are therefore very unique and special. Their wool also has many virtues that will make your women's wool sock the perfect pair of socks for you. The virtues of alpaca wool are numerous: it is firstly a very warm wool. In fact, alpaca wool is seven times warmer than sheep's wool. It is also thermoregulatory, with this technology, it will keep your feet warm when they are cold but never make them too hot. That will reduce perspiration and bad odors. Alpaca wool is thermoregulatory because an alpaca lives in the Andes Mountains. There, the temperature can vary up to a 40 degrees difference during the same day! To adapt to that, alpacas have developed a wool that adapts its warmth to the temperature of your body. Alpaca wool is also known to be very soft. It is often compared to cashmere but has many advantages compared to it. Alpaca wool does not sting and does not contain lanoline. That makes it wearable for even the most sensitive skins. It is therefore a hypoallergenic wool. Alpaca wool is also known to be a very light-weight wool. It is also slightly stretchy which allows all your alpaca items to fit you perfectly. Alpaca wool is a very durable wool. It is four times stronger than sheep's wool. It does not pill and if taken care properly, your alpaca items can be kept for many years. Finally, alpaca fiber is ecological. An alpaca is firstly a very ecological animal as it does not consummate a lot and it does not pull the grass it eats; it cuts it at the root of plant. It is also a very ecological fiber as it is not treated and is not colored. All these virtues: warm, thermoregulatory, comfortable, durable, hypoallergenic and ecologic will make together the perfect pair of women's wool socks.




Baby alpaca wool socks
All the virtues of the alpaca are becoming more and more known to the public. Fast-fashion is slowly slowing down and people are become more aware of their ecological footprint as well as the money they spend on clothes they only wear for a season. That is why at BellePaga, we are trying to offer you the best quality clothes that you will keep for years. Our range of products is very modern but timeless. Our items are simple, classy and sophisticated. This allows our items to fit every single style and every aesthetic. We are seeking to offer the best quality products. That is why we use Baby alpaca wool. There are in fact several different types of alpaca wool. The two most common ones are the "classic" alpaca wool and the baby alpaca wool. Baby alpaca wool is a thinner, softer and richer fiber than the "classic" alpaca wool. Unlike what most people believe, it does not come from the wool of a child or small alpaca but from the first shearing of an alpaca. It is therefore rarer. That is why at BellePaga we use Baby Alpaca fiber for almost all our items, as we are seeking to offer the best quality products. Baby alpaca wool will make your women's wool sock the softest, warmest, thinnest and durable sock you would have ever seen. Bamboo fiber is also added to most of our socks. Bamboo socks has, similarly to alpaca fiber, many virtues. Bamboo fiber is a very breathable fiber, it allows your feet to breath and not sweat. It is also known to be a hypoallergenic fiber.
At BellePaga, we offer women's wool socks that will keep your feet warm and soft all winter.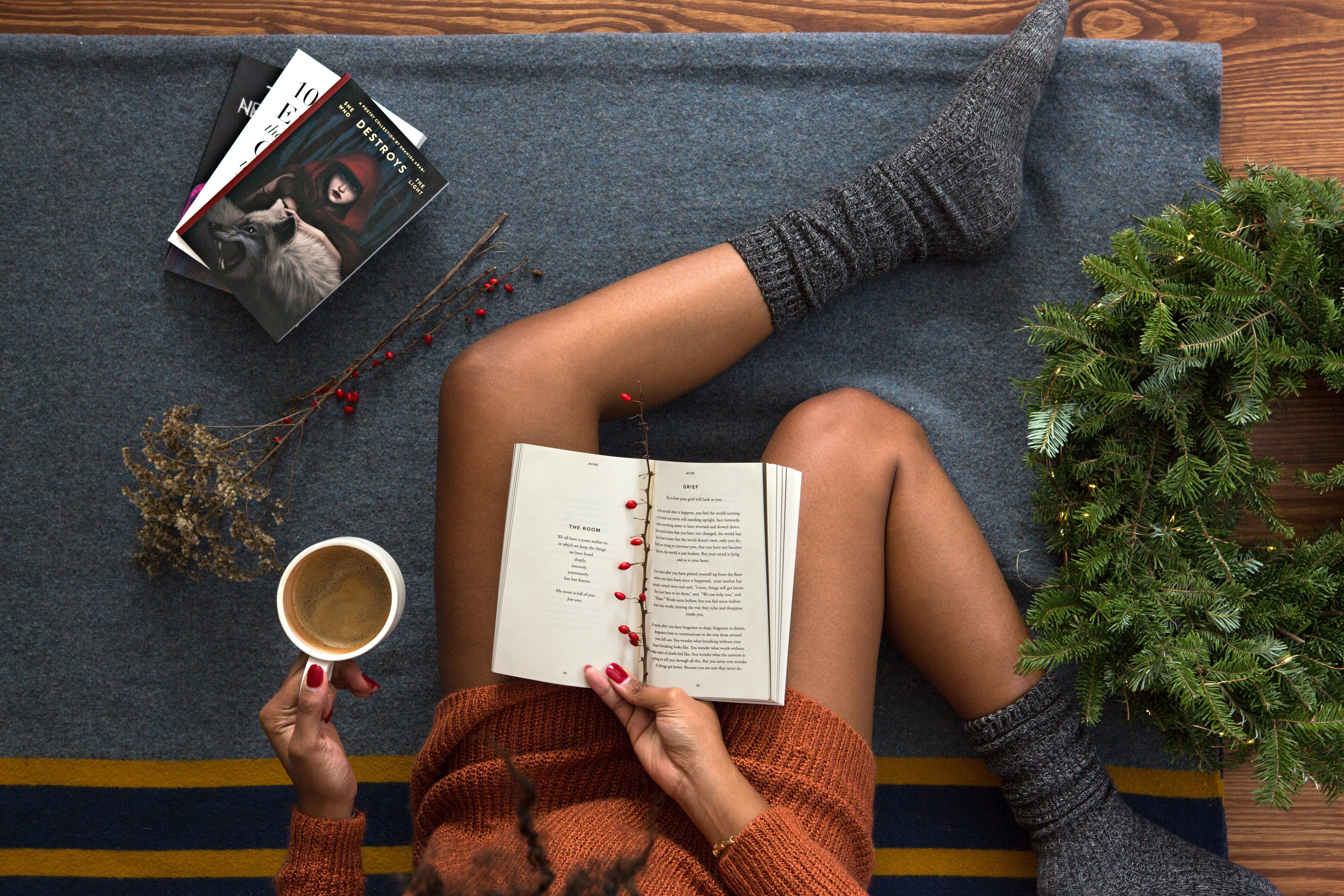 BellePaga tips and tricks
In this section, we are going to mention a little tip we love at BellePaga.
If you ever wondered what is the best way to fold your women's wool socks in your drawer, we have found a simple yet classic way to fold your women's wool socks. You simply have to lay flat both of your socks, then overlay one sock on top of the other one. The next step is to fold one side of the sock up to half of the sock. You then need to repeat the same step to the other side of the sock. Finally, slide the end of the sock into the hole of the top of the sock right next to it. It seems very complicated but is actually very easy! This method will make your women's wool socks look very stylish in your drawer and will also allow you to see very easily all the nice BellePaga pair of socks you own.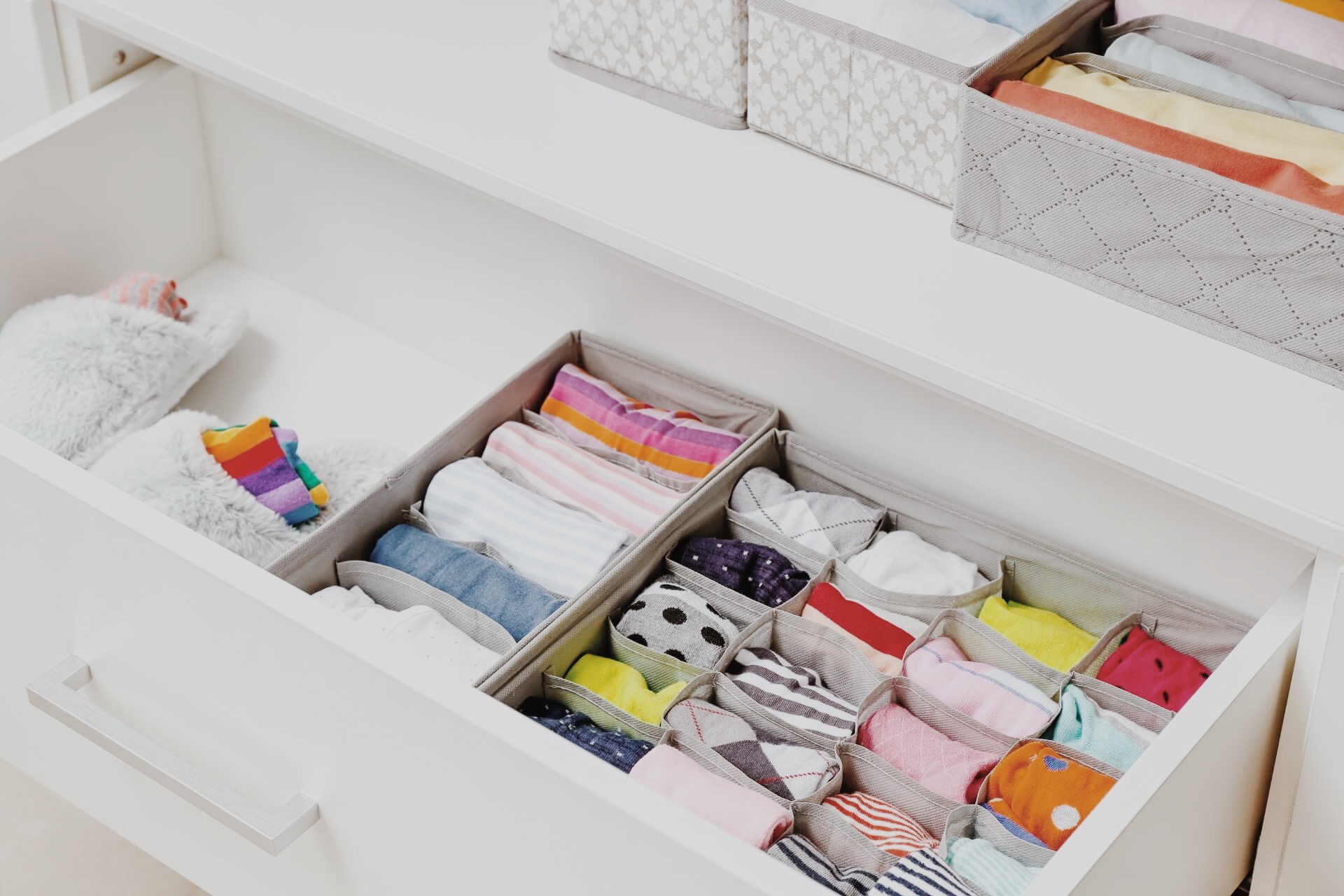 BellePaga
BellePaga is a Belgium brand that was created in 2015 by two friends. It was founded by Arnaud, who lived in Bolivia until he was 18 and Guillaume, a fan of Digital Marketing. Together, they wanted to create a brand that would offer unique products of the highest quality. At BellePaga, all our products are made out of alpaca wool. Our alpacas live freely without any constraints in the Andes Mountains in Peru. They are then sheared once a year during the month of May. Our products are then produced and hand-finished by Peruvian craftsmen. Our products that were designed in Brussels are then shipped back to Brussels to be sold online, in fairs, shops and Christmas markets. At BellePaga we sell a big range of products. On our website, you will be able to find socks, scarves, jumpers, hats, gloves, ponchos, plaids, quilts, plush and many more items. Do not hesitate to have a look at our products on our website!