Gift box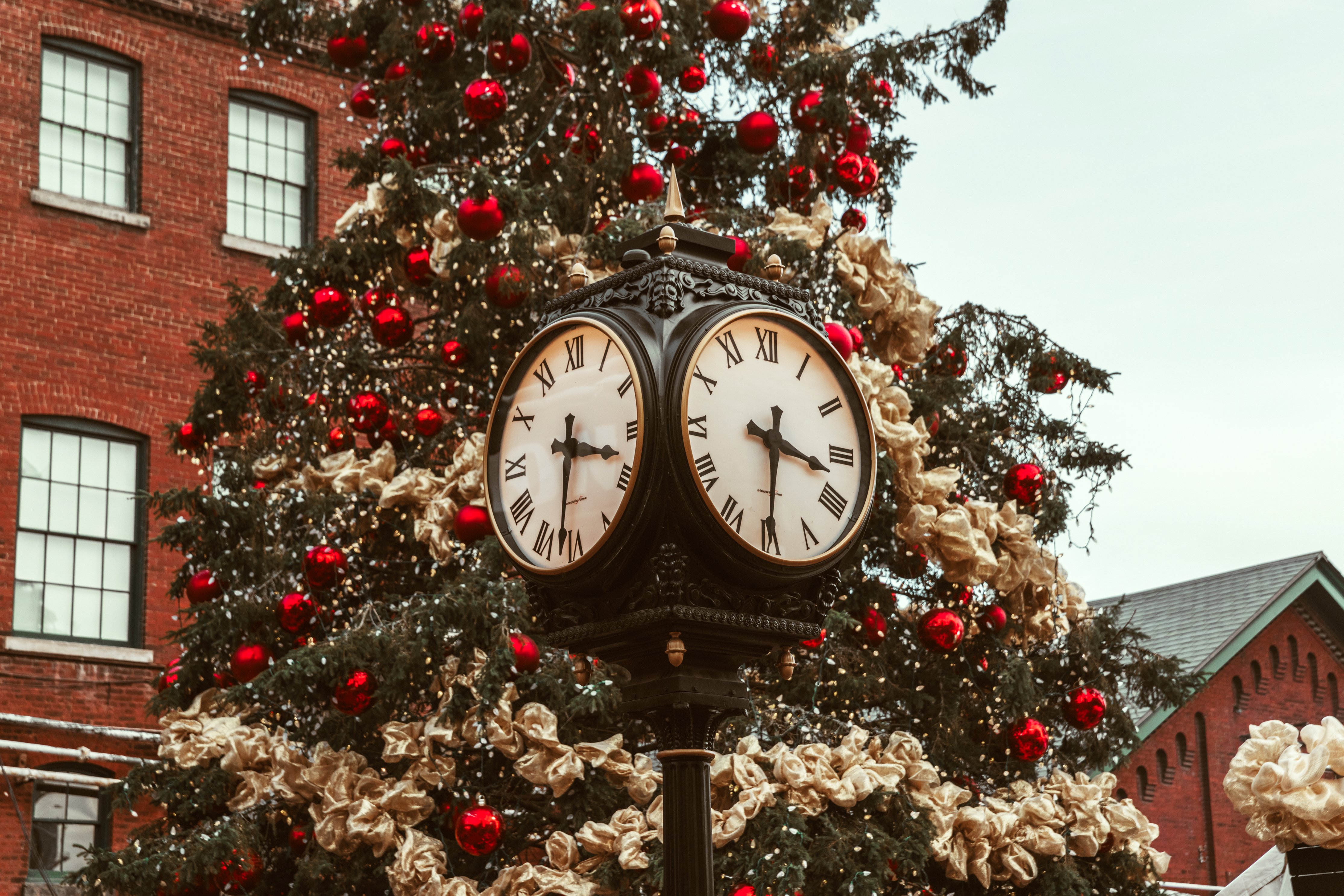 This year, Bellepaga is launching the Bellebox. Not just one box, but three, including a Christmas edition. Our Belleboxes have been designed to work together but also separately. They will delight every loved one: father, mother, sister, brother, wife, ... They can even be offered together for a couple who will have two matching cups to have coffee together.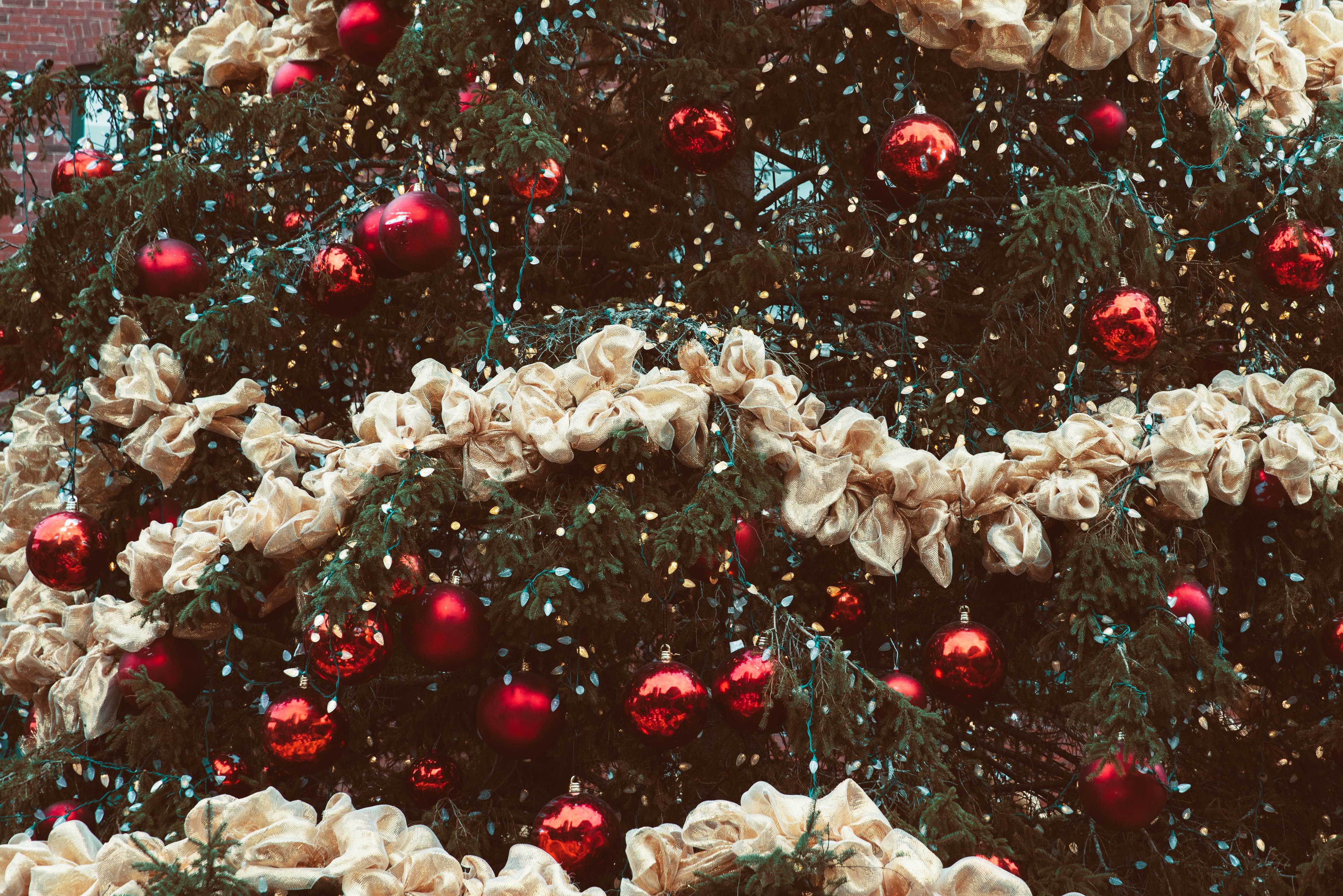 Why offer a gift box?
The gift box is a box that gathers different articles of a brand and that allows to discover the universe of this one to the most curious. This concept of gift box is very recent. Indeed, it was popularised in the 2010s.

The main advantage of the gift box is that it allows the person who opens it to live a different experience. The gift box is more than just a gift. The gift box is the assembly of several small attentions within the same box. The outside of the box is particularly elaborate: design motifs combined with a reusable box. The inside of the box is not to be outdone, as the brands offer either products that are part of their bestsellers, or new products, or products that are exclusively sold in this limited edition gift box. Gift boxes are truly an original gift idea that will delight everyone you know.

Gift boxes also have the advantage of being adaptable to every budget. At Bellepaga, for this edition, we offer 3 different boxes: you are sure to find the perfect gift at a fair price.

This way, your loved one won't get a single gift, but several gifts that will please them every time!
Women's gift box
Giving a woman a Christmas present can be tricky because it's hard to know what she does or doesn't have and especially what she likes. The gift box is a great gift idea because you will be offering her items that she probably doesn't know.

Bellepaga has thought of you ladies for this Christmas. We have decided to offer a box that is designed for you. With this box we not only want to bring you warmth during the winter, but also to offer you a real moment of cocooning. In our box, we have chosen to offer you two pairs of socks with a washing net, a lavender sachet and an exclusive mug. Whether it's for your wife, girlfriend, daughter or mother, you'll be sure to please her.

With the Bellebox, discover the world of Bellepaga. In this box you will find two pairs of socks specially selected for this edition, a washing net, a lavender bag and a mug. The washing net is a particularly important tool for keeping your socks soft. The lavender sachet will naturally protect your clothes from moths and leave a floral scent in your dressing room. You won't be able to do without it! The little extra of our sachets, they are made from 100% French lavender in a workshop that rehabilitates people excluded from society. Finally, a last surprise, a mug with an exclusive design for this first edition of the Bellebox: a nice way to warm up during winter!

Be sure to mark the occasion during the holidays by offering the Bellebox!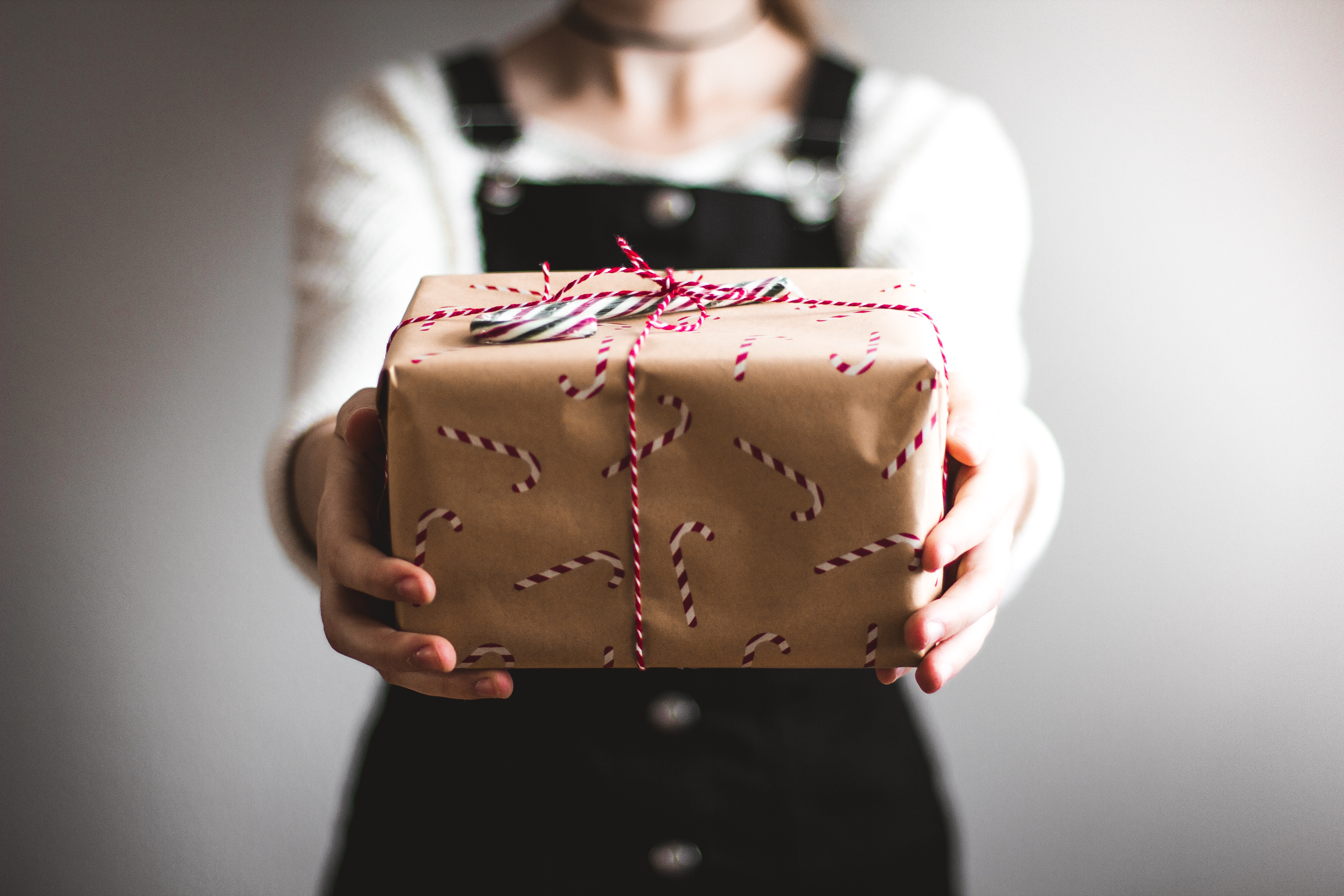 Couple's gift box
However, we haven't forgotten you gentlemen! To complete the women's gift box, we also offer a men's box. This gift box is specially designed to delight every man. In this box, we offer you two pairs of socks, a washing net, a lavender sachet and a mug exclusive to this box.

It's not always easy to find an idea that both men and women can enjoy. Bellepaga has thought of you! Our two Belleboxes are designed to be offered together. Indeed, the mugs, which we have specially created for this season's boxes, can be used together. Our Belleboxes complement each other perfectly. With these two boxes, we offer you a perfect set for a couple! The perfect idea to warm them up over a good coffee!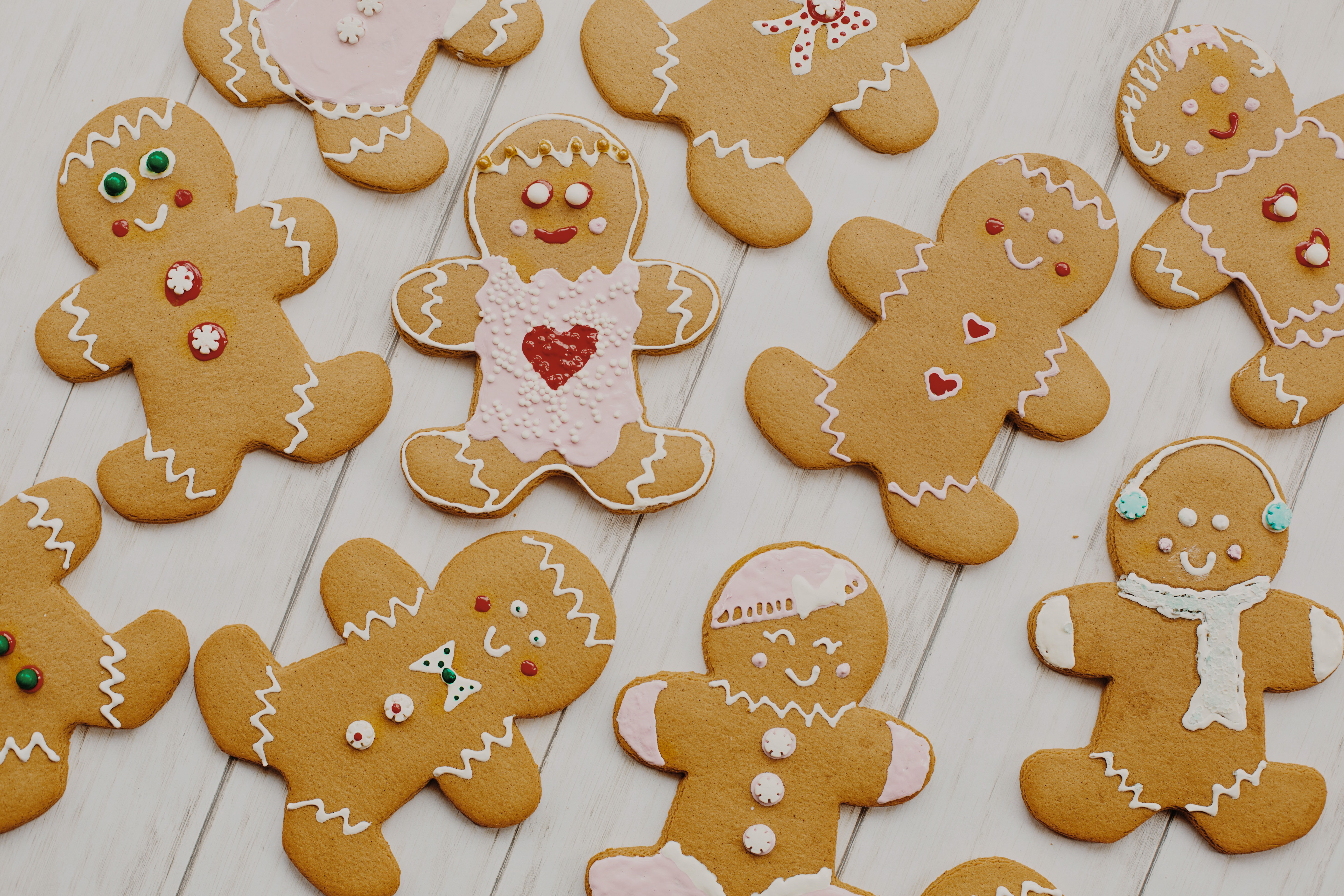 Birthday gift box
When a birthday is added to Christmas, it is difficult to find two original gifts for one person. The boxes we offer guarantee a surprise effect when you unpack them. When the person receives the box, it is impossible for them to guess in advance what it contains. A nice surprise for a loved one!

When you are short of inspiration, trust your favourite brands. This way you can share products that have a special place in your heart with a loved one!

At Bellepaga, we suggest you opt for the Christmas box. This box is composed of a pair of socks with an original design: alpacas. For this box, we wanted to highlight our favourite animal by illustrating it on a mug created exclusively for this edition of the Bellebox Christmas. The designs are sober but bring a touch of originality to each of your outfits!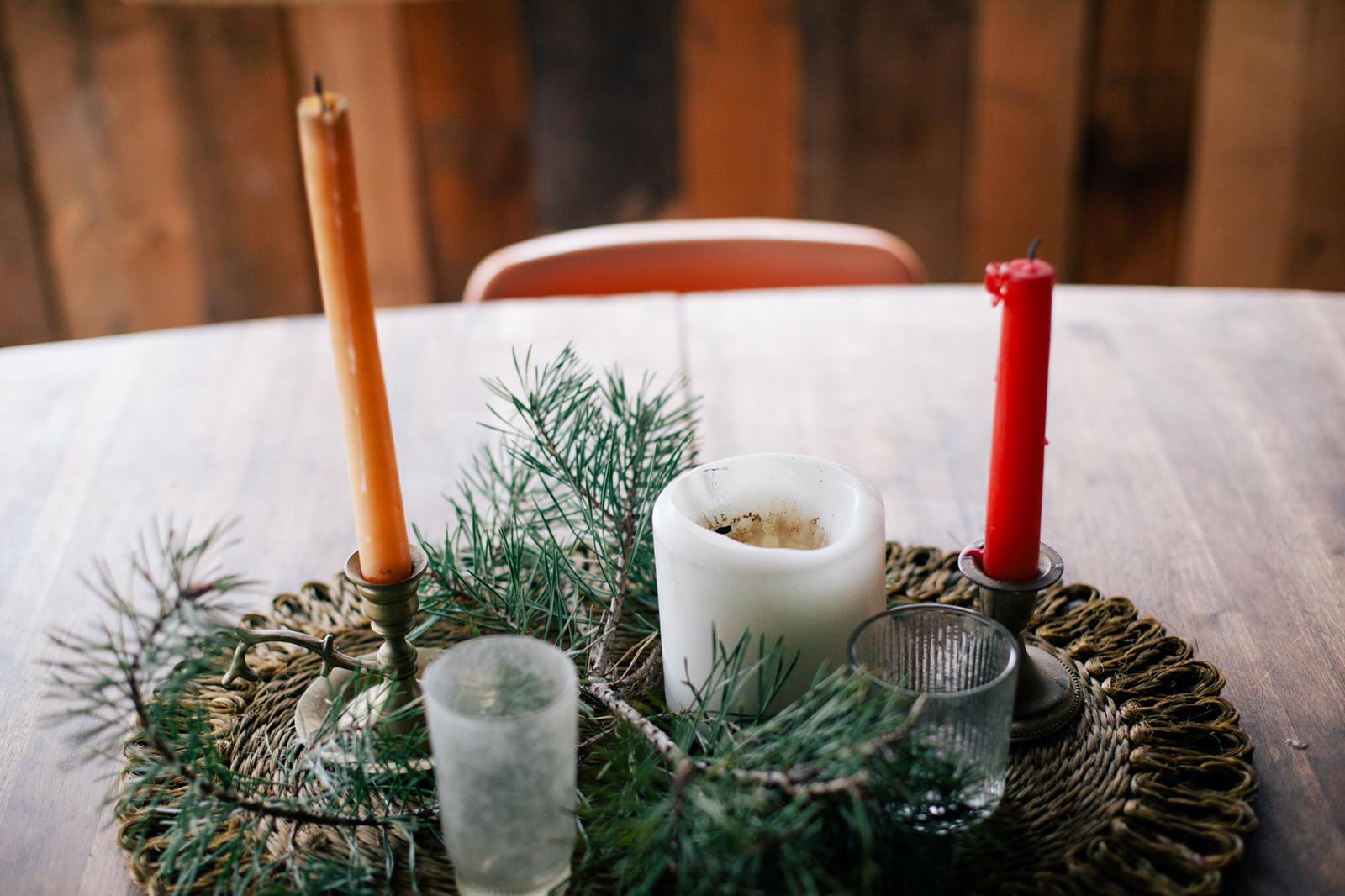 Belgium gift box
Bellepaga is a Belgian brand that offers clothes and accessories made from alpaca wool. It was founded by two Belgian friends, one of whom grew up in Bolivia. His knowledge of its properties motivated them to offer a selection of clothing and accessories made from alpaca wool. They decided to make the wonderful properties of the wool of the gods known.

Also, these two young friends decided to opt for a clean and modern style that allows each person to enjoy a perfect balance between comfort, warmth and elegance every day.

Moreover, aware of the current environmental issues, they decided to be an actor of change in the fashion industry. Bellepaga is a brand that respects nature and people. Indeed, each product is fair trade, meaning that each person involved in the production of our products is paid a fair wage.

These decisions are all the more important as they are part of the preservation of a unique know-how. We have chosen to have our products produced in Peru in order to preserve the traditional know-how that we have discovered in this country. Each of our products is handmade or finished by hand.

Our objective since the beginning is very clear: to offer high quality items that are sustainable and that respect each person involved in the production process.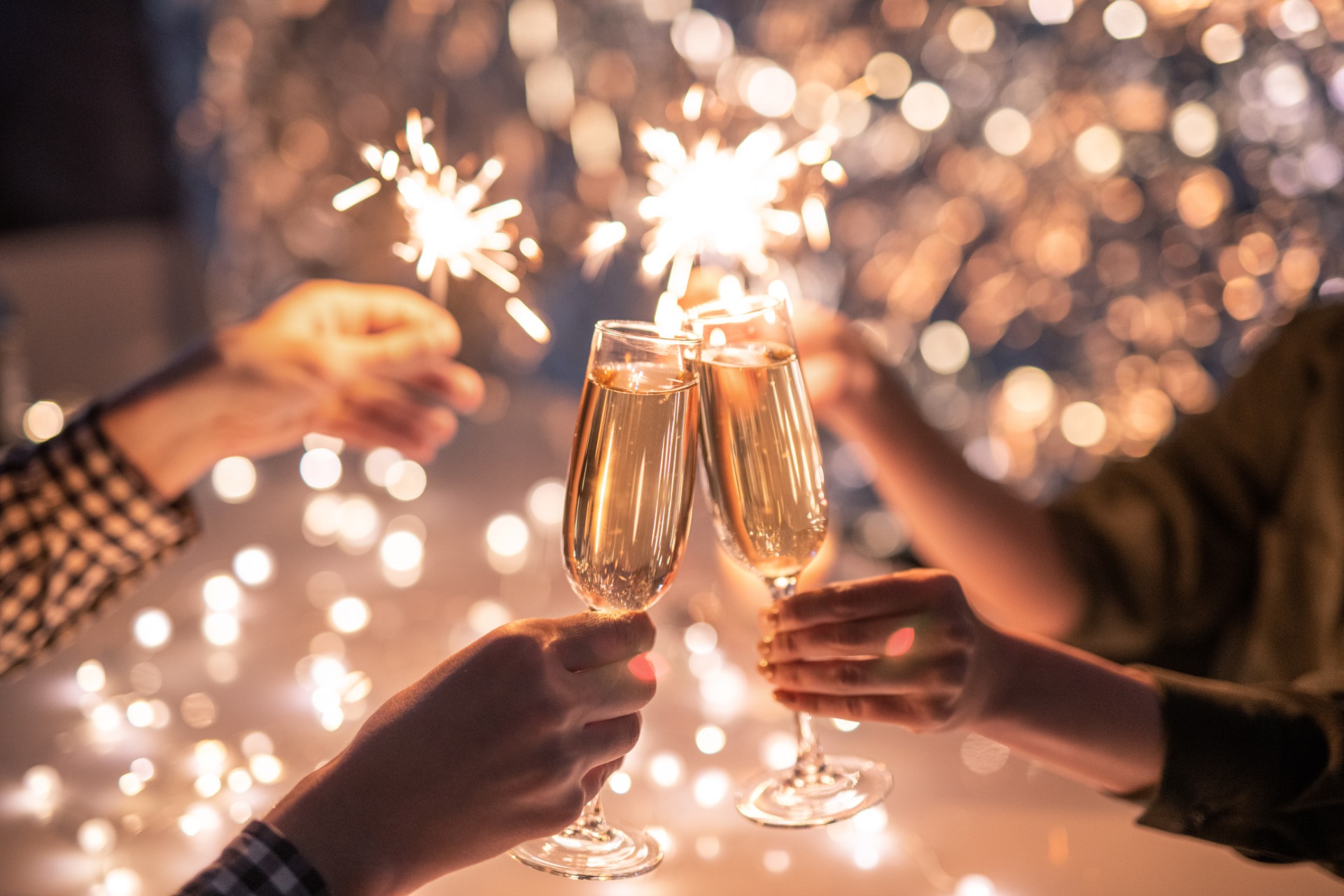 Alpaca socks
Alpaca socks are an excellent choice for comfort-conscious people. They are much warmer than conventional socks. Alpaca wool is seven times warmer than sheep's wool. However, alpaca wool has thermoregulatory properties that will keep you at the right temperature at all times for optimal comfort.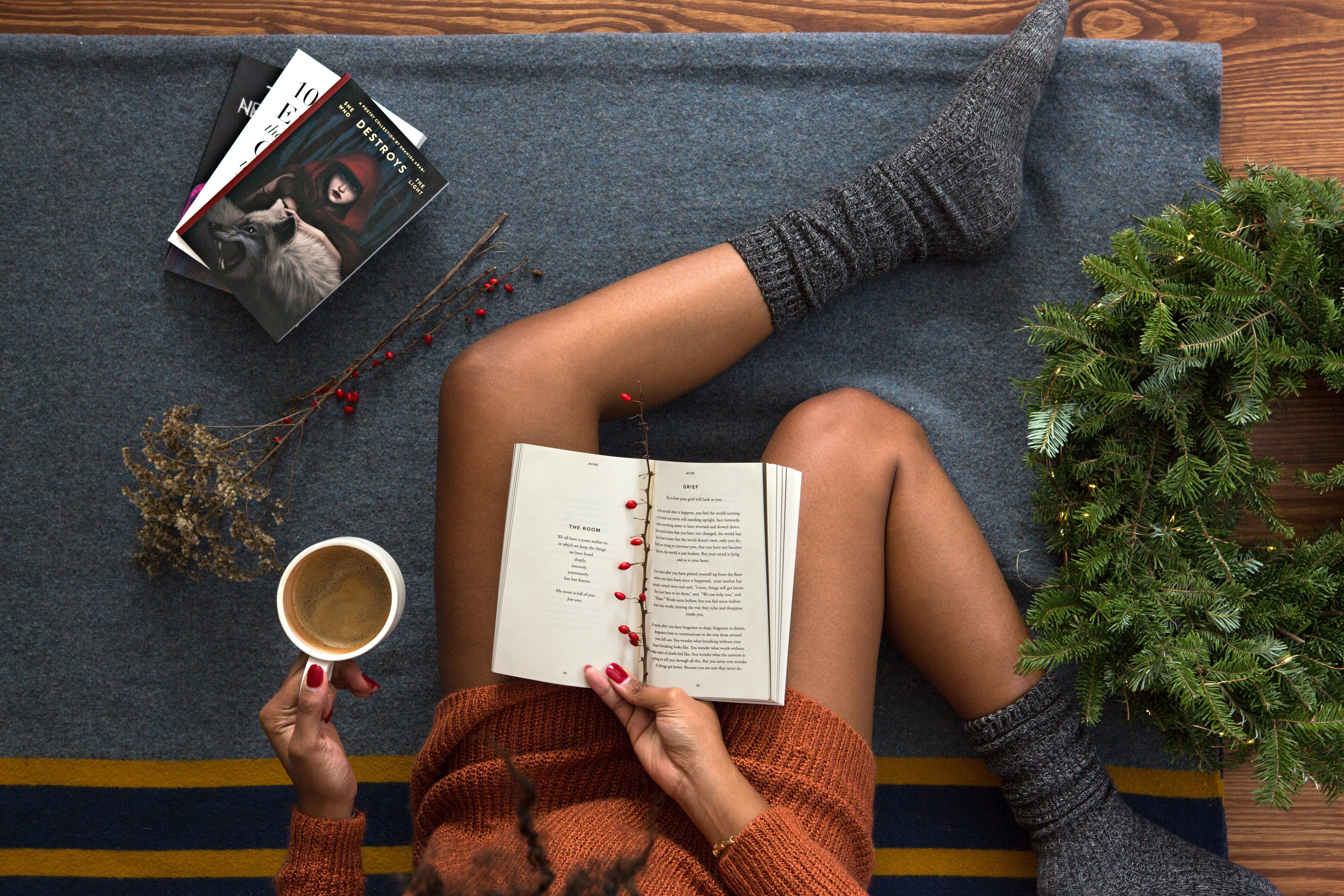 The Bellepaga tip
This year we have chosen to put our socks in the spotlight in our boxes. To propose beautiful socks without giving you all our tips to maintain them would be criminal! Bellepaga will give you all the tips to keep your socks for a very long time. Alpaca wool is known to last a long time, however, special care is needed to keep each of your items in good condition for many years.
Too often we have socks that disappear in the washing machine. To avoid this, we advise you to use the washing net that is provided in the various boxes we offer. Slip your socks, previously turned inside out, into this net every time you wash them and you will be guaranteed to keep them as a pair but also to preserve their softness.
Do not hesitate to add your fragile clothes in these washing nets! They will not be damaged and you will protect them from any aggression.
As far as your washing machine is concerned, we advise you to opt for a gentle programme which will also suit all your clothes very well. As far as the temperature is concerned, we recommend choosing a cold wash: a 30° machine is a good option.
Please note that we do not recommend using a tumble dryer for your alpaca socks! The use of a tumble dryer could damage them and deform them... The addition of fabric softener is also not recommended for your alpaca wool items.
Find on our site many gift ideas that will delight each of your loved ones!