Hat and scarf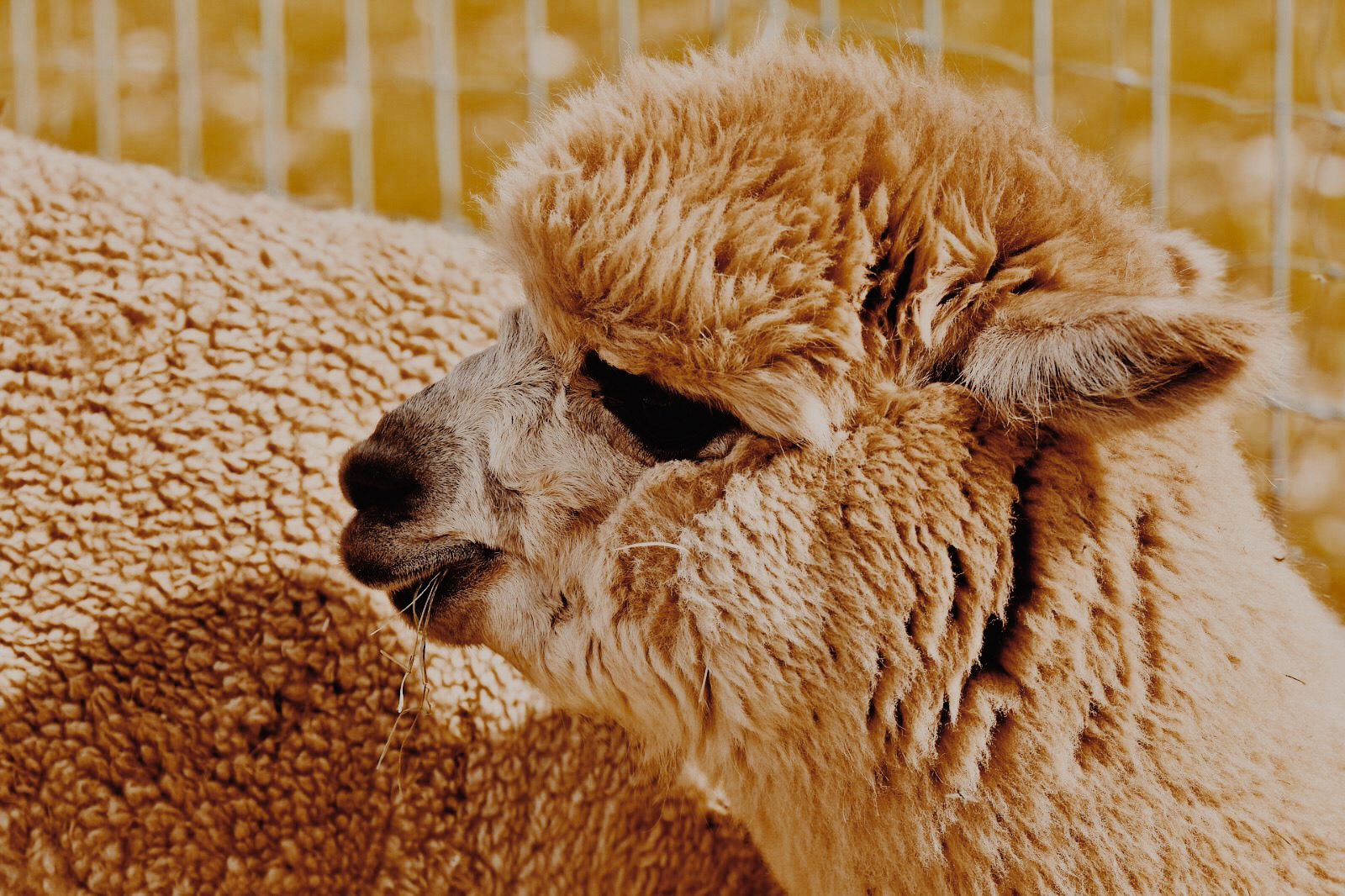 Winter can be very cold, so it is important to be well equipped to face it. A coat and boots are not enough to keep you warm, so a hat and scarf can be essential.
To ensure comfort even on the coldest days, a hat and scarf are very important. However, to make sure you are warm, you need to choose a warm, thermo-regulating material.
In this article, we will give you all the keys to choosing the best hat and scarf for you.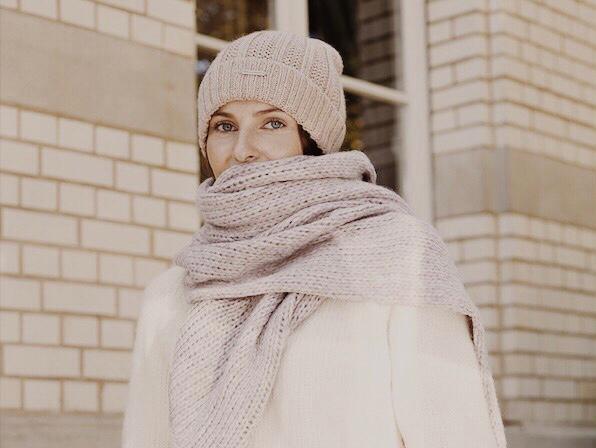 Hats and scarves: two winter allies
We all have childhood memories of having to put on an itchy hat and scarf. Today, that's over. We can choose our wool and above all, our comfort.


In winter, the hat is an essential accessory. We can wear it every day or only on the coldest days. The most difficult thing is to find one that matches our style. Indeed, there are all styles, all materials and all prices: large or small knit? Tight or loose?


The colour is a determining factor in the choice of a hat. A white hat will accentuate a minimalist and elegant style. In addition, a white hat will make you look good. It will enhance an outfit with jeans. A coloured hat can be a good option to bring colour to your outfit. However, grey and black hats are still a must, they will go perfectly with any outfit and will be impossible to get tired of.


The scarf is an accessory that men and women have been wearing for years. It goes with every outfit and keeps us warm from autumn to spring. It protects our necks from the cold and wind. For a few years now, the trend has been towards the oversized scarf, i.e. a scarf that is longer and thicker than the classic ones. This trend will allow you to sublimate your outfits close to the body for example. A more classic scarf, with an elongated shape, will complete all your outfits, whether casual or professional.


For the hat and scarf, beyond the shape, it is the material that will provide optimal comfort. There are many different materials, but at Bellepaga we already have our favourite: alpaca.


Cashmere is a very soft and light material on the skin and is also natural. This material has a very important insulating power. However, the downside is the maintenance: it has to be washed byhand. This material is very fragile, just like silk.


Wool, which is made from the fur of certain animals, is an excellent choice to help you cope with the cold. It is very soft to the touch and is one of the most cold-resistant materials. Wool can be washed in the washing machine if you have a wool or delicate programme. Alpaca wool is our favourite: it is seven times warmer than sheep's wool. In addition, it has thermoregulatory properties that will keep you comfortable all day long.


Synthetic materials such as polyester, acrylic or polyamide have interesting properties such as flexibility and strength. In addition, they are easy to care for. However, they have a tendency to scratch, so they can be very unpleasant to wear. They also have a negative impact on the planet because they are derived from petroleum.
Why choose an alpaca hat and scarf?
To face the winter, it is essential to equip yourself with a hat and a scarf. The Bellepaga team recommends that you choose an alpaca hat and scarf. Choosing a quality material such as alpaca wool is the assurance of having very high quality accessories that will give character to your outfit. If you choose a synthetic material, your hat and scarf may become damaged and deformed with each wash, and you may feel itchy on your skin.


The main advantage of wool is its insulating power: it protects us from the cold. Furthermore, it does not deteriorate very much over time if we pay particular attention to its washing. Wool is a renewable and biodegradable resource: a major argument that distinguishes it from polyester, which is made from oil. However, most wools do not stand up well to strong heat fluctuations and often itch as well. But this is not the case with all wools.


One of the most valuable wools is alpaca wool. Originally from the Andes Mountains, this animal produces only three kilos of wool per year, which explains the rarity of this wool. Alpaca is the trendy wool to have in your wardrobe!


Opting for an alpaca hat and scarf means choosing a noble and light material. Moreover, alpaca wool is 7 times warmer than sheep's wool: an essential material to face the cold. Thanks to its thermoregulatory properties, your hat and scarf in alpaca will breathe and you won't sweat. Not to mention that this wool is hypoallergenic, which makes it an ally for sensitive and delicate skin. An alpaca hat and scarf will not deteriorate over time. Alpaca wool is the only wool that does not pilling.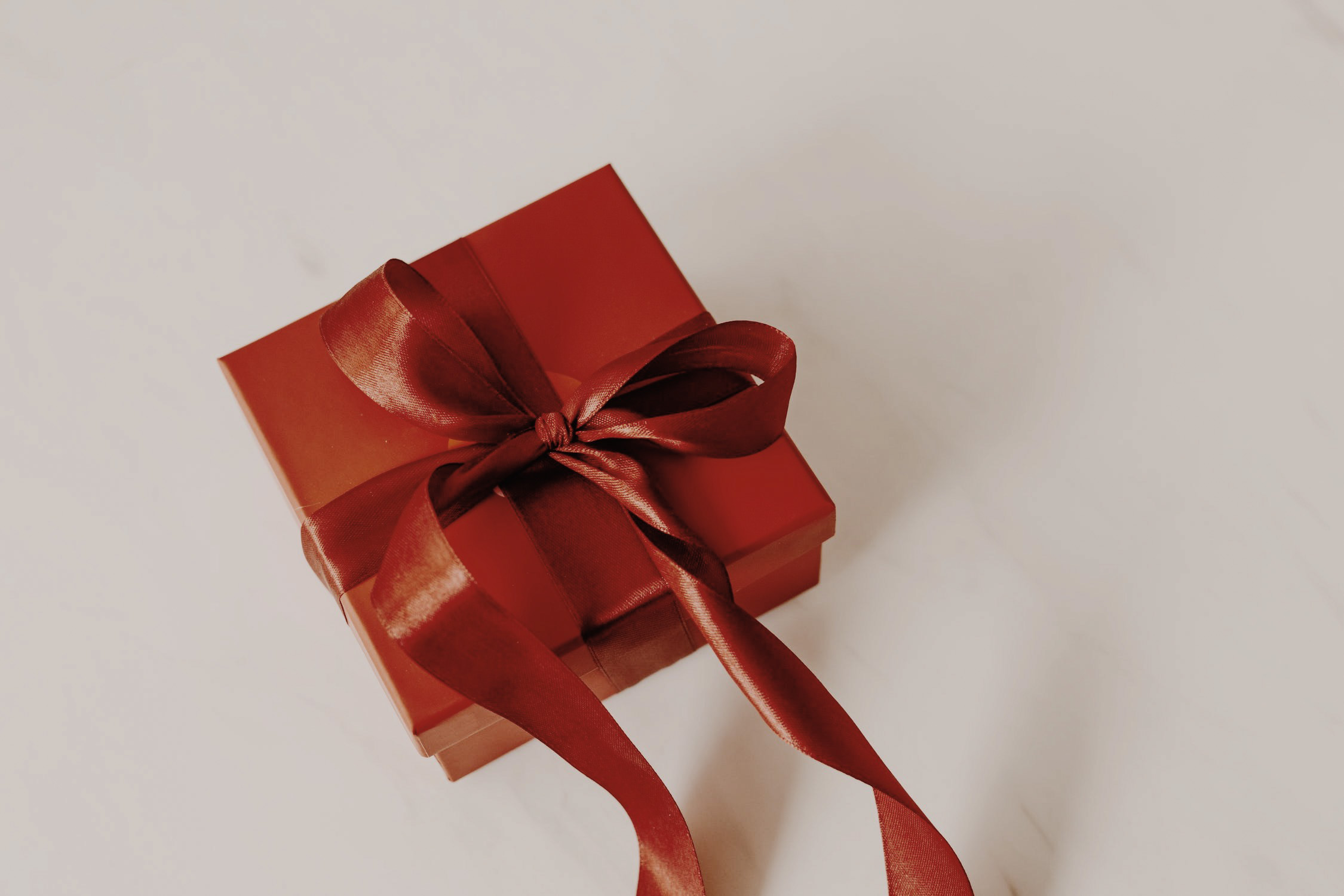 Gift idea
When the cold weather arrives, we all need a new hat and scarf set to face the winter. A Bellepaga hat and scarf set is an ideal gift idea for a loved one. They will keep it for several seasons. What's more, we offer a wide range of colours and shapes, so you're sure to find the right item for them. This wool of the gods will sublimate their outfits and keep them warm.

Care of an alpaca hat and scarf
At BellePaga, we would like to give you our tips for preserving all the properties of alpaca wool. Indeed, to preserve your alpaca hat and scarf, it is essential to give it special attention when washing it. It is a material that can be delicate if not properly cared for. To care for your alpaca hat and scarf, here are some recommendations:


Dry cleaning and hand washing are the preferred methods. They respect the fibre and ensure its longevity. For hand washing, we recommend the use of a mild shampoo without sulphates. BellePaga offers a gentle shampoo specially formulated for delicate wools such as alpaca. Its fragrance with cedar extract offers extra protection against moths. One more tip: don't use fabric softener, it's not necessary.


BellePaga recommends spacing out the washings as much as possible: too frequent washings can quickly alter the quality of the fibre. That's why we offer a conditioner spray for alpaca wool on our website. This natural spray nourishes the fibre of your garment thanks to the action of the keratin. Using this type of spray allows you to freshen up your wool clothes: it eliminates odours such as tobacco or cooking. Let yourself be tempted by this spray which will maintain your alpaca wool clothes for a long time!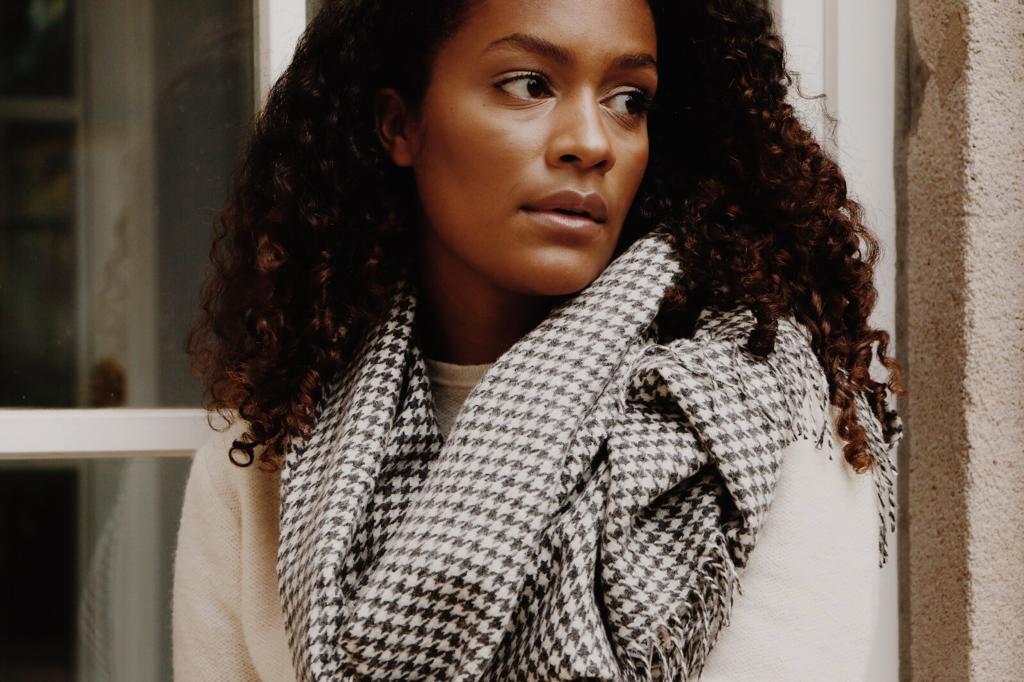 BellePaga
BellePaga is the story of two young Belgian friends, one of whom grew up in Bolivia among these magnificent landscapes and animals. Alpaca wool, also known as the wool of the gods, has exceptional virtues that are not well known on our continent, and yet are very precious for the most sensitive and coldest of us.


This is why they decided to launch together their brand of natural, comfortable and elegant clothes and accessories made of Alpaca wool for women, men and for the home.


It's a new brand that finds the perfect balance between comfort, warmth and elegance, with a modern and clean style that is a soft mix between natural and urban. It is also a brand with strong values linked to nature, fair trade and sustainable development.


All Bellepaga products are designed with respect for animals and for each worker involved in the production of our products. We have our products produced in Peru in order to guarantee our customers an ancestral traditional know-how. All our products are handmade or finished. We have established a relationship of transparency and respect with our employees.


Our goal since day one is to offer high quality products that are sustainable. We want to ensure that our customers can keep their items for many years.



Follow us on Instagram, Facebook and Pinterest for more content. Don't forget to also check out our weekly blog posts.


Contact us for any additional information, we will be happy to answer your questions!


Please also check out our Men's, Women's and Home & Decoration collections to discover all our Alpaca wool products!