Comfortable Socks

How do you find comfortable socks? This is the question we are all looking for an answer to. Indeed, many socks slip in our shoes, make us sweat, or compress us. It's hard to find comfortable socks... But there are many alternatives to our classic socks that would allow us to solve these problems.
Socks are far from being an insignificant item in your wardrobe. They have many uses. For example, socks cushion the friction when we walk, thus avoiding blisters. Wearing socks in your shoes also helps to reduce unpleasant odours because they absorb and wick away perspiration. Above all, socks keep our feet warm. In recent years, there has been a trend towards fancy socks, whether they are polka dots, checks or with more original patterns, there is something for everyone.
In this article, we will give you all the keys to find socks that suit you and allow you to feel good in your trainers.

How to optimise comfort with socks?
The most important thing when choosing new socks is to know what bothers you about your current socks. Do they compress you? Do they make you sweat too much? Do they not fit in your shoes? Are you cold with your current socks? There is a solution for every problem. Bellepaga tells you all the secrets to being comfortable in your socks.

To choose the right socks, you need to take into account the context in which you will be wearing them. Classic socks may not be suitable for sports, or they may not be comfortable enough to stay in. Each sock is designed for a specific type of use. The season is also an element to take into account, we do not wear the same socks in summer and winter. Although we don't always wear socks in the summer, it is important to wear socks even in the summer because they help to absorb sweat and prevent blisters, which are common in hot weather. The material of your socks is very important, as a low quality material will reduce the longevity of your socks and make you feel uncomfortable when you wear them.

If you want to have comfortable socks for your work activities, you should choose socks that keep you warm without making you sweat. There's nothing more unpleasant than the smell of wet socks, not to mention bad odours. So cotton socks seem to be an interesting choice. Less well known, but much more effective, are bamboo socks, which are very effective in regulating perspiration and are also very light. The use of bamboo in the fibres of this accessory results in a comfortable and breathable sock.

To stay at home, we need comfortable socks. At home, there is nothing worse than not being able to keep your feet warm. Therefore, we advise you to choose socks that contain wool. In winter they will keep you warm, and in summer they will regulate the temperature of your feet. In winter, all wools are suitable, but in summer, we advise you to choose socks made of alpaca wool. The use of alpaca wool results in thin socks. Alpaca wool socks can be worn all year round.

When walking or hiking, they will limit the feeling of humidity and allow your feet to breathe throughout your walk. In addition, for hiking, having light and flexible socks can be a great advantage to enjoy your outing. So we recommend you try our alpaca wool and bamboo socks. You will feel the difference and you will feel much more comfortable.
Benefits of alpaca socks
Alpaca wool is a wool with many properties. This wool comes from the coat of the alpaca. Originally from the Andes Mountains, the alpaca has had to adapt to very high temperature variations (from -25 to 30°C), which is why its coat has so many properties:
Warmth: alpaca wool is seven times warmer than sheep's wool. This characteristic makes it an ally in fighting the cold. So, with these comfortable socks, you can stay warm all day long.
Thermoregulation: Alpaca wool is a wool that prevents you from sweating and keeps you at the right temperature all year round. No more wet feet!
Softness: this wool has the particularity of not stinging. These comfortable socks will give you a unique feeling of comfort. Its softness is comparable to that of silk.
Hypoallergenic: even the most sensitive skin is protected. No itching is to be expected, this wool respects your skin.
Comfort: this fibre is very light and supple. A real asset for comfortable socks.
Durability: alpaca wool is four times more resistant than sheep's wool. The undeniable advantage of this wool is that it does not pilling. You will keep your socks comfortable for many years.
Ecological: this wool is not chemically treated. Moreover, alpaca is an animal with a very low ecological footprint. With its 22 shades of fur, alpaca allows us to offer a very rich palette of colours.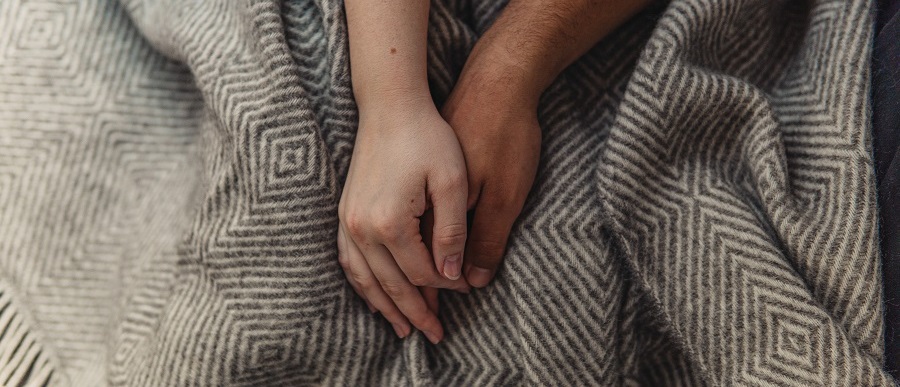 Socks without a compressive hem
What could be more unpleasant than having socks that compress? Or that squeeze? Or that cut off circulation? How can we avoid socks that squeeze us?
Sometimes socks are too tight, but what causes this? Most of the time, this is due to poorly designed socks. Seams that are too tight will make you feel compressed. This is why it is important to choose comfortable socks. The cause of this feeling of compression can also be medical: high blood pressure, varicose veins, dehydration, etc. If this feeling of compression is very frequent, it is advisable to consult a doctor.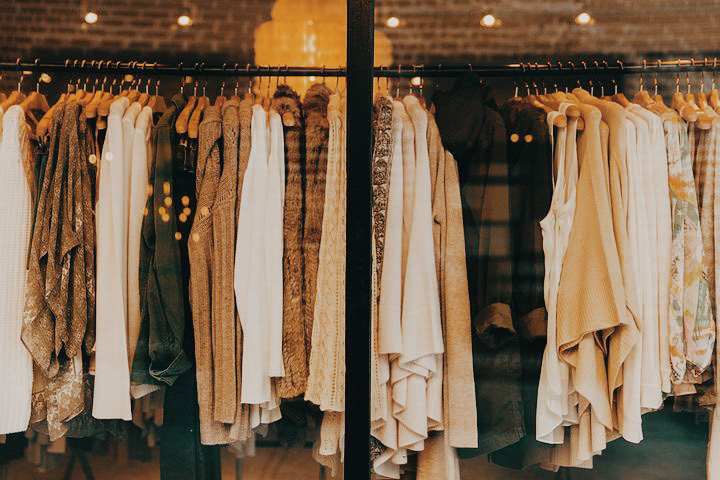 Care of alpaca wool socks
Alpaca wool socks are easy to care for. It is more resistant than sheep's wool and cashmere and will not deteriorate. These properties also mean that you do not have to worry about pilling. So you don't have to worry about the care of this wool.

To wash them, we advise you to use either the wool programme of your washing machine or a gentle programme that is also suitable for your other clothes. Your comfortable socks will last longer.

Tips from Bellepaga
No more lost socks in the machine! We've all had the morning when we're looking for a pair of socks, but can't find two identical ones... Scientists have looked into the question that everyone is asking: do we really lose our socks in the washing machine? They have found the culprit: the washing machine. On average, we lose 15 socks a year! And we have the explanation. They discovered that socks are absorbed by the drum during washing. How do you find a solution to disappearing socks?
Bellepaga has a tip for you that you should adopt as soon as possible. Washing nets are an indispensable ally in preventing orphan socks.
Washing nets are also very useful for separating fragile clothes or clothes that could damage other fabrics. In this way, your clothes will be protected and will not become deformed. For example, it is advisable to use washing nets for underwear, which is fragile.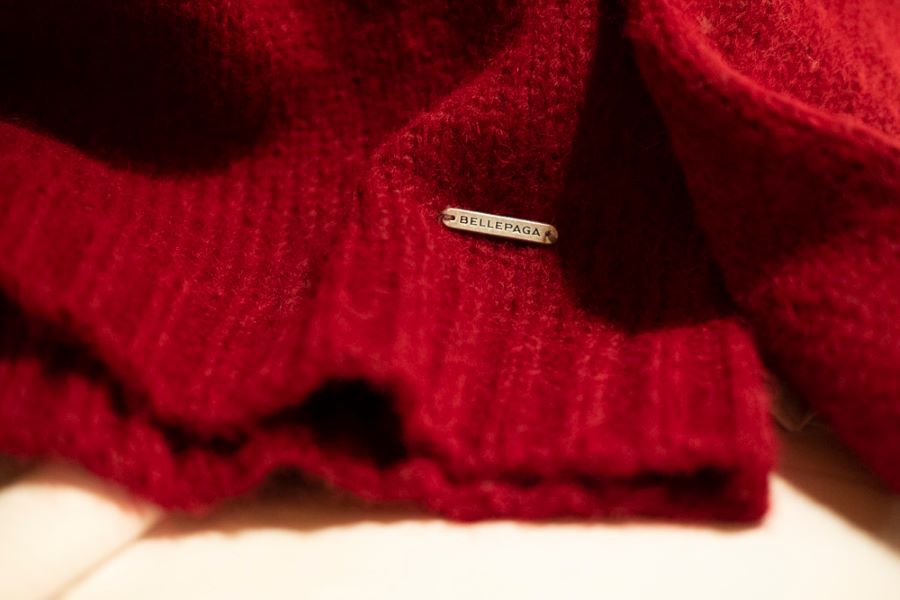 BellePaga
BellePaga is the story of two young Belgian friends, one of whom grew up in Bolivia among these magnificent landscapes and animals. Alpaca wool, also known as the wool of the gods, has exceptional virtues that are not well known on our continent, and yet are very precious for the most sensitive and coldest of us.
This is why they decided to launch together their brand of natural, comfortable and elegant clothes and accessories made of Alpaca wool for women, men and for the home.
It's a new brand that finds the perfect balance between comfort, warmth and elegance, with a modern and clean style that is a soft mix between natural and urban. It is also a brand with strong values linked to nature, fair trade and sustainable development.
All Bellepaga products are designed with respect for animals and for each worker involved in the production of our products. We have our products produced in Peru in order to guarantee our customers an ancestral traditional know-how. All our products are handmade or finished. We have established a relationship of transparency and respect with our employees.
Our goal since day one is to offer high quality products that are sustainable. We want to guarantee our customers the possibility to keep their products for many years.