Winter Socks

The comfort and warmth of your feet are the focus of our attention.

BellePaga winter socks are exceptionally warm. They are made of the natural fiber considered to be the warmest fiber: Alpaca wool. This fiber is very soft and 7 times warmer than sheep's wool. 
An Alpaca is an animal living at an altitude of more than 4000m in the Andes Mountains in South America and that produces an exceptional fiber composed of many recognized natural properties, such as warmth, thermoregulation, antiperspirant properties, softness, and resistance. It is ideal for socks and to meet the needs of cold feet. 
BellePaga offers you this thanks to its large collection of high-quality winter socks for women and men.
Warm socks for cold feet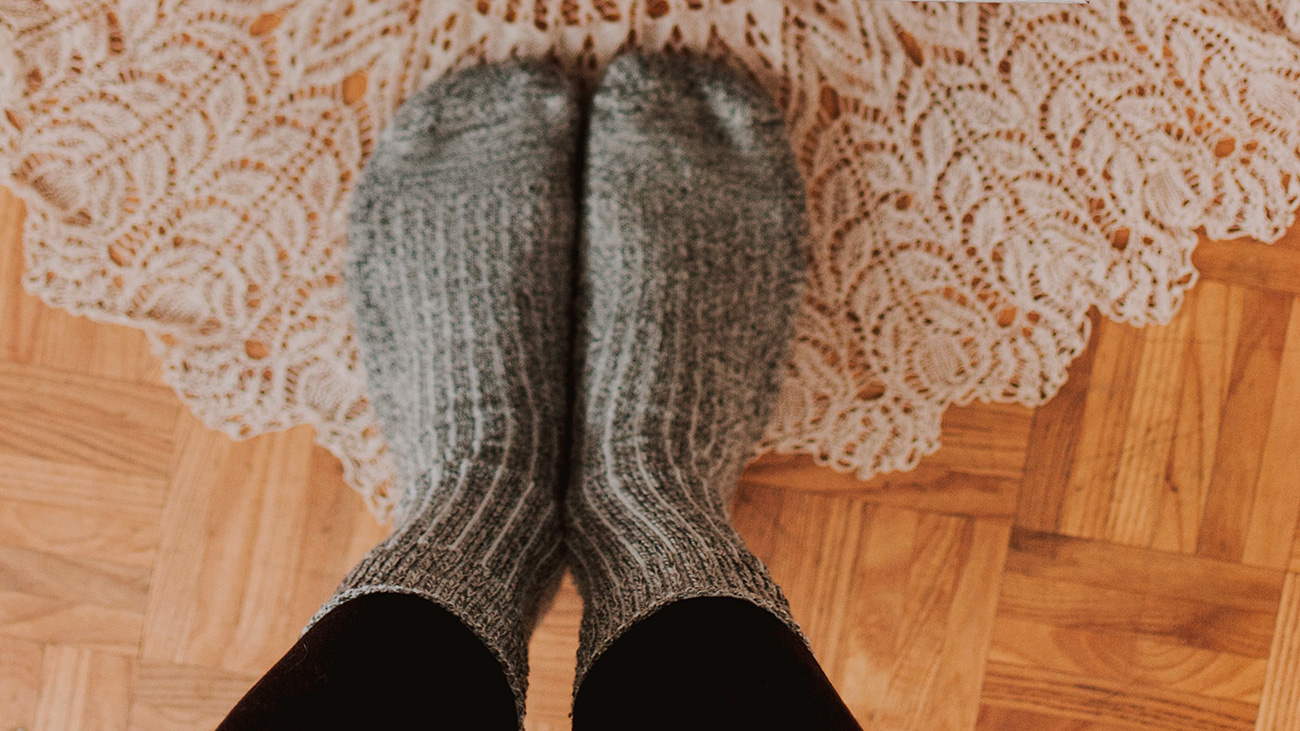 Our winter socks are warm and ideal to meet the needs of cold feet. Alpaca wool is known for its exceptional warmth, which comes from its insulating power (natural hollow fiber containing insulating air pockets). It is also known to allow the skin to breathe particularly well, and eliminating any smell from perspiration.
This wool was used by NASA for astronauts' clothing and accessories after many years of research. They are therefore real thermal and breathable socks. For NASA it is the best natural warm fiber that exists for our feet.
Our BellePaga Alpaca wool socks allow you to keep your feet warm while letting them breathe. End it with the discomfort of eternally cold feet. 
If you are a skier or hiker, thanks to their finesse, our winter socks will also be ideal to wear under your usual thick socks.
Quality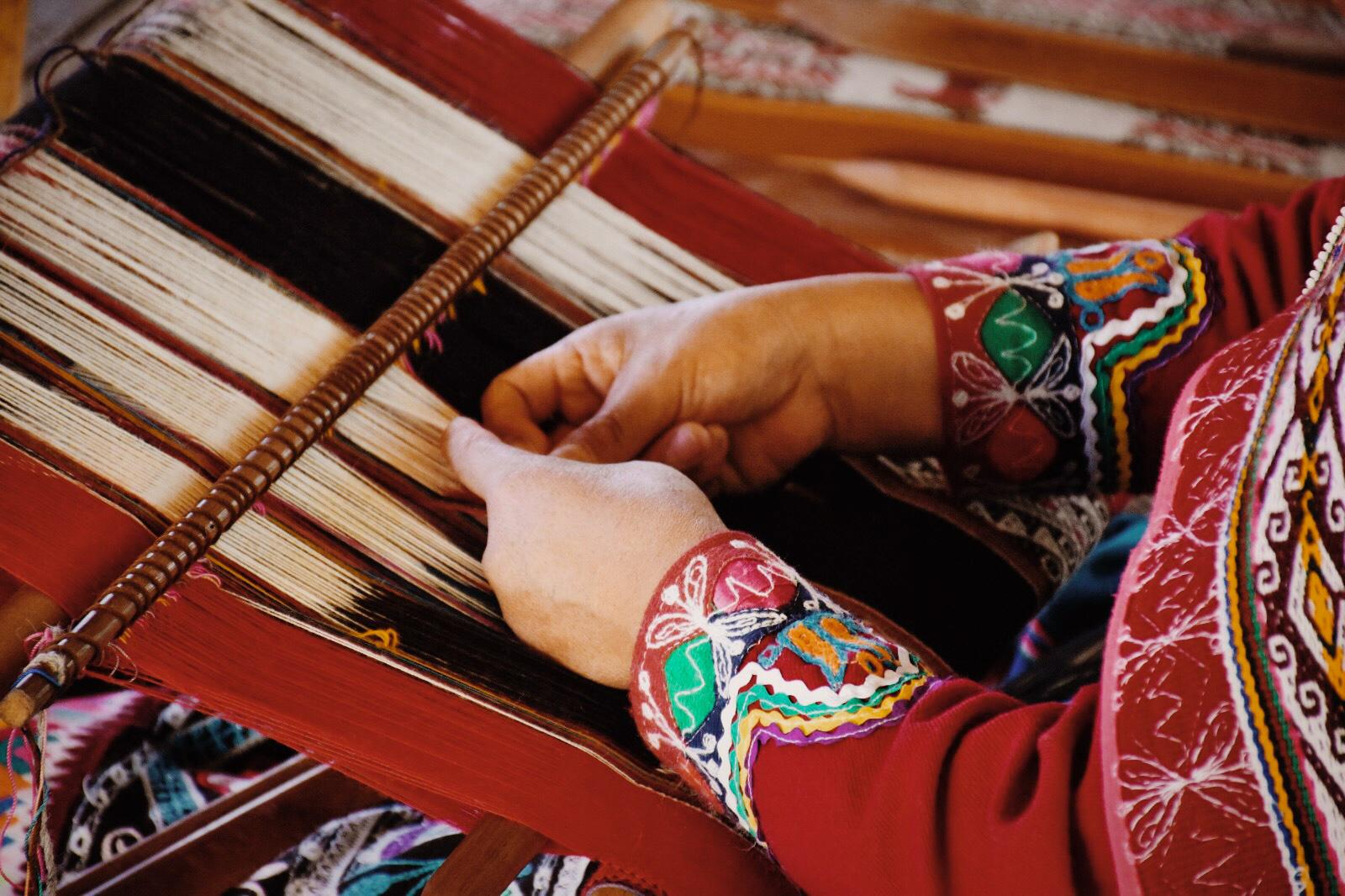 Our warm alpaca wool socks are of very high quality. 
We have carefully selected the wool from alpacas living in their natural environment at an altitude of more than 4000 meters in Peru. 
Production is carried out directly on-site, in a workshop by expert craftspeople. Each pair of socks is finished and checked by hand for a perfect finish and comfort. 
Finally, Alpaca fiber is very resistant and allows BellePaga socks to last a long time. It is 4 times more resistant than sheep's wool, almost does not pill, and wears out very slowly. It is the ideal fiber for textiles that are subjected to severe tests such as socks. 
These warm winter socks are of very high quality. They remain in their original condition for many years, even after multiple washes.


Comfort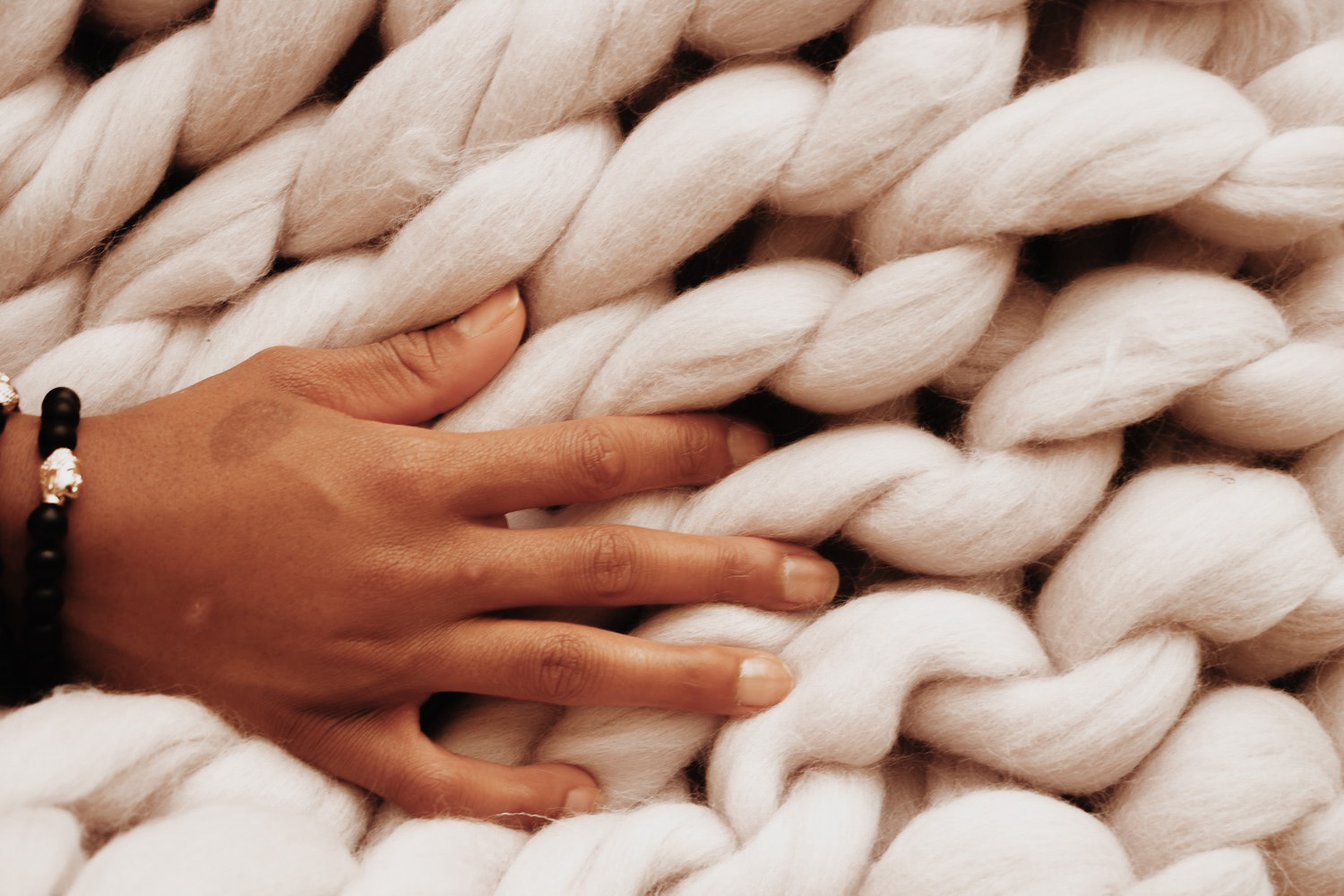 The comfort of our winter socks is our top priority. To make it optimal, each BellePaga alpaca wool sock is hand-knitted. This technique is rare and allows precision and finishing much higher quality than that of a machine. As a result, no seams are visible and comfort is guaranteed! 
These winter socks are specially designed to provide you with a unique feeling of comfort, softness and warmth. Indeed, Alpaca is a very soft wool and does not scratch, unlike other wools. It is very comfortable to wear on the skin. 
In addition, the natural elasticity and finesse of our socks allow you not to compress your feet when wearing your shoes, unlike conventional socks. This fineness is very important for the comfort of your feet.
These Alpaca winter socks are exceptionally comfortable!
Foot health - Reduced perspiration and odours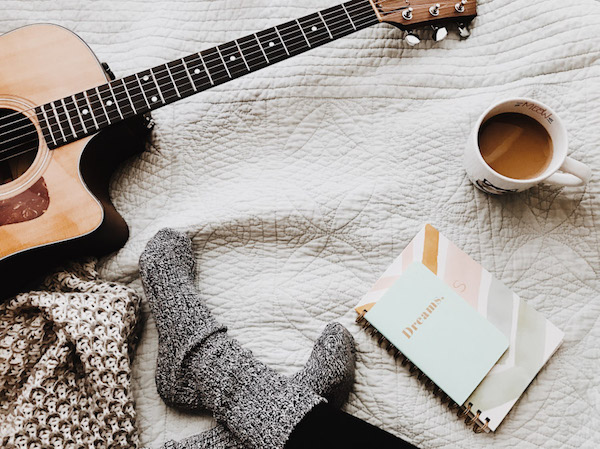 BellePaga's winter socks are excellent for the health of your feet.
In fact, in addition to being warm, they let your feet breathe and greatly reduce perspiration and odours. 
Alpaca fiber is thermoregulating and lets your feet breathe. BellePaga socks thus allows moisture to wick away from the skin very well. Our socks greatly reduce the formation of fungal infections and improve the overall health of your feet. 
In addition, we have a collection of warm socks that include bamboo fiber, renowned for its natural absorbent and anti-bacterial properties. No more humidity, as well as the development of bacteria and fungi due to perspiration. 
With BellePaga winter socks, your feet breathe better, stay dry, and healthier! 
Natural and ecological warm socks



The Alpaca fiber used for our winter socks is natural and 100% environmentally friendly, as well as animal-friendly. 
Alpacas have a low ecological impact and are environmentally friendly.
First, we select for our socks alpacas that live in their natural environment, without enclosures, in the high plains of Peru.
Then, these animals have pads on their legs that allow them to respect the soil on which they walk, unlike Kashmir goats, for example, which plough the land with their hooves.
In addition, to feed, an alpaca cuts off part of the plant it eats without uprooting it. It is not very greedy, alpacas only eats what it needs. After the animal has passed through, the plant grows back easily and quickly.
The alpaca fiber used in our warm socks is the only wool that does not contain lanolin. This avoids, as with other wools, soaking the raw wool in chemical basins to remove the lanolin before making yarn.
Finally, our warm socks are produced in a short circuit, where the raw material is harvested. This avoids trips to different points on the globe for the various stages of creation. At BellePaga, the entire process takes place in Peru.
Finally, an alpaca has various natural coat colours. There are about 22 official colours ranging from white, black to brown and grey. The use of chemical dyes is therefore unnecessary, except in the case of a desire for more artificial colours. BellePaga products are not chemically treated and the colours come from the natural shades of the alpaca wool or from mineral dyes.


Maintenance - Easy to Wash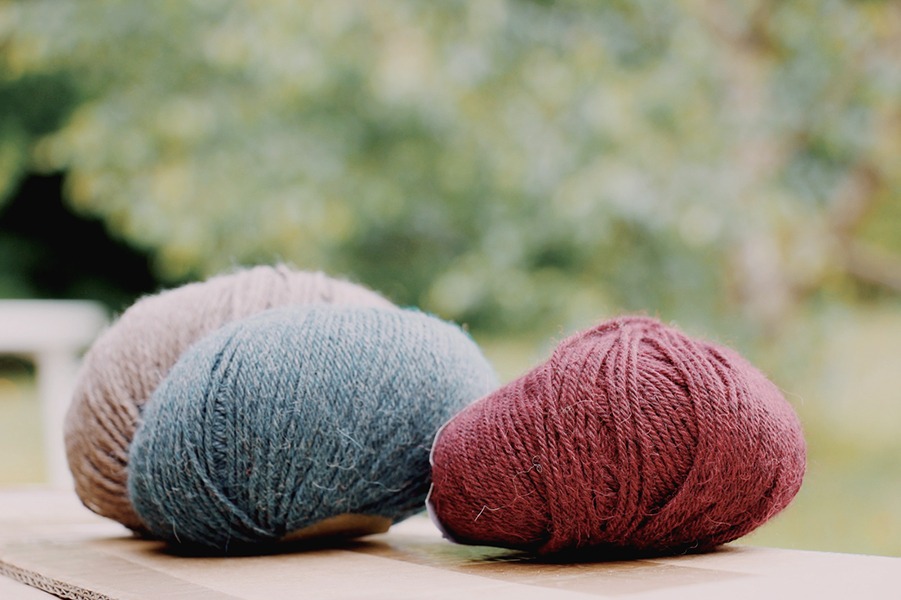 Thanks to the fantastic resistance of Alpaca fiber (4 times more than sheep's wool), our winter socks are very resistant to wear and have a long life span. You can store them for years without any problem and wash them easily in a machine in a wool program or at 30 degrees with the rest of your clothes. Moreover, Alpaca wool hardly pills as the washing goes on, unlike sheep's wool. Alpaca wool is also the only wool that does not give off any smell when washed.
Finally, BellePaga uses natural shades directly from the animal's wool or mineral pigments that are much more resistant than chemical shades and much more environmentally friendly. The natural colours do not change with each wash.
Try these exceptional winter socks now, discover them for women and men! 
Also, discover all the other Alpaca wool products in our women's and men's collections.