insulating socks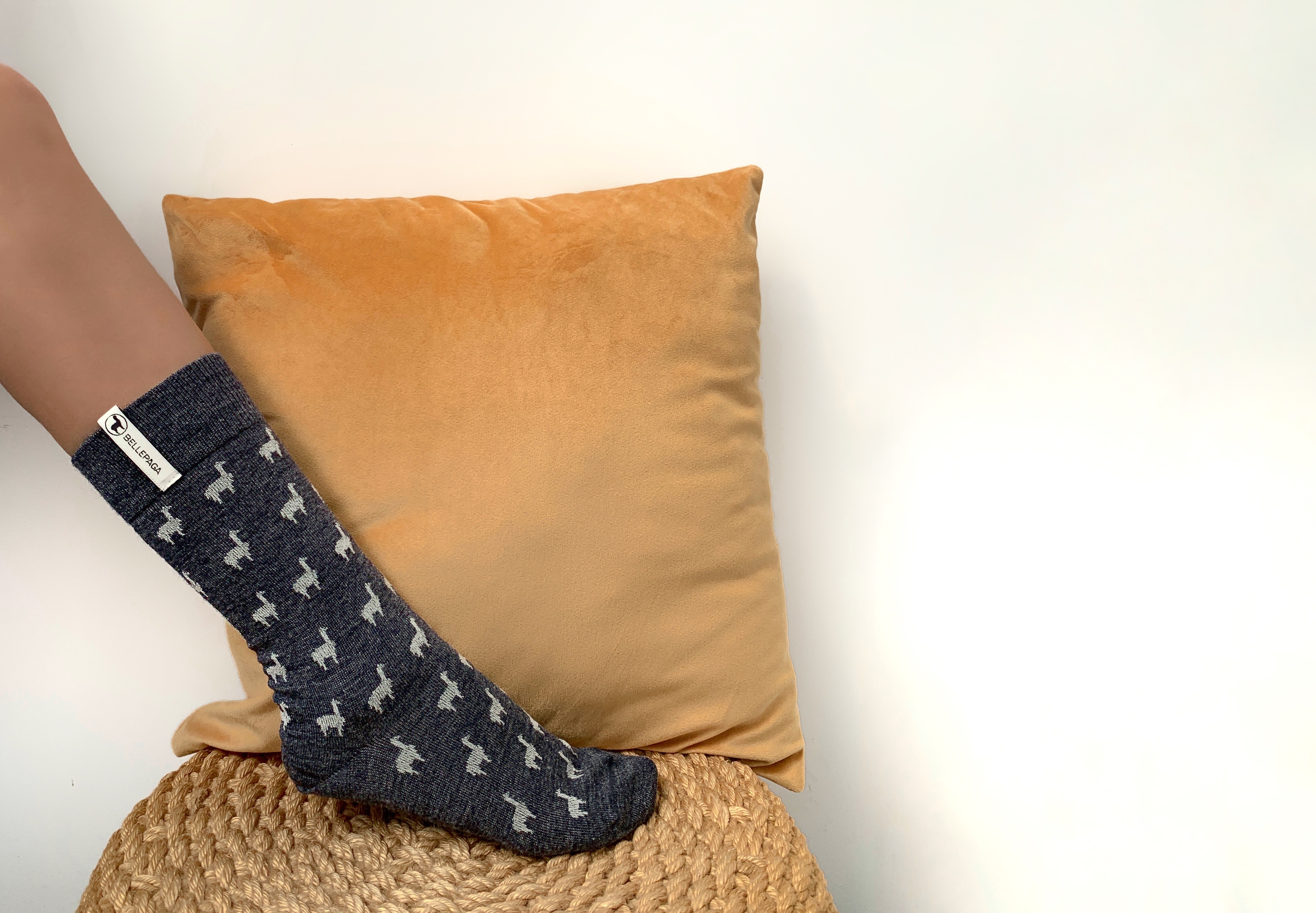 If you don't want to be cold in winter, choose from a complete range of insulating and heating socks. Our range of insulating socks is vast and for all tastes. They can fit both men and women, depending on your style. BellePaga offers pairs of insulating socks made from baby alpaca fibre, designed to give you a warm, soft, comfortable experience. Our socks are made of the most prestigious fibre, called "Baby Alpaca". Which corresponds to the adult animal. The fineness of the alpaca hair fibres (15 to 25 microns) is unequalled. At BellePaga, comfort, warmth and longevity of our products are one of our characteristics. Regarding our different socks, we have several styles, such as high socks, mid-calf socks, 4 seasons socks, which can satisfy everyone. We provide various models and colourful socks. BellePaga hopes that you will discover the benefits of alpaca wool through the whole series of twin socks. In addition, our brand is also environmentally friendly, as alpaca is an animal with a very low ecological footprint.



Warm socks for women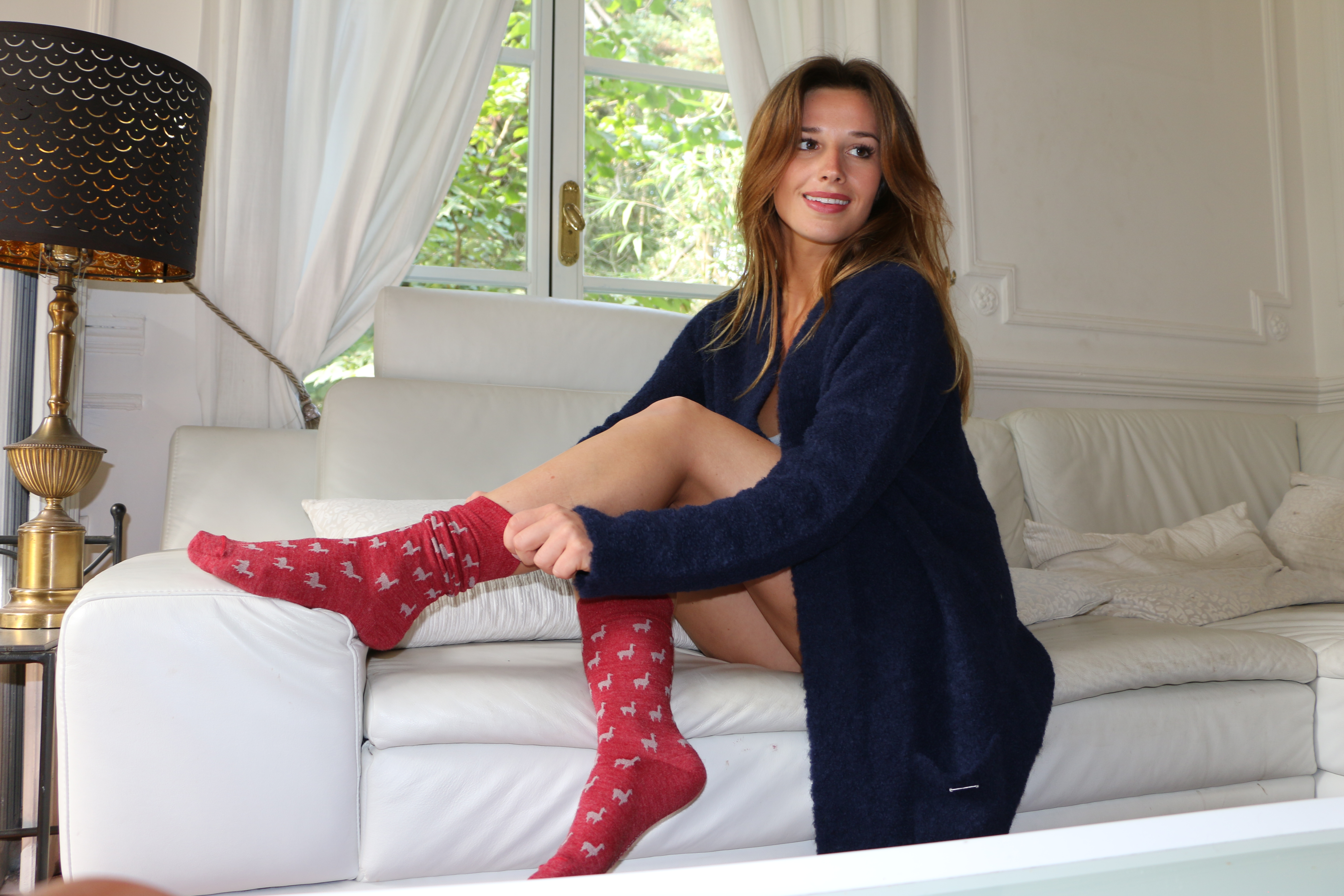 BellePaga women's insulated socks are made from temperature regulating fibres, which allow your feet to breathe and reduce perspiration and odour. In addition, the BellePaga women's product range also includes bamboo fibre, which is known for its absorbent and also soft properties. Your feet can breathe again, and enjoy all-day comfort. Bamboo also offers natural protection against bacteria, making them more hygienic than ordinary socks. These insulating Baby Alpaca fibre socks for women are specially designed to give you a unique feeling of comfort and softness. In fact, alpaca fibre is the only fibre that stays soft and does not itch. It can be worn next to the skin. Women's socks are soft, delicate and elegant. BellePaga offers high quality products that can keep your feet warm in all situations. Due to the wide range of colours and patterns, our women's socks are perfect for pairing with clothes, they come in various styles and colours.
Thermal sock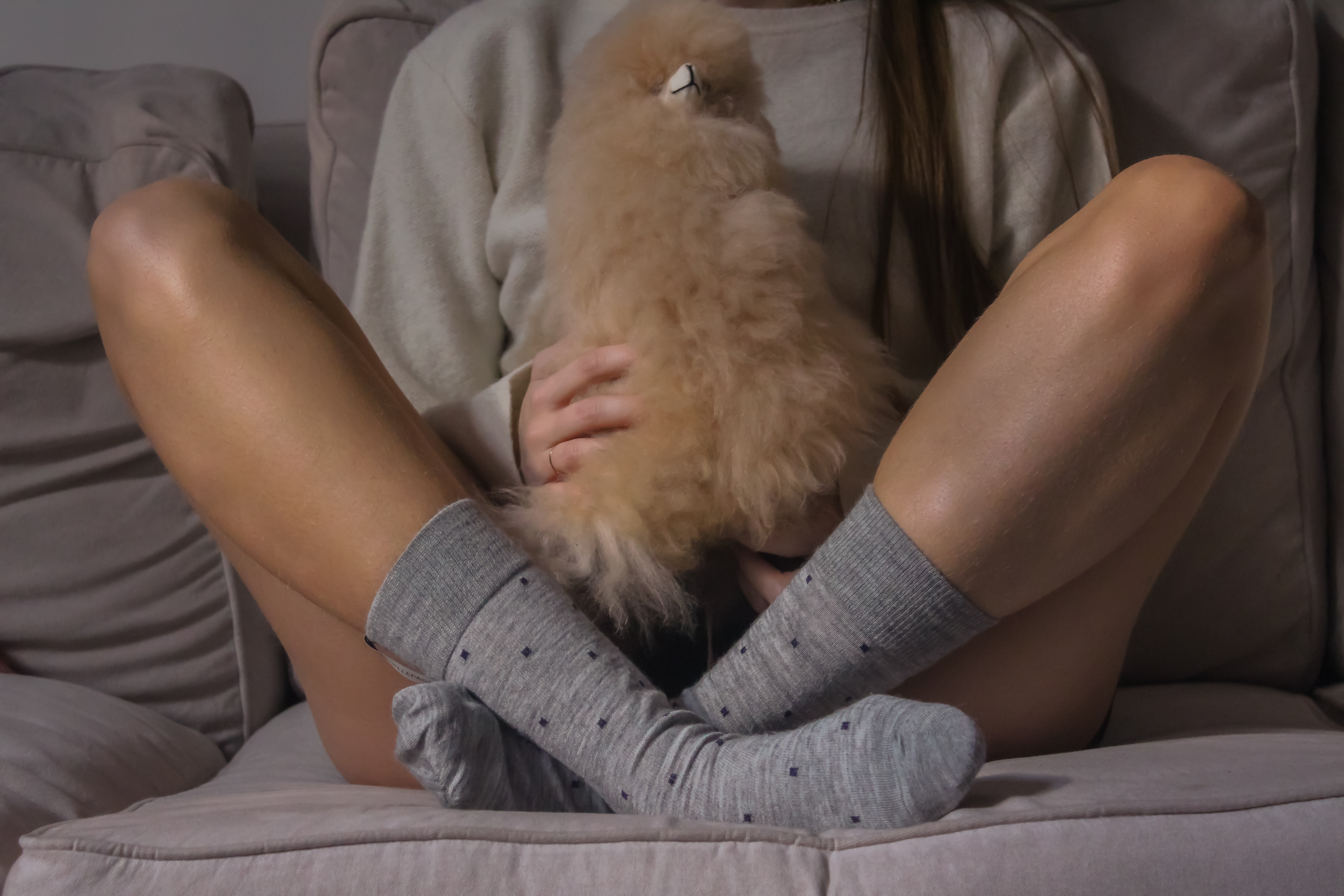 Comfort and warmth of the feet are our priority. BellePaga socks are very warm and insulating. In fact, they are made from the natural fibre considered to be the warmest: alpaca fibre. Alpaca has a coat that is very soft and 7 times warmer than sheep's wool, 7. Alpaca is an animal that lives in the Andes Mountains in South America at an altitude of over 4000 m. The extraordinary fibre it produces has many recognised natural virtues, such as warmth, temperature regulation, anti-perspirant properties, softness and strength. This fibre is ideal for socks and meets the needs of cold feet. BellePaga has a wide range of high quality socks for men and women, so you can take advantage and discover our insulating socks now.



Warmest socks   


Our socks are warm and very suitable for the needs of cold feet. Alpaca wool is known for its excellent heat retention and its heat retention (natural hollow fibre) comes from its thermal insulation capacity. It is also well known that by strongly eliminating perspiration, the skin can breathe particularly well. After years of research, this wool is used as clothing and accessories for astronauts by the National Aeronautics and Space Administration (NASA). As a result, these are truly warm and breathable socks. No more discomfort from freezing feet. If you like to ski or hike, thanks to their expertise, our socks are also very suitable to wear under your usual thick socks for even better insulation. BellePaga warm socks are excellent for the health of your feet. In addition to being warm, they allow your feet to breathe and reduce strong odours from perspiration. Alpaca fibre has many virtues, including thermoregulation, which allows your feet to breathe. BellePaga insulating socks allow the moisture that your skin produces through perspiration to be wicked away. In addition, our socks prevent the formation of fungus and improve the general health of your feet. In addition, we have a collection of the warmest socks in our range, which are our Premium socks. Why are our socks more insulating? Because these insulating socks are made of Baby Alpaca, about 55%, more than half of our pairs of socks are made from the exceptional Baby Alpaca fibre. Compared to other socks made from this fibre, they provide more softness, warmth and comfort when worn on your feet. The rest is a subtle combination of two excellent natural fibres: the warm and soft wool of Baby Alpaca and the breathable bamboo fibre, which is the most ecological, natural and skin-friendly fibre. At BellePaga, we believe in respecting your skin and using natural fibres for optimal quality.



Cold weather sock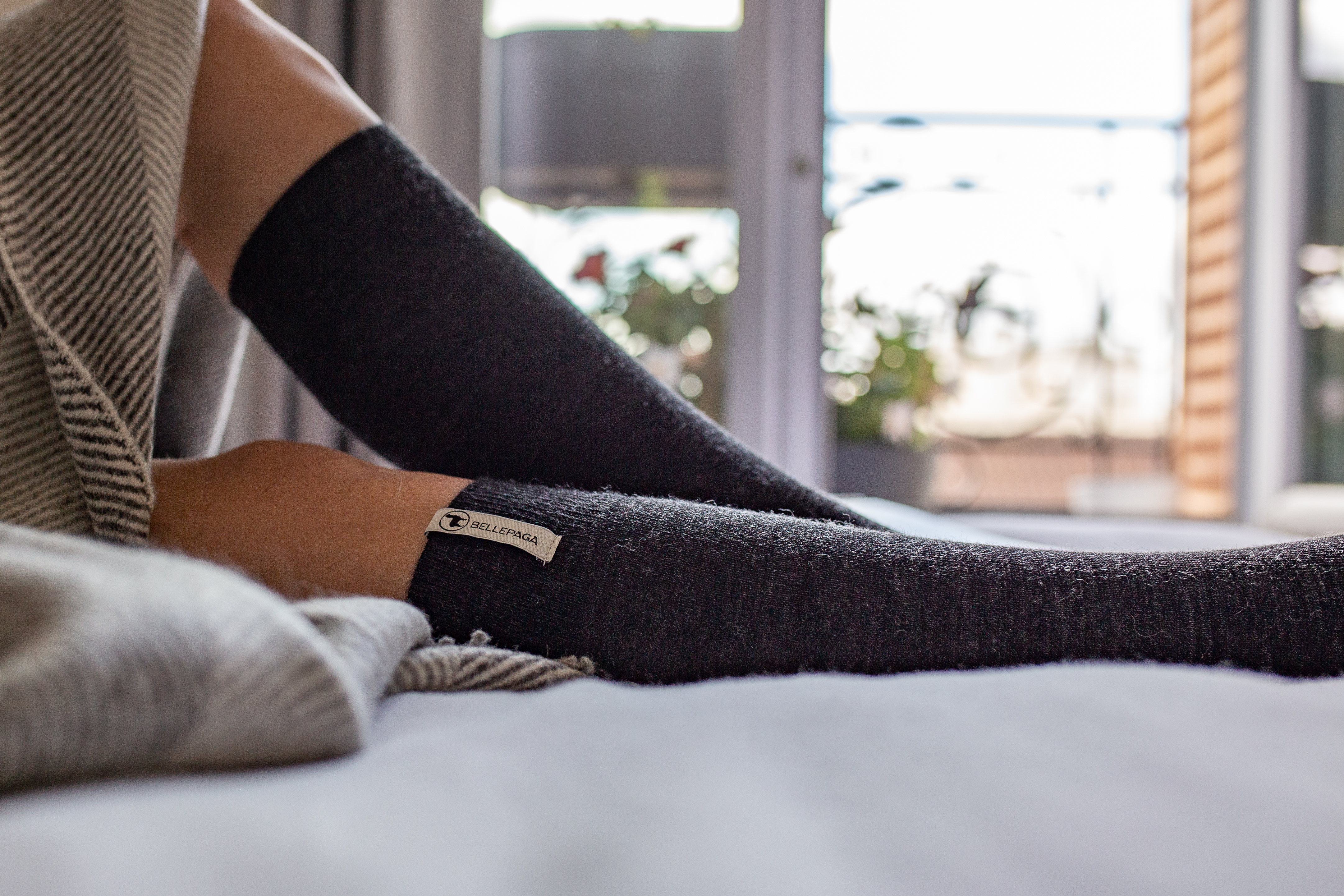 Feet are the ones that suffer the most in cold weather. That's why we
recommend high-quality
, natural insulating socks to prevent your feet from suffering. Pay attention to all the little details about the qualities of the fibre, because these are the qualities you should keep in mind if you need to buy pairs of socks suitable for cold weather. All our models are adapted to the extreme cold, our socks are very warm in pure Baby Alpaca wool and bamboo fibre mix. This blend of fibres gives high quality to our entire collection. Our socks will make you forget the cold feet. Our socks keep your feet at the right temperature. Each of our Bellepaga insulated socks is carefully inspected and hand-finished by Peruvian experts. You can be sure that you are getting the best quality and craftsmanship and wearing socks to keep your feet warm. If you are looking for the solution to your cold feet problem, you will love our wide range of insulating socks. Our insulating socks made of alpaca wool are of very high quality. We have carefully selected the alpaca wool in its natural environment, at an altitude of more than 4000 meters in Peru. The production is done on the spot by craftsmen who have a
great know-how
. All pairs of socks are finished and checked by hand for maximum comfort and a perfect finish. The alpaca fibre is very strong and allows BellePaga socks to maintain their quality and last for a long time. There are no holes or wear and tear problems with our pairs of socks. If you want to take even better care of your woolen items, we have care products for your wools for optimal quality. We also have lavender sachets at a small price that you can carefully place in your wardrobe to keep moths away. Your socks will be in perfect condition if you take as much care of them as we do, even after multiple washings. By the way, you can wash your socks in the washing machine at
30 degrees
and they will be safe. Use the wool programme to wash in the washing machine or wash with the rest of the clothes at 30 degrees. At BellePaga we use natural shades, which are more resistant and environmentally friendly than chemical shades. This means that the natural colour of your socks will not change with washing.
3 rules to remember when caring for your socks:
No matter how good your socks are, care is very important to maintain their quality and durability.
- Always wash them inside out at 30 degrees - Dry them in the open air - Store them flat and do not iron them
So discover without further delay our collection of insulating socks made of baby alpaca fibre for men and women to experience comfort, warmth and softness to your feet and never suffer again in cold winter periods.
Discover also our
entire collection
of alpaca wool for
men
and
women.